Humble, happy and Proud. Copenhagen has been appointed not only the most gay-friendly city but the most gay-friendly place on earth.
This time it's Lonely Planet which has awarded Copenhagen with the honor, and we are more than happy to be #1 place when it comes to being gay-friendly.
We are looking forward to welcoming all of you in Copenhagen 2021 and this new acknowledgment shows us that we are on the right path when our official hashtag says; #YouAreIncluded
What is about Copenhagen? Lonely Planet explains:
"One of the most tolerant and open communities in Europe, Copenhagen's functional yet edgy fashion scene, brilliant array of cocktail bars, excellent range of gay-friendly boutique accommodation and packed calendar of events make it the gay-friendliest place on Earth".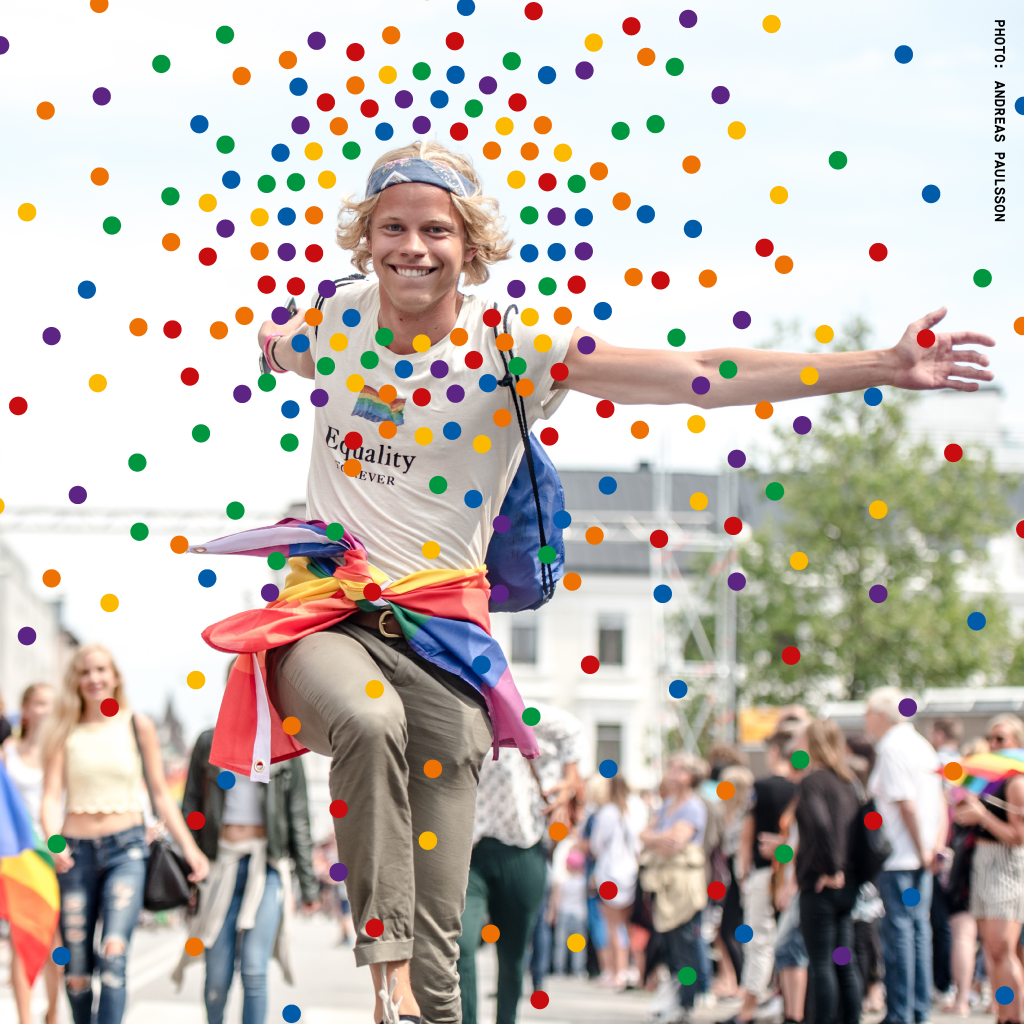 Most inclusive event ever
In 2021, Copenhagen will welcome the international LGBTQ+ community when WorldPride and EuroGames are celebrated at the the same. The ambitions for Copenhagen 2021 are to create the most inclusive event ever, which can help to create better conditions for the LGTBQ+ environment in Denmark and internationally. At the same time, Copenhagen 2021 will be the largest human rights event ever in Denmark.
Lonely Planet lists a top-10 of the most gay-friendly places in the world:
The top-five consists of:
Copenhagen, Denmark
New Zealand
Toronto, Canada
Palm Springs, USA
Sitges, Spain
Read the whole article from Lonely Planet here
Copenhagen Pride is the host of WorldPride 2021, which has been licensed by InterPride. Pan Idræt is the host of EuroGames 2021, which has been licensed by the European Gay & Lesbian Sport Federation. Copenhagen 2021 will take place in Copenhagen, Denmark and Malmö, Sweden