Copenhagen 2021 is a major event combining WorldPride and EuroGames with a ground-breaking Human Rights Forum and eclectic Arts and Cultural program. It will be the world's most significant LGBTI+ event in 2021, taking place at locations across Copenhagen and Malmö. You can read more about Copenhagen 2021 here.
We look forward to welcoming journalists, photographers, videographers, producers, bloggers and vloggers from across the world and we will give priority access to certain areas and events to accredited media. We'll also have Media Centres in Copenhagen and Malmö where accredited media can work, access wifi, charge devices, meet with each other, and conduct interviews with our team (and, by arrangement, with other participants).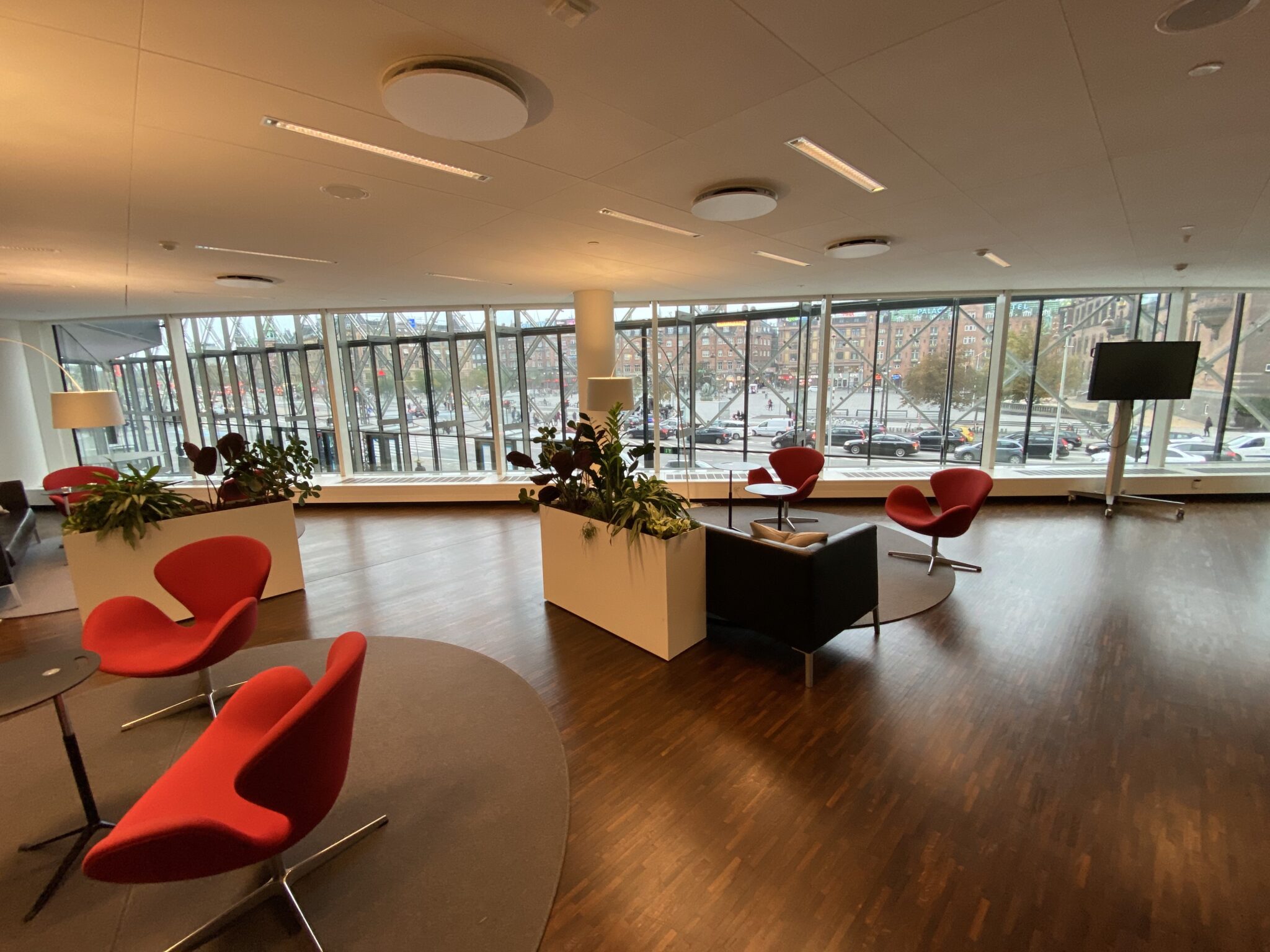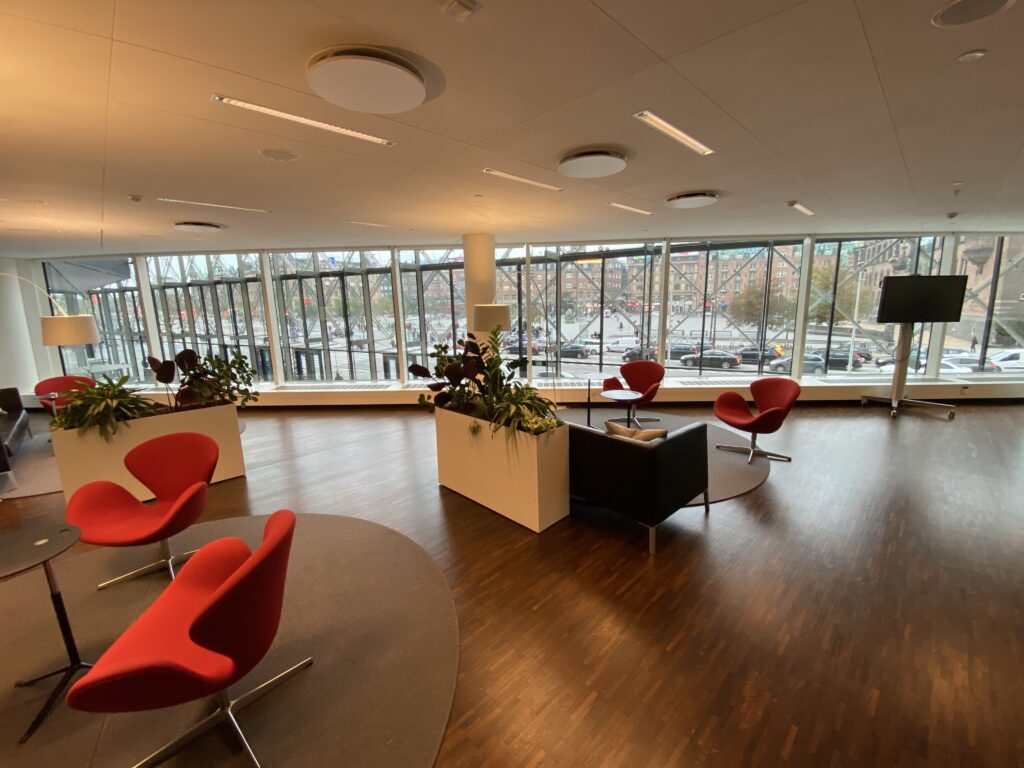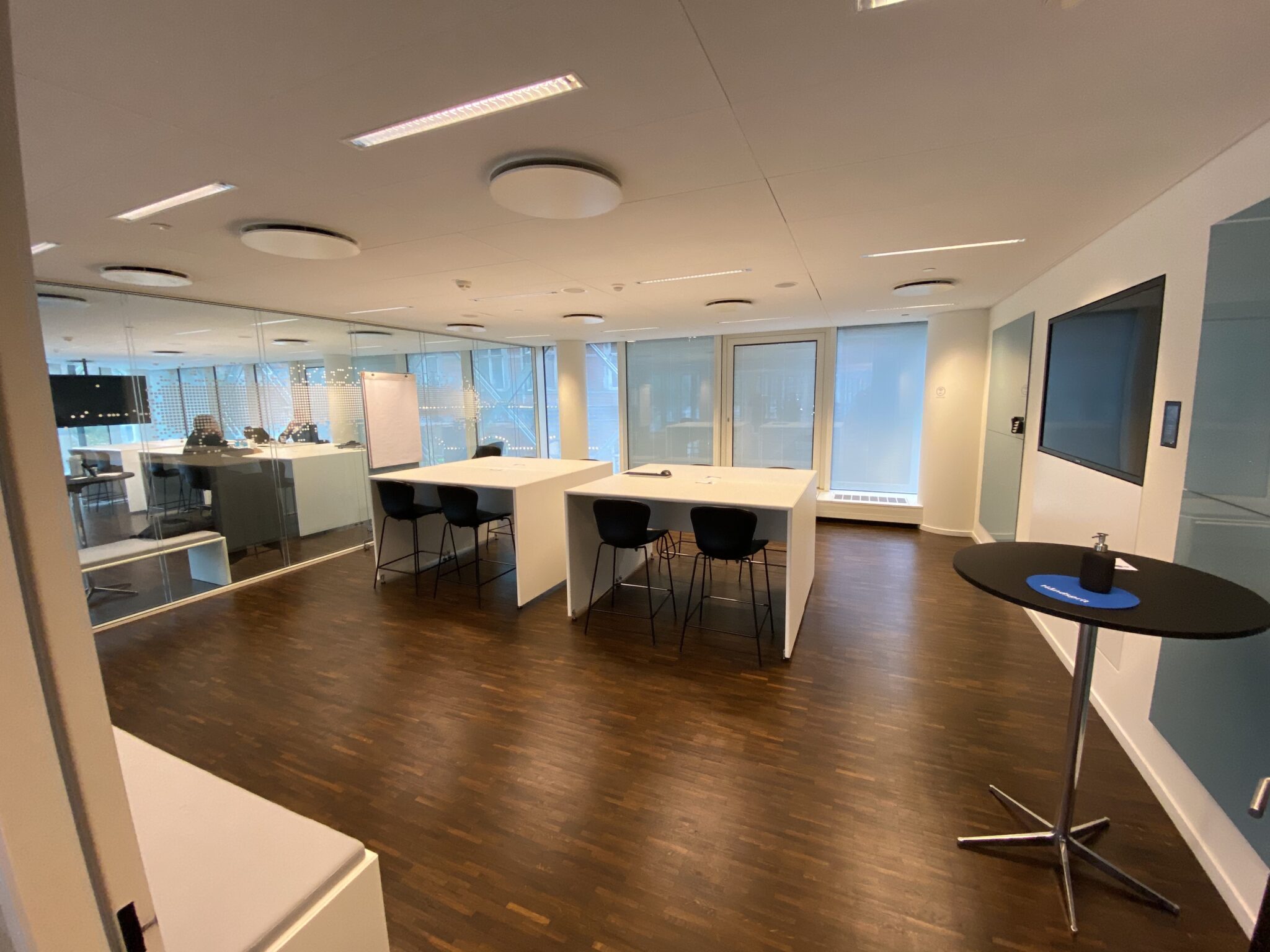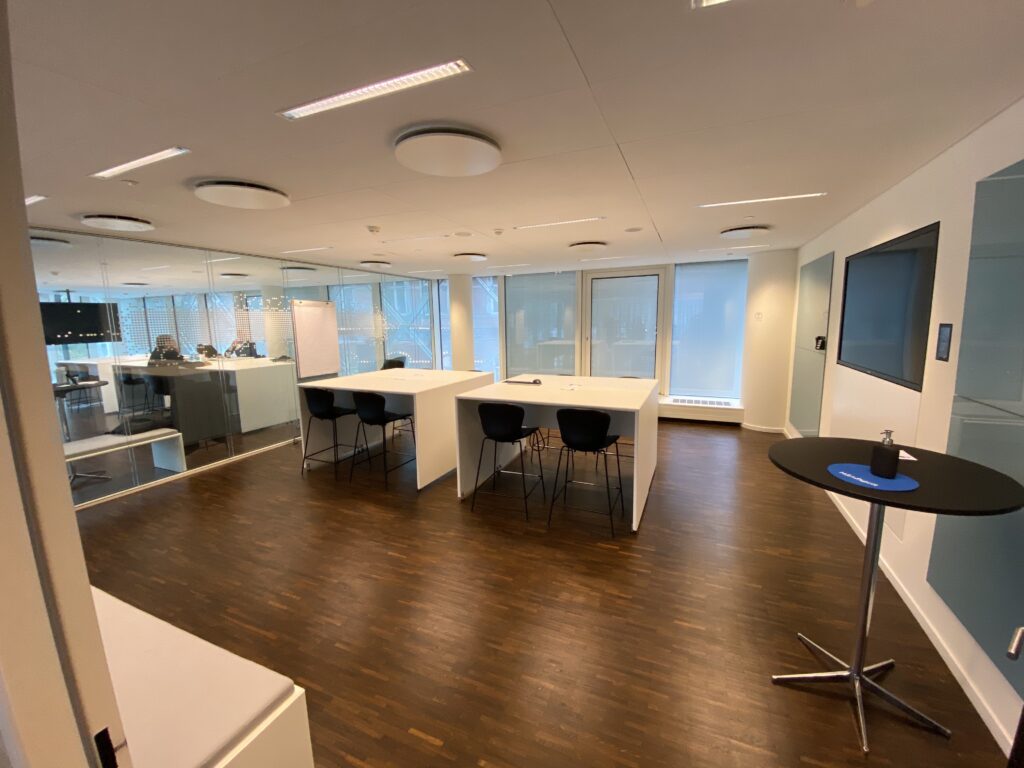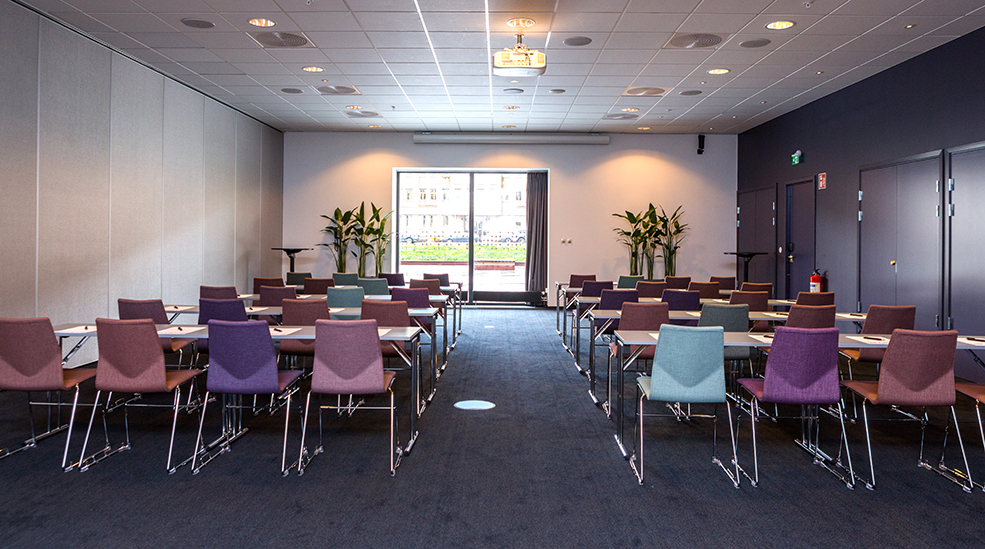 Space will be limited and we will give priority to media who help us reach the broadest audience with their coverage.
We are not able to accredit student journalists, though they are welcome to attend Copenhagen 2021. We are not able to supply letters of invitation and nor can we assist with visa applications, but if we accept your application we will email you to confirm.
Registration is open for professional media to apply for accreditation. Applications are reviewed on a monthly basis so you can expect to hear back from us within four weeks. Applications close on Friday 6 August 2021.
Media Accreditation covers all venues in Copenhagen and Malmö. One application covers both cities.
Application
Photo: Unsplash / Austin Distel