25 August 2021
Tens of thousands of people joined more than 1,100 events in Copenhagen and Malmö over the last two weeks as part of Copenhagen 2021 WorldPride and EuroGames.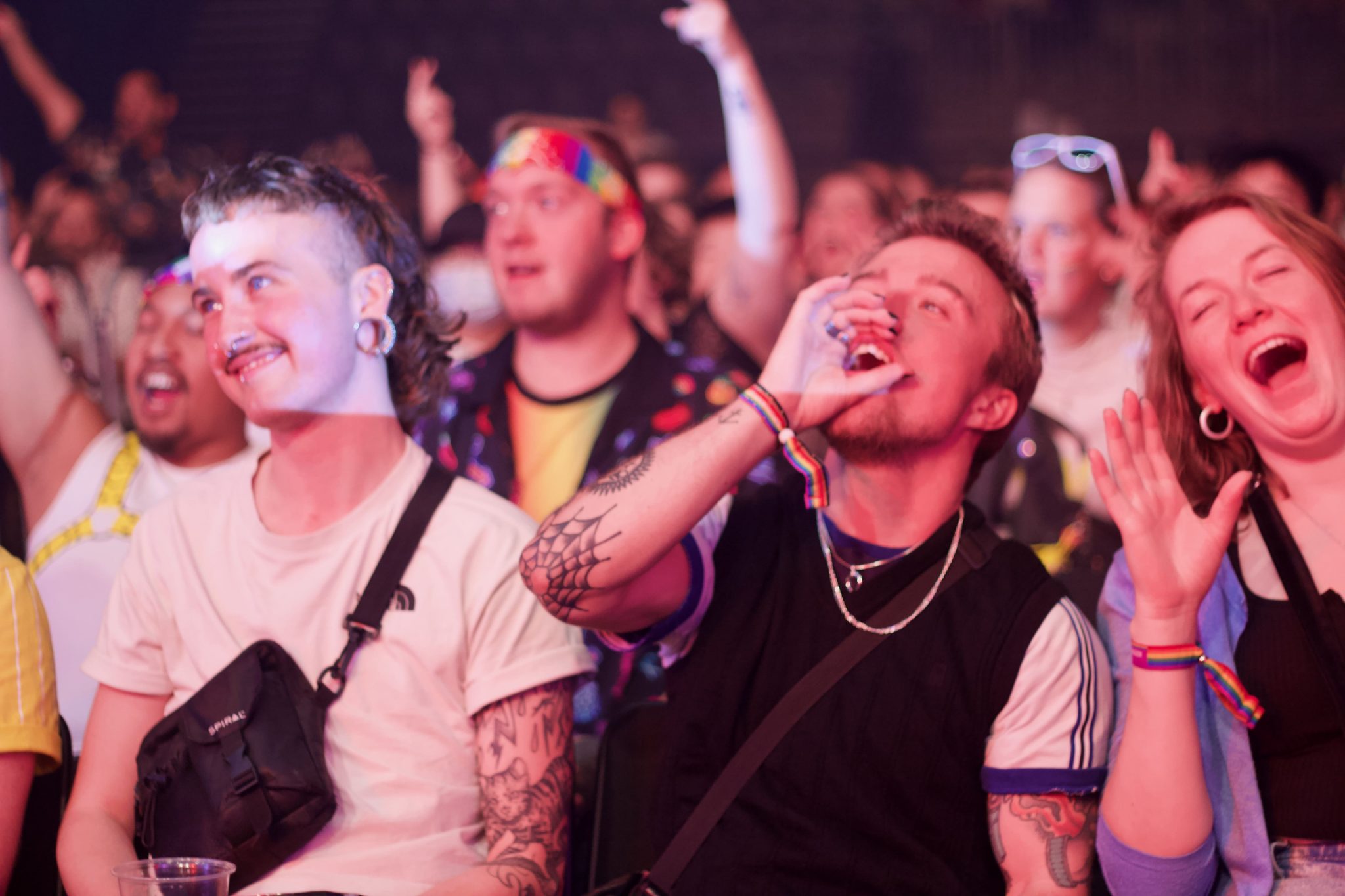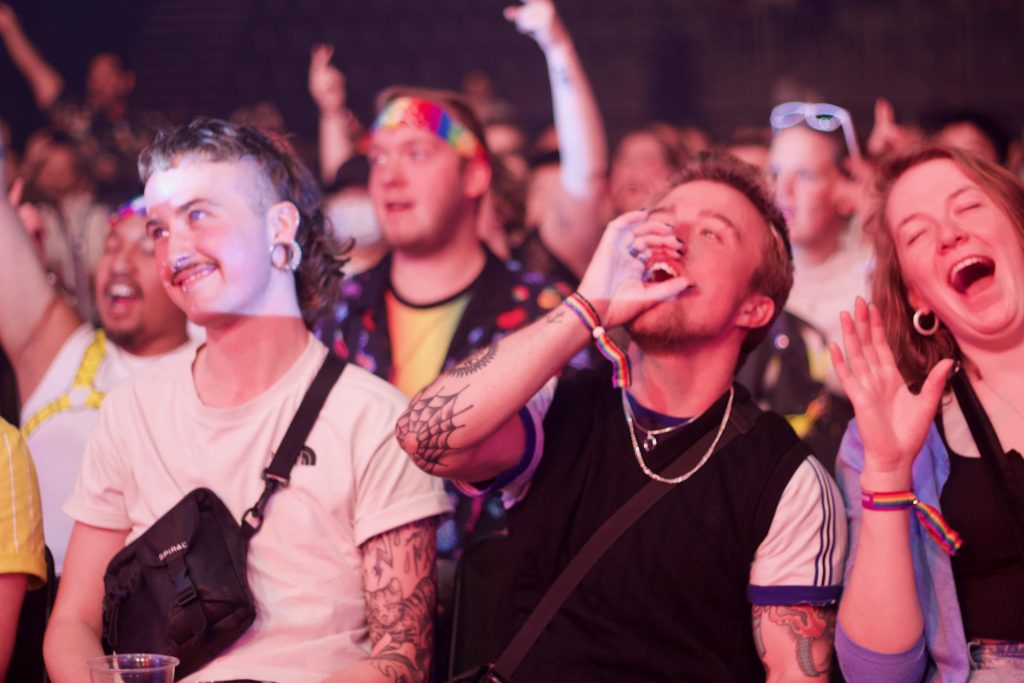 "In the most difficult circumstances imaginable we have delivered the most beautiful, loving, life-affirming and change-making event Denmark and Sweden have ever seen," said Katja Moesgaard, Chair of Copenhagen 2021. "We are beyond proud of how our vision for Copenhagen 2021 WorldPride and EuroGames evolved."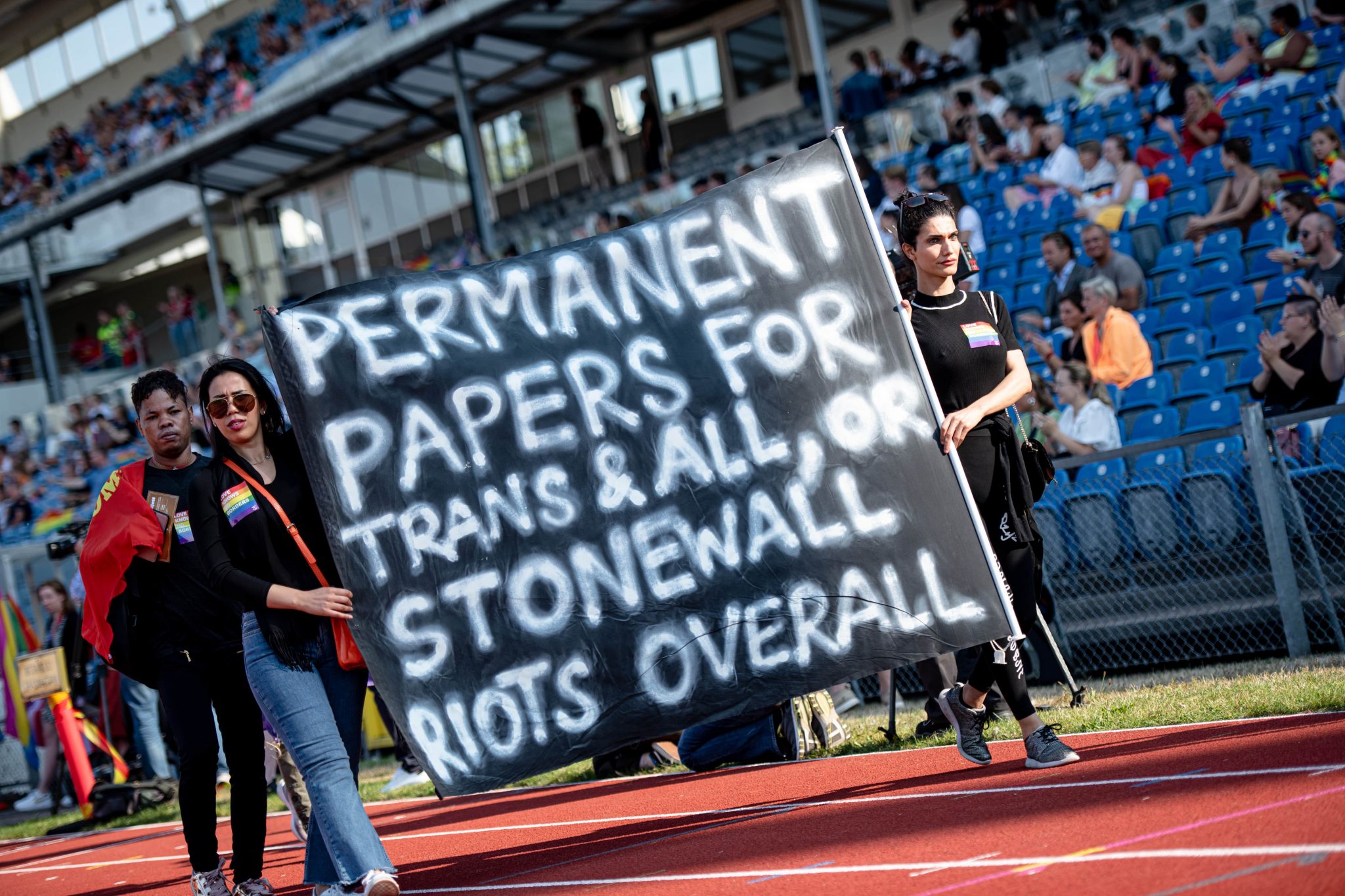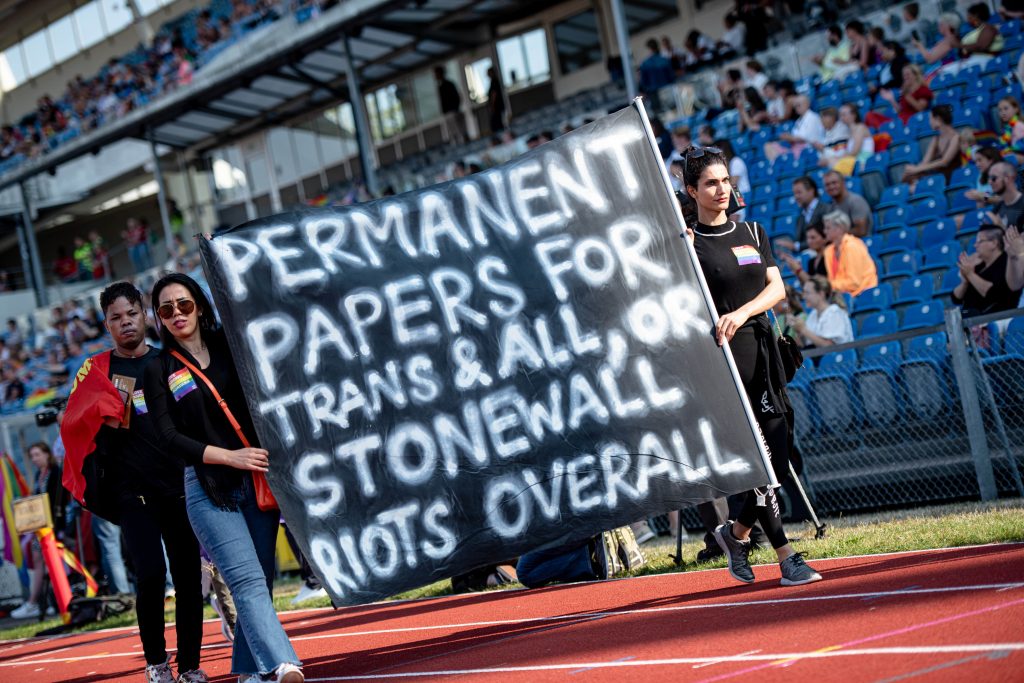 These are just some highlights:
Our Patron, Her Royal Highness the Crown Princess of Denmark, has attended our events at UN City, the Human Rights Conference, City of Copenhagen reception, EuroGames tournament and on Saturday spoke at the Closing Ceremony at Fælledparken. She is the first member of a royal family to give patronage to a LGBTI+ event and we are most grateful for her support
2,000 athletes have competed in 22 sports tournaments at locations across both cities, and more than 70 sports organisations have run public activities across Copenhagen this week
3,000 people joined the WorldPride Opening Parade in Malmö and on Saturday more than 10,000 people joined six WorldPride Marches in Copenhagen; we are pleased that Prime Minister Mette Frederiksen also joined the Human Rights march from WorldPride Square
More than 50,000 people have joined events in WorldPride Square and our audience at Fælledparken for our Concerts exceeded 25,000 in total
WorldPride House and WorldPride Park in Malmö have welcomed several thousand visitors to debates, discussions, lectures and performances
Fluid Festival at Gammel Strand has been a joyous celebration of women, genderqueer and non-binary identities, attended by thousands of guests
Hundreds of young people have participated in events at Huset 2021 and Rainbow Children @ BLOX
The Human Rights Forum – we think the largest ever – has brought together a truly global audience of activists and human rights defenders to consider how we achieve change soon
More than 300 scholarship recipients were supported by the Ministry of Foreign Affairs, the European Commission and others
On social media, more than five million people engaged with our content during the event, and more than 16,000 people joined our live streamed events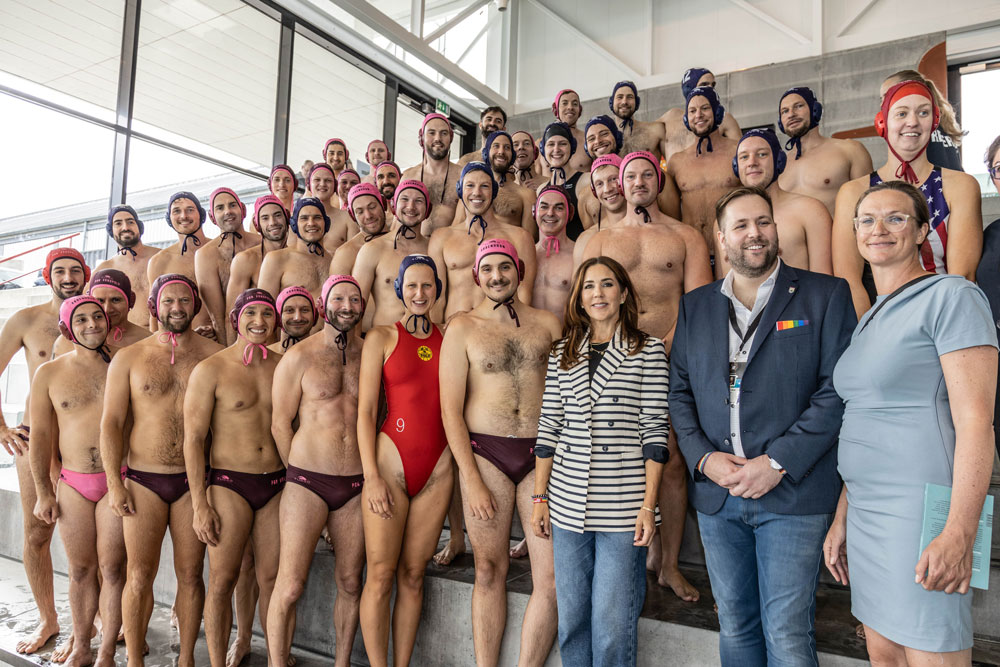 We have met sadness along the way. The tragic passing from a medical incident of Etienne Burguy at Bellahøj during one of the EuroGames tournaments gives us huge sympathy for his family and friends. The whole Copenhagen 2021 family, and everyone participating in our events, has been deeply affected by Etienne's death.
And we must not ignore the reports of hate crime that have taken place during the event. We urge police here in Denmark, Sweden and everywhere to step up to deal with hate crime with more vigour and more determination.
Katja Moesgaard said: "I want to acknowledge our partners and sponsors without whom we could not have delivered this event, and thank our hard-working team and our volunteer Includers. It is they who have worked tirelessly to achieve such an impressive event in difficult times."