The #YouAreIncluded podcast from Copenhagen 2021 fills your ears every Thursday with inclusive discussions about sport, human rights, arts and culture, and Pride.
Hosted by cultural historian Anders Larsen – aka drag artist Chantal al Arab – with diverse and international guests, each episode focuses on a different element of Copenhagen 2021. Expect interviews, discussions, audio tours, event previews and a whole lot more.
Episode 8: Antonio Hysén interview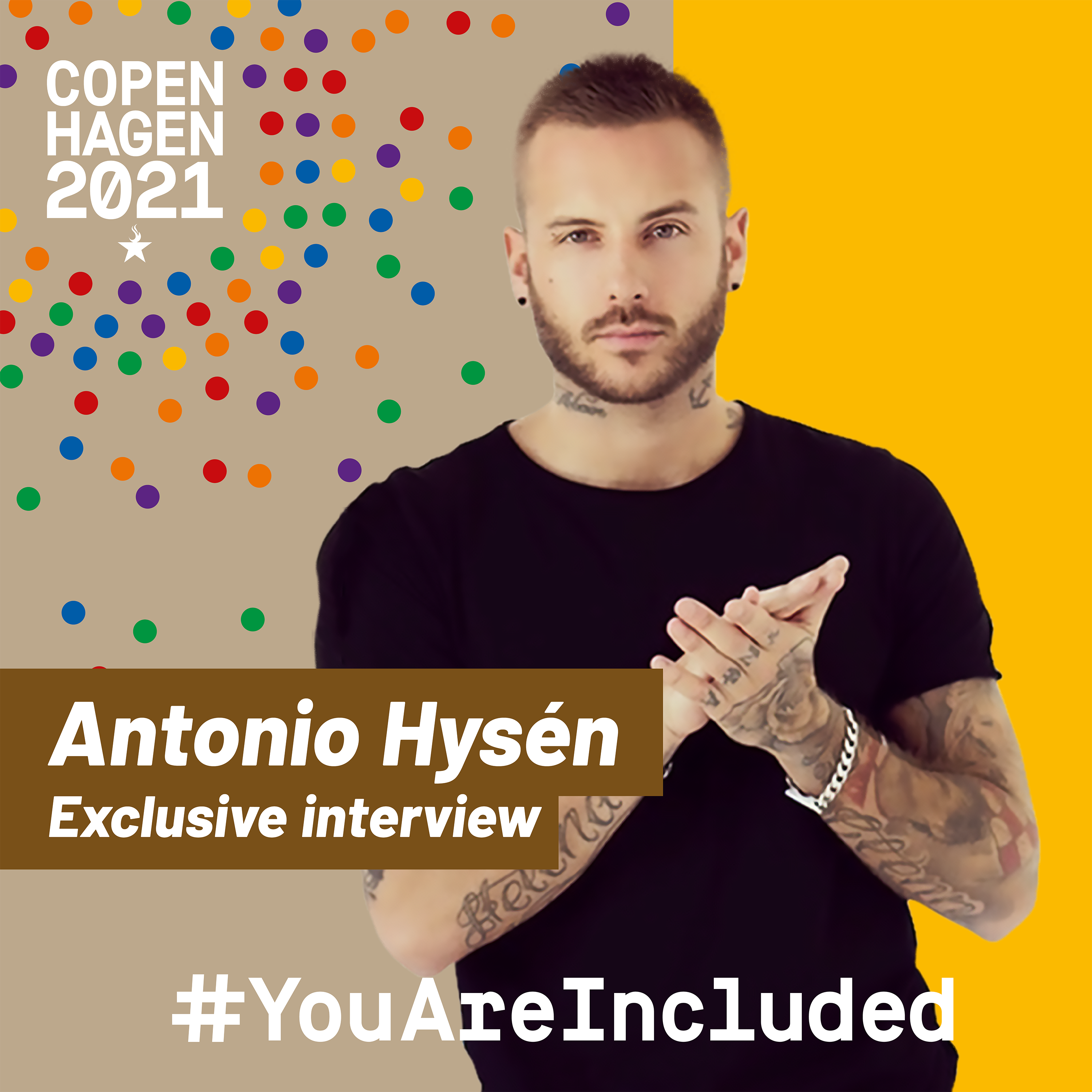 This week we're excited to be bringing you an exclusive interview with Antonio Hysén.
When Antonio Hysén came out ten years ago, he was one of the first footballers to do so anywhere in the world, and it became a big story. A decade on, he says some things have improved but more LGBTI+ footballers need to come out because, he says, 'we can't just talk and talk and nothing happens'.
He also uses the interview to invite professional footballers to join him at Copenhagen 2021 where, he says, he'll be by their side to show them that it's okay to be out. Read our news story here.
Listen to "You Are Included" on Spreaker.
How to listen
Just search for 'Copenhagen 2021' on your preferred podcast platform!
Forthcoming episodes
Exclusive interview: Antonio Hysén (Thursday 4 March)
International Women's Day (Thursday 11 March)
A walk around WorldPride (Thursday 18 March)
A walk around EuroGames (Thursday 25 March)
Feedback and suggestions
We'd love to hear your feedback, and suggestions for topics and guests we should include. Just drop an email to:
communication@copenhagen2021.com
Credits
Host: Anders Larsen
Producer: Anders Guldberg
Coordinator: Jemma Tracey
Produced by hearHEAR for Copenhagen 2021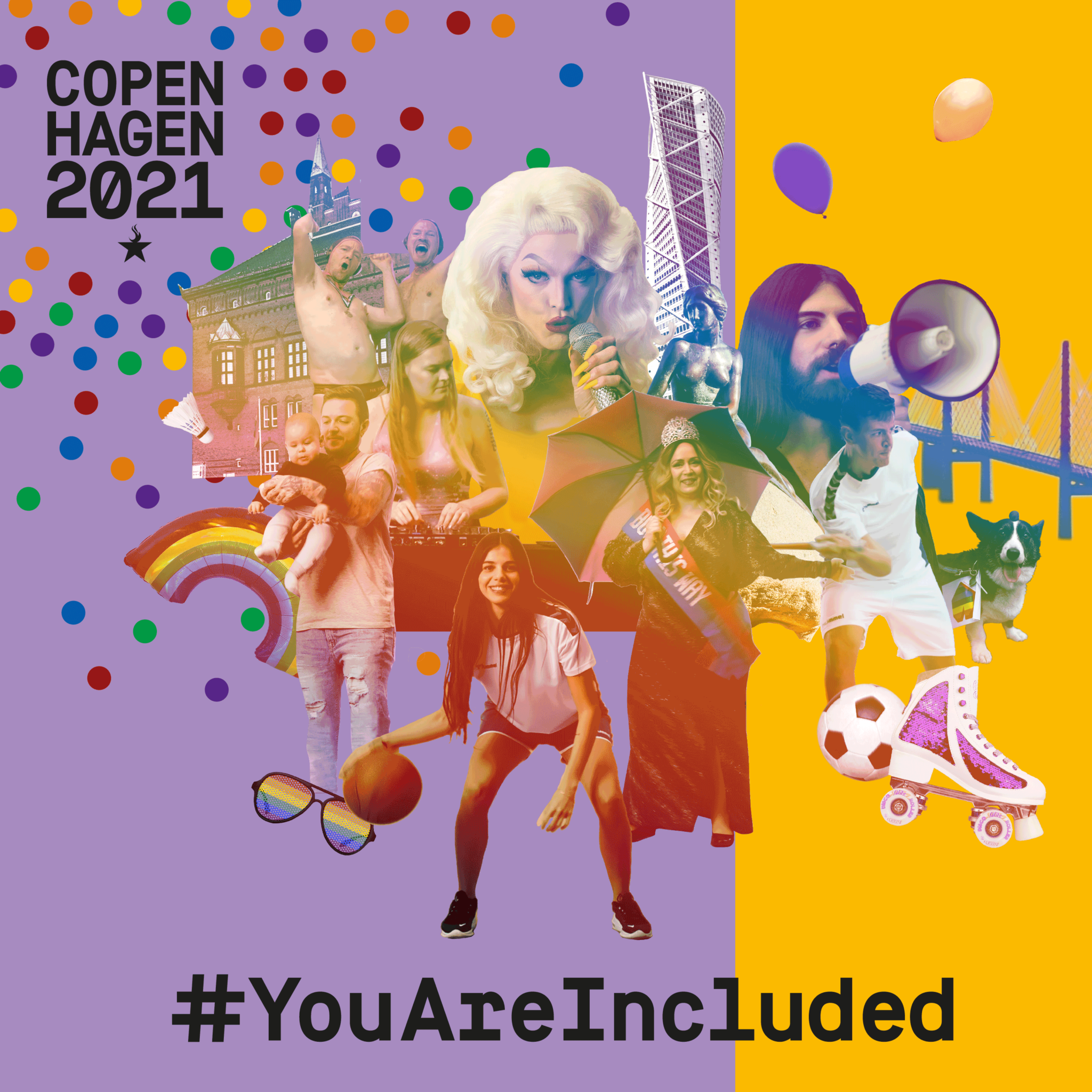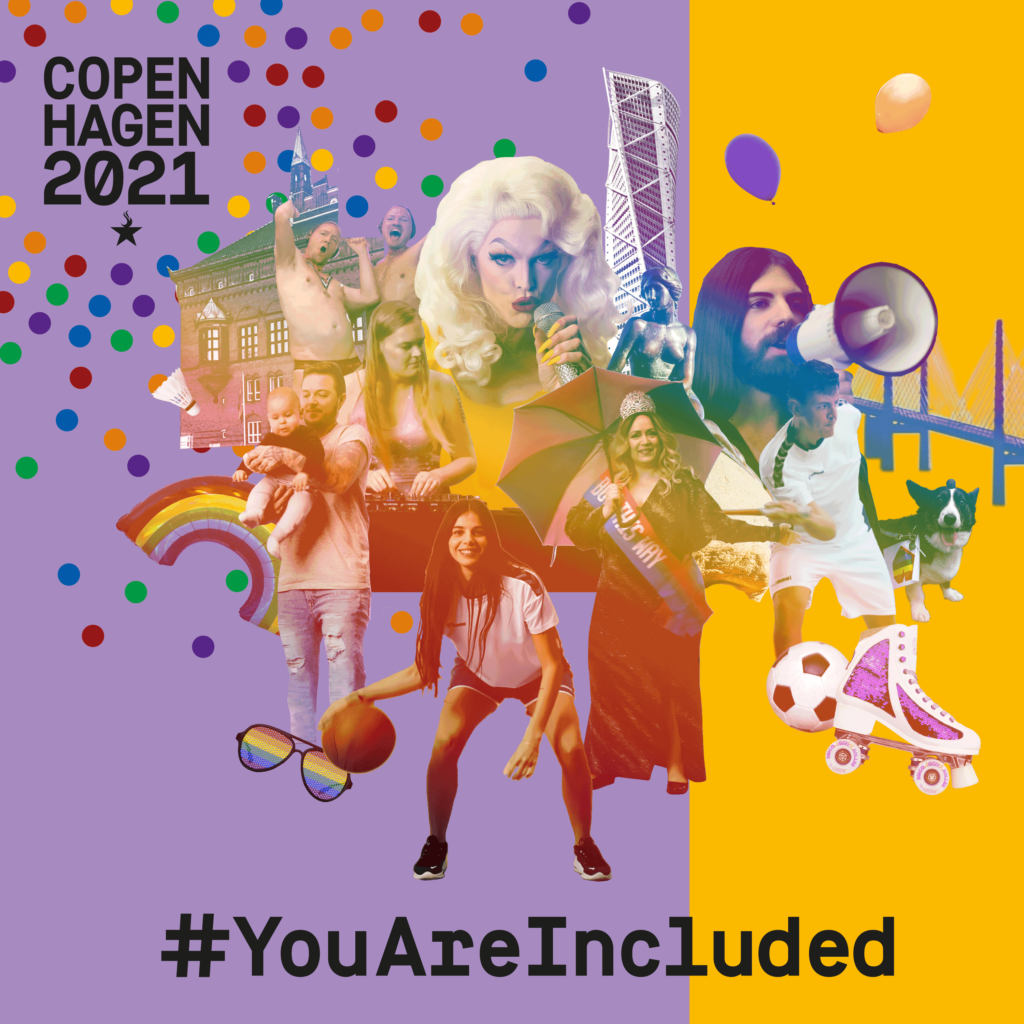 Main image: Jana and Lilita marrying in Copenhagen in 2019.