Copenhagen Pride's annual Drag Night has become something of an institution and for WorldPride we raised the bar even higher and proudly presented an incredible line-up of more than 25 drag kings, drag queens and non-binary performers, hosted by Megan Moore.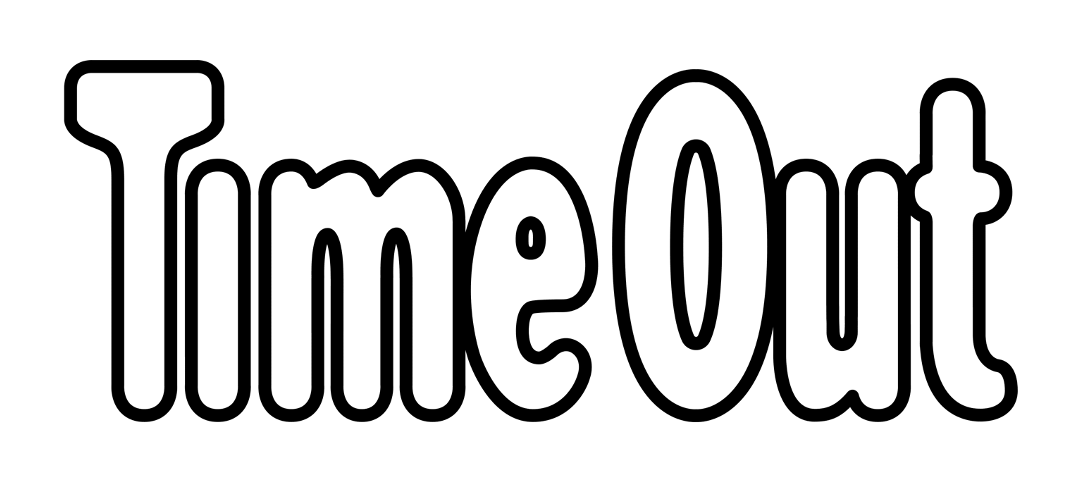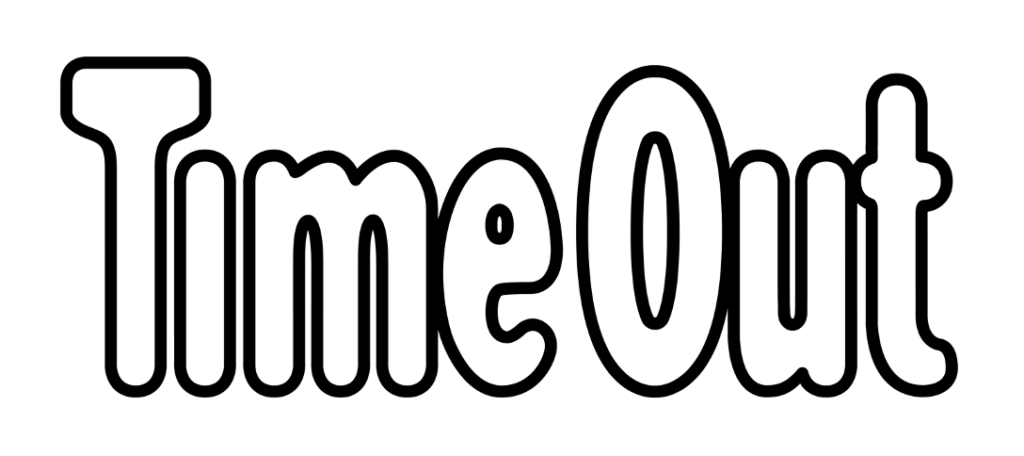 And thanks to our partnership with global media company Time Out, Drag Night was streamed live to a global audience via their social media channels serving London, New York, Boston, Los Angeles, Miami, Chicago, Sydney, Melbourne, and on Time Out Everywhere, their global site.
Artists
Adriana La'Creme
Betty Bitschlap
Di Di Cancerella
Annie Rection
Britney Corvette
Mizz Privileze
Vinegar Strokes
Lucciana
Karli Kuff
Adam All
Bobby Bitschlap
Zaddy Salem
Bjarno
Luke Ravens
Megan Moore
Foxxy Femme
Ion
Jezebelle May Daniels
Jaxie, Tinus
Notorious Nicki
Harley Queen
Brynhildr
Liberty
AQUA
Venues
We have two venues. K. B. Hallen in Frederiksberg is an indoor concert venue where the Concerts and Closing Ceremony took place. From here, the events were live-streamed to huge screens at our bigger venue at Fælledparken.
Our bigger venue, Fælledparken, broadcast the livestream on large screens and also hosted live entertainment from iconic Danish band AQUA. Fælledparken is a beautiful century-old park in Østerbro, approx 3.5km from WorldPride Square and a short walk from Vibsenshus Rundel and Trianglen stations on the Copenhagen Metro. Our area of the park included innovative street-food retailers, bars and bathroom facilities.