Recording may be over but you can still listen back to great stories and inspiring interviews, as well as relive Copenhagen 2021 in our special feature episodes!
The #YouAreIncluded podcast from Copenhagen 2021 is filled with inclusive discussions about sport, human rights, arts and culture, and Pride.
Hosted by cultural historian Anders Larsen – aka drag artist Chantal al Arab – with diverse and international guests, each episode focuses on a different element of Copenhagen 2021. You can find interviews, discussions, audio tours, event previews and a whole lot more.
On behalf of all of us at Copenhagen 2021 and hearHEAR, farewell and thanks for listening!
Listen to "You Are Included" on Spreaker.
How to listen
Just search for 'Copenhagen 2021' on your preferred podcast platform!
Credits
Host: Anders Larsen
Producer: Anders Guldberg
Coordinator: Jemma Tracey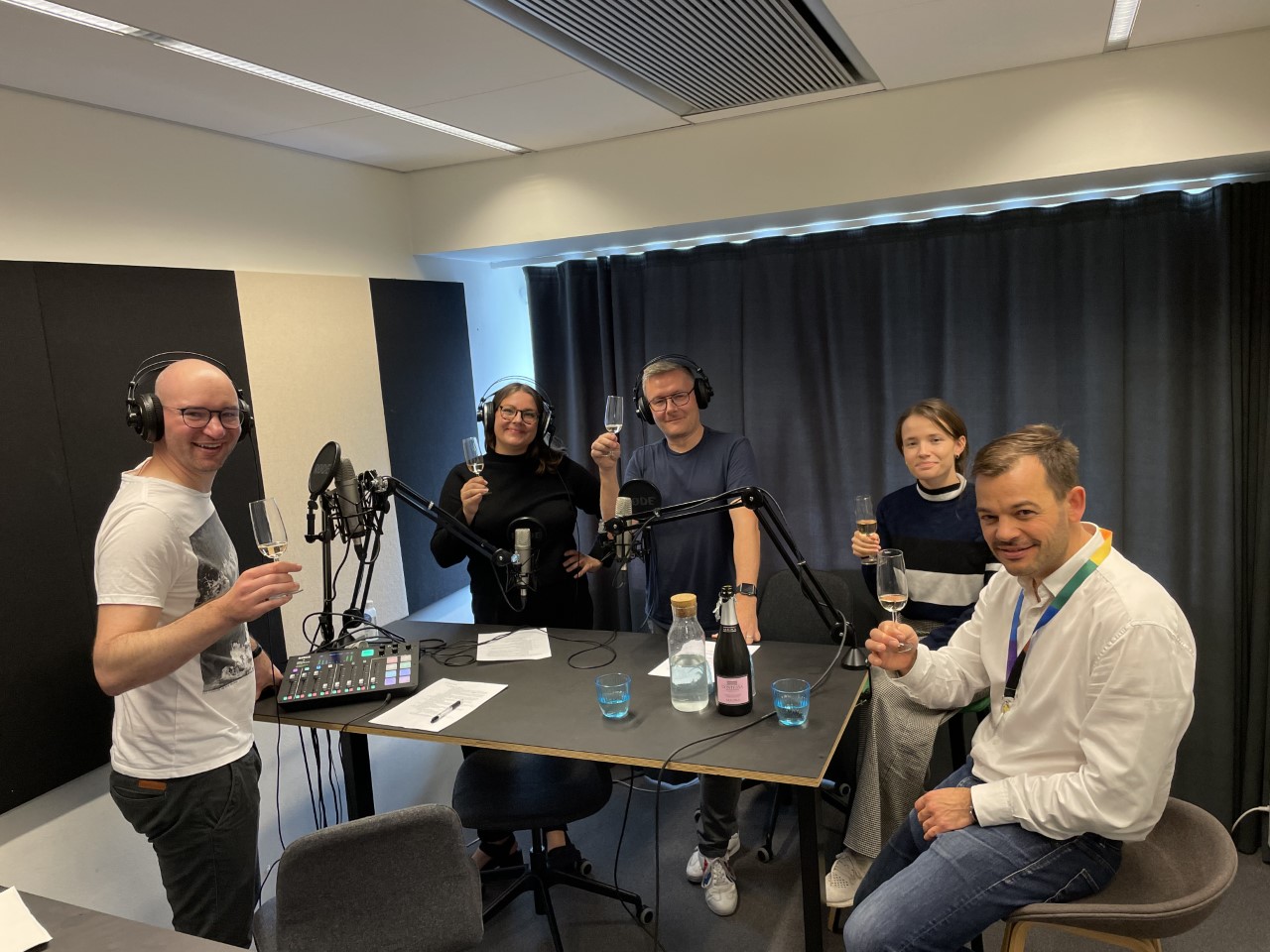 Produced by hearHEAR for Copenhagen 2021
Header image credit: Julien Rolland