After the six WorldPride Marches, we brought Copenhagen 2021 to an end with a stunning concert and closing ceremony including speeches from global leaders and event organisers, performances from world-leading talent, and handovers of EuroGames to Nijmegen 2022, EuroPride to Belgrade 2022, and WorldPride to Sydney 2023.
The Closing Ceremony was livestreamed on Facebook and YouTube to a global audience. We can't show recordings of the performances due to rights issues, but you can watch selected recordings from the event below.
Artists
Artists who appeared at the Closing Ceremony included internationally renowned singer, actor, choreographer, Youtuber, and LGBTI+ role model Todrick Hall. With more than 800 million streams on YouTube, a collaboration with Beyoncé, and a larger-than-life character, we were promised a spectacular show and he didn't disappoint!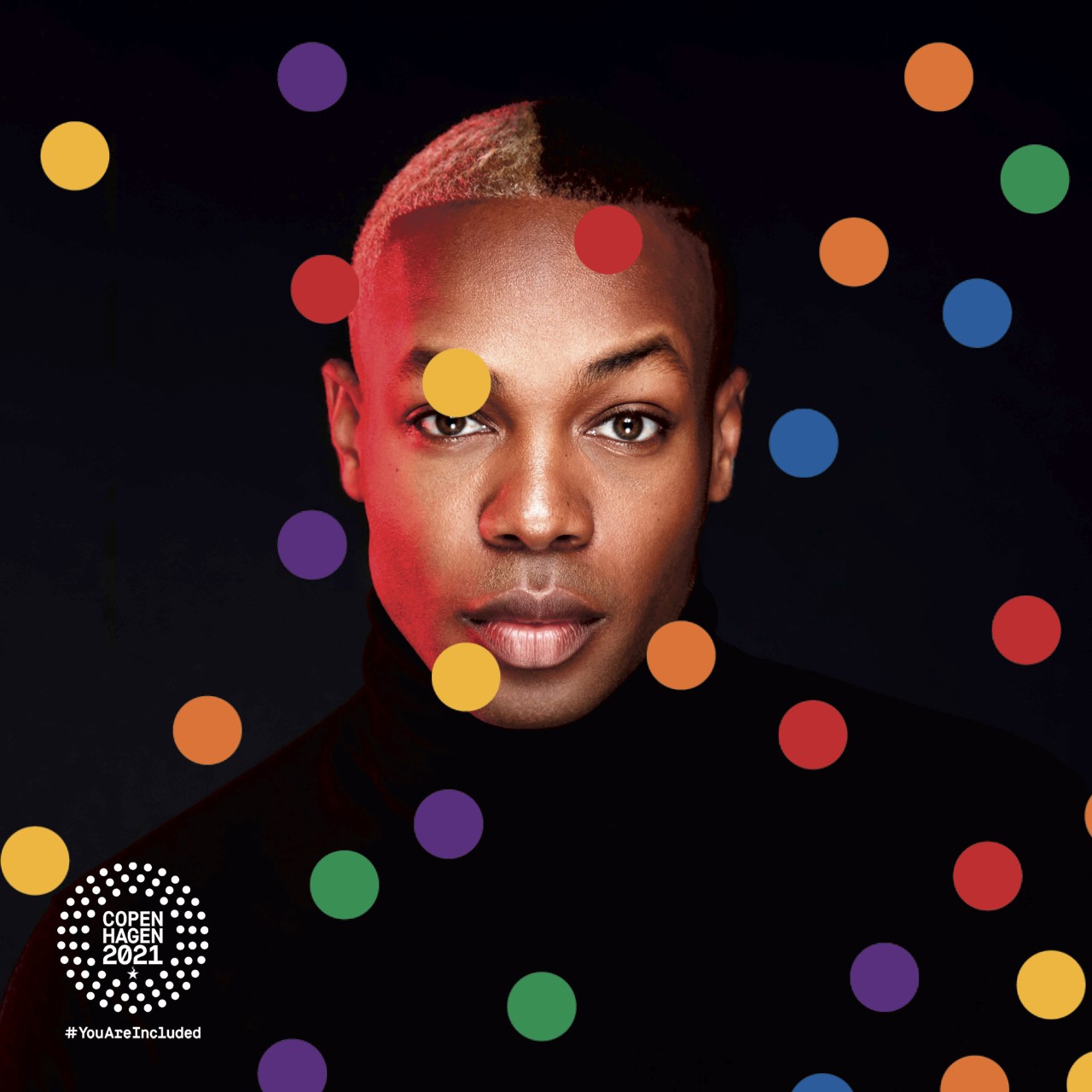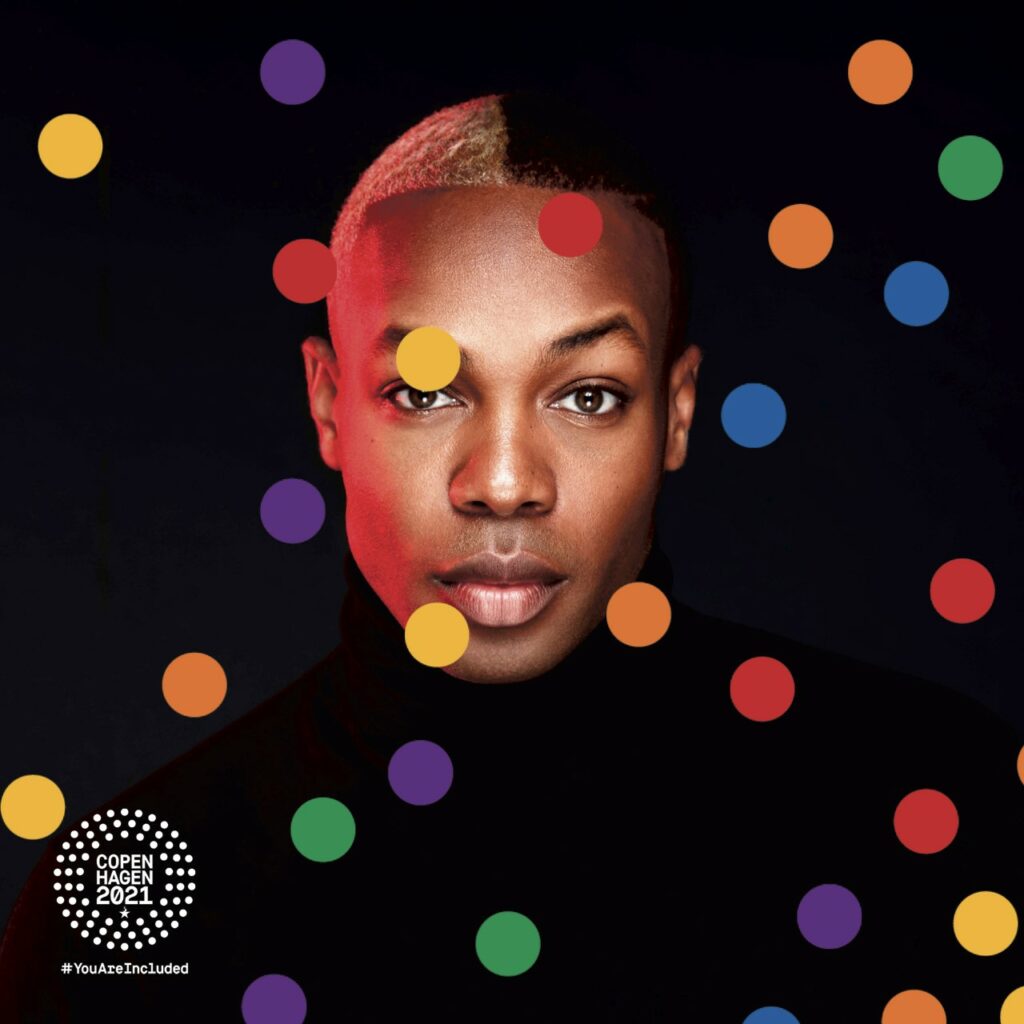 Also appearing were French synth-pop trio Keep Dancing Inc. 'These handsome young Parisians are self-proclaimed nice guys and we like to call pretty good' says i-D magazine.
And at Fælledparken highly acclaimed DJ, Music & Video Producer, and Mashup Artist Robin Skouteris performed.
Recordings
Speeches
EuroGames handover to Nijmegen 2022
EuroPride handover to Belgrade 2022
WorldPride handover to Sydney 2023
Venues
We have two venues. K. B. Hallen in Frederiksberg is an indoor concert venue where the Concerts and Closing Ceremony took place. From here, the events were live-streamed to huge screens at our bigger venue at Fælledparken.
Our bigger venue, Fælledparken, broadcast the livestream on large screens and will also host live entertainment. Fælledparken is a beautiful century-old park in Østerbro, approx 3.5km from WorldPride Square and a short walk from Vibsenshus Rundel and Trianglen stations on the Copenhagen Metro. Our area of the park will include innovative street-food retailers, bars and bathroom facilities.