According to the World Health Organisation, people spend one-third of their lives at work. But if people cannot be themselves at work, they are less productive, less effective and ultimately less fulfilled personally. This is even more the case for LGBTI+ people who often have to hide their true identities due to legal or cultural obstacles.
The LGBTI+ Workplace Inclusion Day, which took place within the space of the Human Rights Conference of Copenhagen 2021, focused on how to create workplaces where everyone can be themselves. It covered all sides of the story from creating supporting structures within organisations to corporate advocacy that can impact LGBTI+ non-friendly legislation through plenary sessions, 'town halls' and breakout sessions.
Looking at this topic through an international lens, this day explored how civil society organisations can learn how to better work with the private, governmental, and diplomatic sectors. Likewise, these actors will better understand the challenges, priorities, and aspirations of LGBTI+ civil society organisations.


As executive partner to the Human Rights Forum and co-organiser of the LGBTI+ Workplace Inclusion Day, Amsterdam-based NGO Workplace Pride will work with many European and international representatives to paint a complete picture of the global LGBTI+ workplace landscape. Through case studies, interactive discussions and practical solutions, participants will be better equipped to make progress on LGBTI+ inclusion for all stakeholders.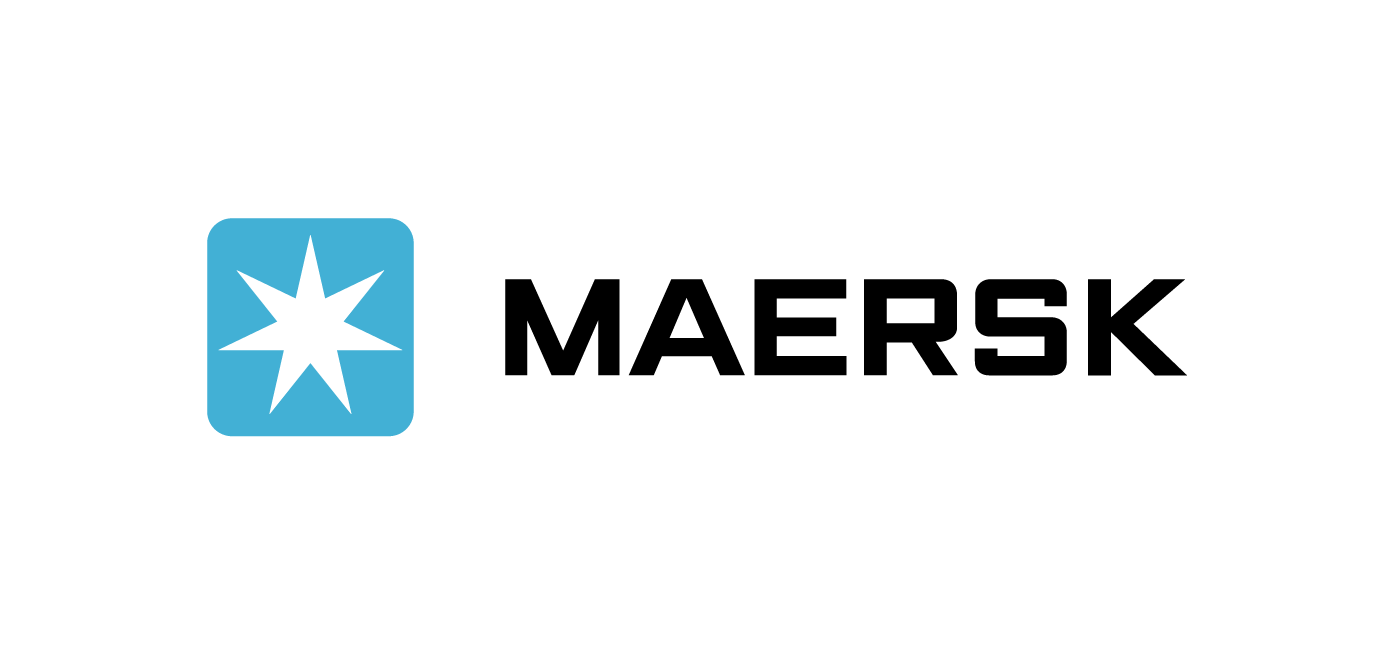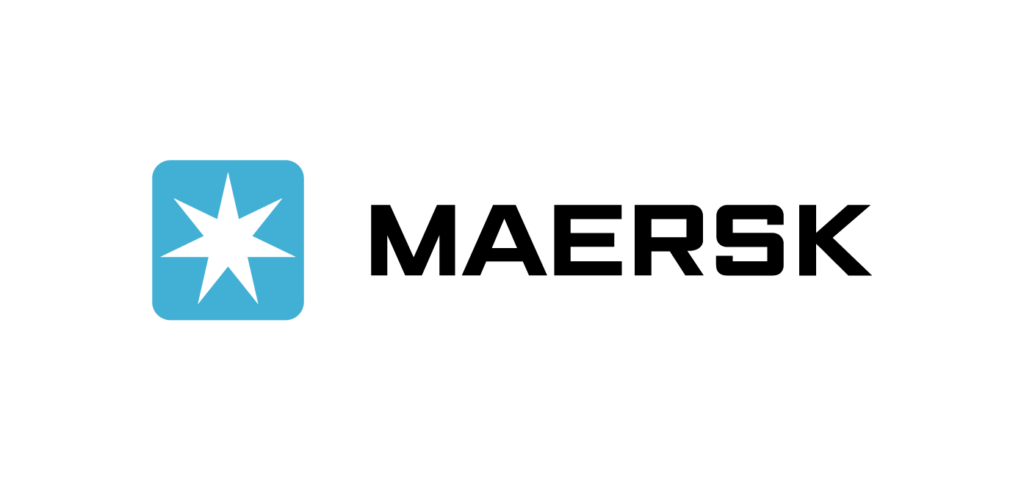 Who could participate in the Workplace Inclusion Day?
The LGBTI+ Workplace Inclusion Day was aimed at organisations and companies that wish to create more inclusive work environments. Better inclusion of LGBTI+ people at the workplace does not only benefit the employees but leads to a better work environment for the entire organisation. At the LGBTI+ Workplace Inclusion Day, we welcomed a broad array of companies, organisations and interested people that want to work actively on inclusion.
Program
Photo by Kasper Hedegaard