Wednesday 18 August
Øksnehallen, Copenhagen
Participation from €90
According to the World Health Organisation, people spend one-third of their lives at work. But if people cannot be themselves at work, they are less productive, less effective and ultimately less fulfilled personally. This is even more the case for LGBTI+ people who often have to hide their true identities due to legal or cultural obstacles.
The LGBTI+ Workplace Inclusion Day, taking place within the space of the Human Rights Conference of Copenhagen 2021, will focus on how to create workplaces where everyone can be themselves. It will cover all sides of the story from creating supporting structures within organisations to corporate advocacy that can impact LGBTI+ non-friendly legislation through plenary sessions, 'town halls' and breakout sessions.
Looking at this topic through an international lens, this day will explore how civil society organisations can learn how to better work with the private, governmental, and diplomatic sectors. Likewise, these actors will better understand the challenges, priorities, and aspirations of LGBTI+ civil society organisations.


As executive partner to the Human Rights Forum and co-organiser of the LGBTI+ Workplace Inclusion Day, Amsterdam-based NGO Workplace Pride will work with many European and international representatives to paint a complete picture of the global LGBTI+ workplace landscape. Through case studies, interactive discussions and practical solutions, participants will be better equipped to make progress on LGBTI+ inclusion for all stakeholders.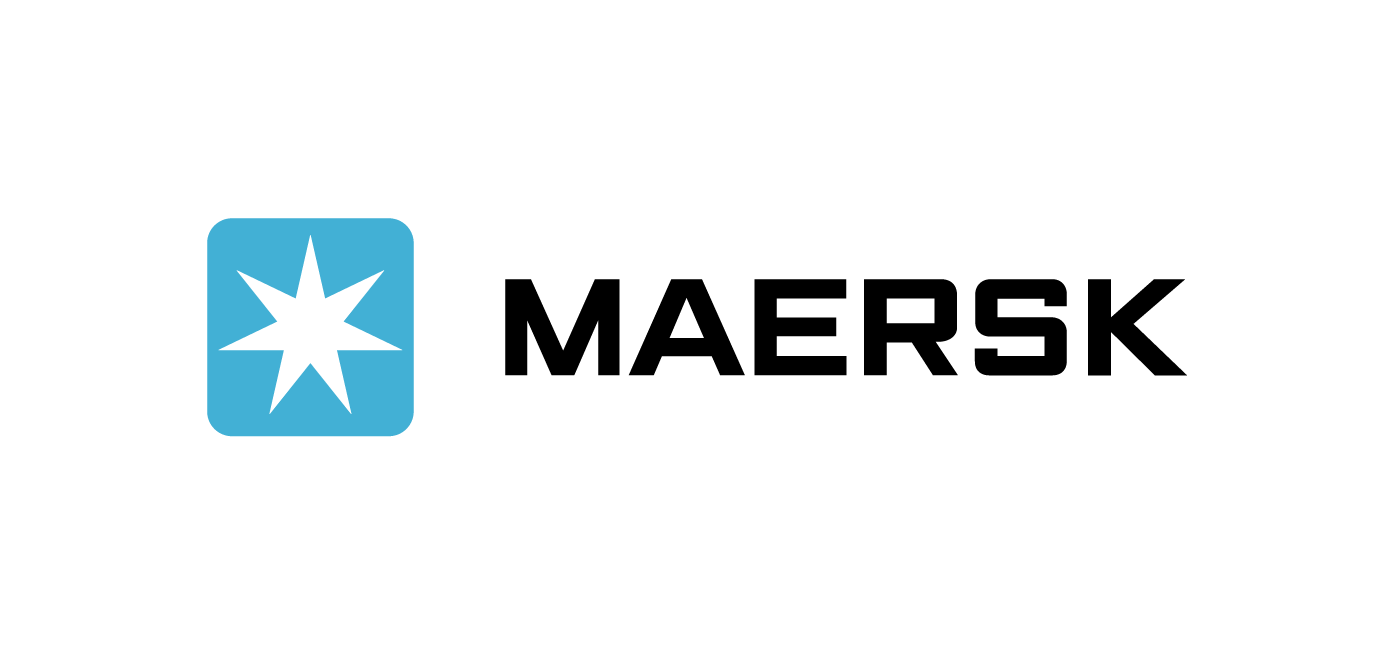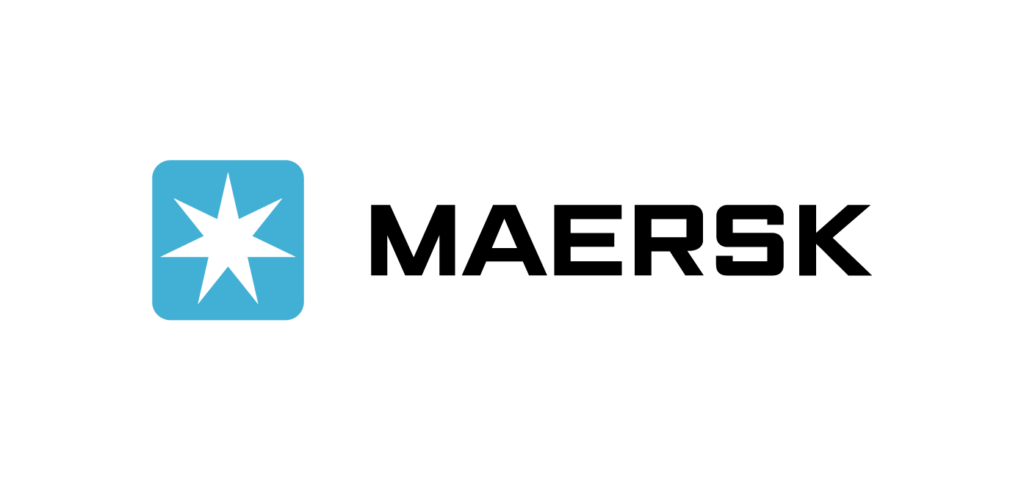 Who can participate in the Workplace Inclusion Day?
The LGBTI+ Workplace Inclusion Day is aimed at organisations and companies that wish to create more inclusive work environments. Better inclusion of LGBTI+ people at the workplace does not only benefit the employees but leads to a better work environment for the entire organisation. At the LGBTI+ Workplace Inclusion Day, we hope to welcome a broad array of companies, organisations and interested people that want to work actively on inclusion.
Digital attendance
We of course hope that many companies and corporations will be able to join us physically in Copenhagen, where they will also have the chance to network and participate in our lunch and reception. However, we also understand the impact that COVID19 has had on global business travel. That is why we are offering a digital version of the Workplace Inclusion Day: We want to ensure that companies and corporations that want to work towards more inclusive work environments have the chance to participate in the conference despite insecurities and travel restrictions. The digital version of the conference will include plenary sessions, break-out sessions, and global townhalls in order to make the Workplace Inclusion Day as inclusive and accessible as possible. We are working hard to ensure that these elements will be as interactive as possible so that that participation in the Workplace Inclusion Day remains relevant and engaging even for remote participants.
Information
Registration includes participation in the full Workplace Inclusion Day program, which will feature interesting speakers from both the public and private sectors, as well as an extensive workshop program. The day will also include a special lunch and a conference reception.
Participants registered for the LGBTI+ Workplace Inclusion Day will also have courtesy access to the Conference Plenary Day on Tuesday 17 August and the break-out sessions and closing on Thursday 19 August.
There is an option to join the conference digitally. The digital registration fee covers access to all plenary and workshop sessions through a soon to be announced platform.
Price structure
General fee: DKK1,500 (approx €200) for the Workplace Inclusion day incl. lunch and courtesy access to the Human Rights Conference on Tuesday and Thursday.
Reduced fee for speakers: DKK450 (approx €60) for one day-access and lunch (exclusively for active speakers during the Workplace Inclusion Day).
Speaker/organizer special fee: Free. This fee is exclusively available for speakers and/or organizers of sessions during the Workplace Inclusion Day. It gives access to present at the specific session but does not give access to any other elements of the event.
Digital participation: DKK650 (approx €90). This fee can be waived for organisations and activists that do not have the financial means to participate but would benefit from joining.
Registration
Photo by HIVAN ARVIZU @soyhivan on Unsplash