In 2015, the United Nations launched a set of global goals to end poverty and inequality by 2030. The Sustainable Development Goals (SDGs) were signed onto by 193 governments on the basis that they apply to everyone, everywhere and that they will 'leave no one behind'. Equality groups strongly pushed for the rights and needs of lesbian, gay, bi, trans, and intersex individuals to be taken into account.
Six years later, on Monday 16 August from we met at United Nations City in Copenhagen, to evaluate the progress, discuss challenges and opportunities, and suggest a way forward that secures the inclusion of LGBTI+ people in the frame of the global SDGs.
The United Nations Opening Plenary was organised in collaboration with UNFPA, the United Nations sexual and reproductive health agency, and coordinated with other UN entities. It was a public event at the iconic star-shaped UN City at the harbour front, and available live for the world to tune in.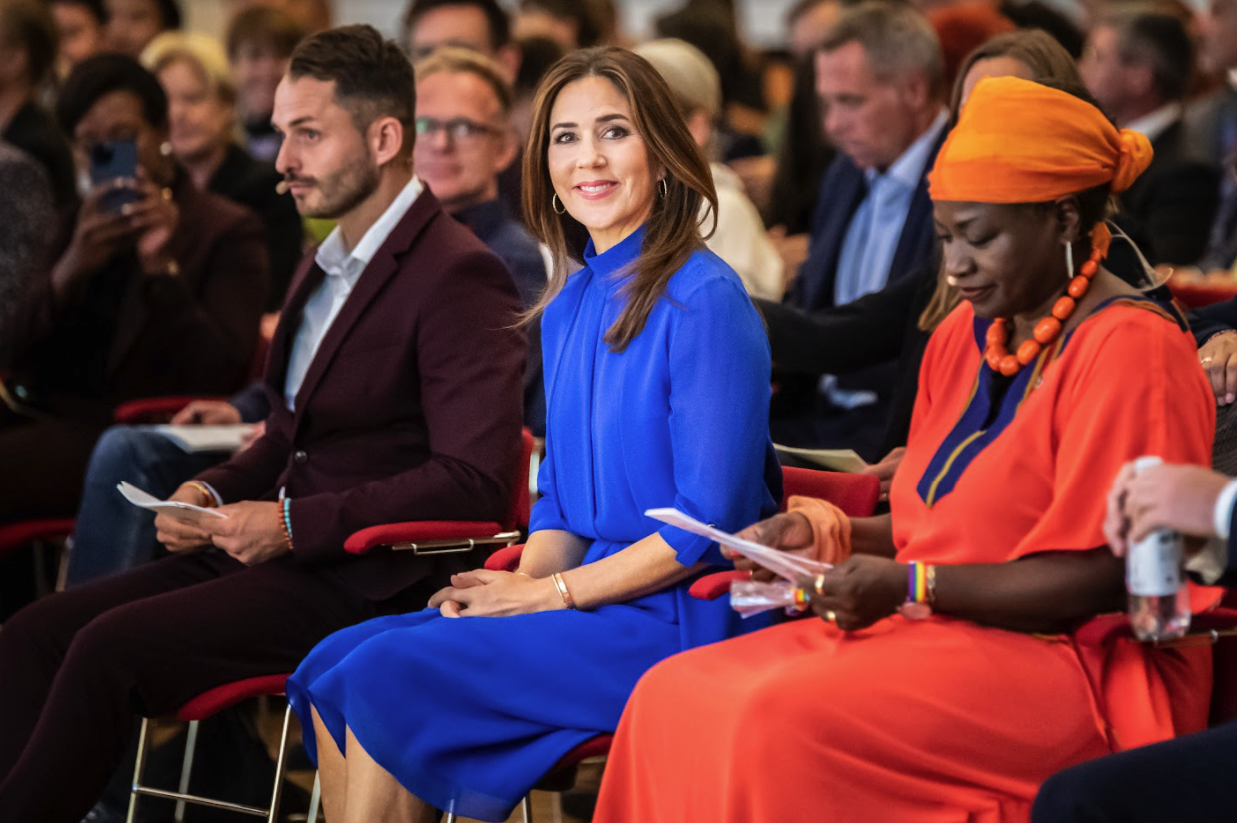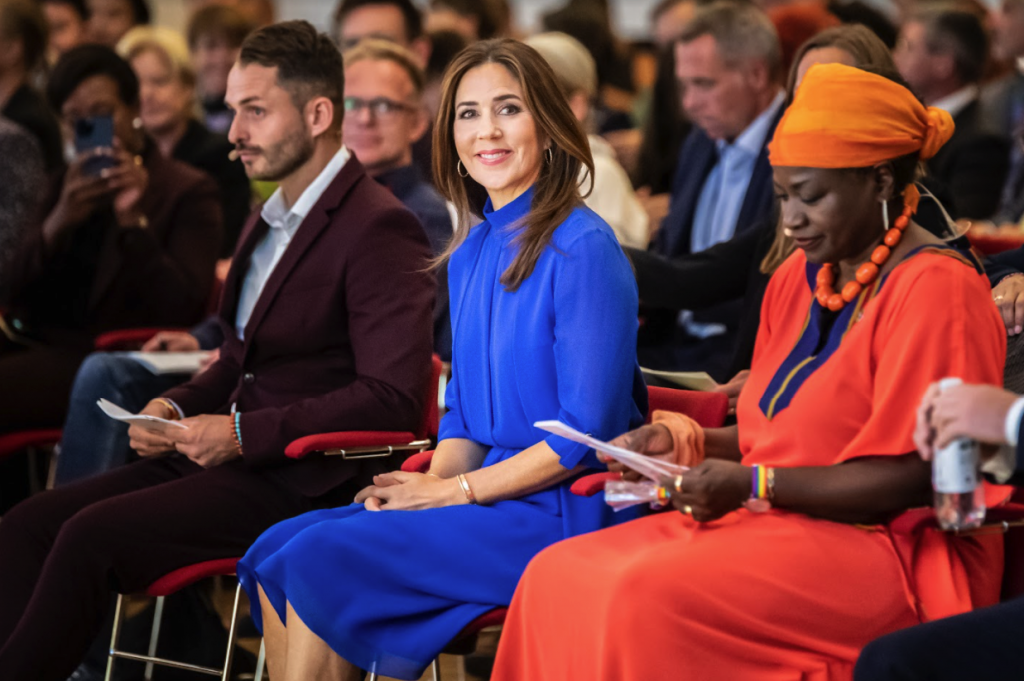 Dr. Natalia Kanem, United Nations Under-Secretary-General and Executive Director, UNFPA, the United Nations sexual and reproductive health agency said:
"The widespread violence, discrimination, and exclusion faced by LGBTI+ people and their families constitute serious human rights violations and impede efforts to achieve the Sustainable Development Goals and their promise of leaving no one behind. UNFPA is committed to addressing the specific needs of LGBTI+ people. Around the world, we support health, comprehensive sexuality education, and advocacy initiatives that help marginalised communities and lift up young people, including the LGBTI+ youth often left behind."
Watch the recording
Program Outline
The event takes a starting point in real life dilemmas faced by the LGBTI+ Community in obtaining basic human rights. It focused on challenges in reaching the Sustainable Development Goals ensuring that no one is left behind. The dialogues took place between activists, experts, UN entities, and civil society. The content was curated in collaboration with the UNFPA, OHCHR, UNDP, the UN Secretary General's Office for Youth, and the Office of the Independent Expert on SOGI.
HRH Crown Princess Mary of Denmark, Patron of both Copenhagen 2021 and of UNFPA delivered the Opening Address.
Confirmed speakers and panellist to this event are:
Flemming Møller Mortensen, Minister for Development Cooperation and Minister for Nordic Cooperation, Denmark
Michelle Bachelet, UN Under-Secretary-General and United Nations High Commissioner for Human Rights (virtually)
Dr. Natalia Kanem, UN Under-Secretary-General and Executive Director, United Nations Population Fund (UNFPA)
Dr. Franka Cadée, President, International Confederation of Midwives (ICM)
Ulrika Modéer, Assistant Secretary General & Director of Bureau of External Relations & Advocacy, UNDP
Jayathma Wickramanayake, UN Secretary-General's Envoy on Youth
Victor Madrigal-Borloz, HRC Independent Expert on protection against violence and discrimination based on SOGI
Aron le Févre, Director of Human Rights, Copenhagen 2021
Tarek Zeidan, Helem (Lebanon)
Erinda Ballanca, People's Advocate (Albania)
Tuisina Ymania Brown, Samoa, Co-Secretary General of ILGA world
Anbid Zaman, Youth Representative, European and Central Asian Region, ILGA World Youth Steering Committee (Bangladesh)
The day was summarised by the UN Independent Expert on the protection against violence and discrimination based on sexual orientation and gender identity Victor Madrigal-Borloz.
The moderator of the day was Karen Ellemann, MP, Deputy Speaker of the Danish Parliament, Chairperson of the All-Party Parliamentary Group on SRHR, and former Minister for Gender Equality, Nordic Cooperation, the Interior, Social Affairs and the Environment.
Objectives
1. What has been done so far on the SDG with an LGBTI+ focus?
2. Presenting ongoing SDG work and realizations. 
3. Identifying current LGBTI+ issues within the SDG and presenting a solution.
4. Suggesting a way forward for SDGs global implementation that secures the inclusion of LGBTI+ people.
Main image: Fausto