With expertise on everything from LGBTI+ rights, sponsorship, event management, and sport you can learn more about our staff team here at Copenhagen 2021. You can also find out more about our board members, which are listed here.
Leadership team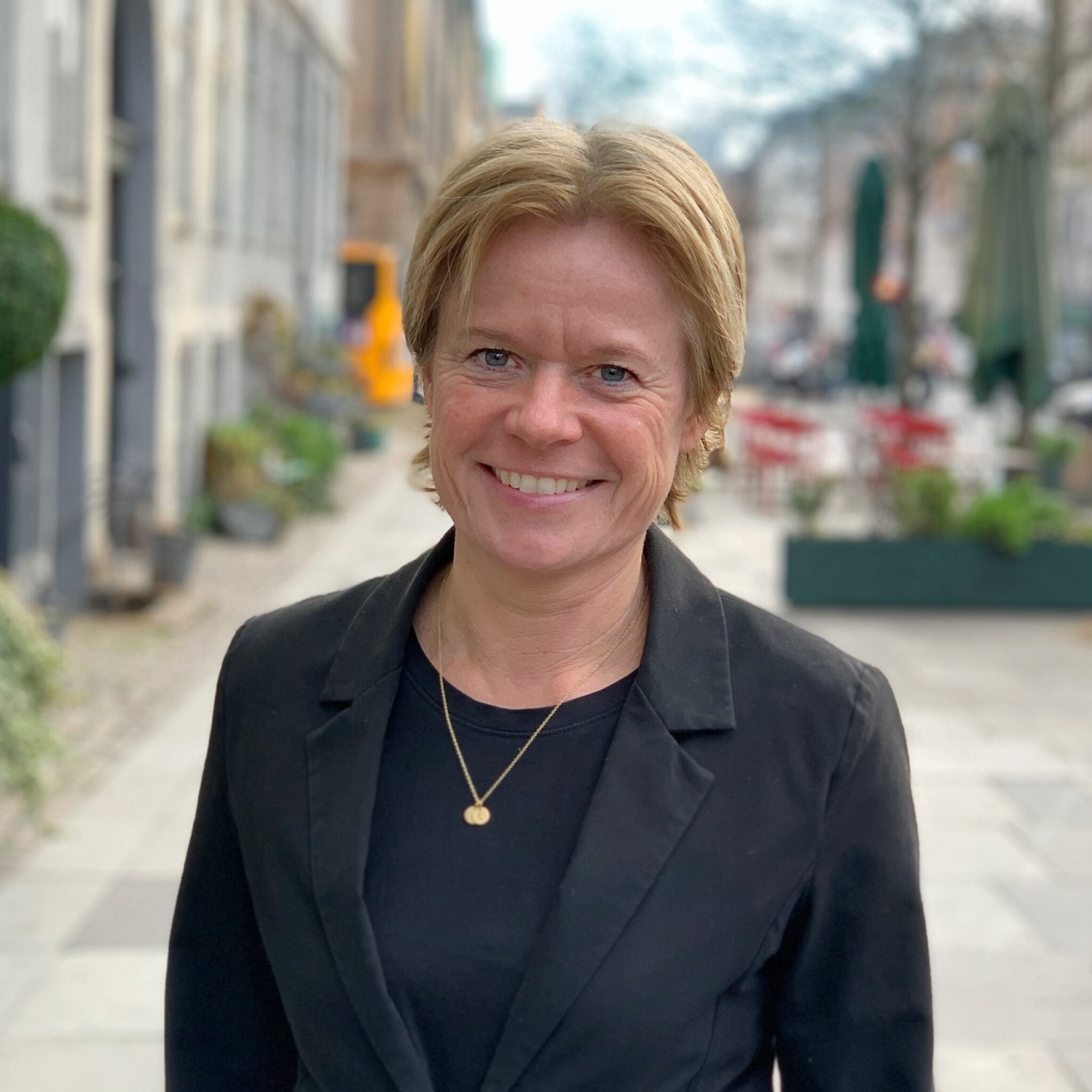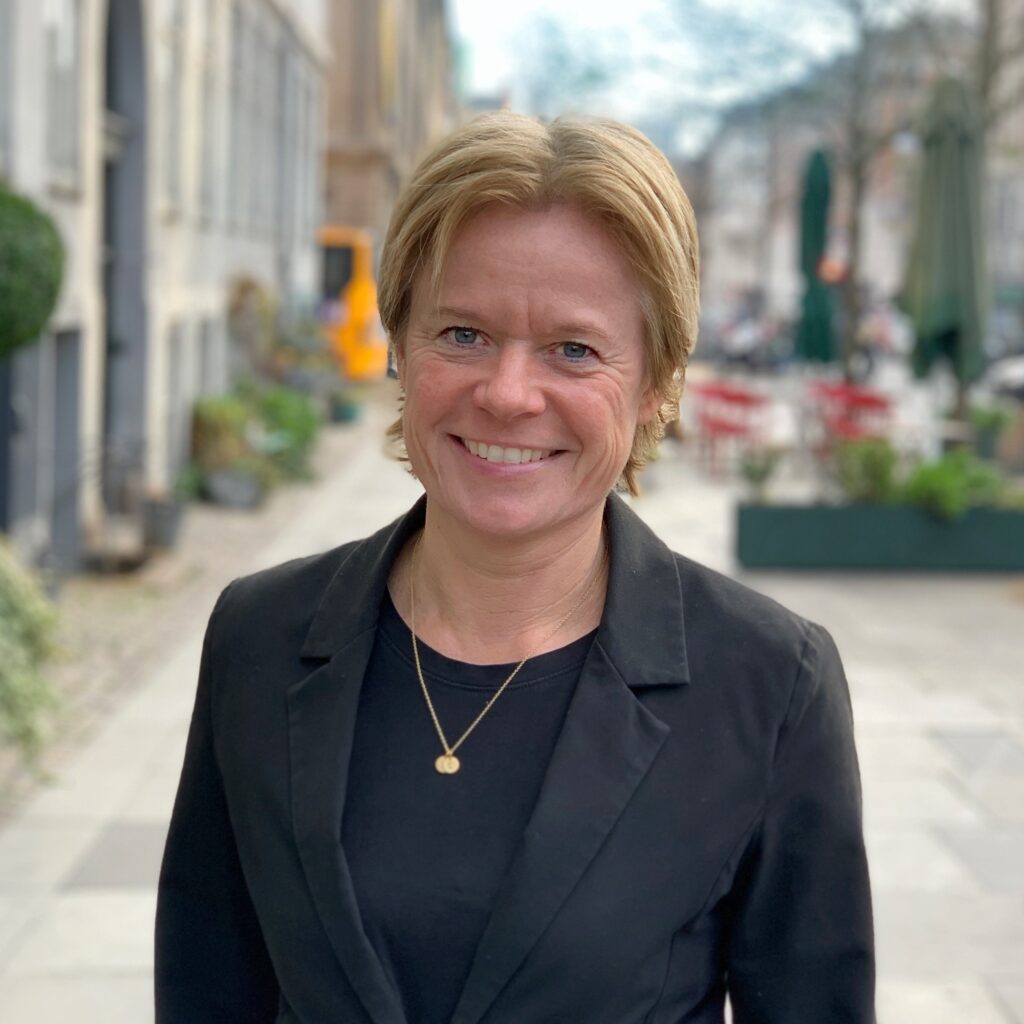 Katja Moesgaard
Chair
She/her/hers
Katja is an experienced executive and a former national team player and captain of the women's national ice hockey team.
Since her sports career, she has mainly worked with experience marketing, sponsorships, concept development and impact measurement within brand partnerships and live events. She has used her expertise strengthening commercial and operational matters in large corporations and was brought in as the first CEO of DBU A/S and later headhunted as COO of Parken Sport & Entertainment. With her strong merits, she leads the project with a steady hand.
---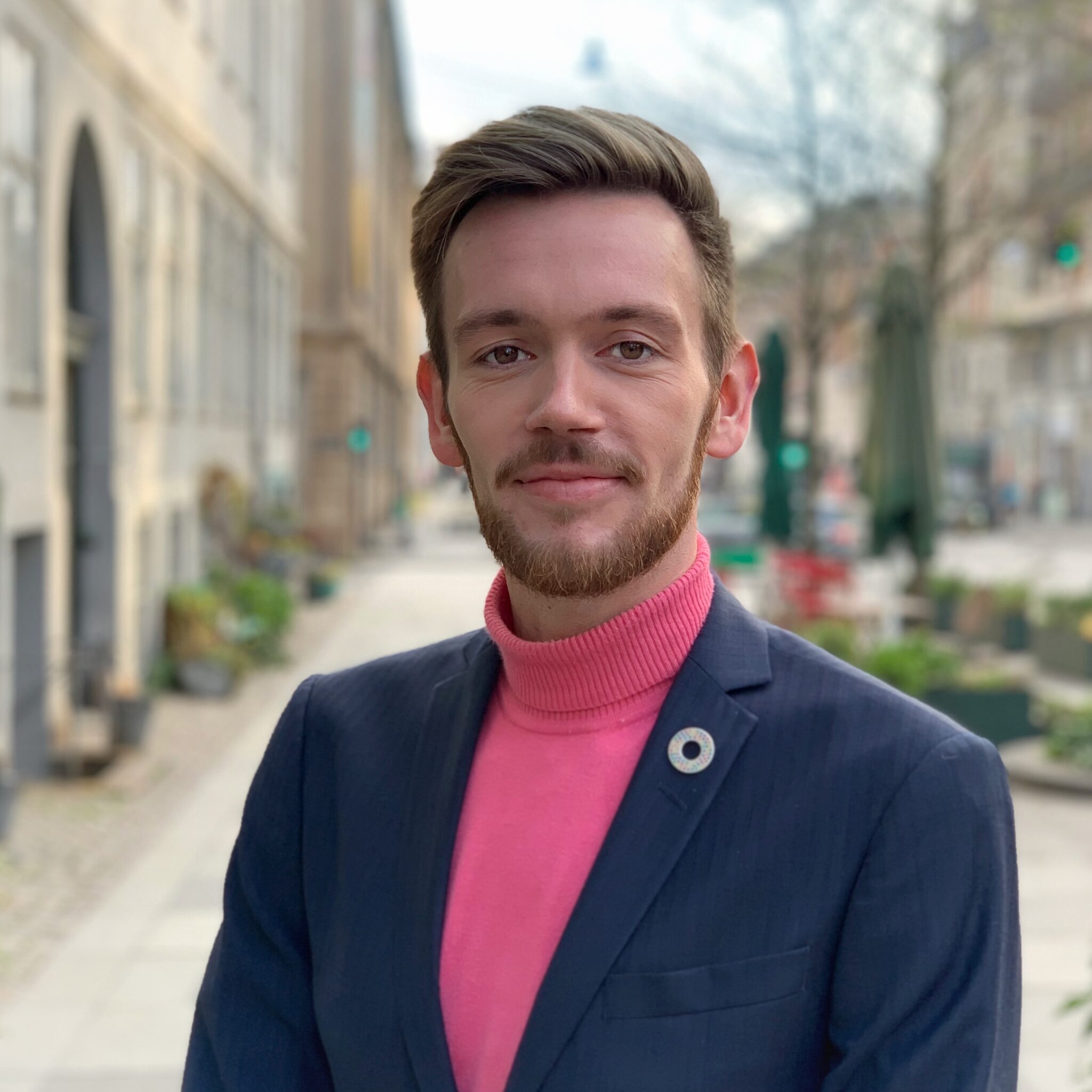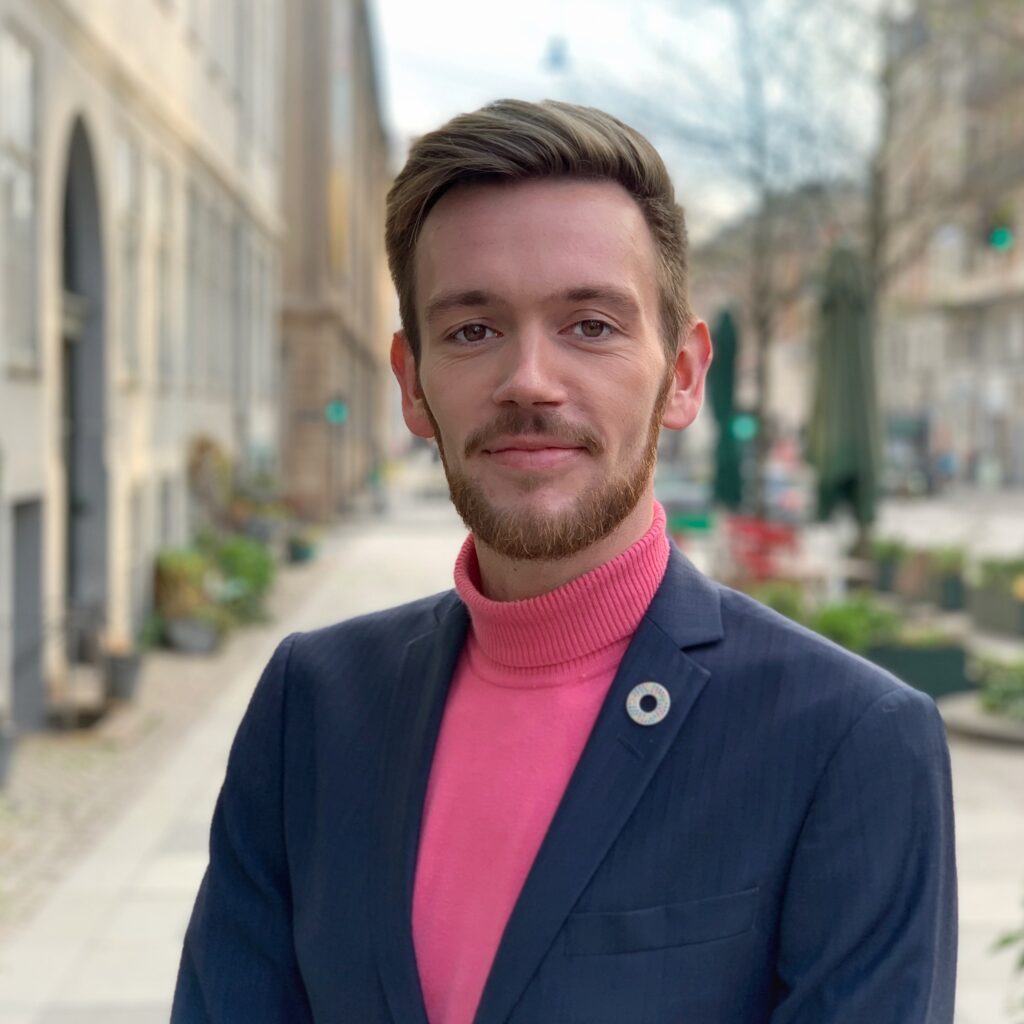 Benjamin Hansen
Vice-Chair
He/him/his
Benjamin holds a master's degree in Business Studies and has experience with strategic- and analytical work, sustainability and the UN SDGs, event planning, facilitating and organizational change.
He has worked with volunteer-based organisations for 10 years and is a part of both parent organisations to Copenhagen 2021; among other things, planning international tournaments in Pan Idræt and working on the professionalisation and strategic development with Copenhagen Pride.
---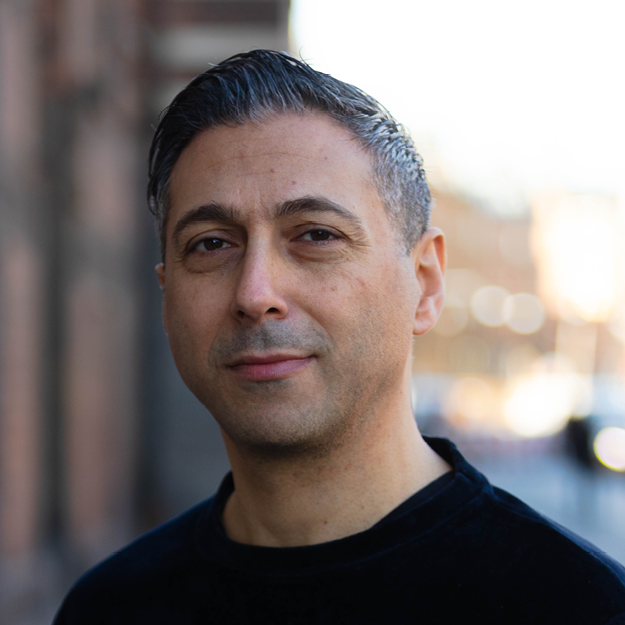 Ayhan Can
Director of Sports
He/him/his
Ayhan comes from a background within culture and leisure management in the city of Copenhagen, where in close cooperation with sports associations and clubs he developed initiatives and events with the purpose of engaging local communities in culture and sport activities for all target groups – beyond gender, age, ethnicity and sexuality. In addition, he has worked specifically as the Secretariat-leader for the Danish Red Cross Youth. His great experiences and knowledge within this field is present in his daily work to reach the goals and ambitions for EuroGames in 2021.
---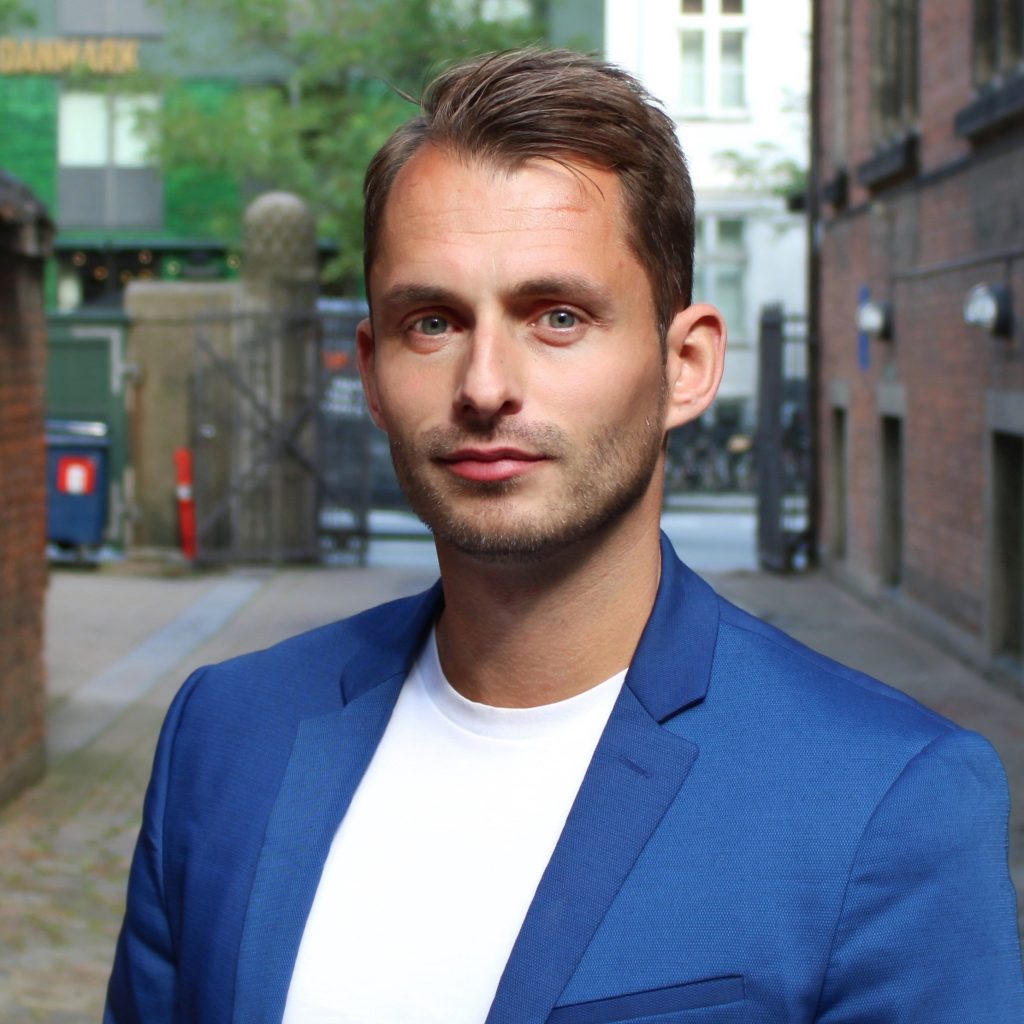 Aron Le Fèvre
Director of Human Rights
He/him/his
Aron is a passionate and multilingual champion of human rights, with experience in international politics and the global LGBTI+ and Pride community. He is leading the Copenhagen 2021 Human Rights Forum with the goal to elevate the international LGBTI+ agenda, working together with a multitude of governments, civil society and non-governmental organizations both in Denmark and abroad.
---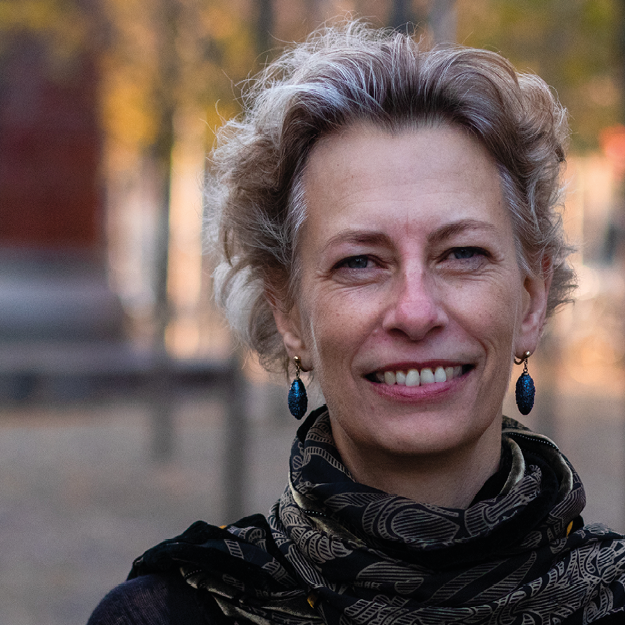 Eva Bøggild
Director of Culture & Identity
She/her/hers
With a long background in journalism, academia, communications, project management and partnership building, Eva now leads our cultural programme and also focuses on securing the financial basis for Copenhagen 2021. Through close collaborations it is her ambition to engage all partners in the development of the extensive and agenda-setting program – whether it is culture, human rights, sports, Pride or volunteers – and thus make all of Copenhagen feel included.
---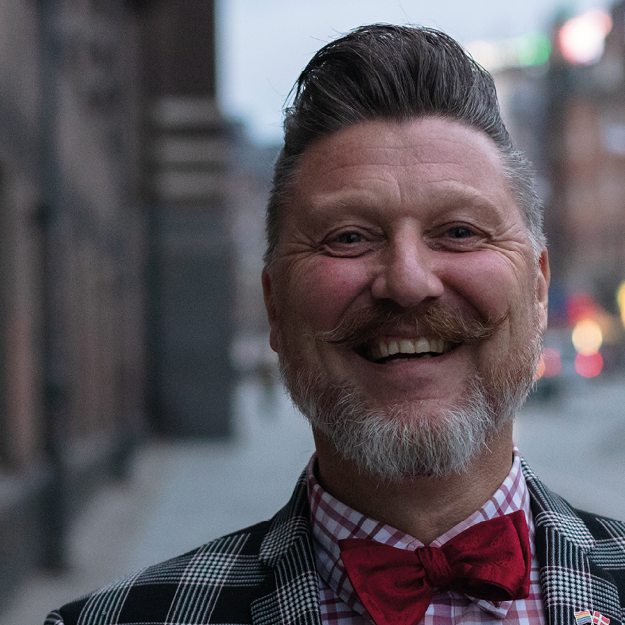 Lars Henriksen
Director of WorldPride
He/him/his
Lars has been part of Copenhagen Pride since 2006 and Chairperson since 2013. He has participated in international LGBTI+ work through European Pride Organisers Association and InterPride and in Prides around the world. Lars has a broad background in advocacy, teaching and political advocacy as well as the arts.
---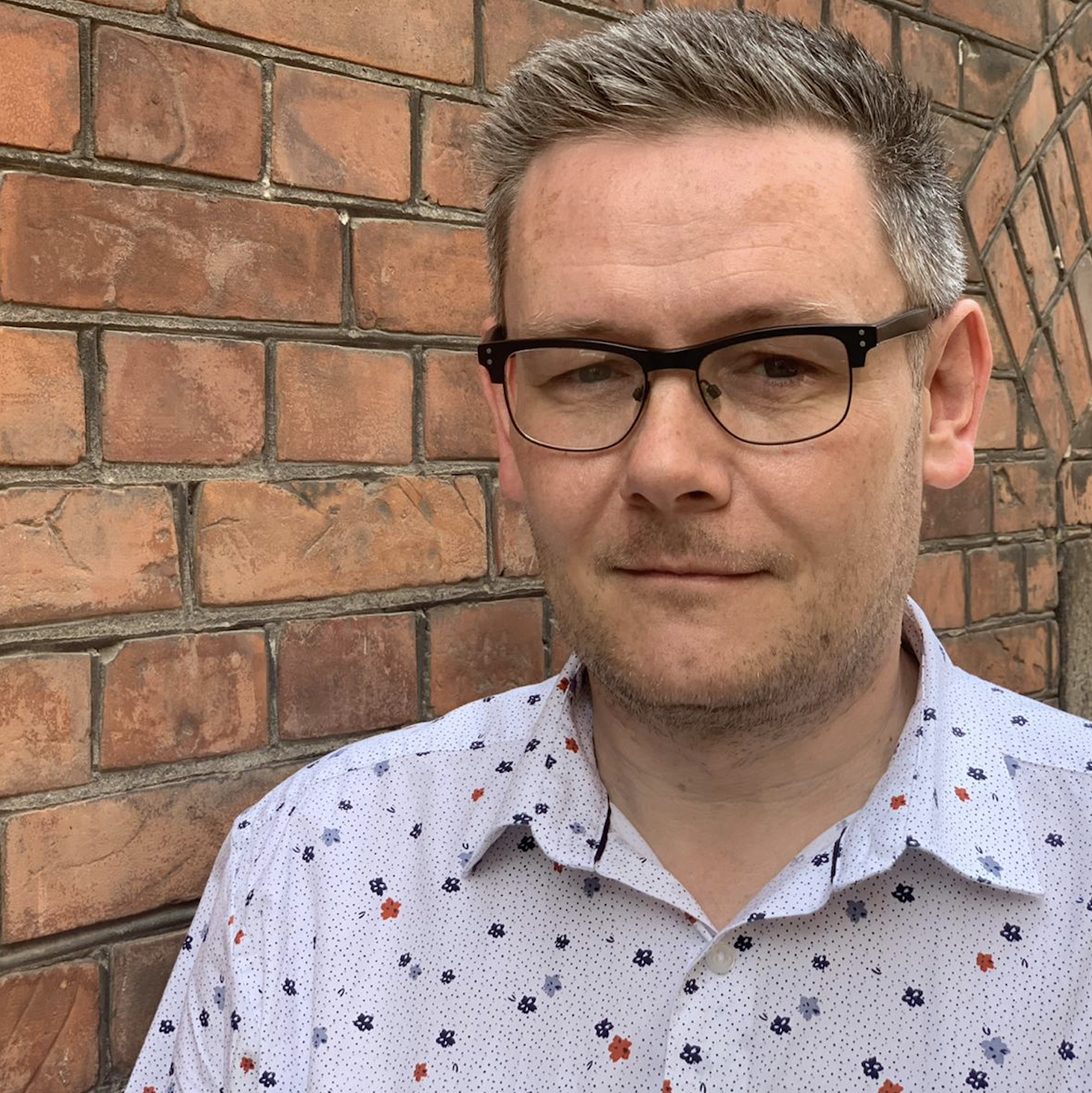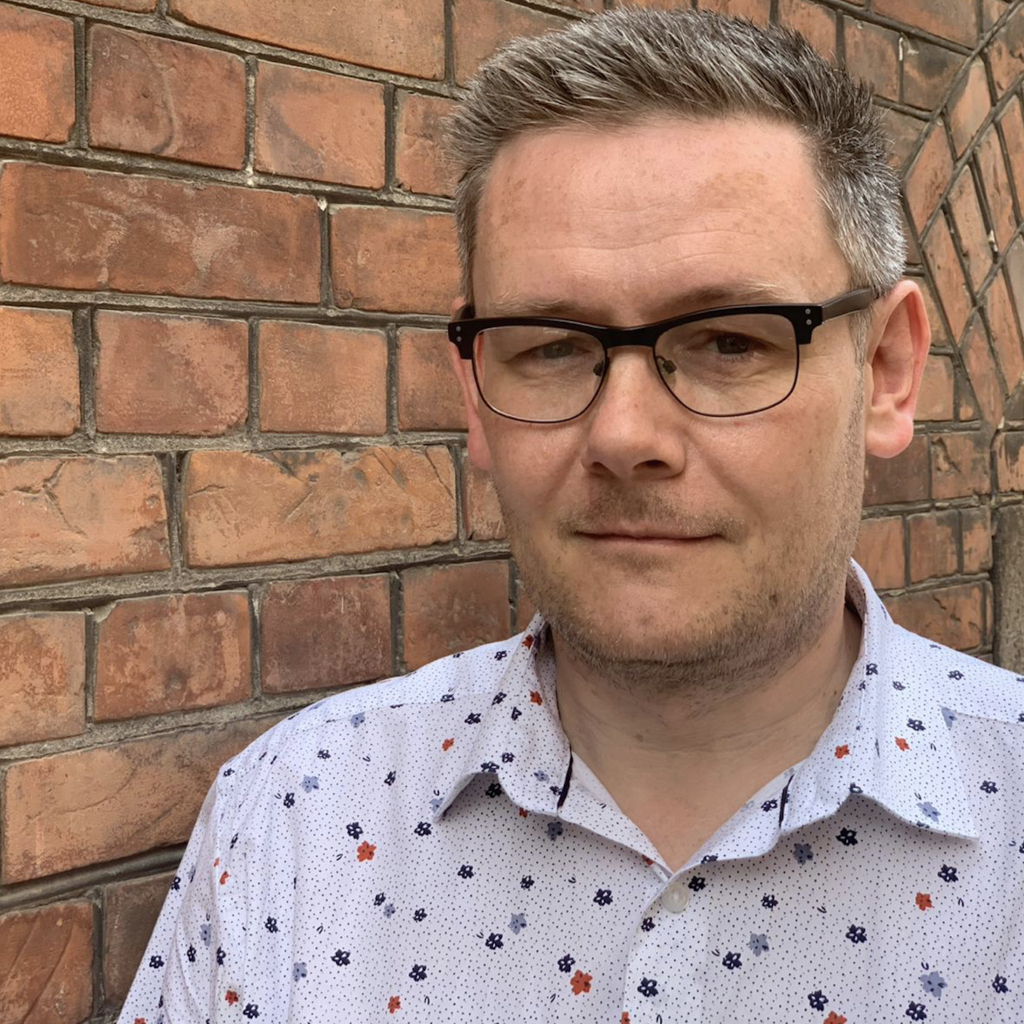 Steve Taylor
Director of Communications
He/him/his
Steve has 20 years' experience in civil society communications and campaigns covering disability and health, human rights, equality and diversity, and children's rights, and has spent almost a decade in the Pride movement, including leading communications for Global Pride 2020. He is a board member of European Pride Organisers Association, co-founded the UK Pride Organisers Network, and spent eight years with Pride in London.
---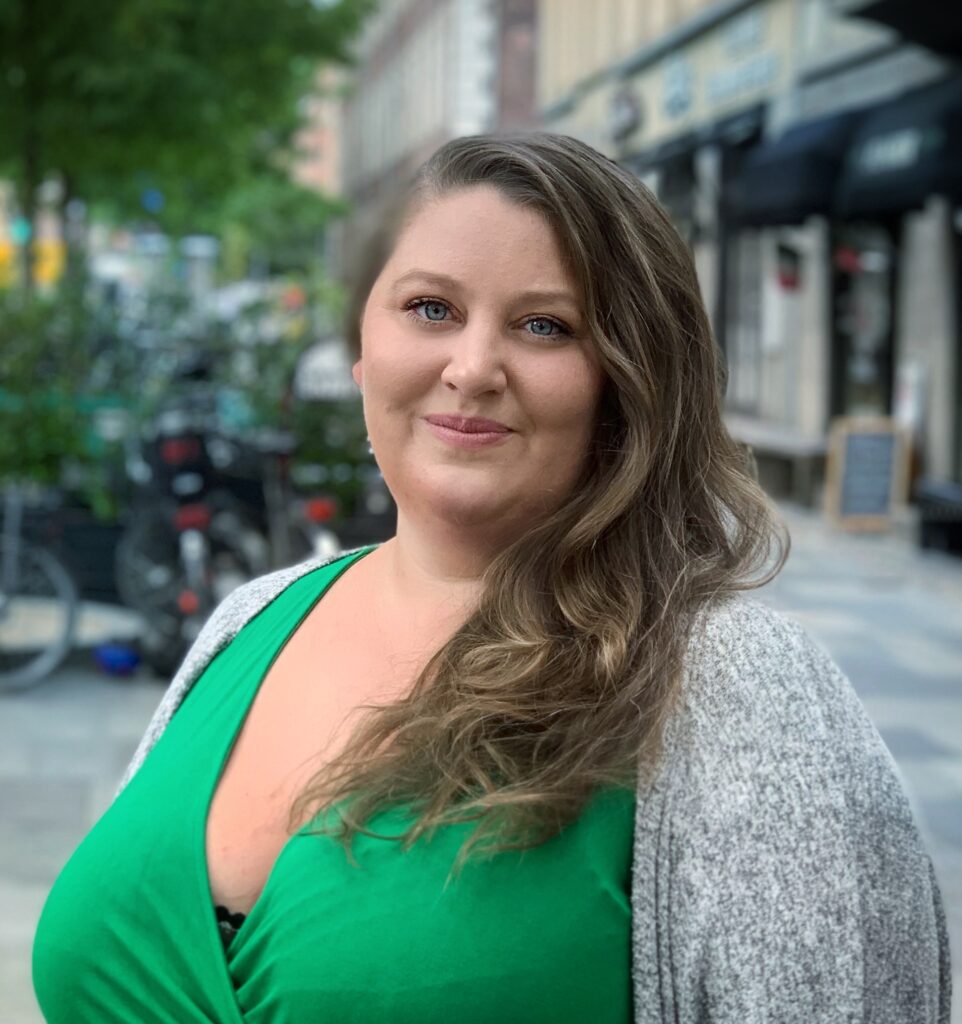 Anna Tenfält
Managing Director, Malmö Pride
She/her/hers
Anna has close to 20 years of working experience in the music and event industry. She holds a bachelor's degree in leadership and organization as well as Music & Event management from the Linné University in Sweden and has a background in festival management, human rights, inclusion and diversity. As a manager for artists/bands she brings knowledge about the event- and music industry. She is also the founder and owner of the artist management company Amplify Management.
---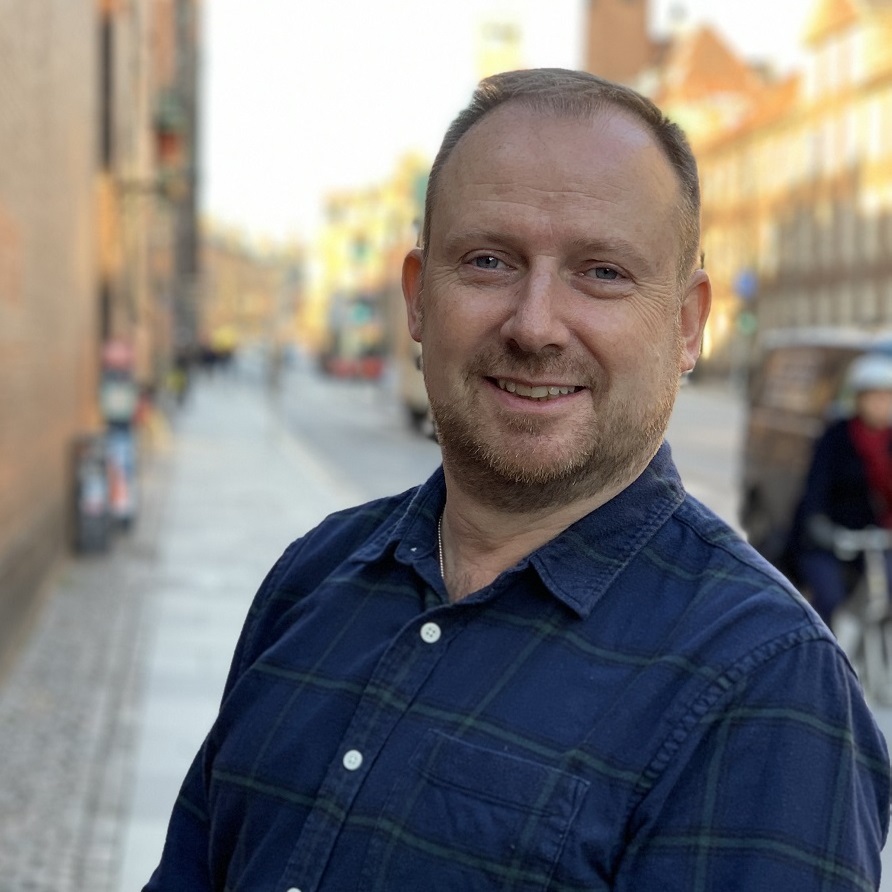 Bo Madsen
Senior Operations Manager
He/him/his
Bo holds a masters degree in Political Science, but over the years has worked extensively in finance, tourism and events. He has been involved in the execution of several events around the world: EuroGames, Volvo Ocean Race, Mardi Gras Film Festival, Outgames, Flicker Fest and Nokia World. With a long background working with logistics for international events, he is now leading the implementation of the registration systems for the conferences and sports, accommodation platform, tickets and transport solutions for the 2021 event.
---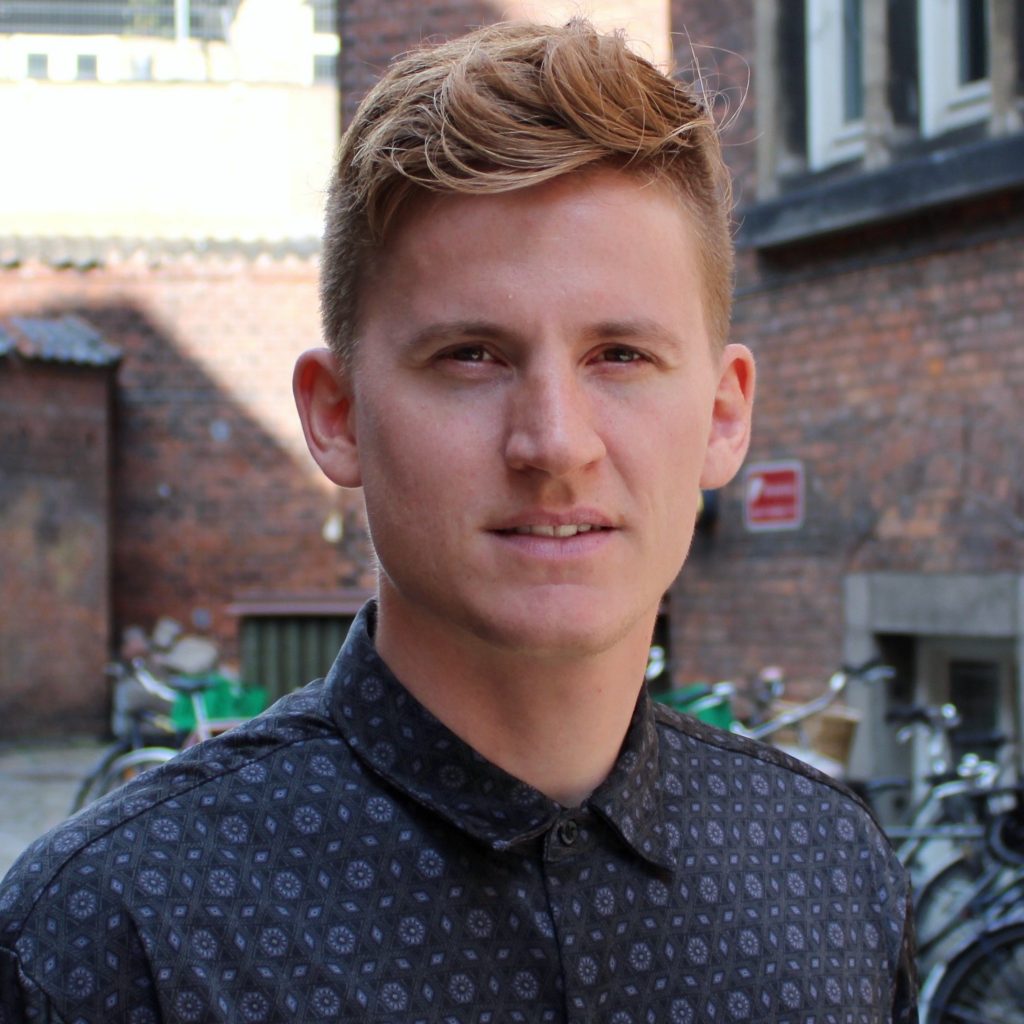 Jeppe Klæstrup James
Head of Production
He/him/his
Jeppe is a Production Manager with experience from various parts of the events industry, with a special focus on music and festival production. Jeppe has worked for a range of different events and festivals in both Denmark and the UK. Before joining the 2021 team, Jeppe was Production Manager at a Danish booking agency, handling production and touring for a large range of Danish artists in Denmark and abroad.
Staff team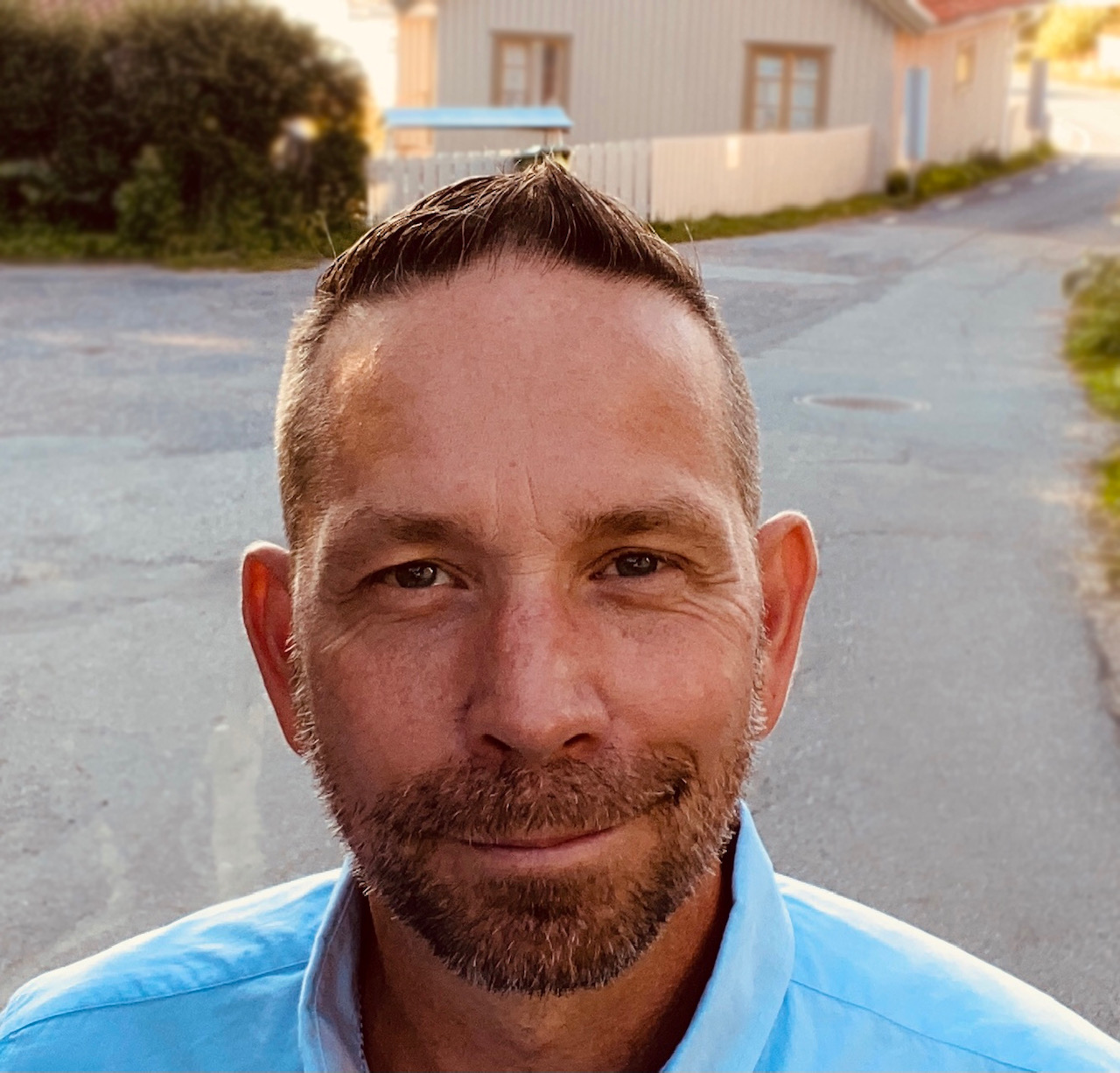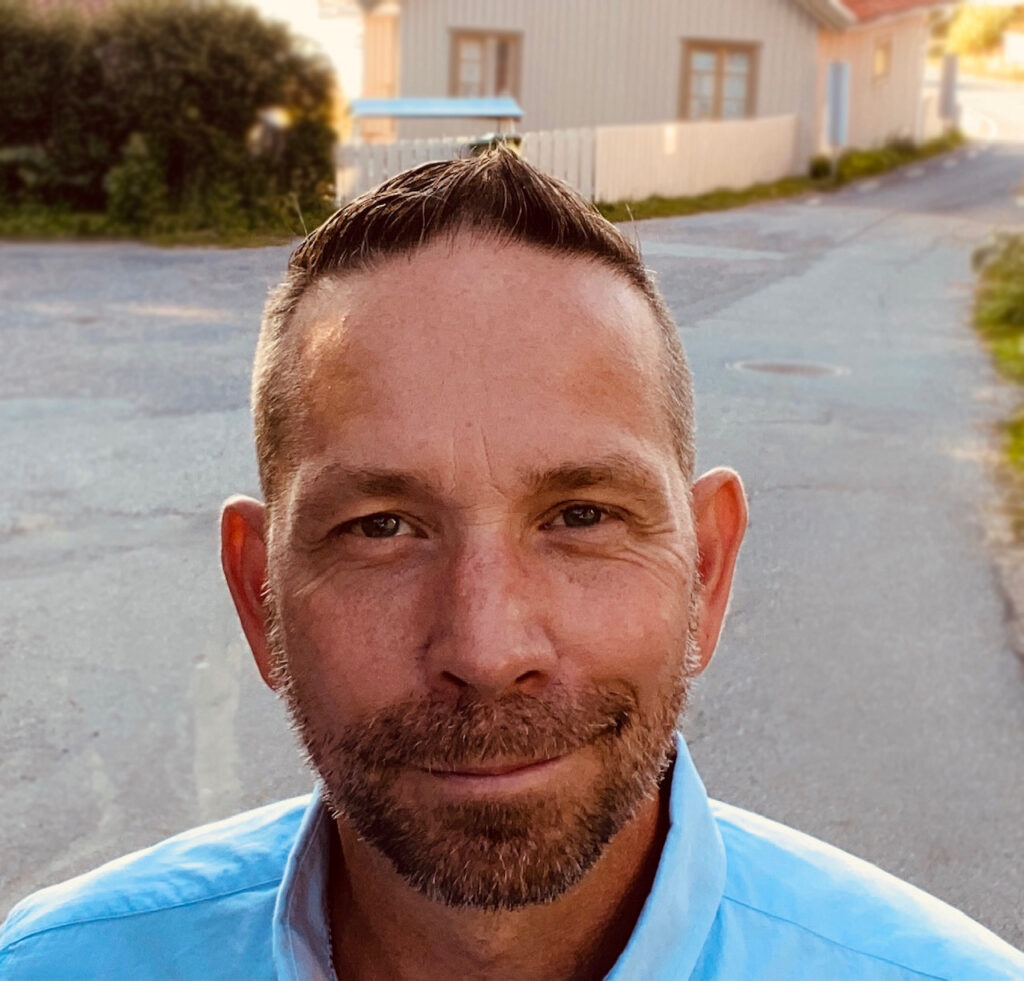 Anders Kungsman
Communications Intern
He/him/his
Anders is a communications student at Medieinstitutet in Malmö. Prior to his studies Anders founded and worked as an actor, director and playwright at the theater company, Öresundsteatern in Landskrona. A consistent line in their productions was to illuminate and work against exclusion and for human rights. Human rights and equality has always been close to his heart. As a 'communicator in the making', he hopes to contribute with inclusive and inspirational content about interesting people and places to go when visiting Copenhagen and Malmö.
---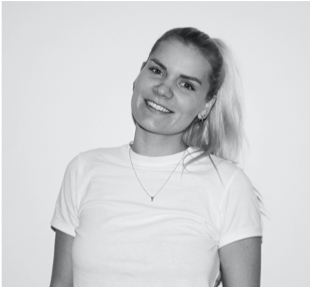 Anna Widebæk Rasmussen
EuroGames Intern
She/her/hers
I am studying Event Management at The Event Academy located in London. However, I am still working from Denmark. I am very happy to be a part of Copenhagen 2021 and I am looking forward to getting some great experience as well as develop my Event Management competences.
---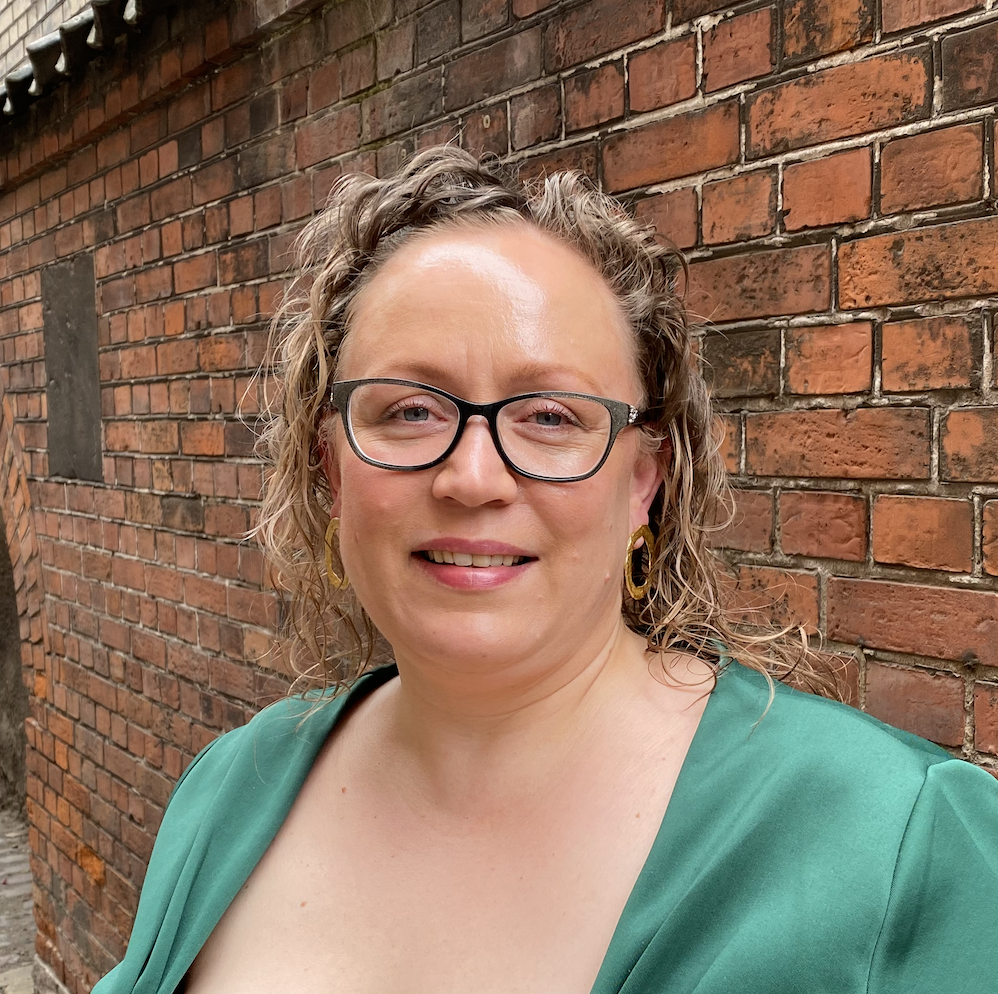 Camilla Engelby
Graphic Designer
She/her/hers
Camilla has studied media graphic design, project management and online marketing. She has over 10 years' experience in her field primarily in B2B and B2C marketing. She's previously done volunteer work for international conferences and is passionate about the environment, equality and typography.
---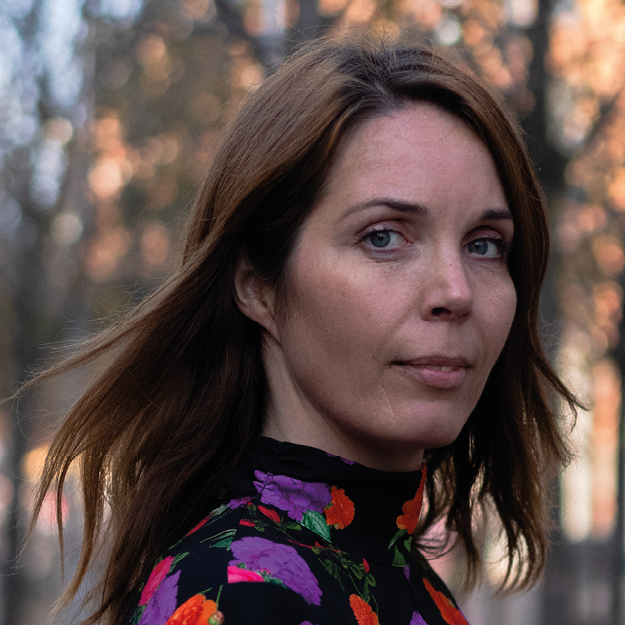 Helle Bjørnstrup
Sponsor & Partnerships
She/her/hers
Helle has been working with sponsors and partners for Copenhagen Pride since 2014 and is part of the Copenhagen 2021 team. Her main focus is to ensure that value-based partnerships are established with the right brands and companies that actively work with diversity and inclusion at the workplace and has made supporting the Pride movement and the LGBTI+ community part of their company DNA.
---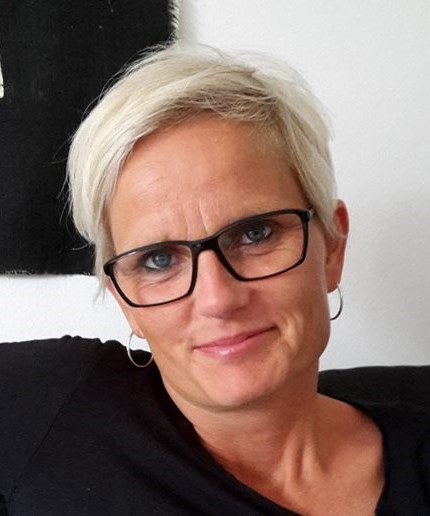 Janne Juul
Venue Manager, Fluid Festival
She/her/hers
Janne holds a master's degree in Dramaturgy and Film Studies and has an extensive background in development and realisation of cultural projects and she will pass on that experience in the processes of creating Fluid Festival. She has a long carrier as a moviemaker, researcher, teacher and project developer and she has worked specifically as a project manager for Empatisk Arbejdsmarked at LGBT Danmark and programmer at MIX Copenhagen LGBTQ+ Film Festival.
---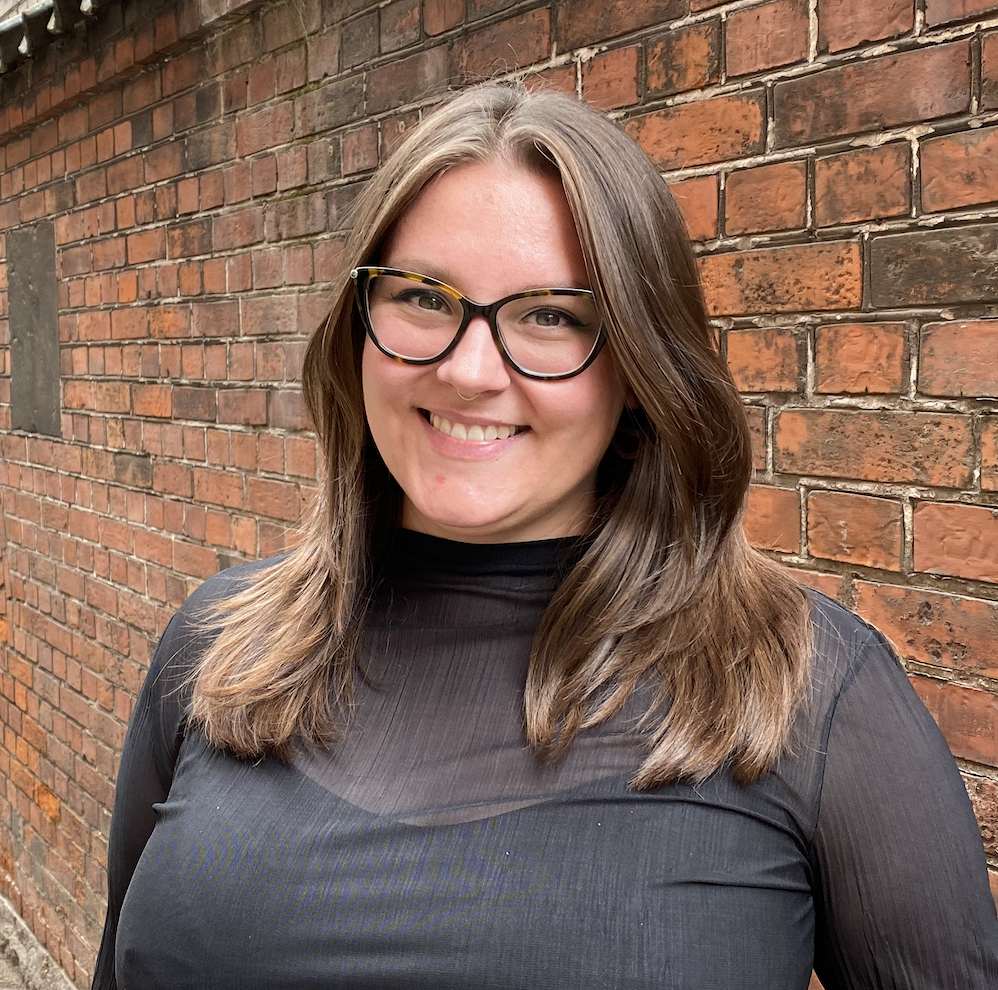 Jemma Tracey
Communications Coordinator
She/her/hers
Jemma holds an MSc in Gender and Sexuality from The University of Amsterdam, and has worked across both strategic communications and program management for national and international NGO's in India, the Netherlands, the UK, and Denmark. She has worked on a range of issues, including sexual and reproductive health and rights, gender equality, digital storytelling, children's rights, and Brexit. Jemma is also currently part of the organising team behind MIX Copenhagen LGBTQ+ film festival.
---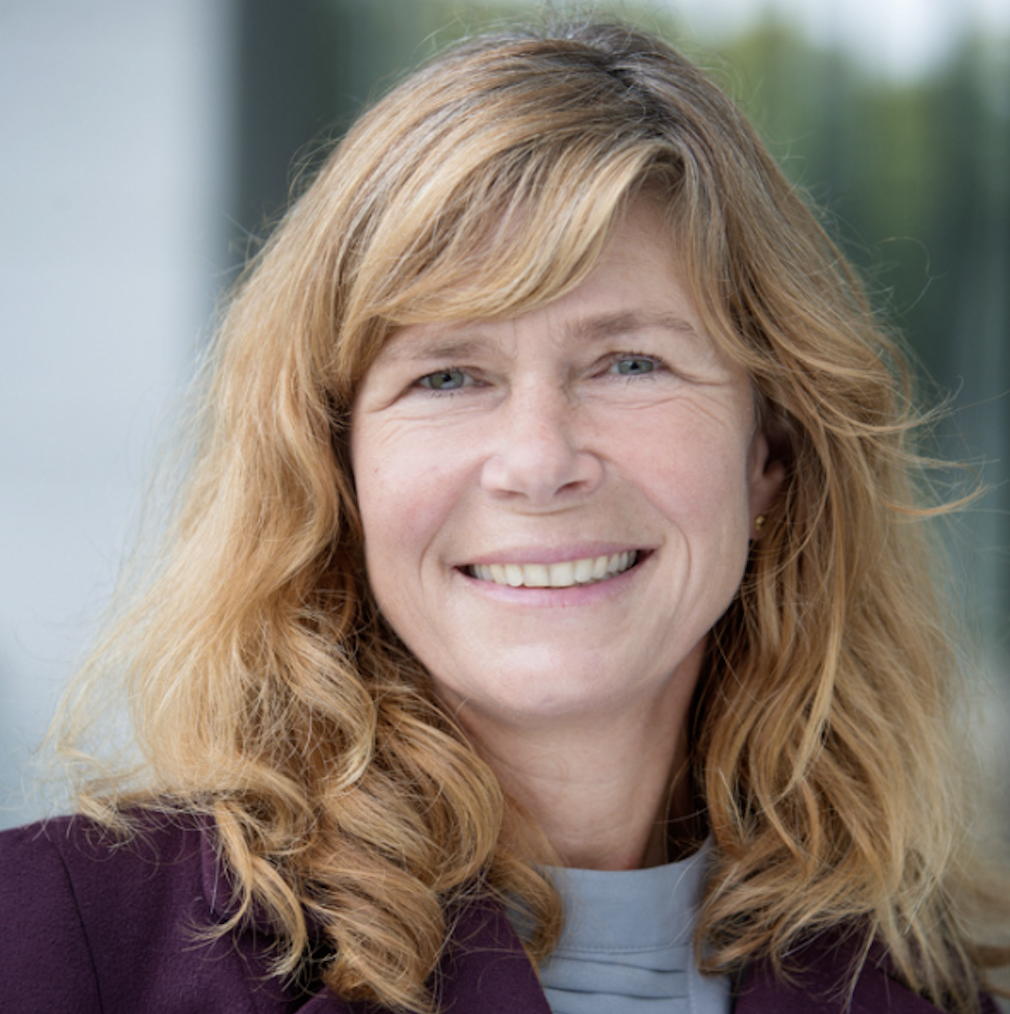 Karen Widding
Culture Coordinator
She/her/hers
Karen holds a master's degree in cultural studies, and has combined her academic work with filmmaking and journalism focused on the dissemination of culture and the tension between ethics, art, culture and society. Her strength is concept development and ability to realise a project through her experience as a producer and editor. Her approach is structured and creative in the development of a comprehensive and inclusive cultural program for Copenhagen 2021.
---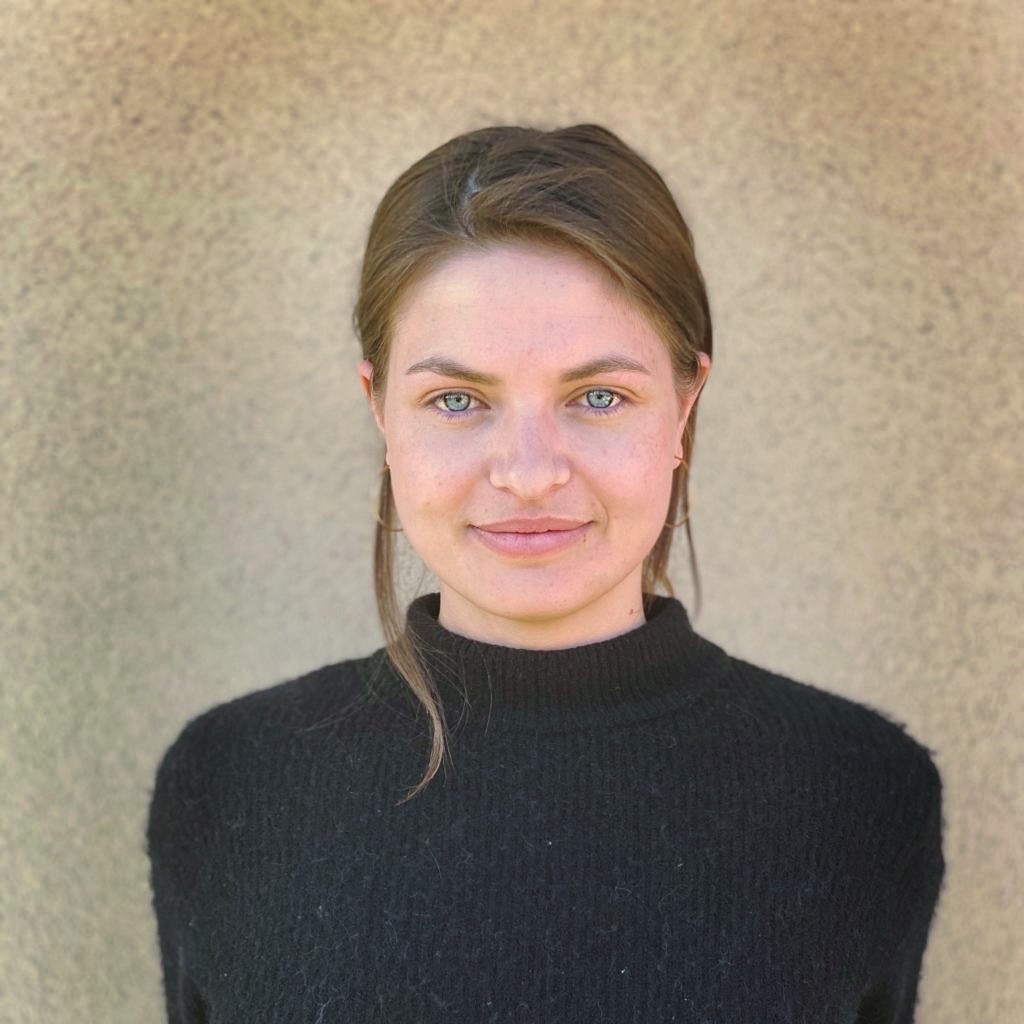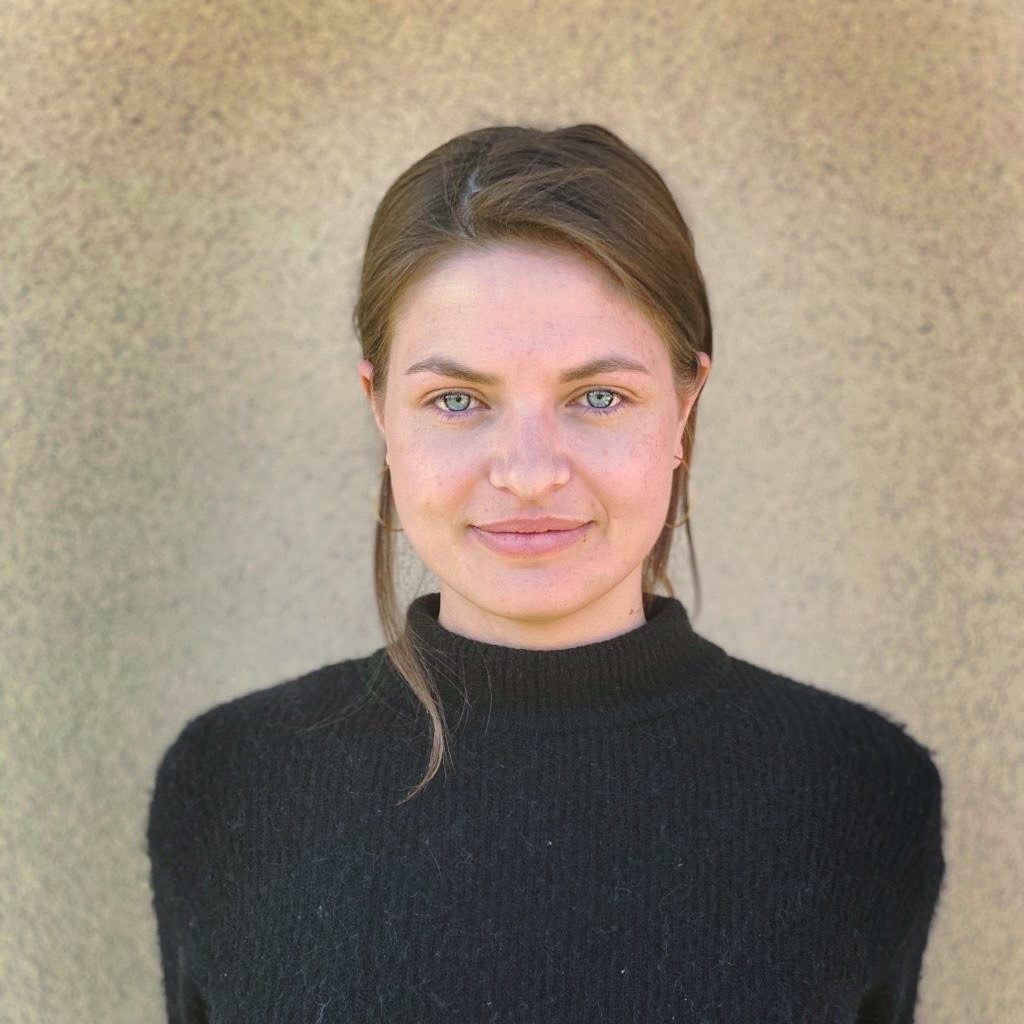 Laura Klem Ofloff
Project Coordinator – Sports
She/her/hers
Laura has a bachelor degree in sports and event management and has a big interest in sports and mega events. She previously worked in planning and executing corporate events. Her ambition for Copenhagen 2021 is to make the event an extraordinary experience for all the athletes and make it unforgettable. She hopes the participants will experience not only the center, but the suburbs of Copenhagen – hopefully by bike.
---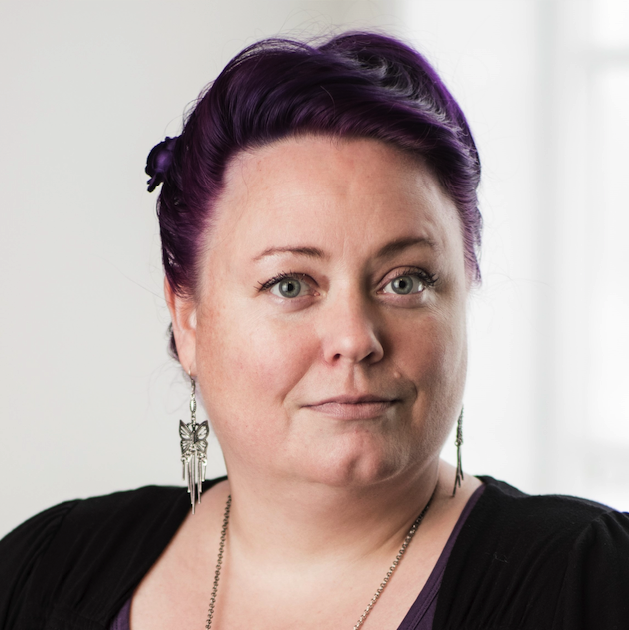 Lila Johansson
Volunteer Coordinator, Malmö
They/She/them/her/their
Lila is a LGBTI+ activist and event organiser for more than 25 years and especially dedicated to communication, sexual and reproductive health and rights and human rights. They have a diverse academic background in both social work and cultural science, and previously worked in Landskrona city coordinating and communicating their cultural events. Founder of Wish Power Exchange.
---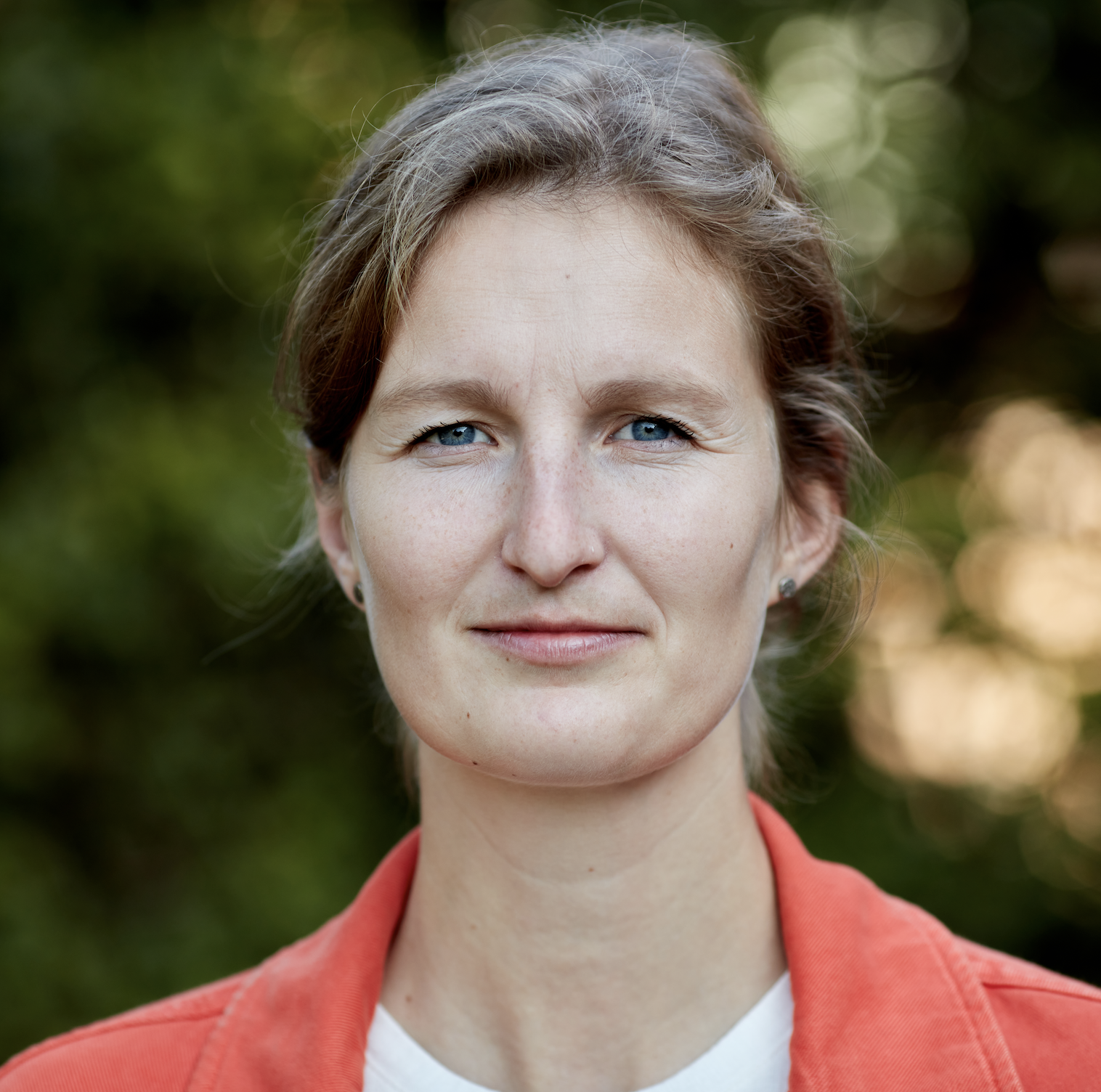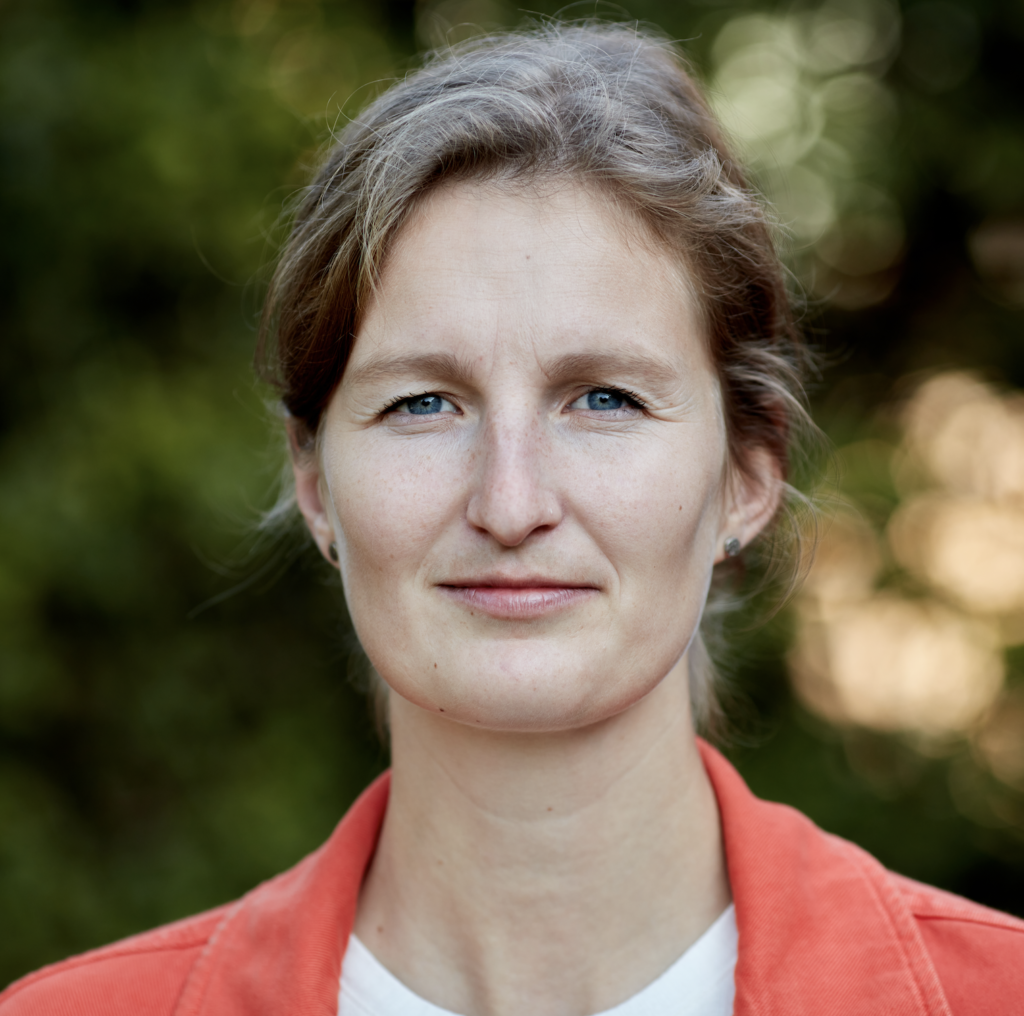 Line Lovring Krægpøth
Sports Tournament Coordinator
She/her/hers
Line has a Bachelor in Sports Science, Culture and Sport Sociology and a Masters degree in Diversity and Sports Governance. She is experienced with volunteer, sports and project management.
---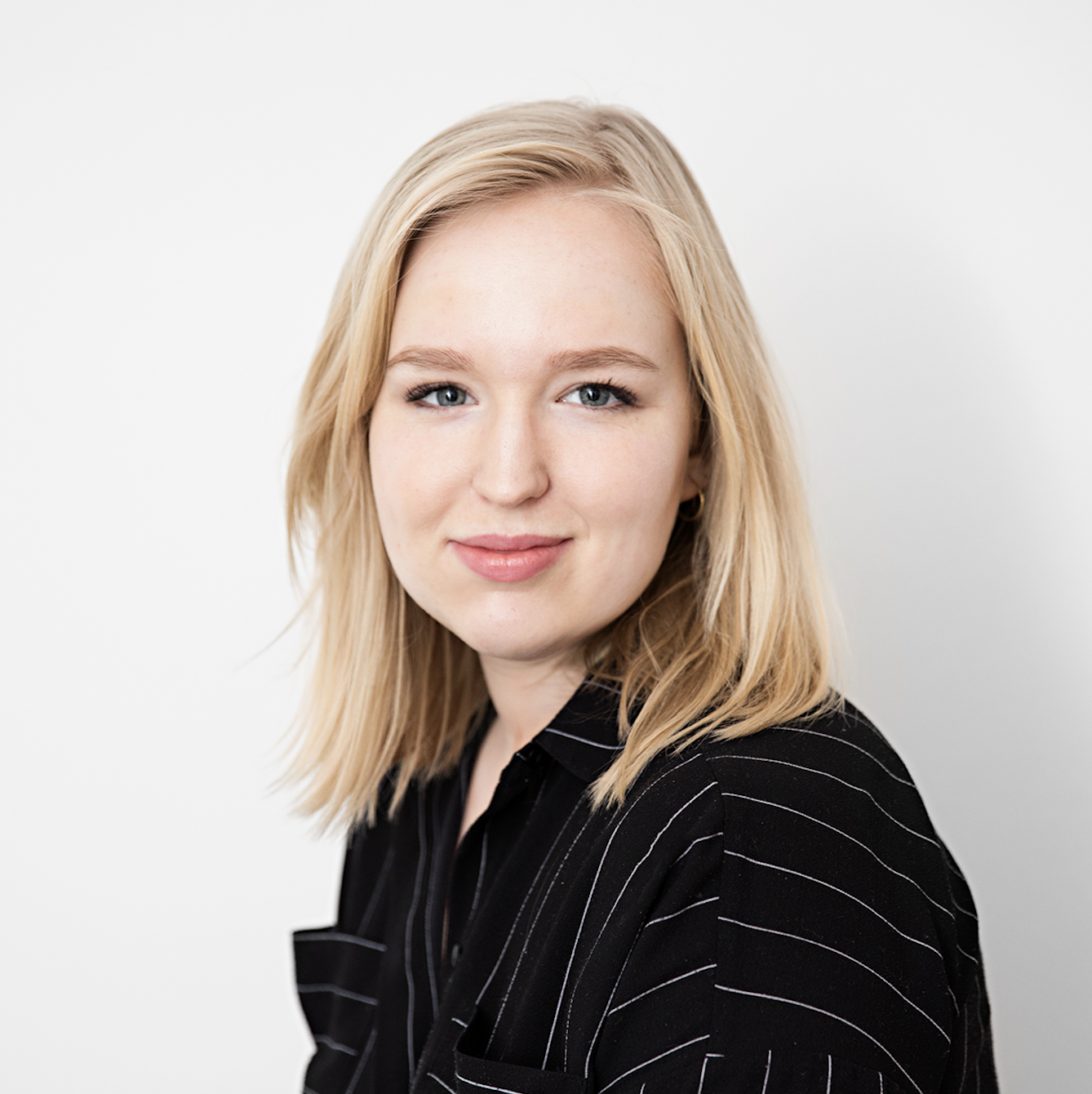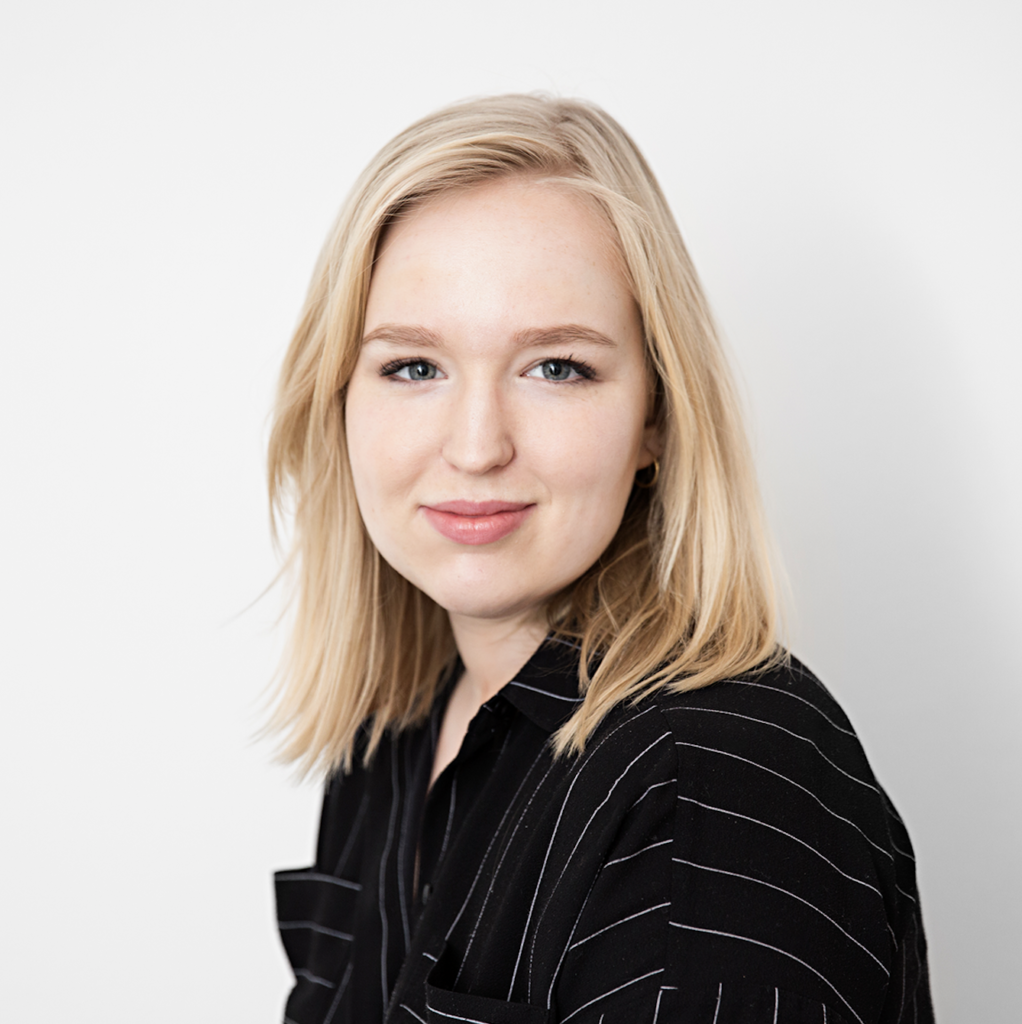 Liv Rossander
PR Consultant
She/her/hers
As a journalist and PR professional with a background in political science, Liv has worked with many different cultural actors like festivals and theaters, as well as sustainable brands and politicians. Before joining Copenhagen 2021, she worked in many start-up environments, and as editor-in-chief and head of communications. She will help ensure that Copenhagen 2021 will be on everyone's mind and create awareness through interaction in domestic media in Denmark.
---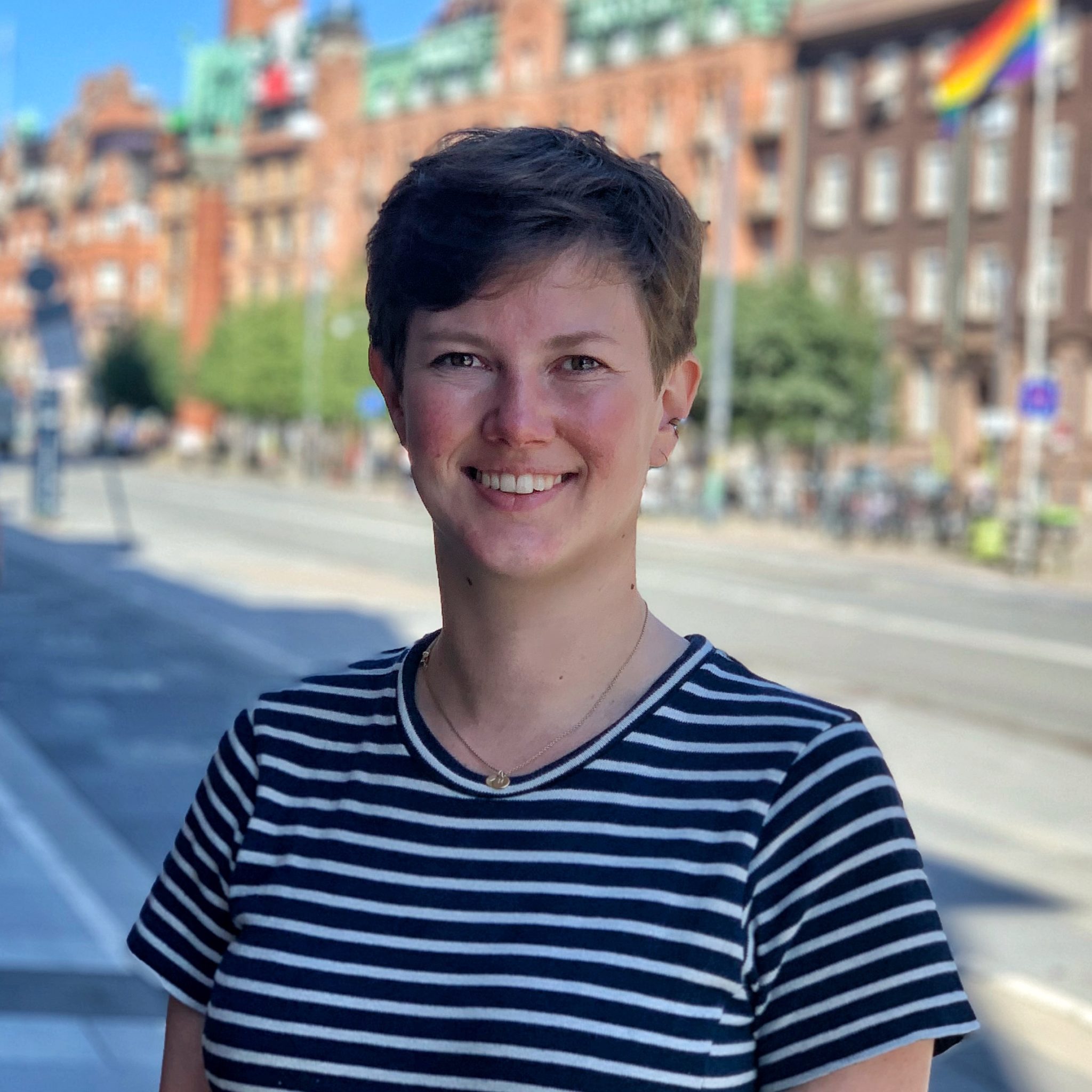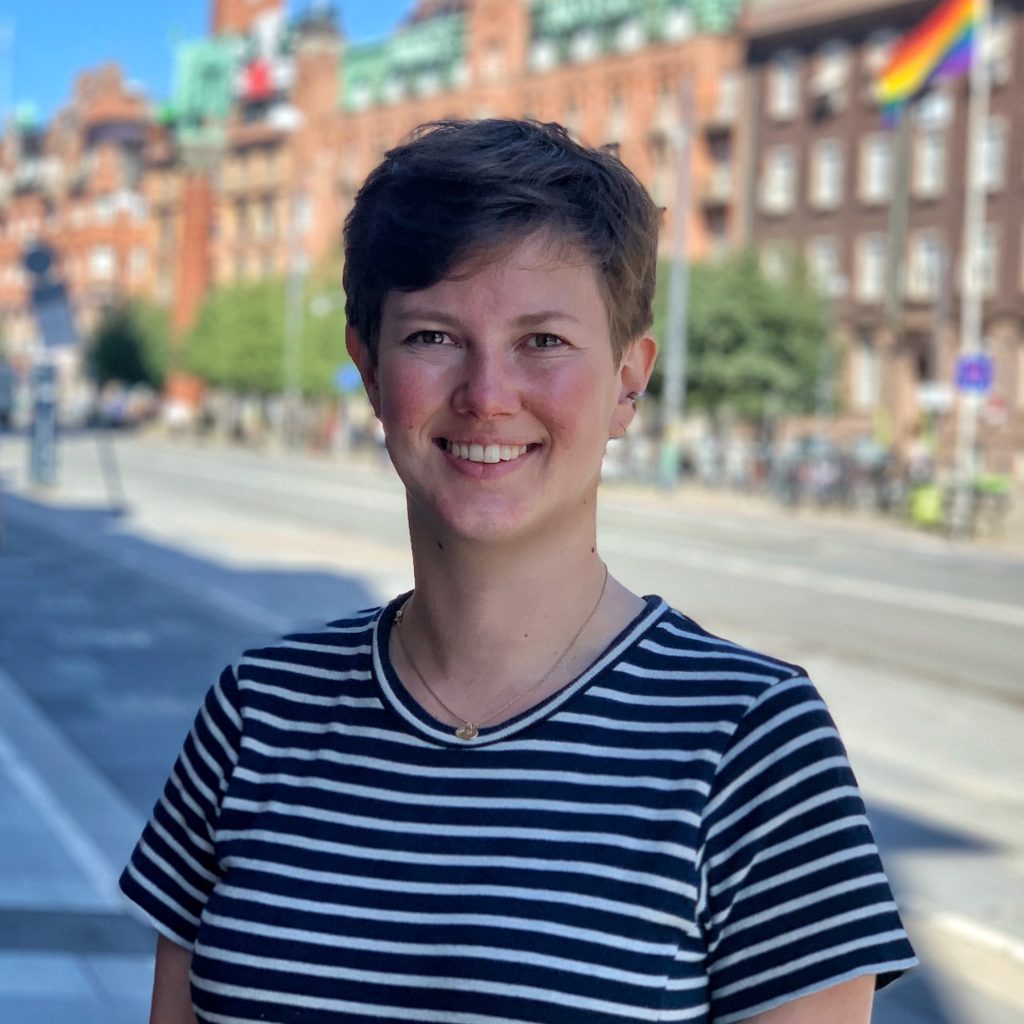 Maja Tholstrup Bach
Project Officer – Sports and Human Rights
She/her/hers
Maja holds a MSc in Sociology of Law from Lund University and a BA in Peace and Conflict Studies from Malmö University, both focusing on human rights and international law. She has previously worked with human rights at Copenhagen Pride and Human Rights in Action. At Copenhagen 2021, Maja is working with the Human Rights Program, as well as organizing the Sports Leaders Conference.
---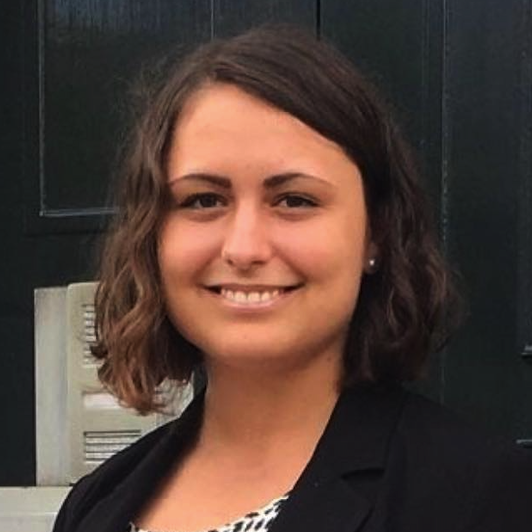 Milena Kocic
Human Rights Intern
(She/her/hers)
Milena holds a master's degree in International and Global History from Aarhus University and has a great interest in international relations, human rights, and minority issues. Through her previous internship (in the Embassy of Denmark in the Netherlands) she has gained experience in analysing politics both within a bilateral framework as well as EU-matters. Other than having solid skills in developing communication strategies and content for different channels, she has also become accustomed to planning and executing events and trips involving bigger groups of people.
---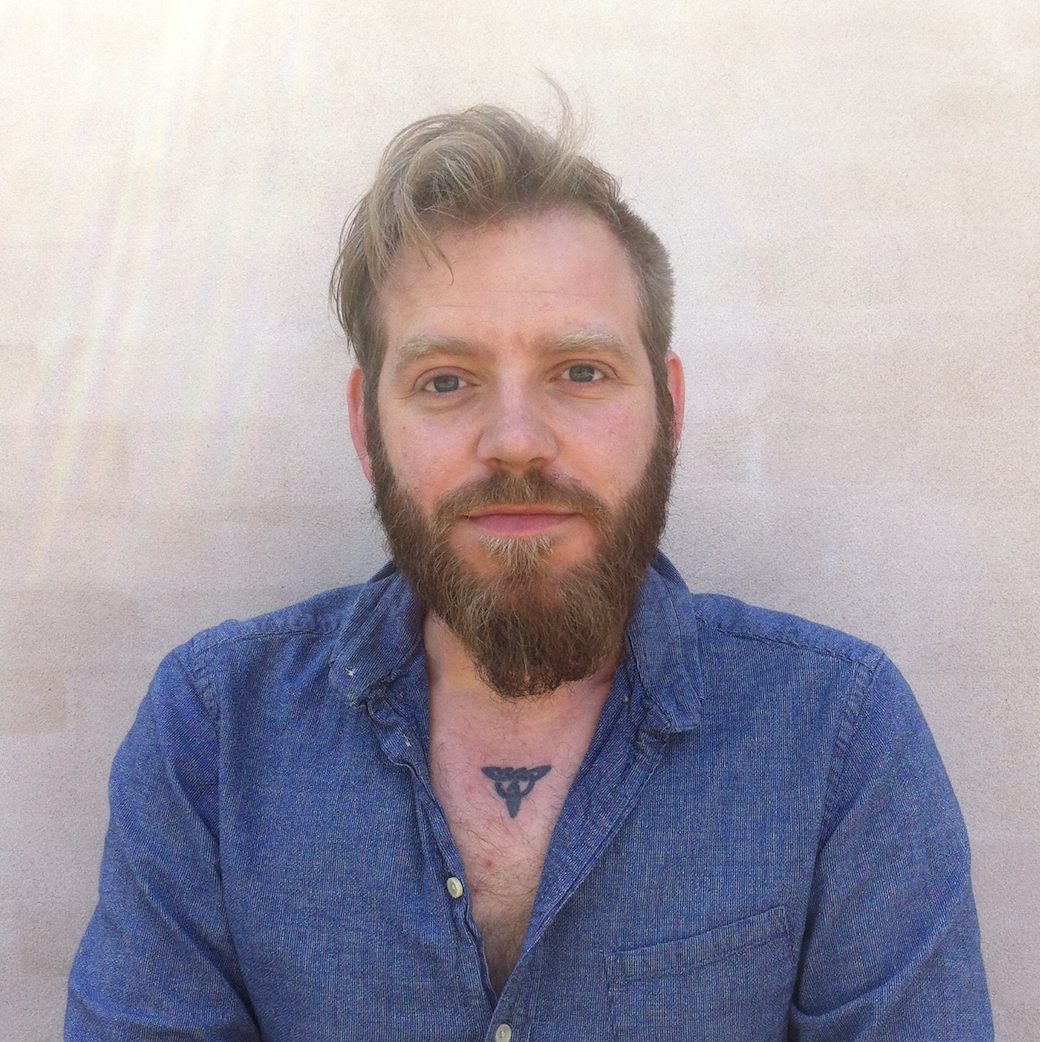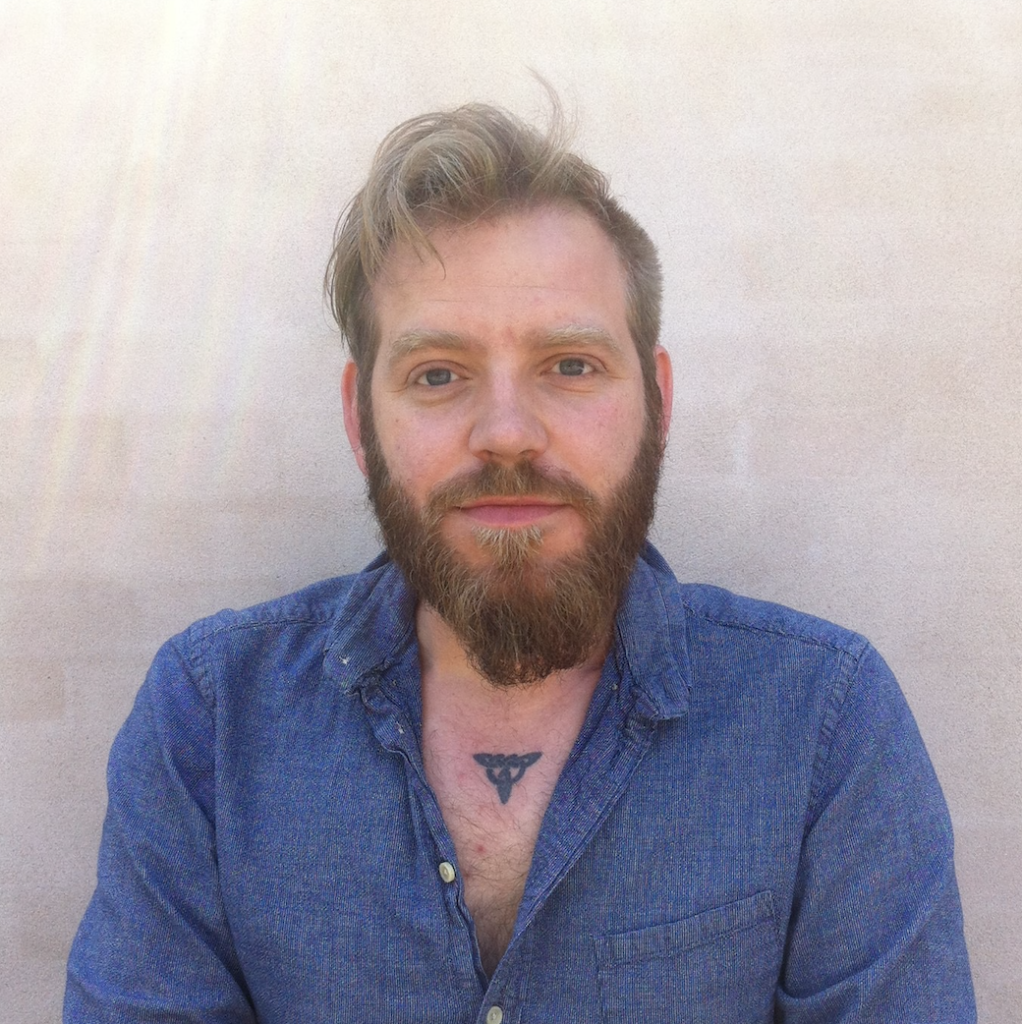 Peter Schønnemann Andreasen
Production Coordinator
He/him/his
Peter is a stage manager from the Danish national school of performing arts with a decade in theater and festival production.
He has a focus on practicalities and logistics around venues and events, navigating municipality and safety regulations to help ensure that our project's ambitions can bloom and become realities.
---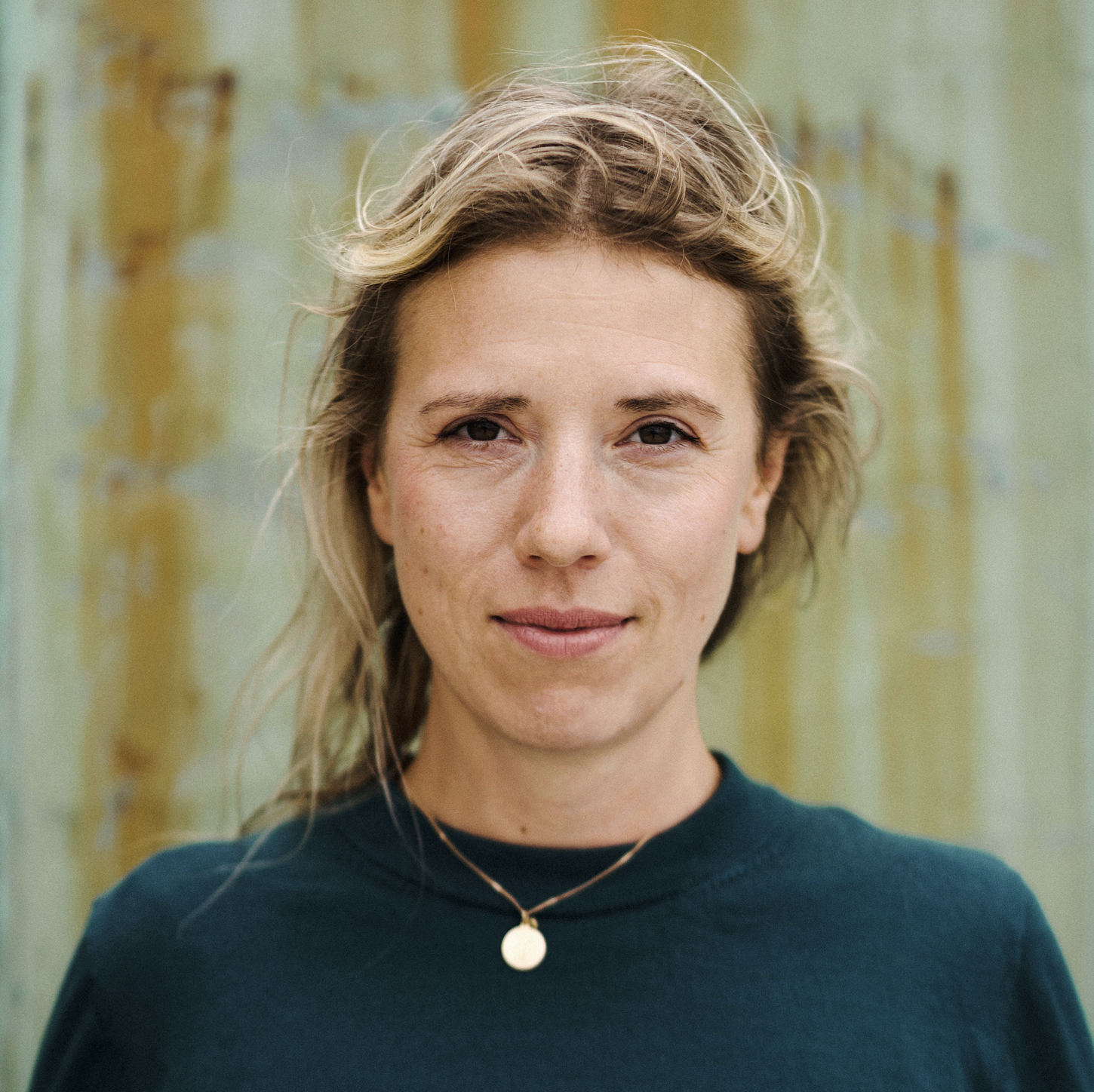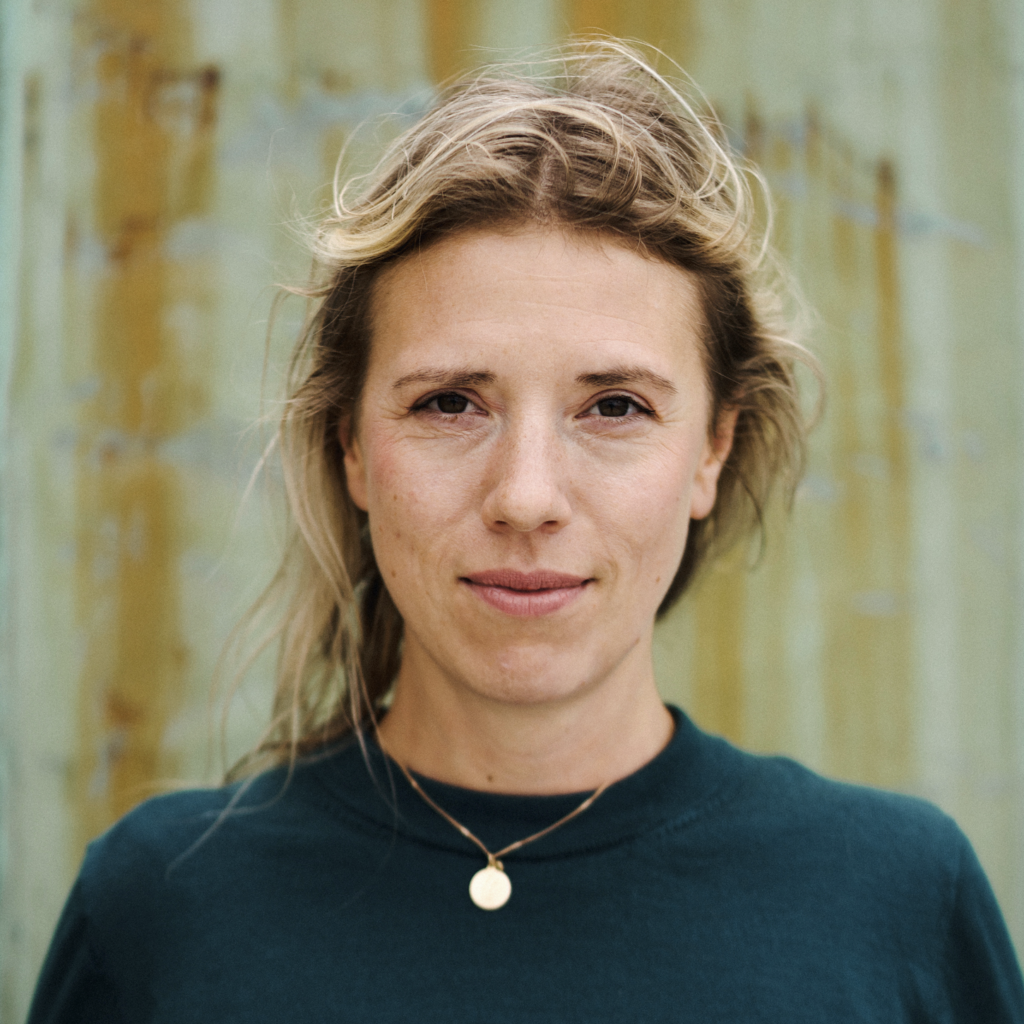 Sanna Lilie
Lead Producer Malmö Pride
She/her/hers
Sanna has extensive experience in executing meetings between the public sector and business due to her professional background in culture-driven urban development and as an idea and business developer. She is passionate about working with and developing societal norms to create sustainable organisational structures and collaborative environments, where individuals can develop regardless of who they are. Her academic background is in social, behavioural and gender science.
---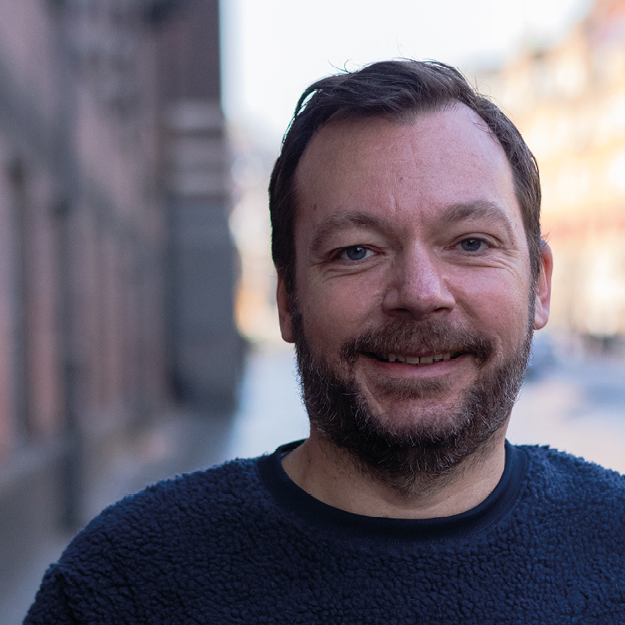 Thomas Kim Rasmussen
Sponsor & Partnerships
He/him/his
Thomas has been establishing solid partnerships, sponsorships and long-term creative collaborations with brands and companies on behalf of Copenhagen Pride since 2014. The goal is to see Copenhagen 2021 supported by a diverse array of commercial partners who all work with us to ensure more inclusion and equality both in workplaces as well as in society.
---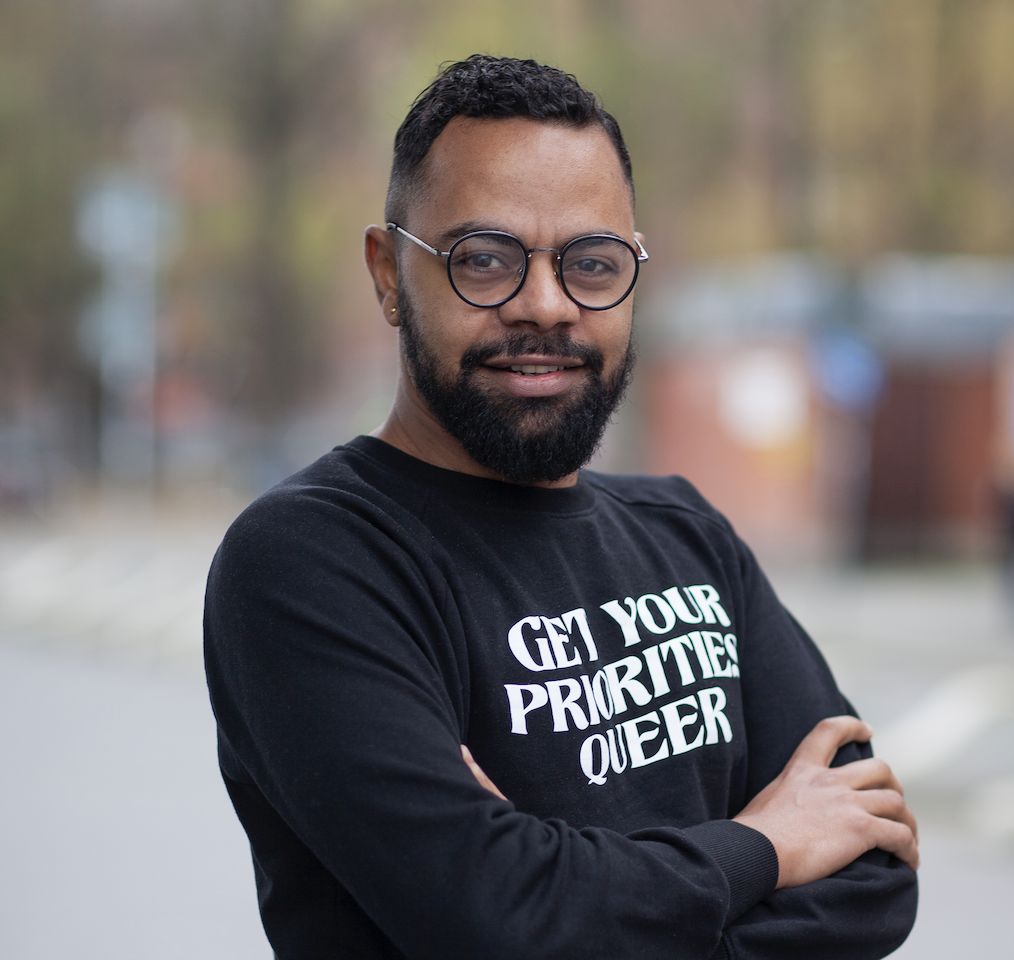 Yahia Saleh
Culture Producer, Malmö
He/him/they/them
With his education in interior design and architecture and more than ten years working with sex and sexuality education, diversity, culture, art, minority, and LGBTI+ rights in Egypt and Sweden, Yahia has extensive experience in working with and reinforcing intersectional perspectives to address the issues associated with culture, art, representation, sexuality, ethnicity, class and anti-racism. He is passionate about creating sustainable, accessible, and safe spaces across hierarchies and structures.
---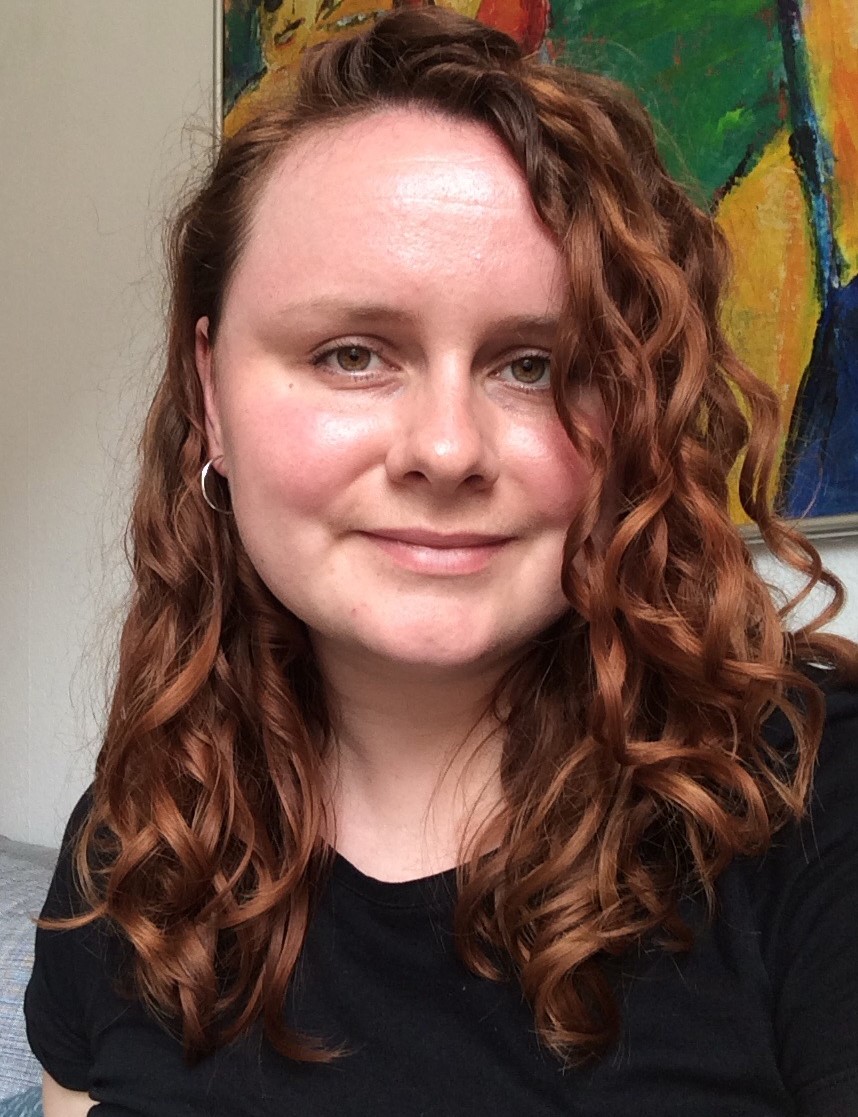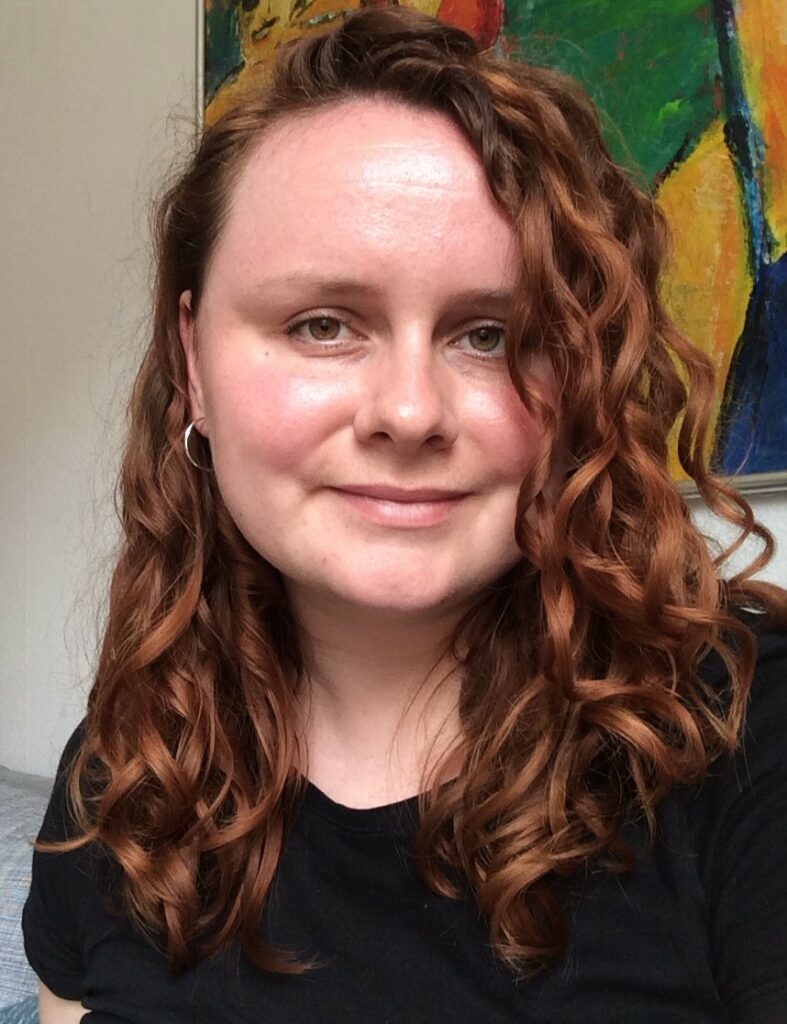 Živilė Rugieniūtė
EuroGames Intern
She/her/hers
I am a Service, Tourism and Hospitality Management student at Copenhagen Business Academy. I will be doing a full-time internship at Copenhagen 2021 for 3 months with the Sports team, focusing on the Sports Village. I hope that this internship will give me great real-life insights on how events management work, especially the areas of service and experience design and project management. I am excited to be a part of the team that is creating a world celebration of human rights.