13 November 2021
Kaohsiung Pride in Taiwan has been announced as the host of WorldPride 2025, beating Capital Pride Alliance (USA) in a ballot of Pride organisations around the globe.
Copenhagen Pride – hosts of WorldPride in 2021 – was among the first to congratulate Kaohsiung Pride following the announcement made at the annual conference of InterPride, the international association of Pride organisers and licensor of WorldPride.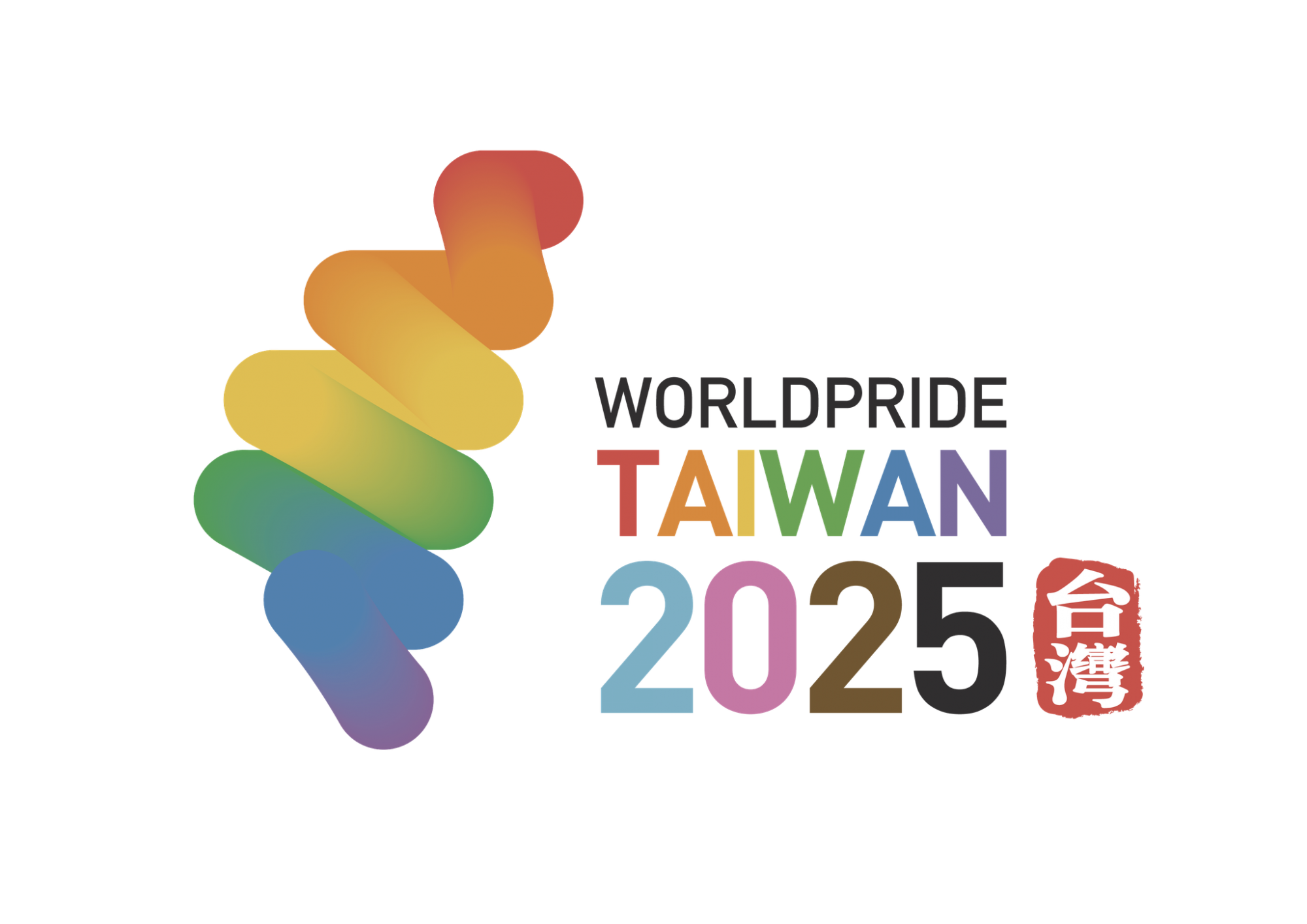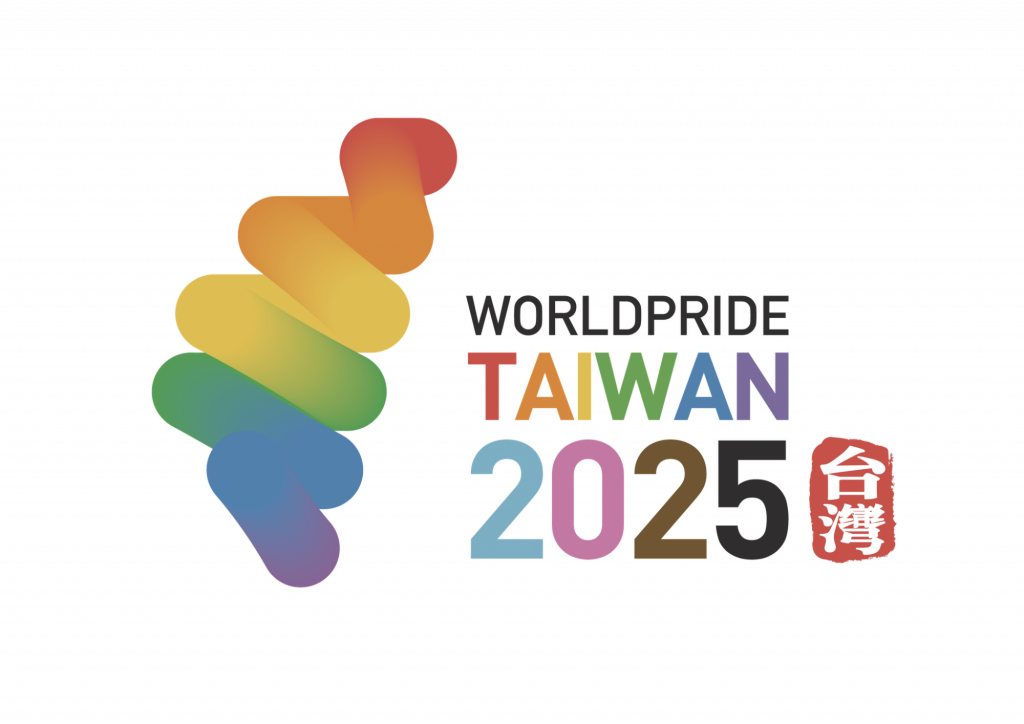 Lars Henriksen, Chair of Copenhagen Pride, said:
"I know the exhilaration that the winning team will be feeling right now, and I remember it well from the moment five years ago when we won our bid in Indianapolis. The exhilaration will turn to trepidation and lots of hard work, but Kaohsiung Pride's bid was exciting, ambitious, and will build upon the strong WorldPride legacy built by us and previous hosts."
"The political significance of WorldPride taking place in Taiwan cannot be understated. It is all too easy to think of Asia as being a hostile place for LGBTI+ people but Taiwan shows that there is always space for hope and for progress. From one island nation to another, we wish them well and we look forward to joining them to make history in 2025."
"Organising WorldPride in the midst of a global pandemic was an incredibly difficult task that we could never have expected. I hope that the progress we are seeing in dealing with the pandemic will enable WorldPride 2023 in Sydney and WorldPride 2025 in Taiwan to go ahead without the challenges we experienced."
WorldPride was first held in Rome in 2000 and has since been held in Jerusalem, London, Toronto, Madrid, New York City, and this year in Copenhagen and Malmö. Copenhagen Pride handed WorldPride over to Sydney Mardi Gras, who will host in February 2023.