Today, the young start-up Faun & Luna proudly joins Copenhagen 2021 WorldPride and EuroGames as a product partner.
With a beautiful product specially created for this year's Copenhagen 2021 WorldPride and EuroGames, the young, female-run children's art and storytelling start-up is entering the range of product partners with the art piece, 'Marley's First Day of School' specifically for rainbow children and their parents.
'Marley's First Day of School' is a fine art giclée print focusing on love, inclusion, and the wonders of being part of a rainbow family. Each art print is numbered and signed by the artist, Caterina Pantani, and includes a small story about Marley on his first day of school and the range of kids and families he meets on his way.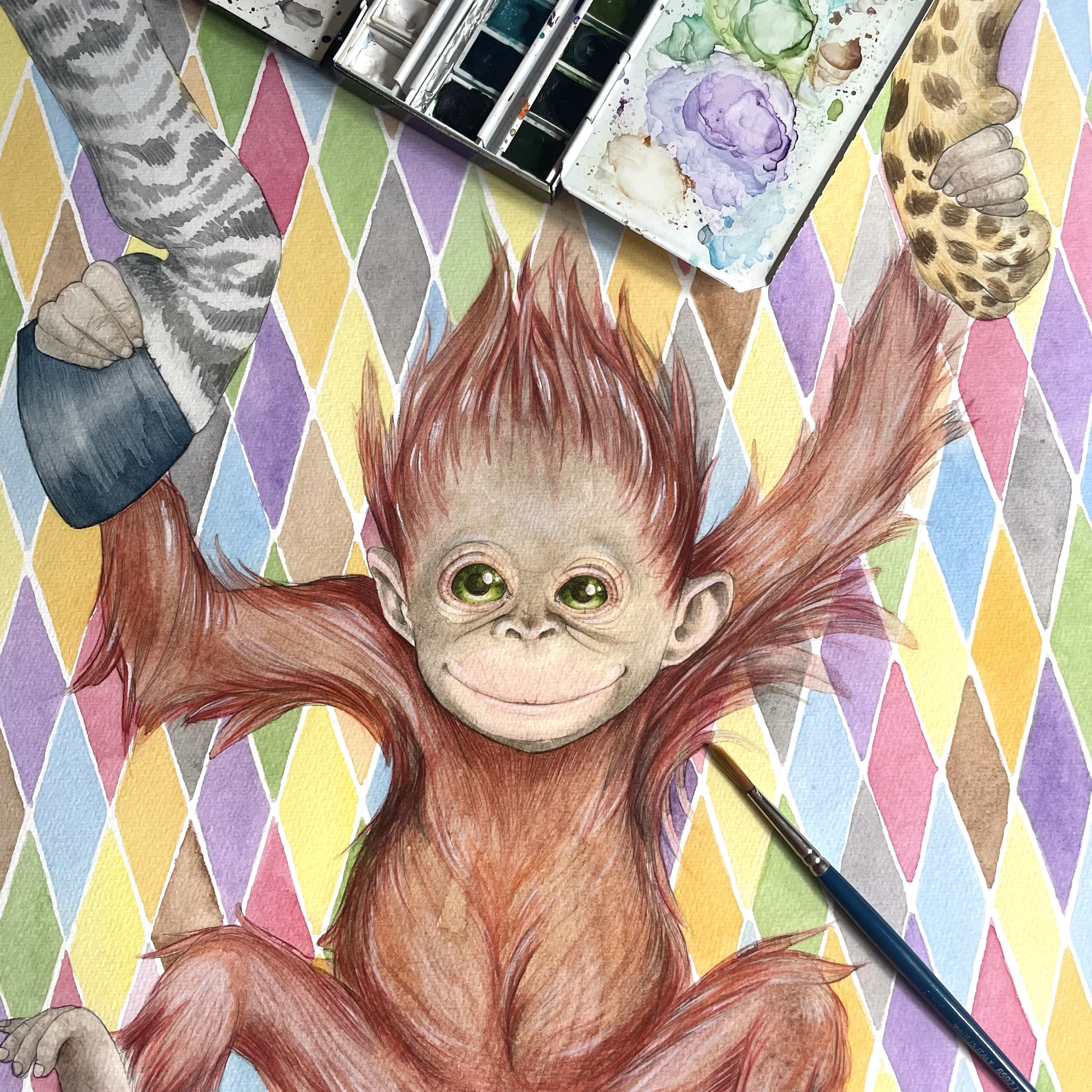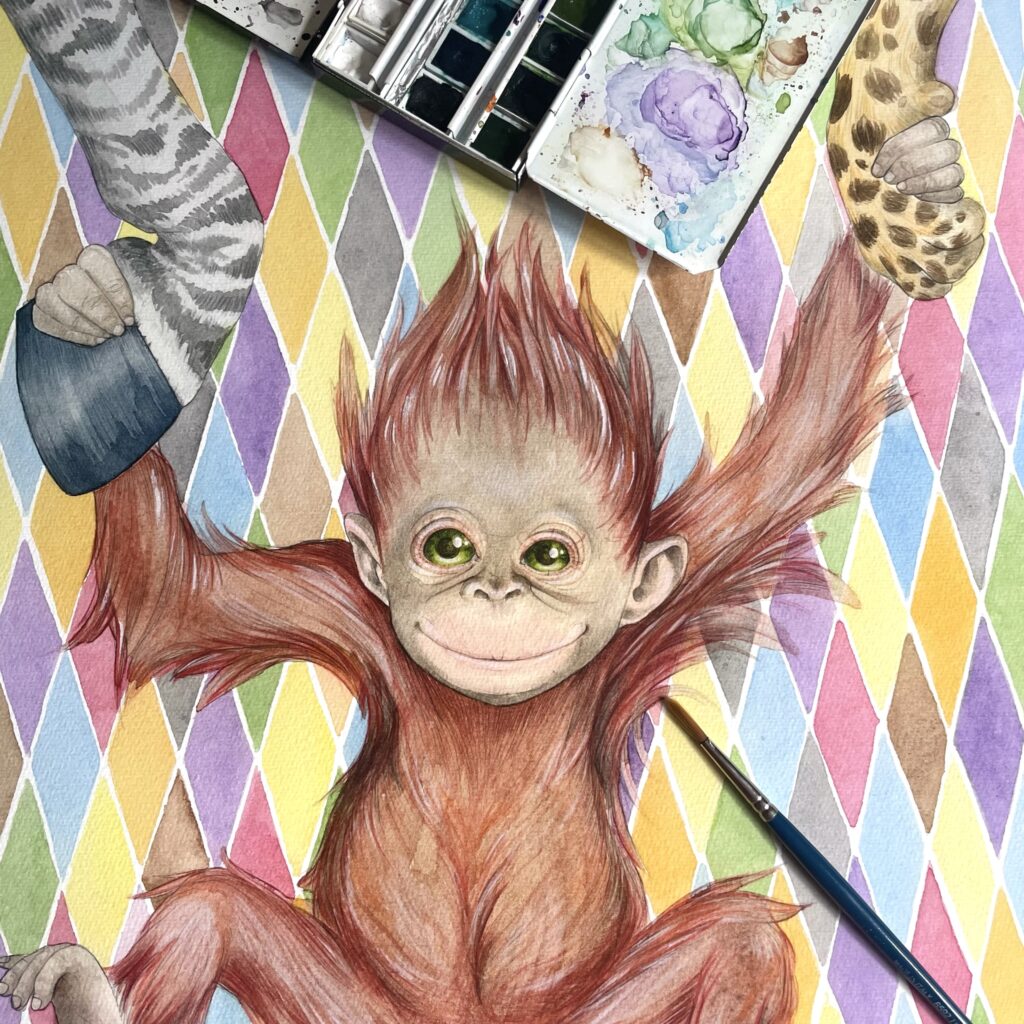 Faun & Luna
Faun & Luna is created on the foundation that art is magical and that the wonders of art should be facilitated and understood even from early childhood.
''We realized that the way we could achieve this could be by connecting the children with the art print through a little story explaining the meaning behind the piece. Hence, we came up with the stories that follow each purchase'', co-founder Amalie Born explains.
But it did not take long before the stories of fantastical animals, moons, and plants developed as the founders became aware of the products' ability to communicate important and sometimes difficult topics.
Amalie further adds, ''We quickly saw that each piece of art could convey more than just a story but a message and morale that children can connect and learn from. That's why many of our products involve topics such as normalizing homesickness, night terrors, and playing with other children that are different from oneself.''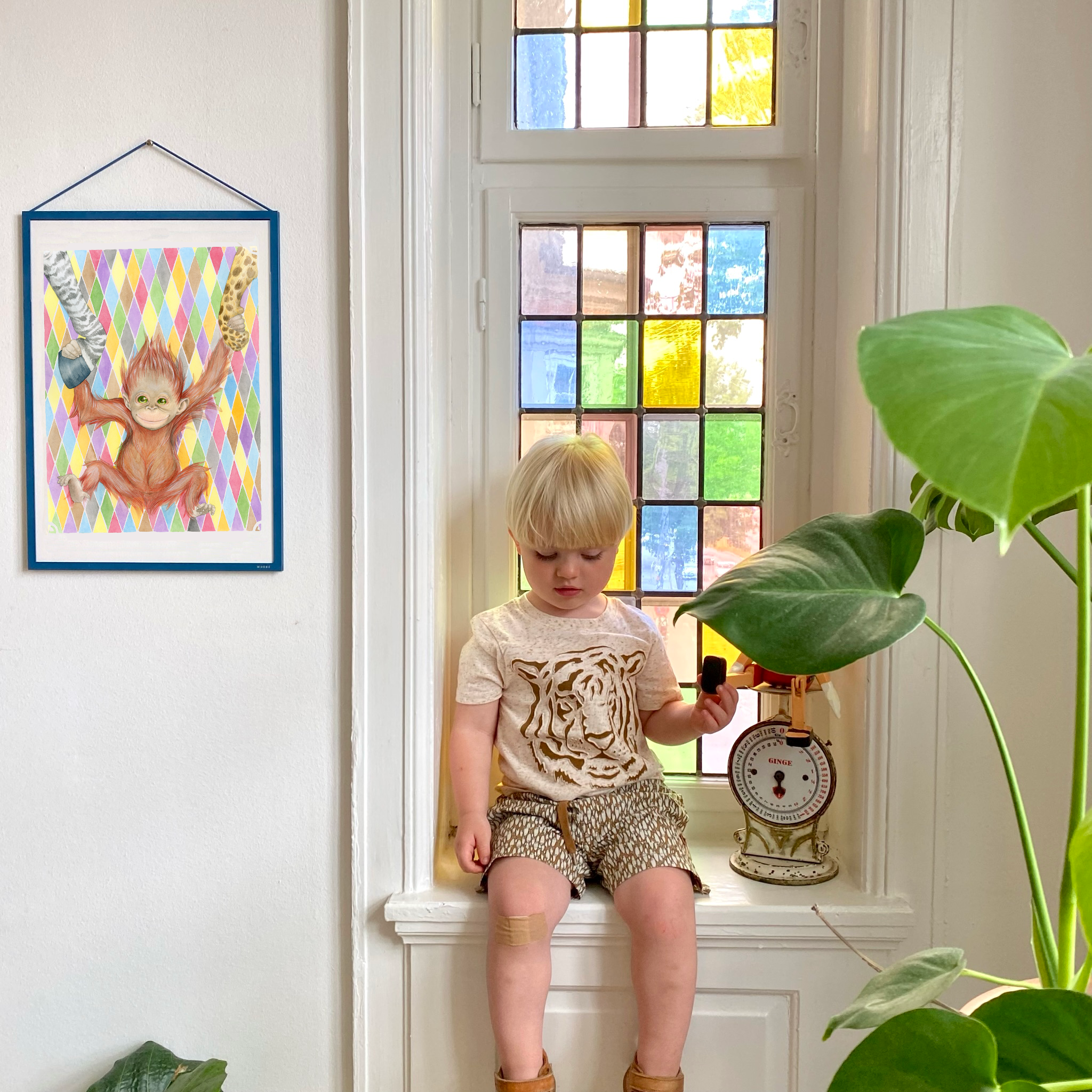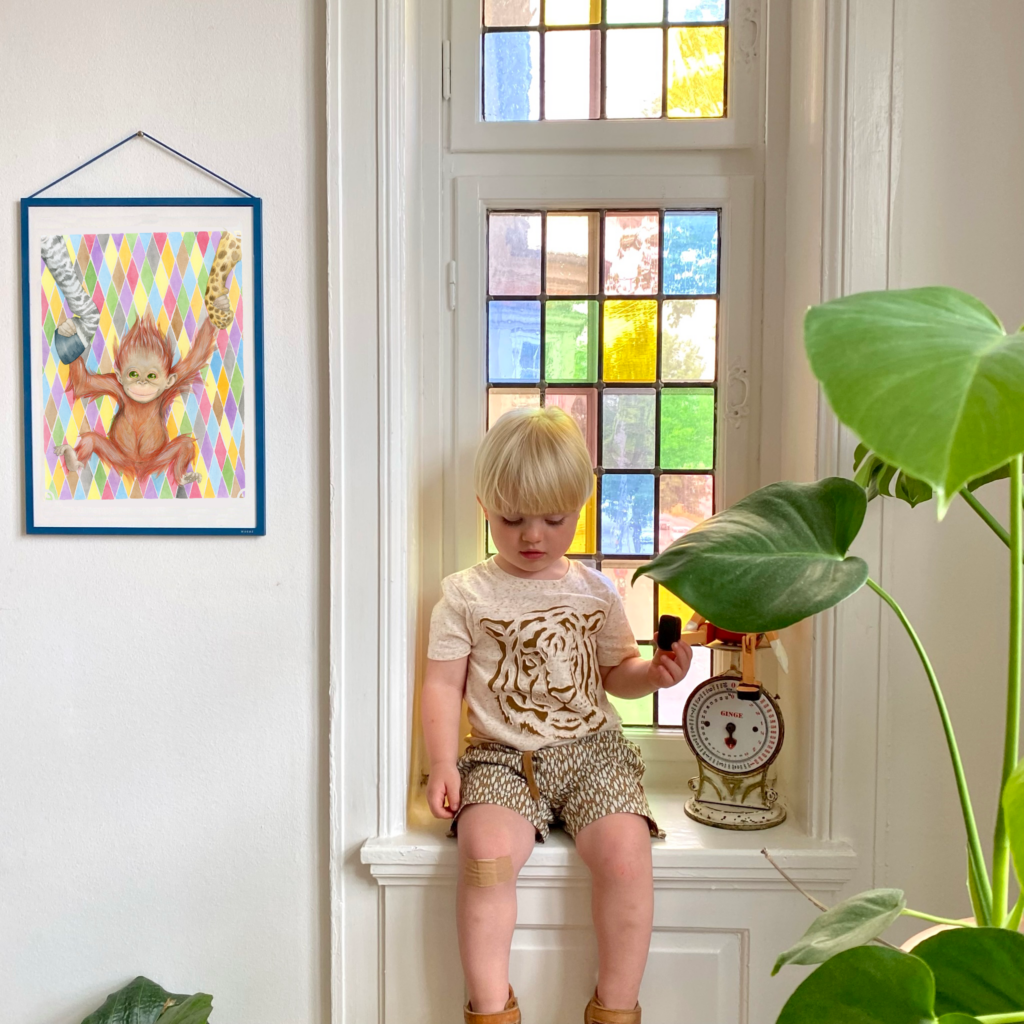 The journey to Copenhagen Pride
Faun & Luna's participation in Copenhagen 2021 WorldPride and EuroGames arose when friends of the three founders made them aware of a need. ''A friend came to us and asked whether we had considered making an art piece aimed specifically at rainbow children and their families. She explained how she was on the lookout for more stories that her children could relate to'', says co-founder Louisa Channouf.
At Faun & Luna, they heard the calling and immediately got to work, collaborating with rainbow families in their network to create a piece that could resonate with rainbow children.
The third co-founder and in-house artist, Caterina Pantani, adds: ''We wanted to focus on love and that love can come in all shapes and sizes. It is the act of love. Who makes your packed lunch? Who sings your lullaby at night? For us, that is the essence of love, and we hope that as many children as possible can relate and see themselves and their families in this piece''.
With its young age, Faun & Luna is currently made up of its three founders but has great growth ambitions. And with those ambitions follow more art pieces that convey important and meaningful topics for children. ''As we grow, we want to share more of the wonders of art, meaningful morals, and the magic of storytelling. And with a potential for new colleagues, we aspire to keep the values that have brought us this far in our future Faun & Luna team.''
Buy yours HERE