7 July 2021
Today, FedEx Express, a subsidiary of FedEx Corp. (NYSE: FDX), and the world's largest express transportation company, announced it is an official sponsor of Copenhagen 2021. Copenhagen 2021 is the most significant LGBTI+ event in 2021, comprising WorldPride, EuroGames, and sport and cultural activities in Copenhagen and Malmö.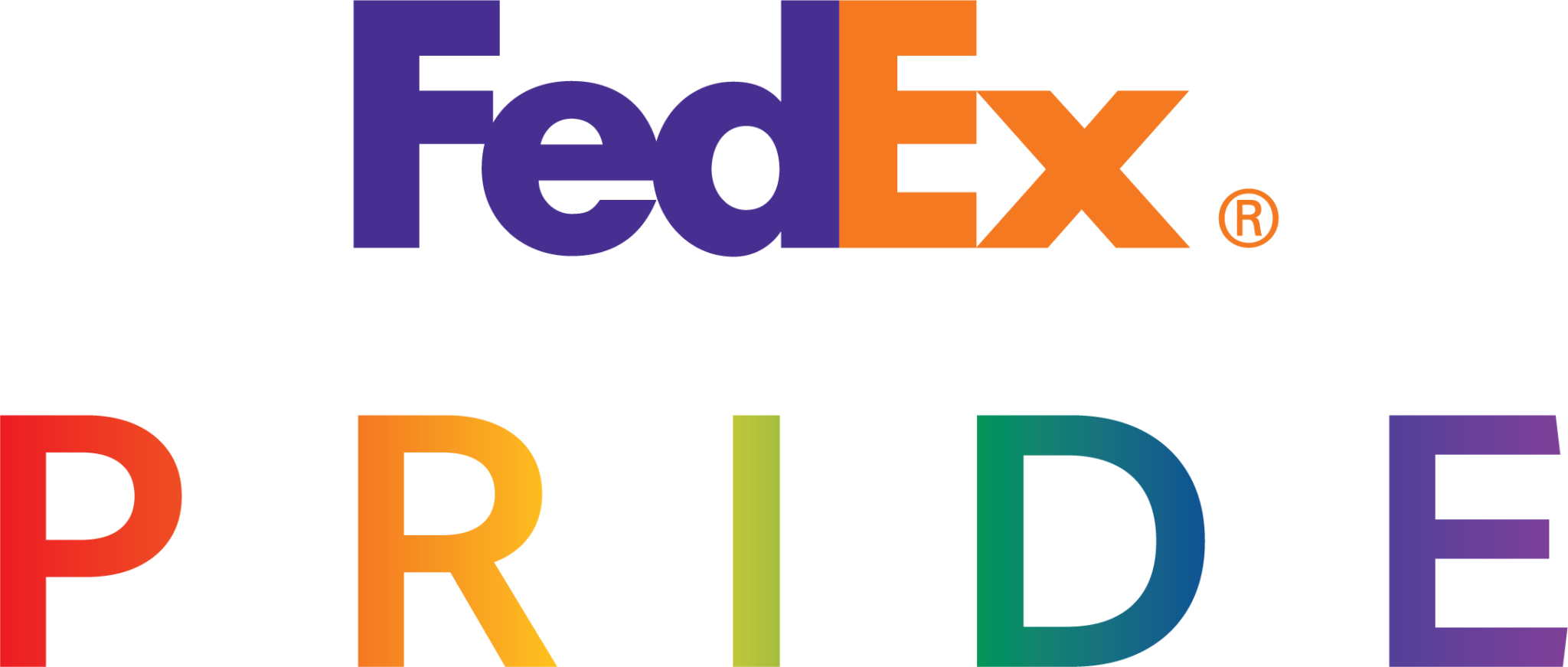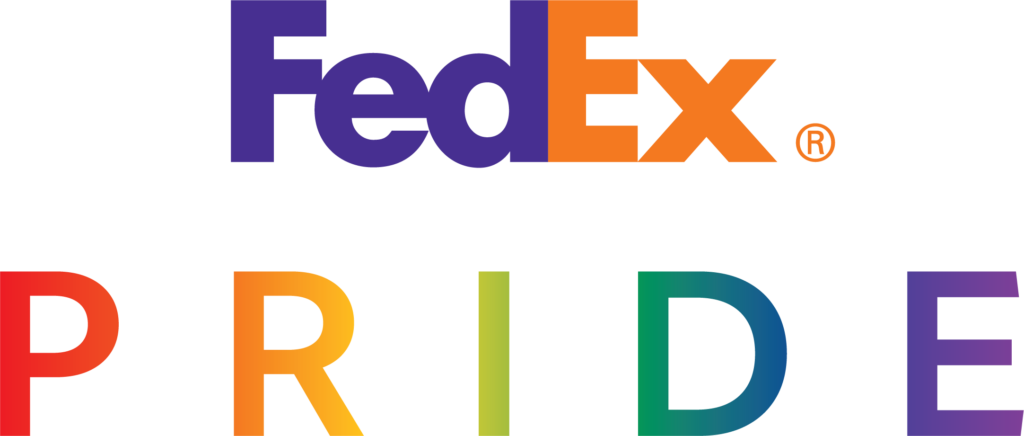 For the first time, Copenhagen 2021 will host WorldPride and EuroGames in the same city. In August, FedEx team members will be invited to participate in a series of regional initiatives to increase awareness and foster inclusion, and they will be cheering on their colleagues in the EuroGames, the world's most inclusive sporting event including tournaments in 22 sports in Copenhagen and Malmö.
As part of the event, FedEx executives and team members are invited to attend the various activities set up by the Copenhagen 2021 Human Rights Forum, which aim to create awareness and understanding in addition to offering all involved the opportunity to take action.
The sponsorship reflects the FedEx global commitment efforts in support of celebrating diversity, equity, and inclusion. FedEx is committed to supporting all its team members, and promotes a workplace in which people feel comfortable to be themselves. As part of this, team members will be using their voice to educate others about the importance of equality.
Denise Abbott, Vice President, Human Resources, FedEx Express, said: ''At FedEx, we believe our strengths come from our diversity. We are proud to sponsor Copenhagen 2021, where we'll be cheering on Team FedEx at the EuroGames and walking side-by-side at WorldPride to champion equity this August."
"We are committed to creating an environment that everyone feels comfortable in, and that enables people to be seen and heard for who they are. FedEx is proud to sponsor WorldPride, standing together with our LGBTI+ community to celebrate this summer at the largest event of its kind,'' she added.
Benjamin Hansen, Executive Managing Director of Copenhagen 2021, said: "Our global event brings the world's attention to LGBTI+ equality and human rights, and it's fitting that we have the truly global brand FedEx as a sponsor. We look forward to seeing FedEx employees participating in our events, thanks to the support of their inclusive employer."
Image: Frank Chin