Description
LGBT+ persons in Kenya, Uganda and Malawi are subjects to extreme discrimination and stigmatization. Consequently, many LGBT+ persons avoid critical health services due to fear of outing and arrests.

This event sheds light on the necessity of ensuring equal access to health services including inclusive and non-discriminatory SRH, HIV and AIDS services for LGBT+ persons in the Global South. During this event you will hear some of the LGBT+ persons' stories and meet civil society organisations in Uganda, Kenya and Malawi and learn more about how they work in their communities to ensure LGBT+ persons' equal access to health services.
---
Speakers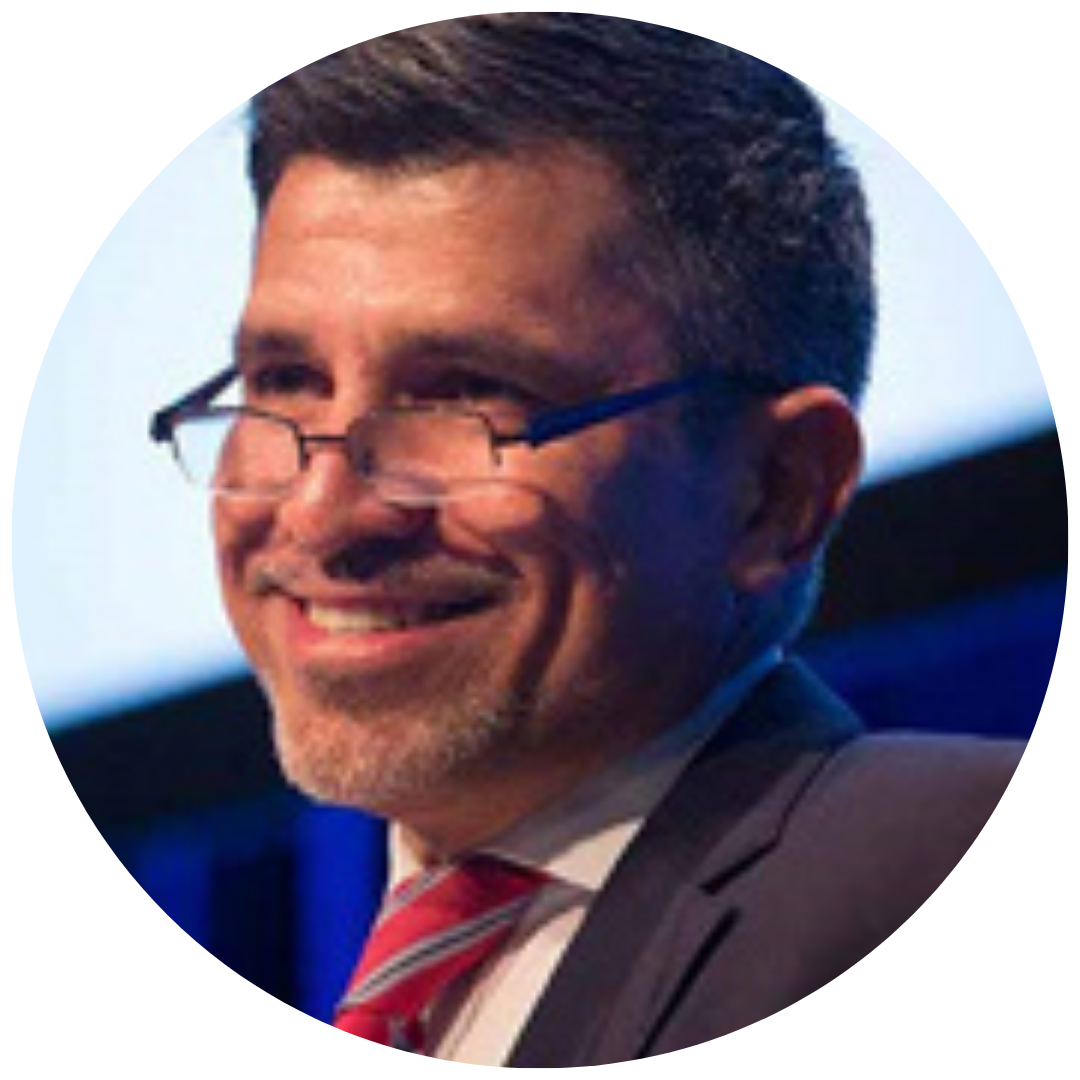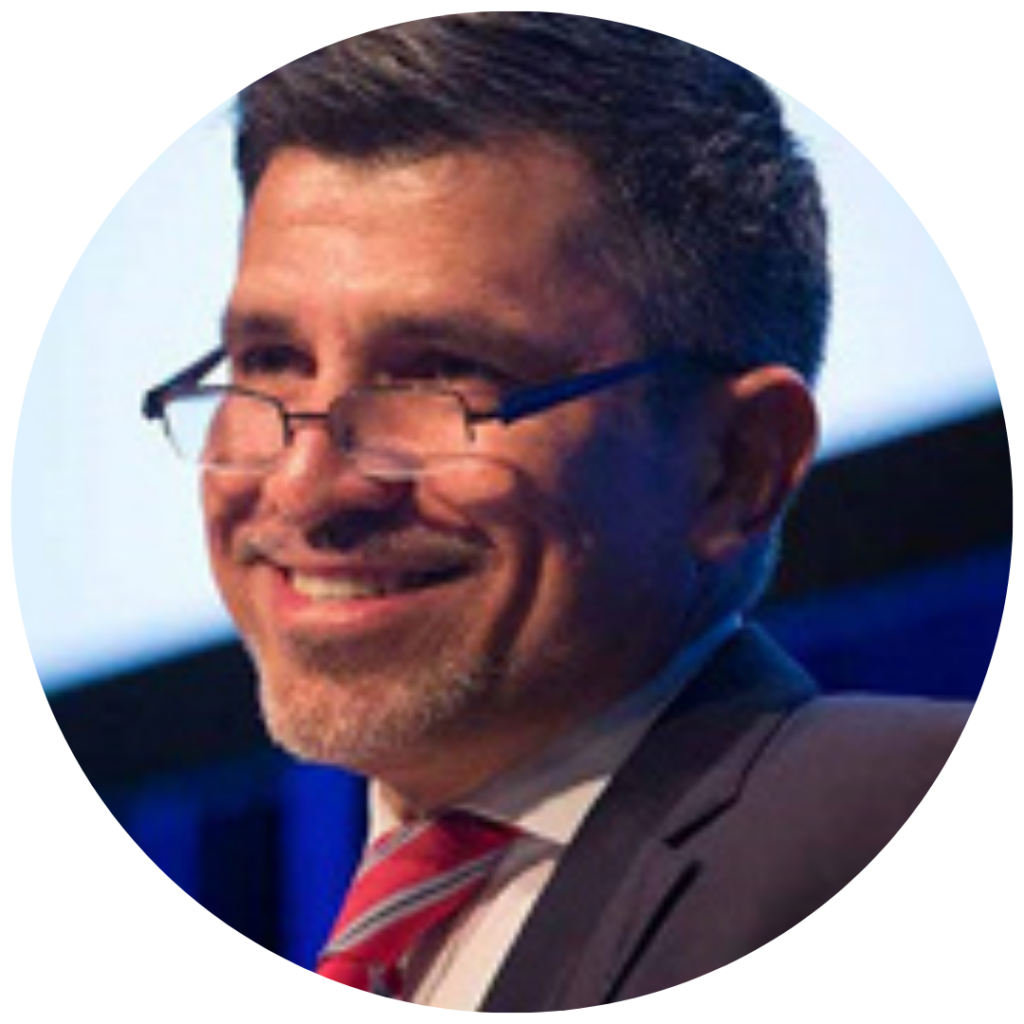 ---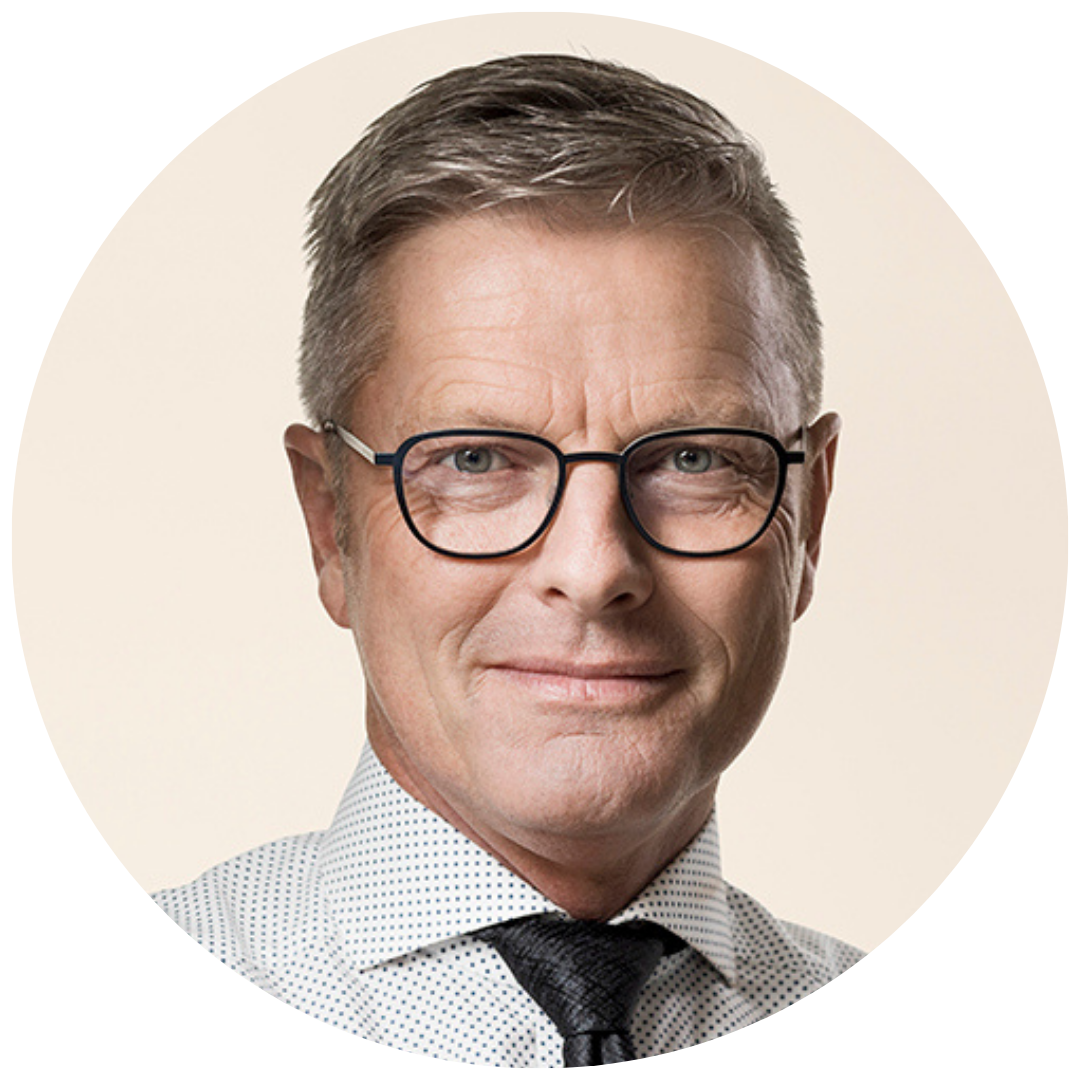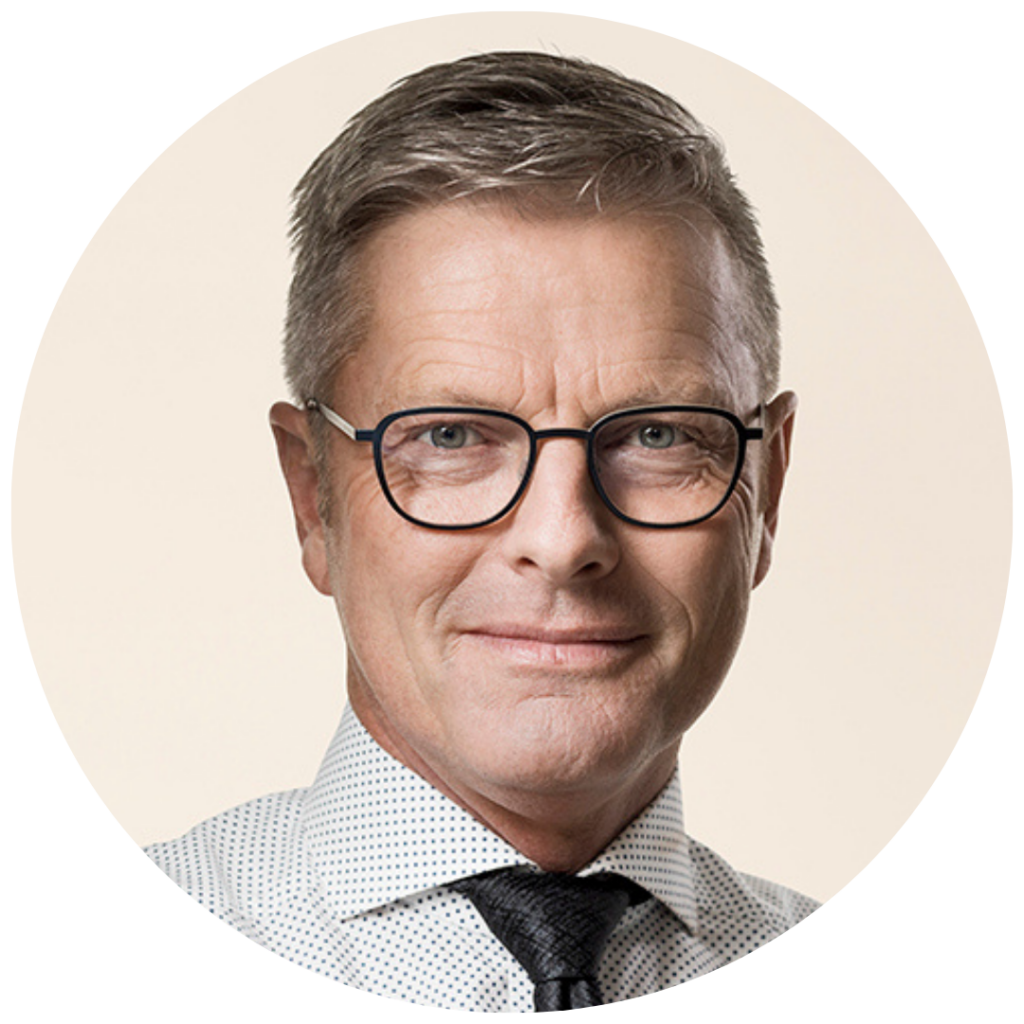 Flemming Møller Mortensen
He/Him
The Danish Minister for Development Cooperation and Nordic Cooperation
---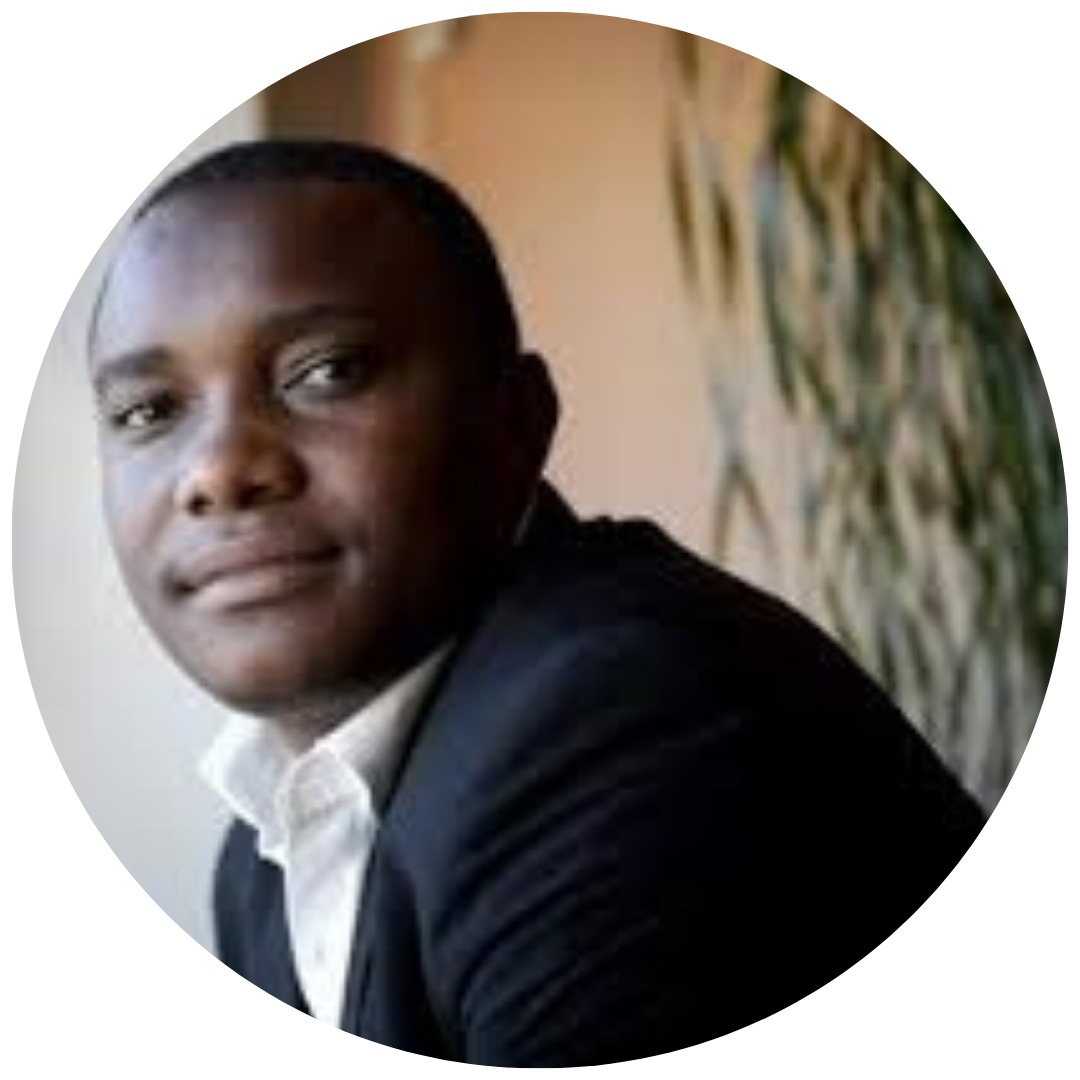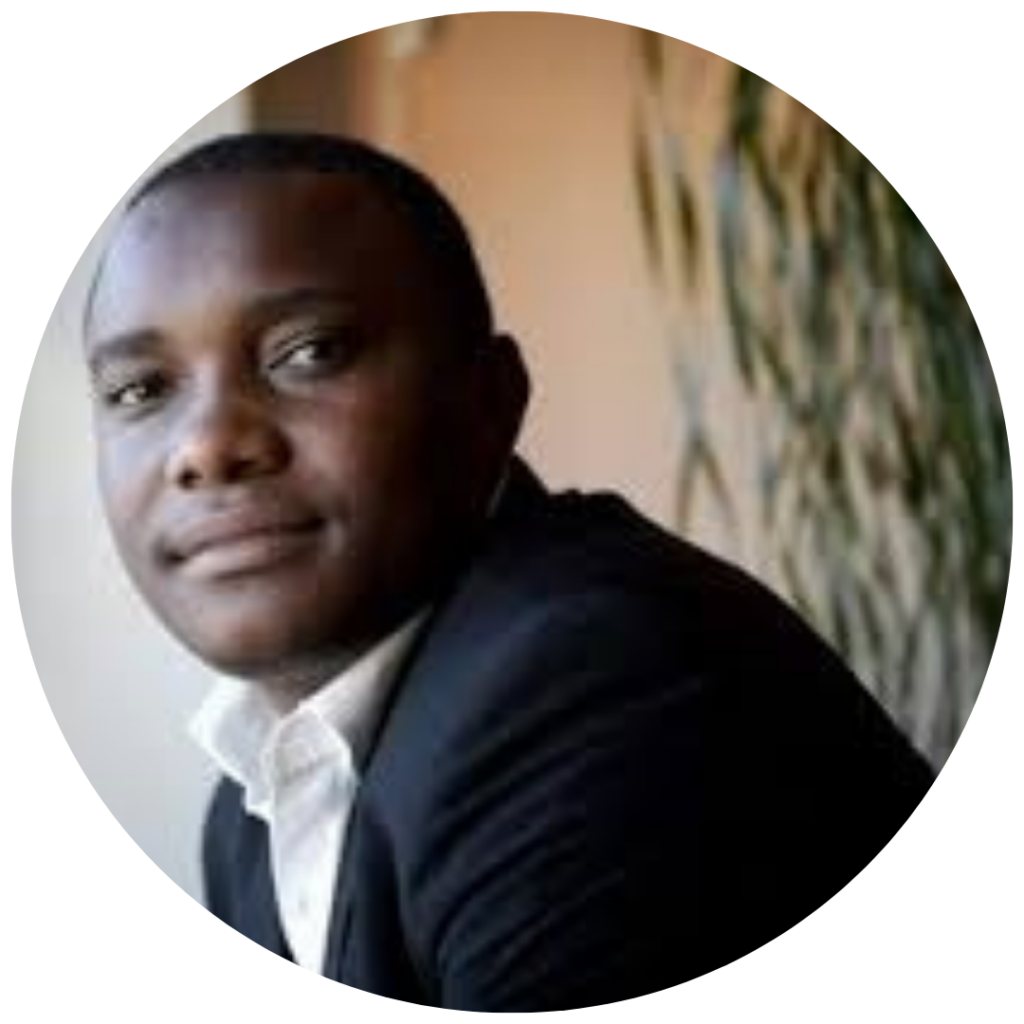 Adrian Jjuuko
He/Him
Executive Director, Human Rights Awareness and Promotion Forum (HRAPF)
---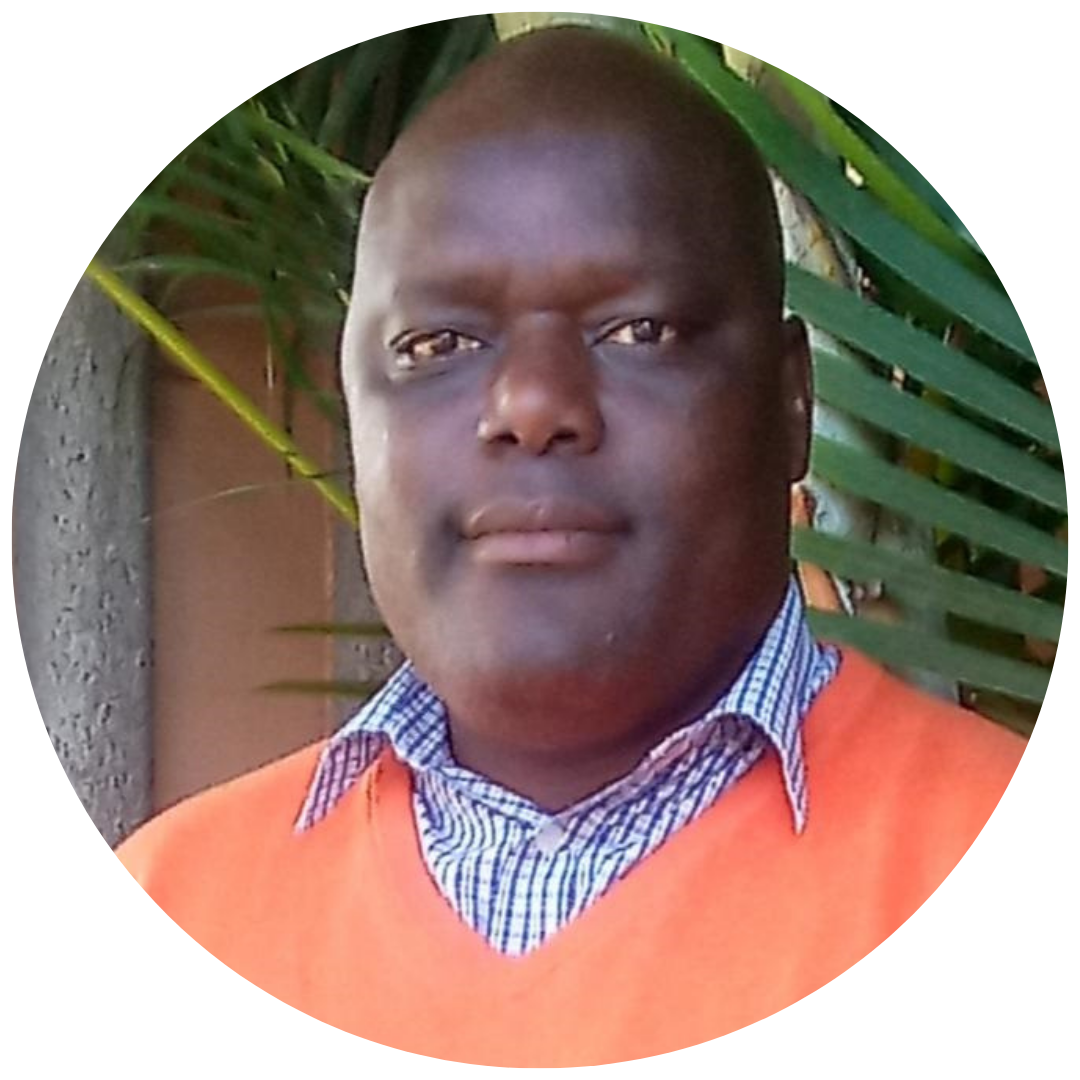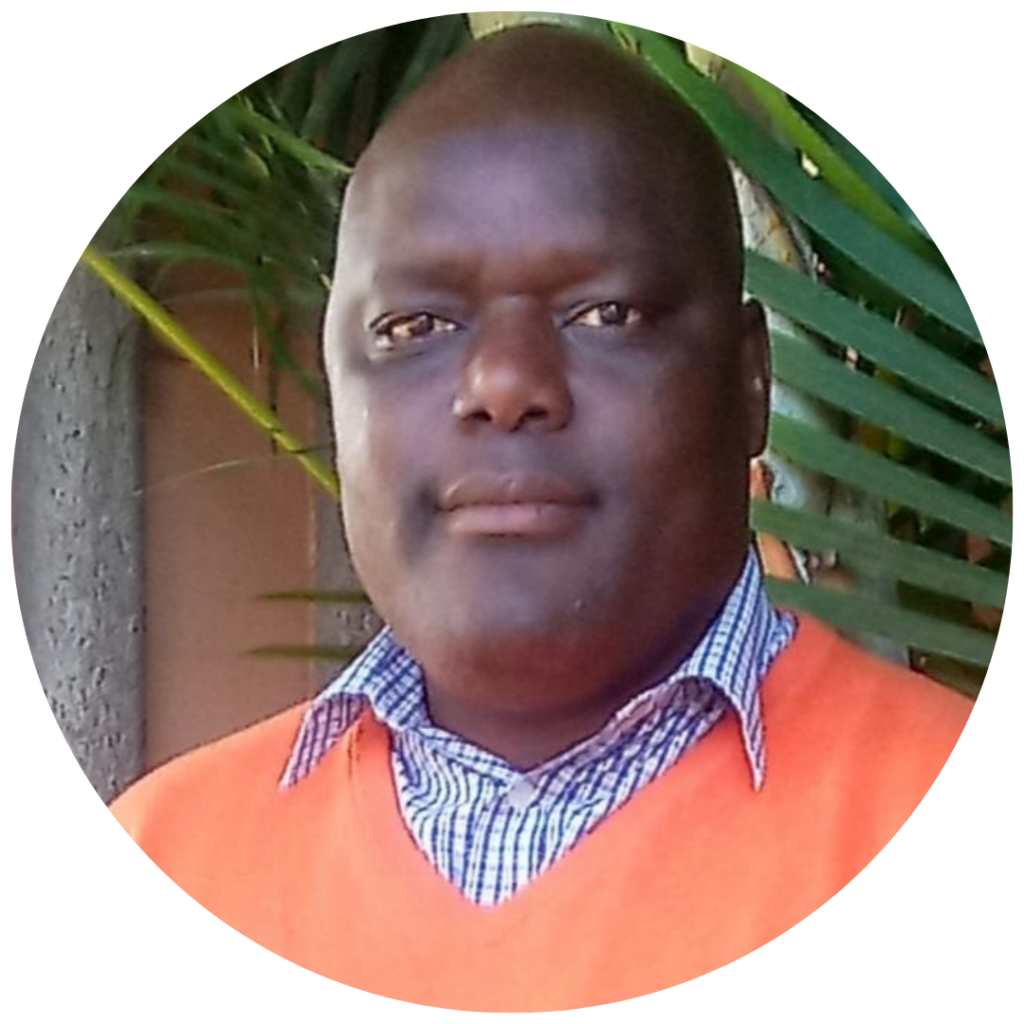 Juma Bernard Washika
He/Him
Programme Manager, Festo and Washika Consulting Ltd.
---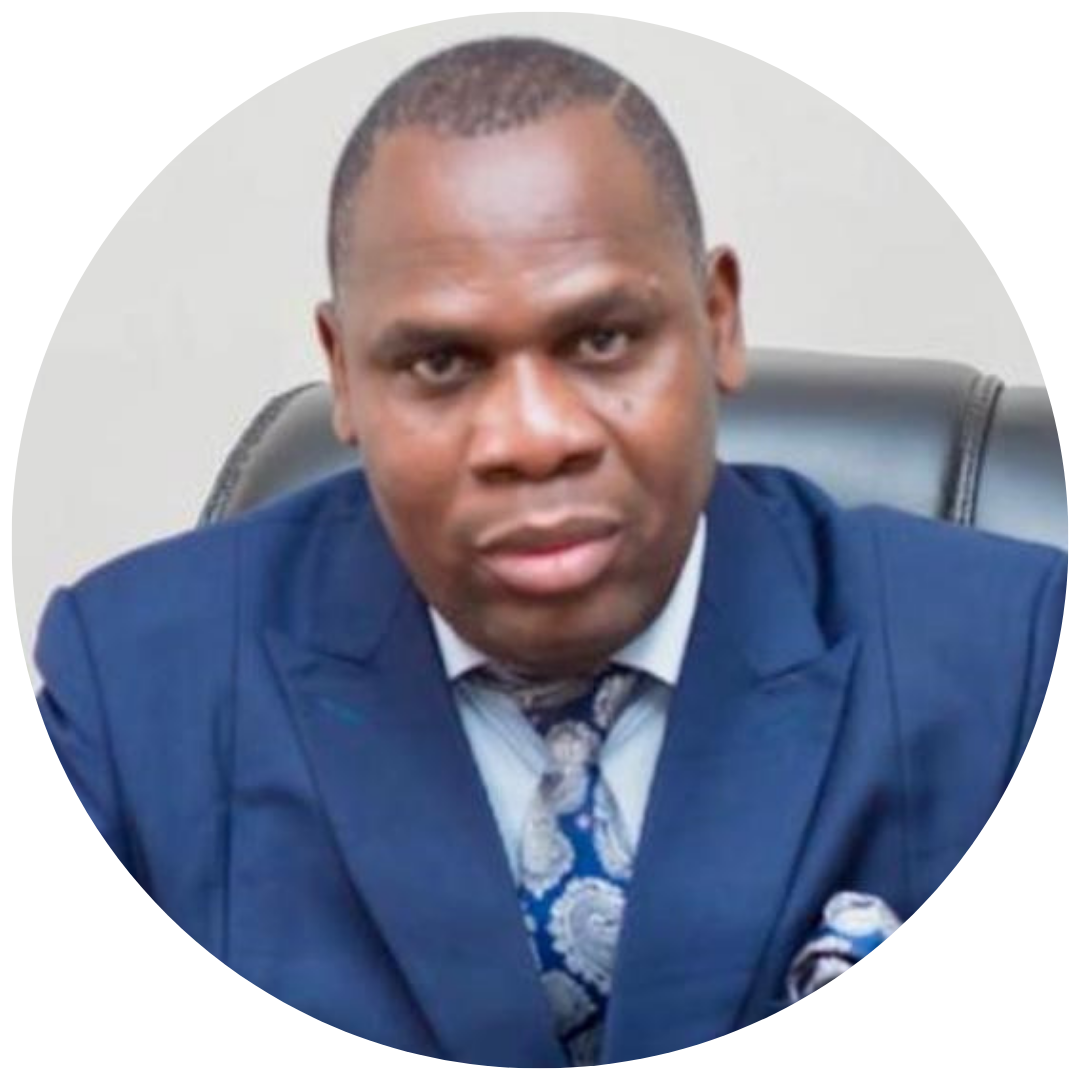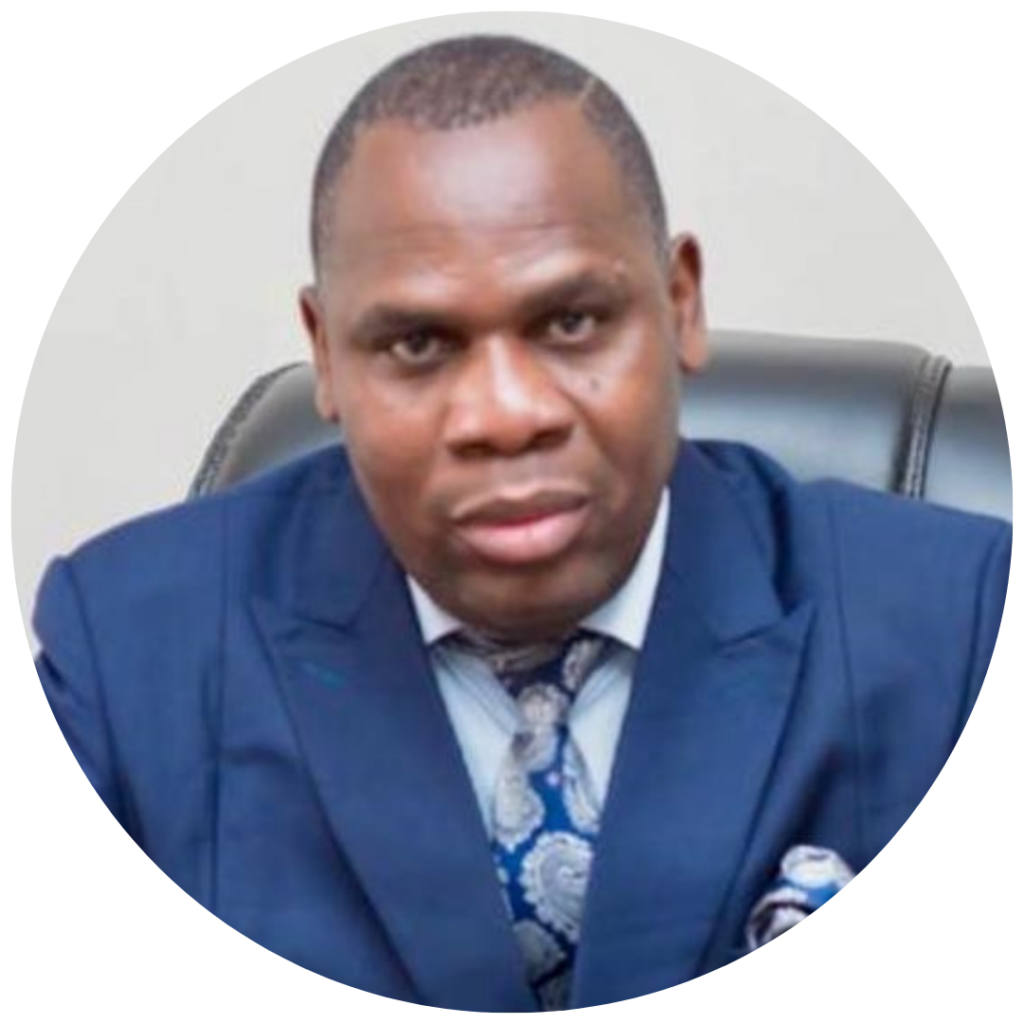 Gift Trapence
He/Him
Executive Director, CEDEP