Description
Across the MENA region, LGBT people and organizations advocating for LGBT rights have relied on digital platforms as significant tools for empowerment, access to information, movement building, and networking. While online mediums have extended a lifeline for LGBT people to express themselves and expose anti-LGBT violence and discrimination, they have also become tools for state-sponsored repression. Governments around the region have developed digital surveillance strategies to target and persecute LGBT people, through arbitrary arrests and torture, cracking down on LGBT rights groups, and "outing" campaigns – triggering panic and subjecting LGBT people to discriminatory measures and prosecution.
---
Speakers
Moderator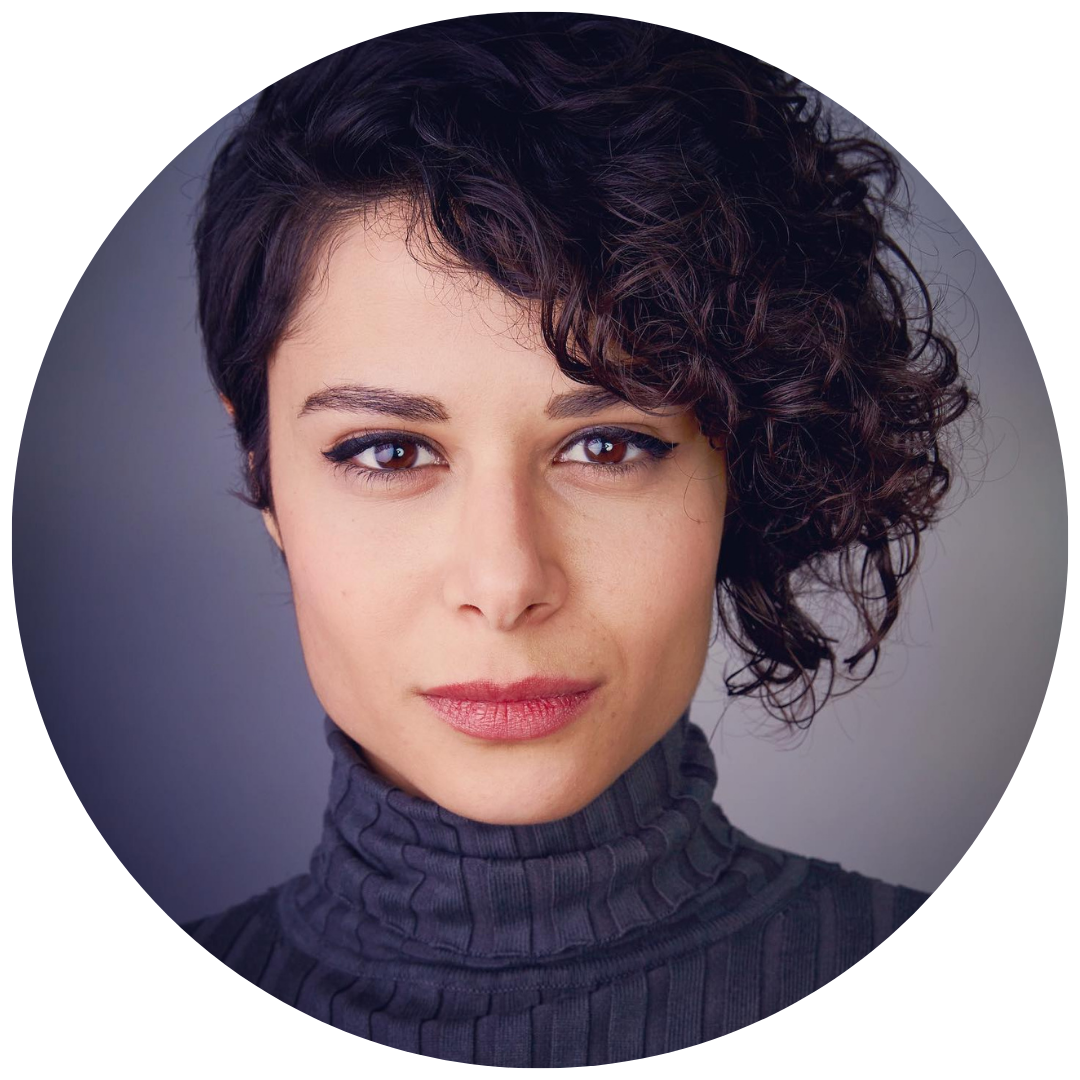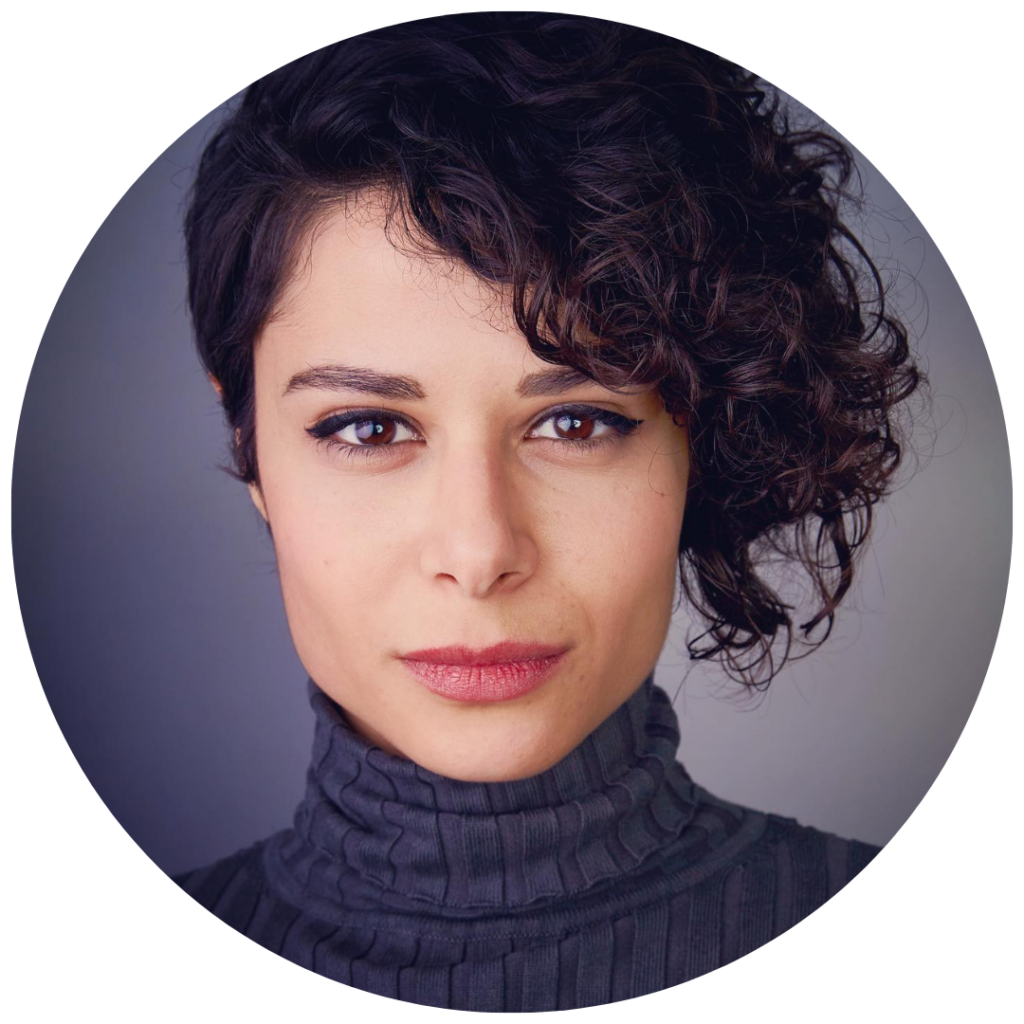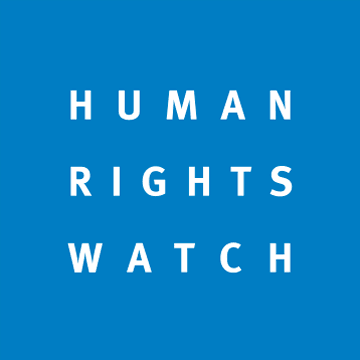 Rasha Younes
She/Her
LGBT Rights in MENA Researcher
As a researcher with the LGBT Rights Program at Human Rights Watch, Rasha investigates abuses against LGBT people in the Middle East and North Africa region. Her current work focuses on state-sponsored digital surveillance and entrapment of LGBT people around the region, in addition to killings of LGBT people in Iraq.
---
Panelists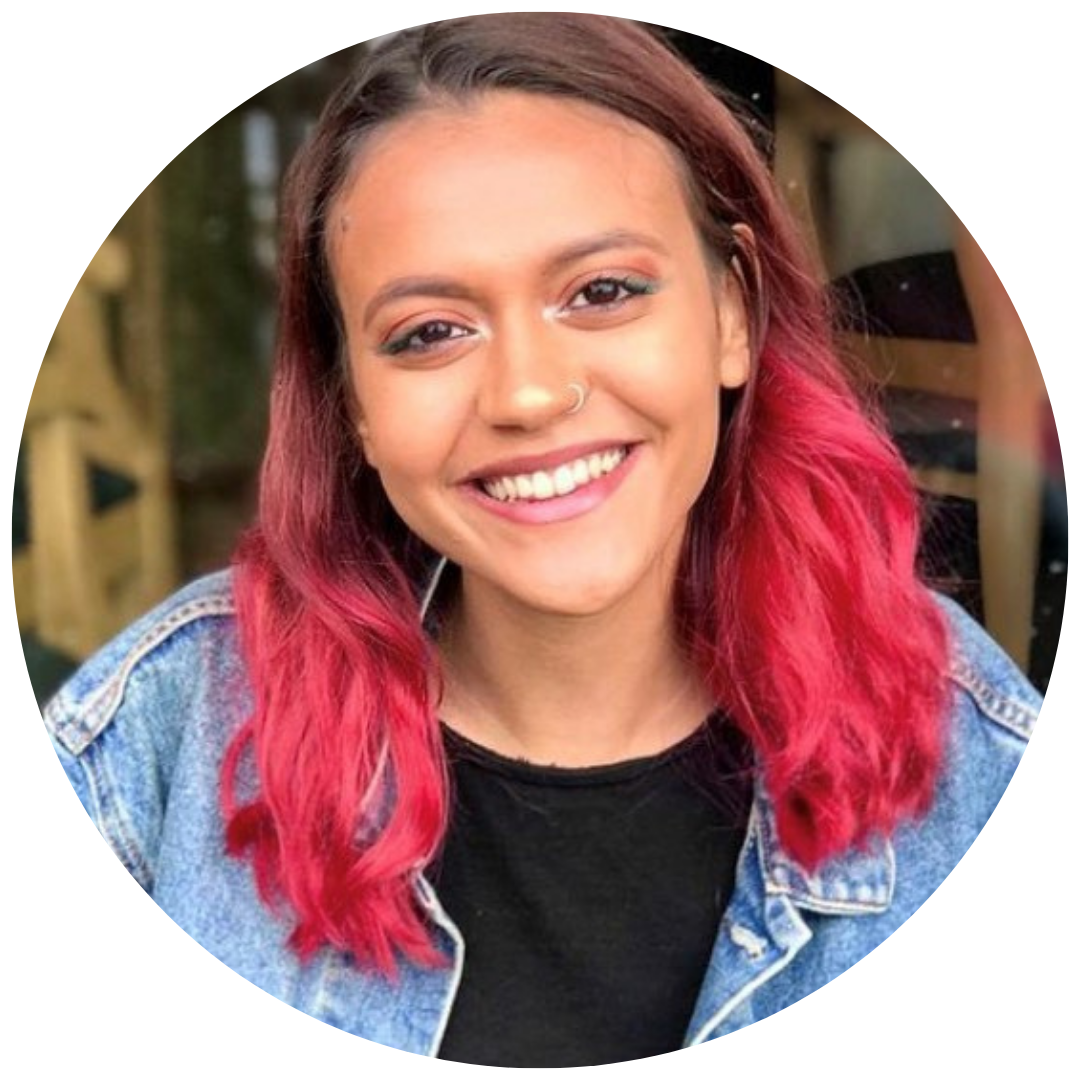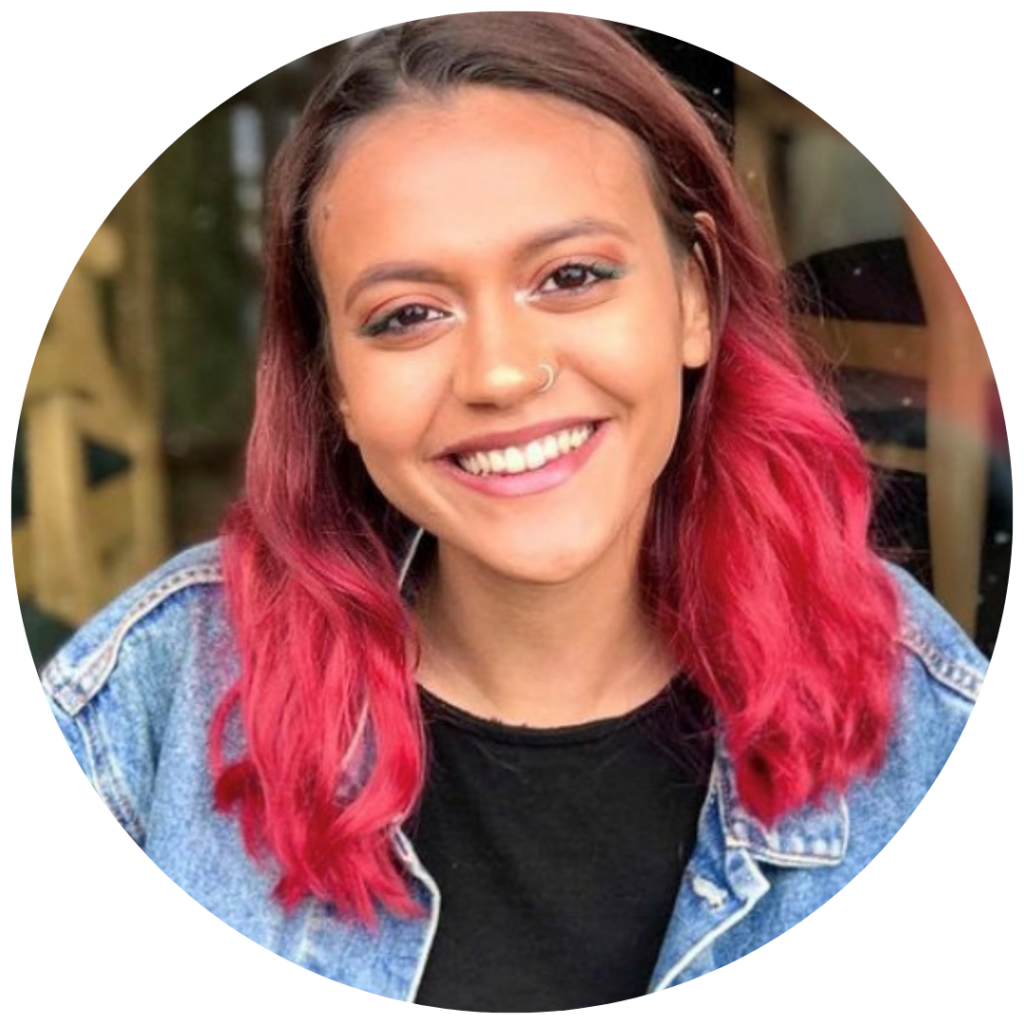 Khwala Bouaziz
She/Her
Secretary General, Mawjoudin Association
Khawla is a young feminist queer rights advocate from Tunisia. She has been working on community building and the creation of a safer space for LGBTIQ+ youth in Tunisia for the past 4 years. Currently, she is the secretary general of Mawjoudin We Exist for Equality in Tunisia and is a project manager for research, international advocacy, and SRHR projects."
---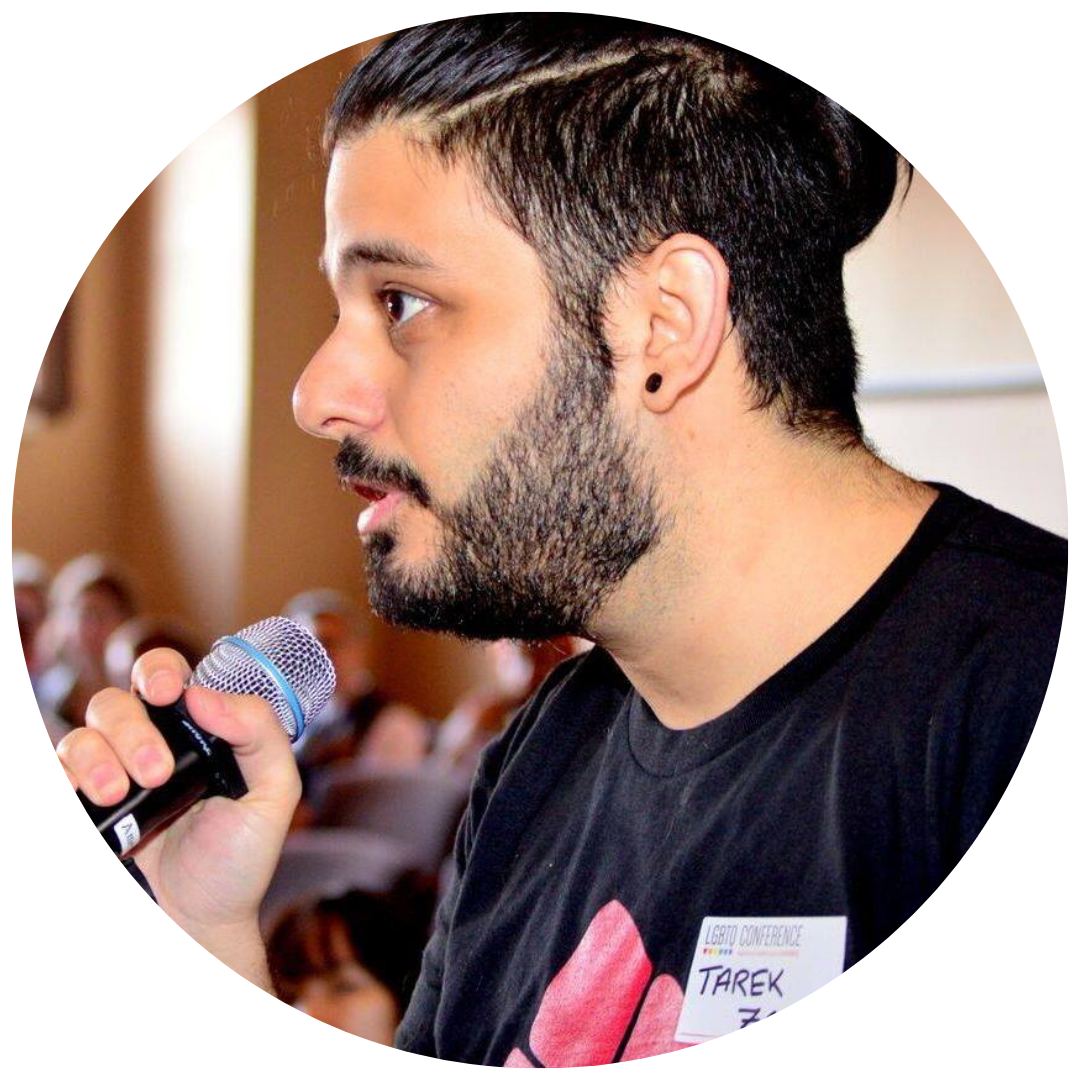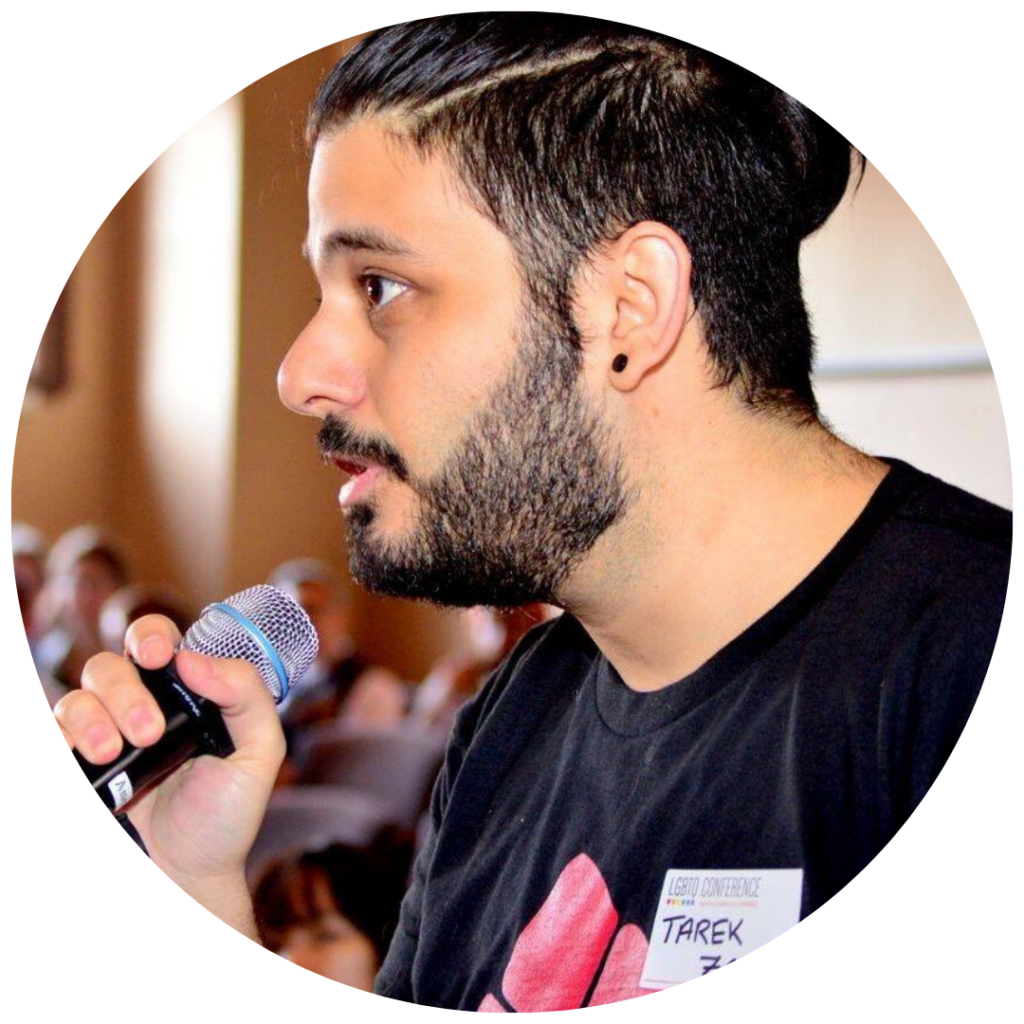 Tarek Zeidan
He/Him
Executive Director, Helem Organization
Tarek Zeidan is a sexual and bodily rights activist from Lebanon advocating for the rights and protection of LGBT communities in the MENA region as the executive director of Helem, the first LGBT rights organization in the Arab World, founded in 2001. Its mission is to lead a peaceful struggle for the liberation of queer people in Lebanon and the MENA region from all sorts of violations of their individual and collective civil, political, economic, social, and cultural rights.
---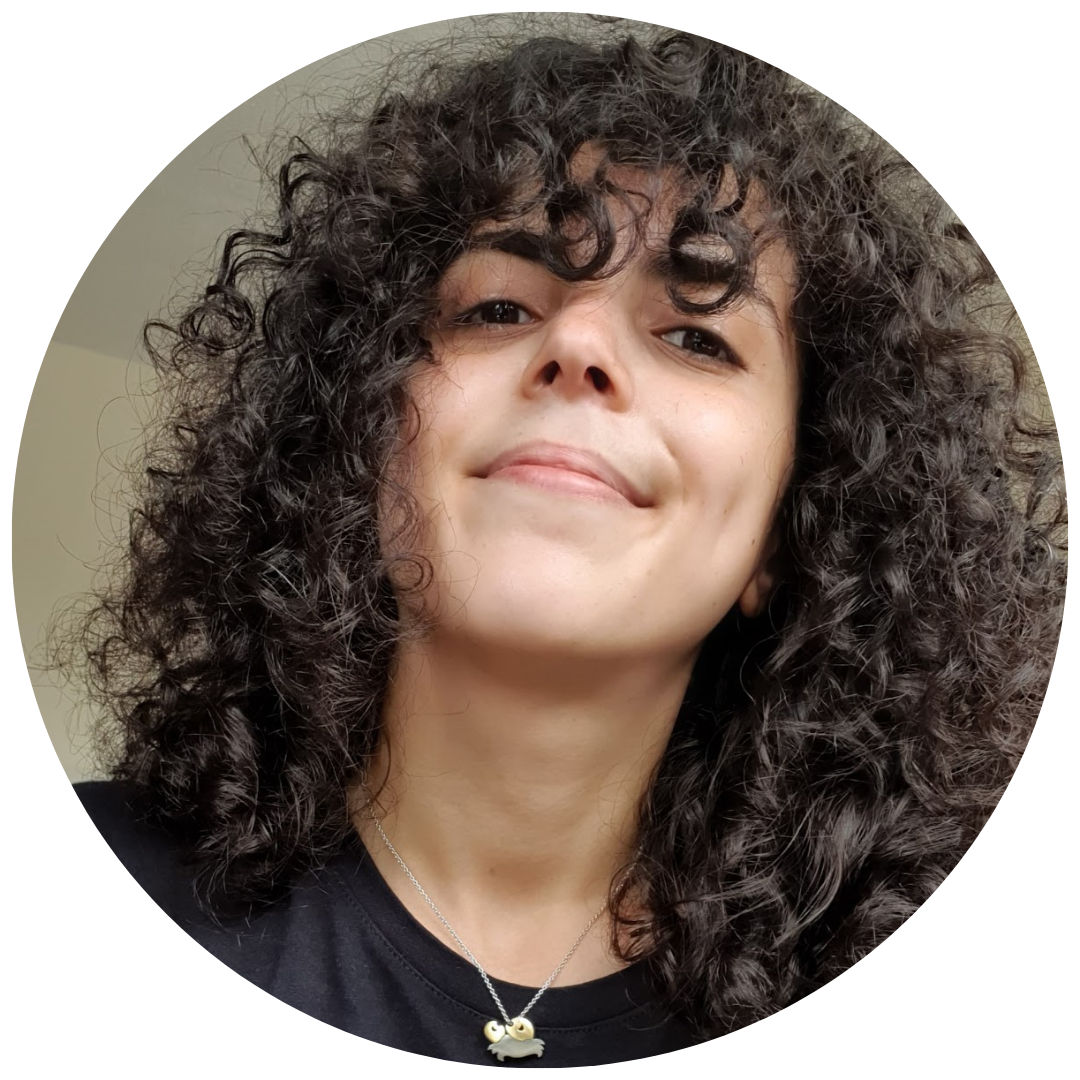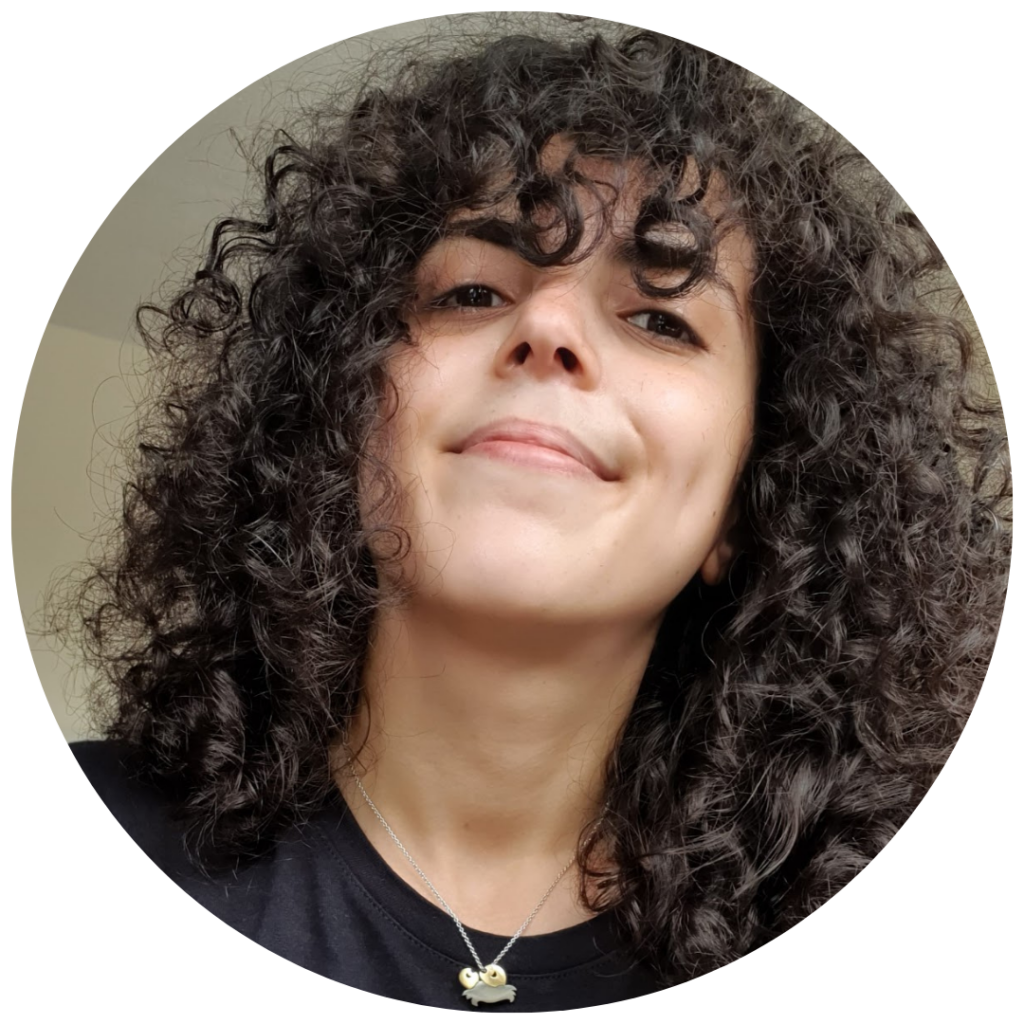 Shahed Al Hindi
She/Her
Public Policy Manager, Human Rights, MENA at Facebook
Shahed Al Hindi is the Human Rights Public Policy Manager for the MENA region at Facebook. Shahed focuses on issues of freedom of expression and the protection of marginalised communities. Shahed works on human rights internalisation across Facebook as well as developing on-platform risk mitigation strategies. She works closely with civil society organisations and marginalised groups to ensure that these voices are heard, represented and to help build a safer platform.
---