Description
Intersex Asia is an autonomous regional network of intersex-led organizations and individuals from Asian countries that work to support, educate and advocate for the rights and lives of intersex individuals and raise awareness on human rights violations and discrimination faced by intersex communities. During this session the panelists will discuss the journey of Intersex Asia and the peculiar challenges faced by intersex-led organizations and activists in Asia.
---
Speakers
Moderator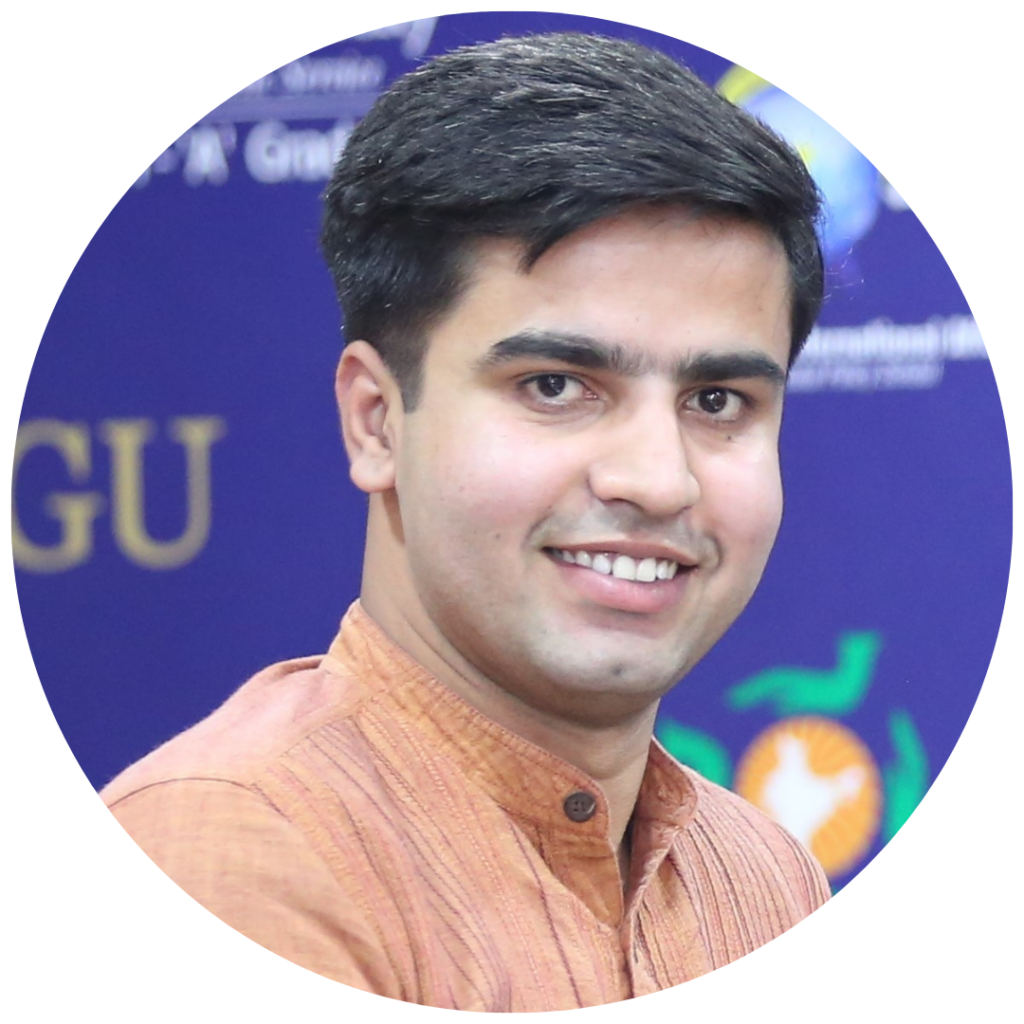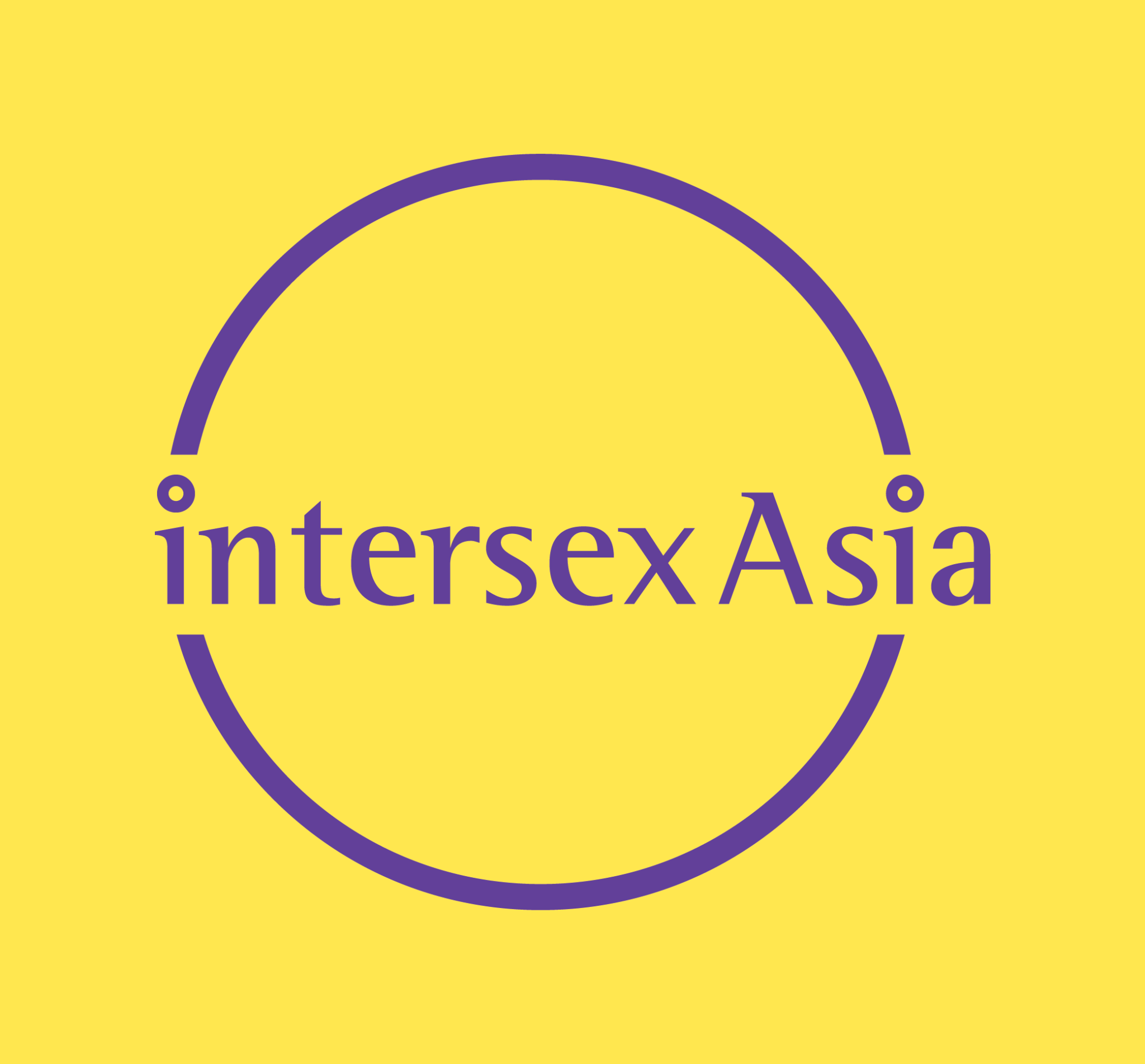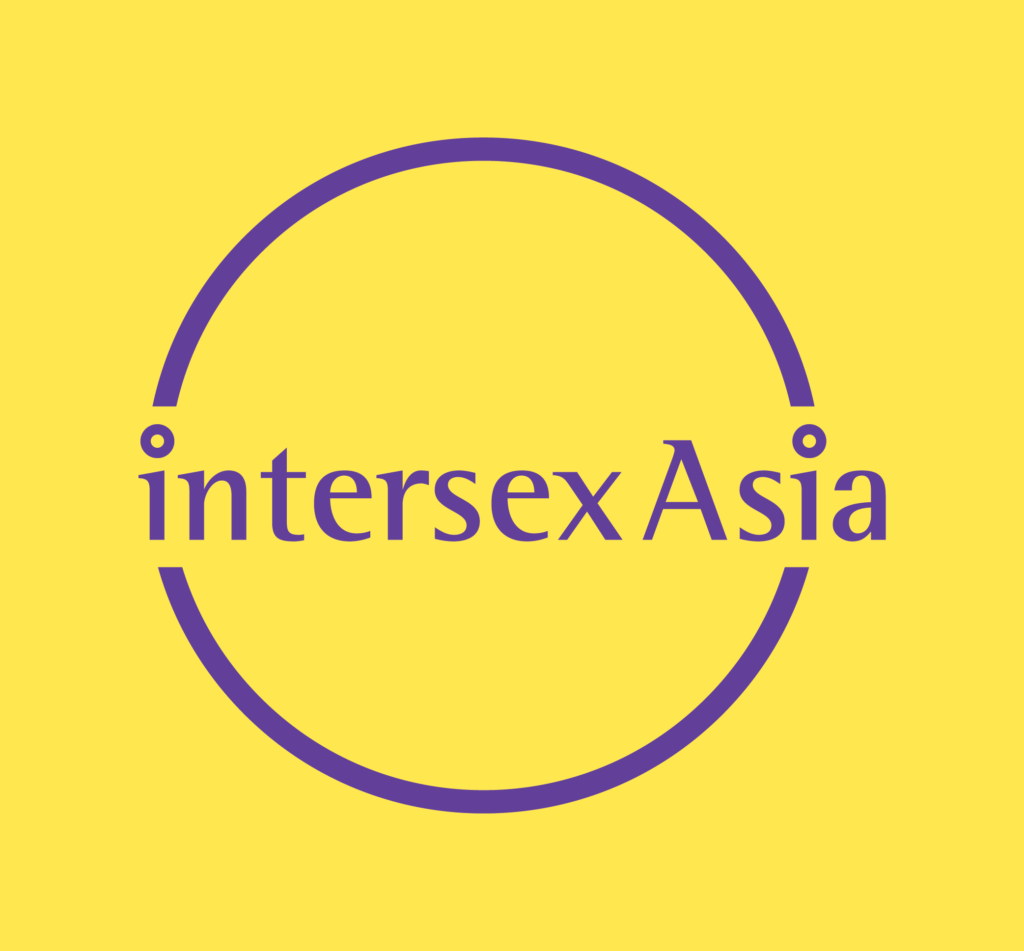 Prashant Singh
He/Him
Coordinator, Intersex Asia
Prashant Singh is a human rights lawyer and researcher from India. Currently, he works with Intersex Asia as Coordinator. Prashant's research interests span across SOGIESC issues, transitional justice, migration and refugee law. He has been part of national and international advocacy initiatives on intersex rights in India. Prior to Intersex Asia, he worked with Jindal Global Law School as a Research Fellow where he worked on several academic and field-based research projects on human rights issues. His work has been published in peer-reviewed journals as well as leading newspapers in India. He earned his primary law degree from National Law University, Punjab.
---
Panelists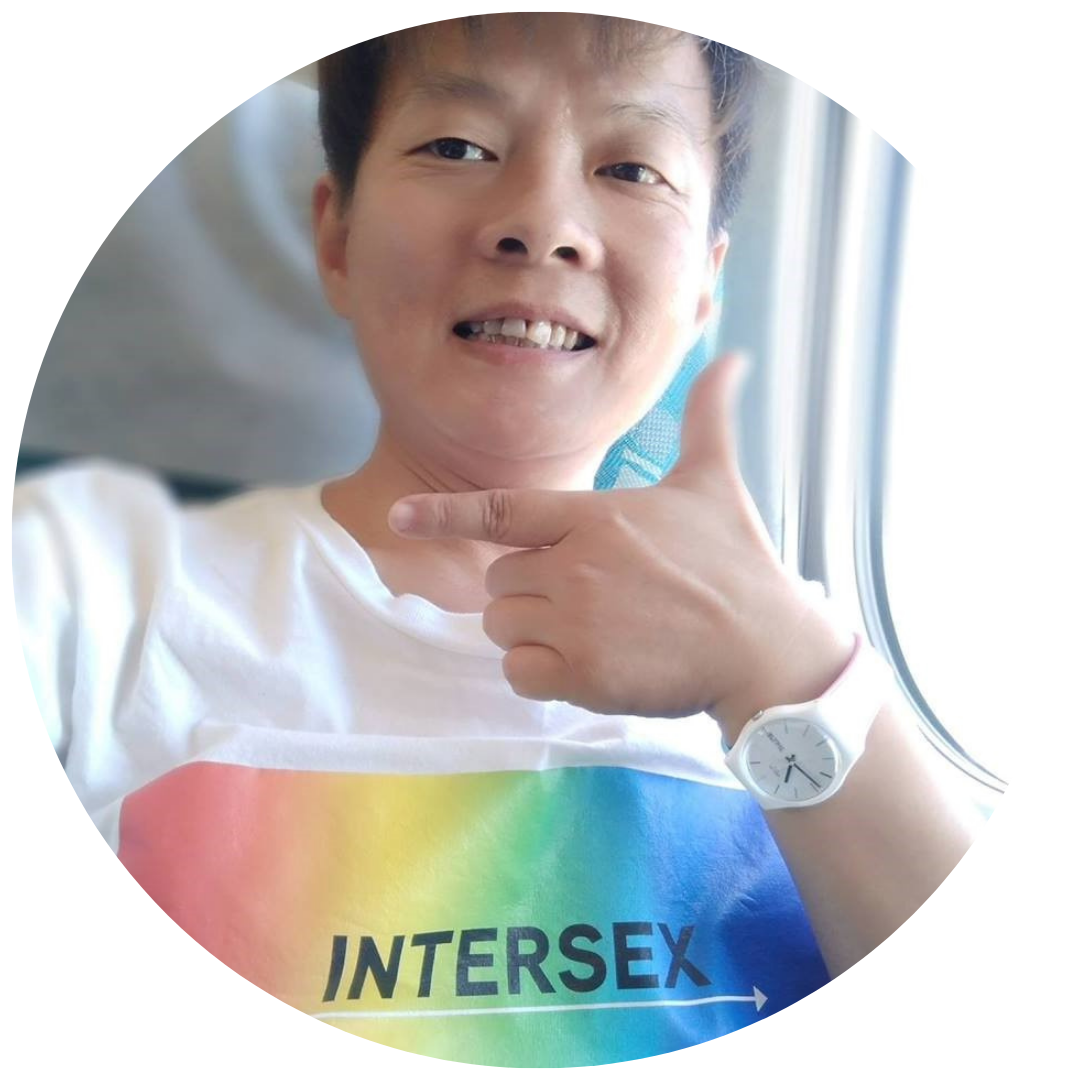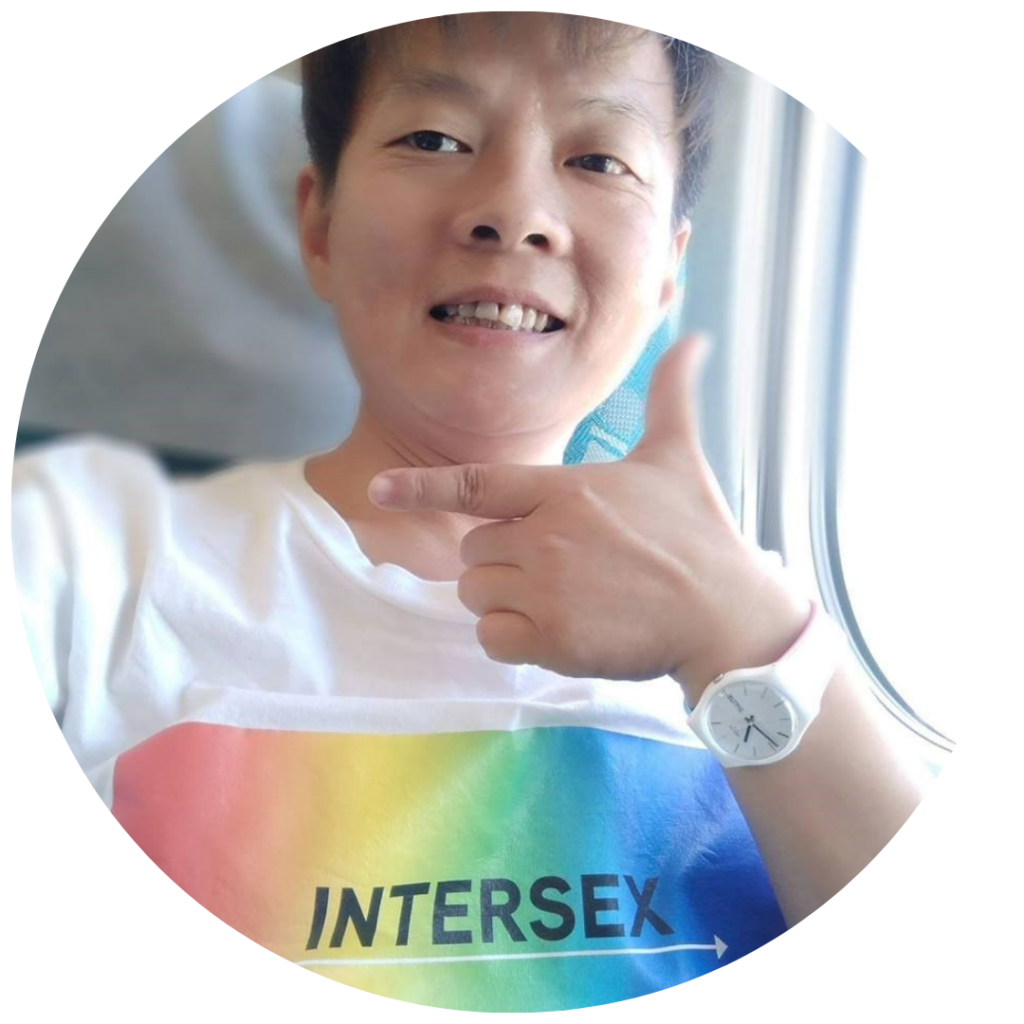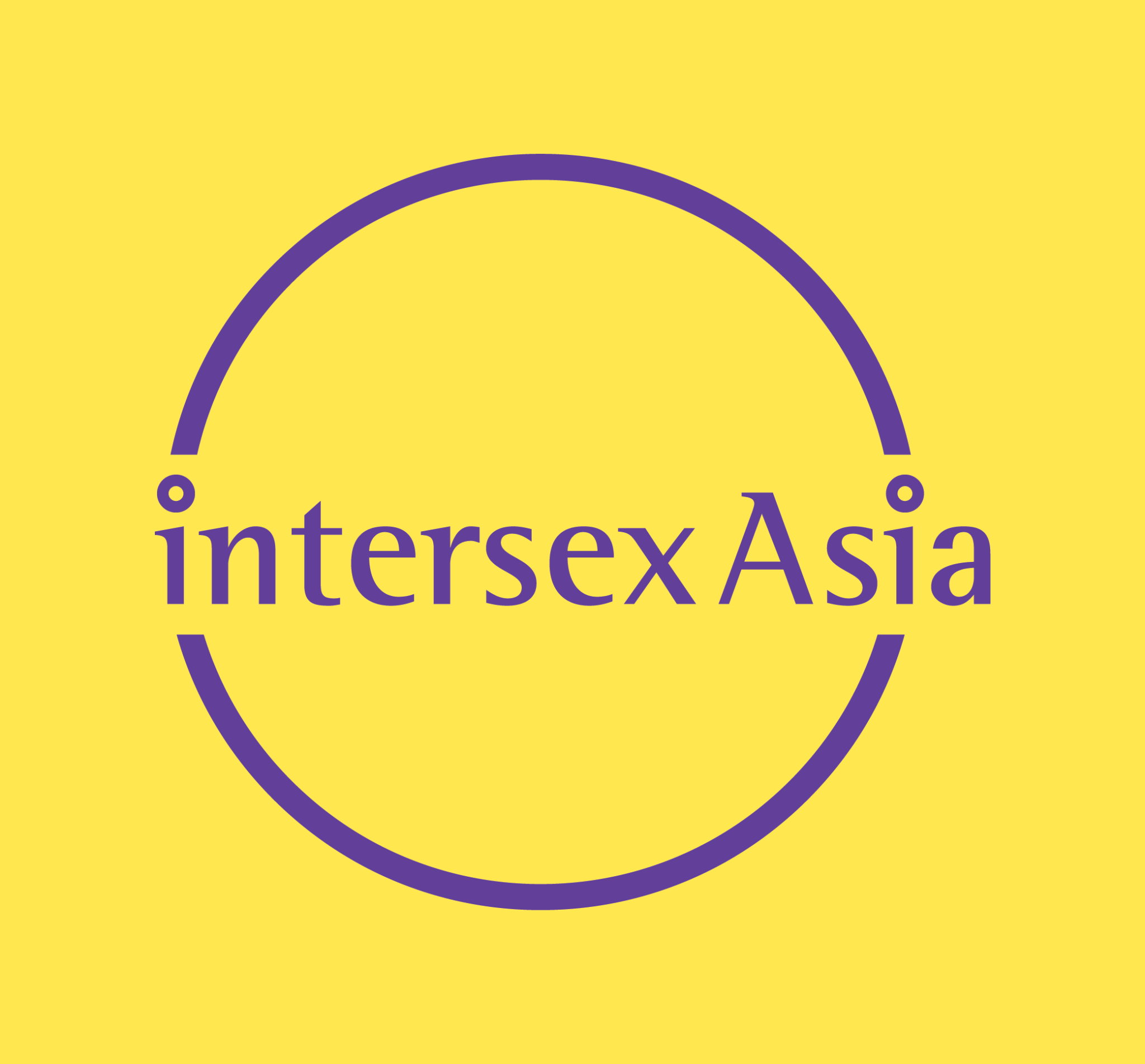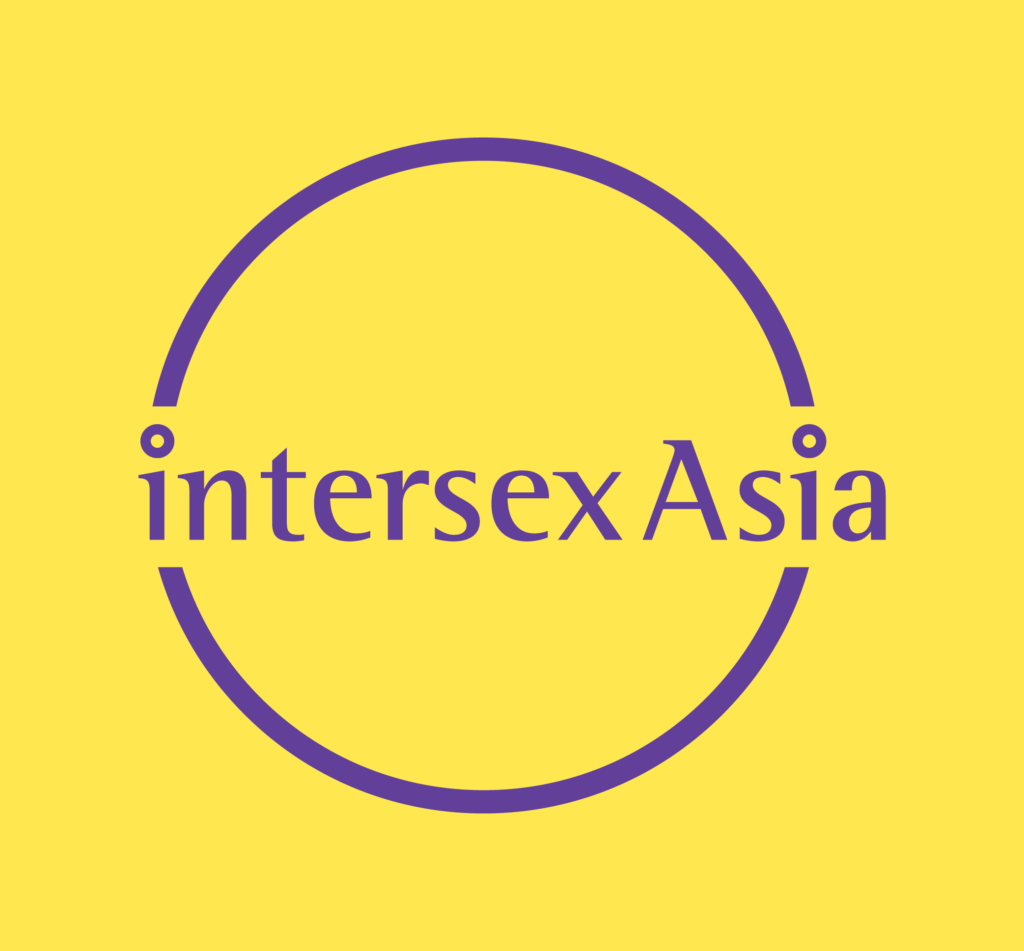 Hiker Chiu
She/Her
Chair and Executive Director, Intersex Asia
Hiker is a pioneer of the intersex human rights movement in the Asian region from Taiwan. S/he founded OII-Chinese in 2008. Hiker has been devoted to building intersex connections in Asia since 2013 after sharing their intersex life story in the ILGA Asia conference; promoted by the Asian intersex activists, Hiker was selected as the first intersex co-chair of ILGA Asia 2015-17. In 2015, Hiker was invited as the Asian representative of the Expert meeting on the Human Rights of intersex person in the UN. The intersex community in Asia selected Hiker to be the first Co-chair of Intersex Asia. After 12 years of endless community outreach, Hiker was awarded as the Community Hero of the HERO AWARD in 2020 by APCOM. From 2021 onwards, Hiker serves as the Chair and Executive Director of Intersex Asia.
---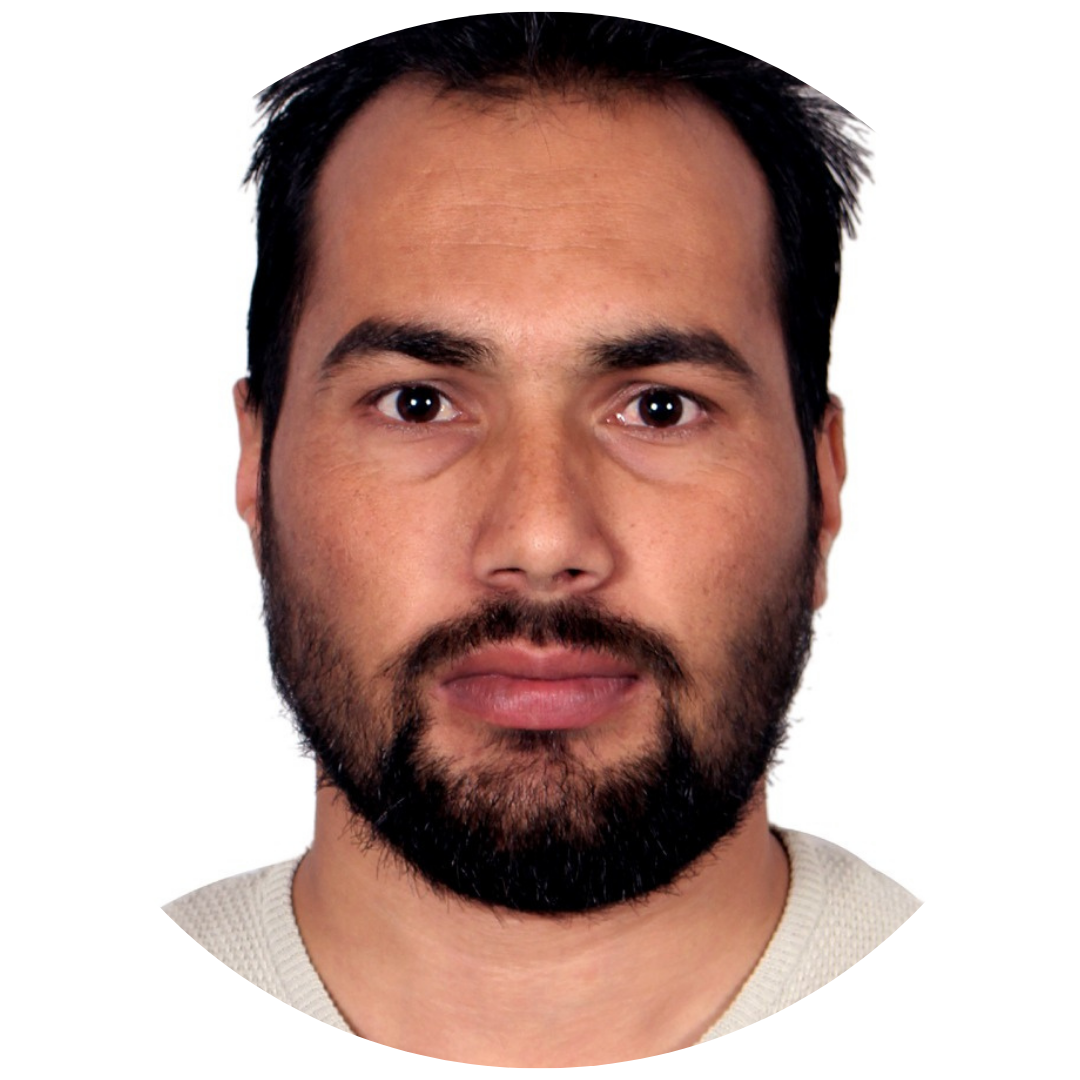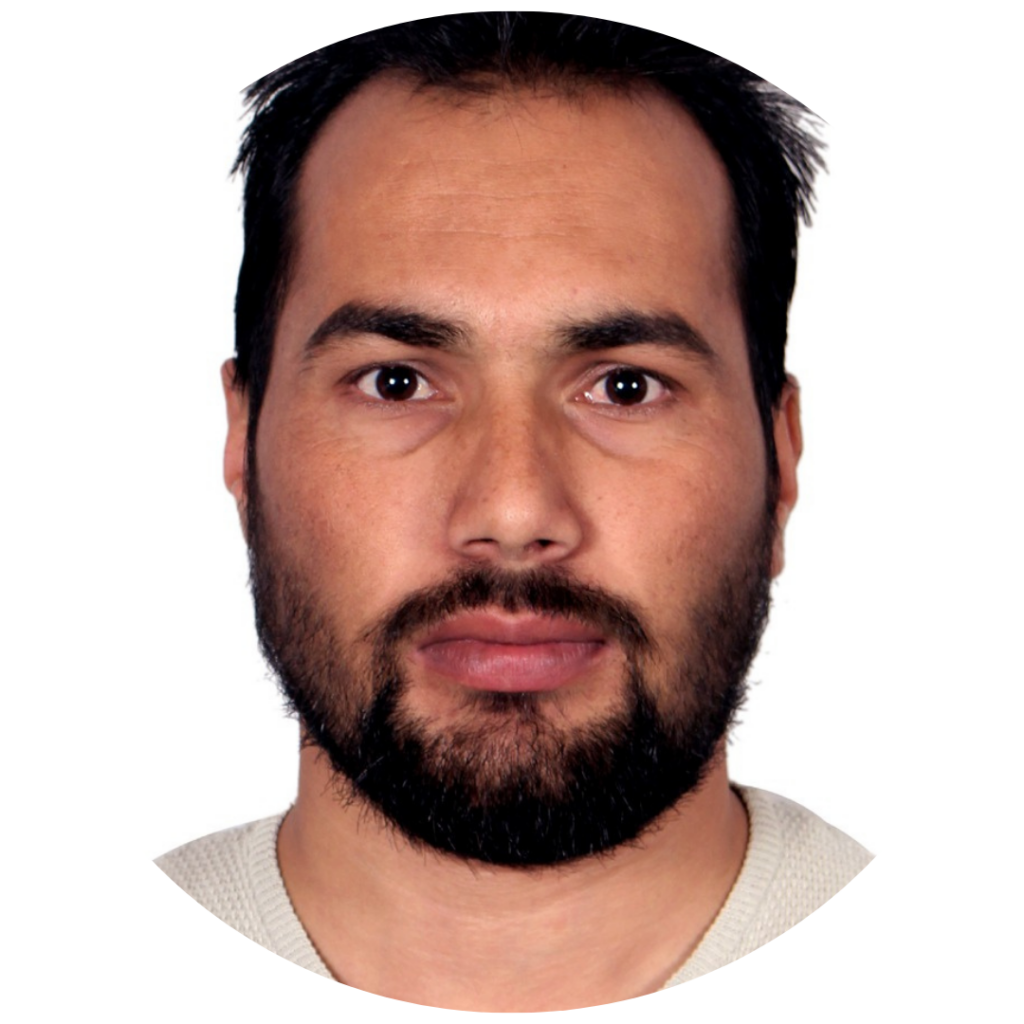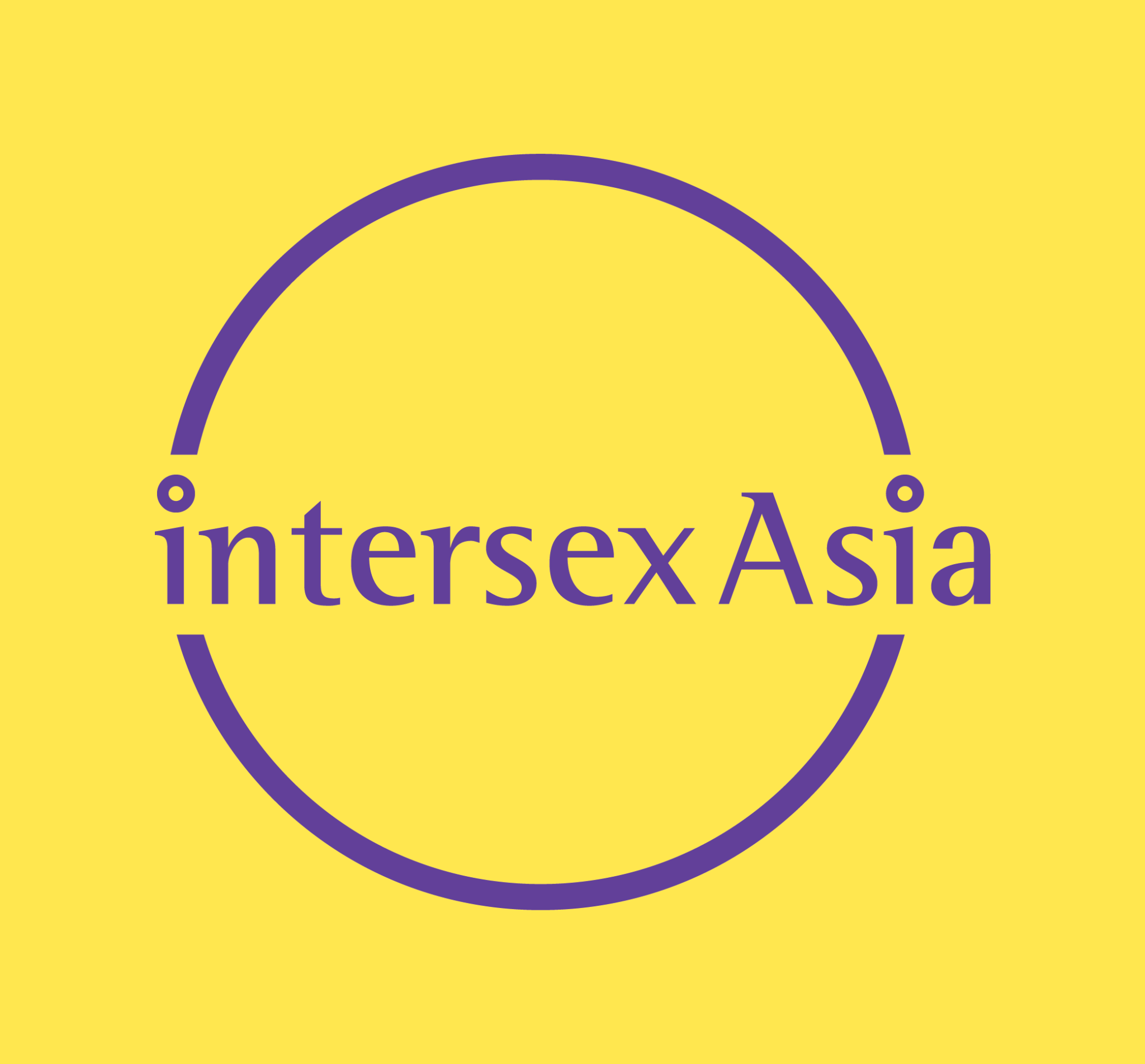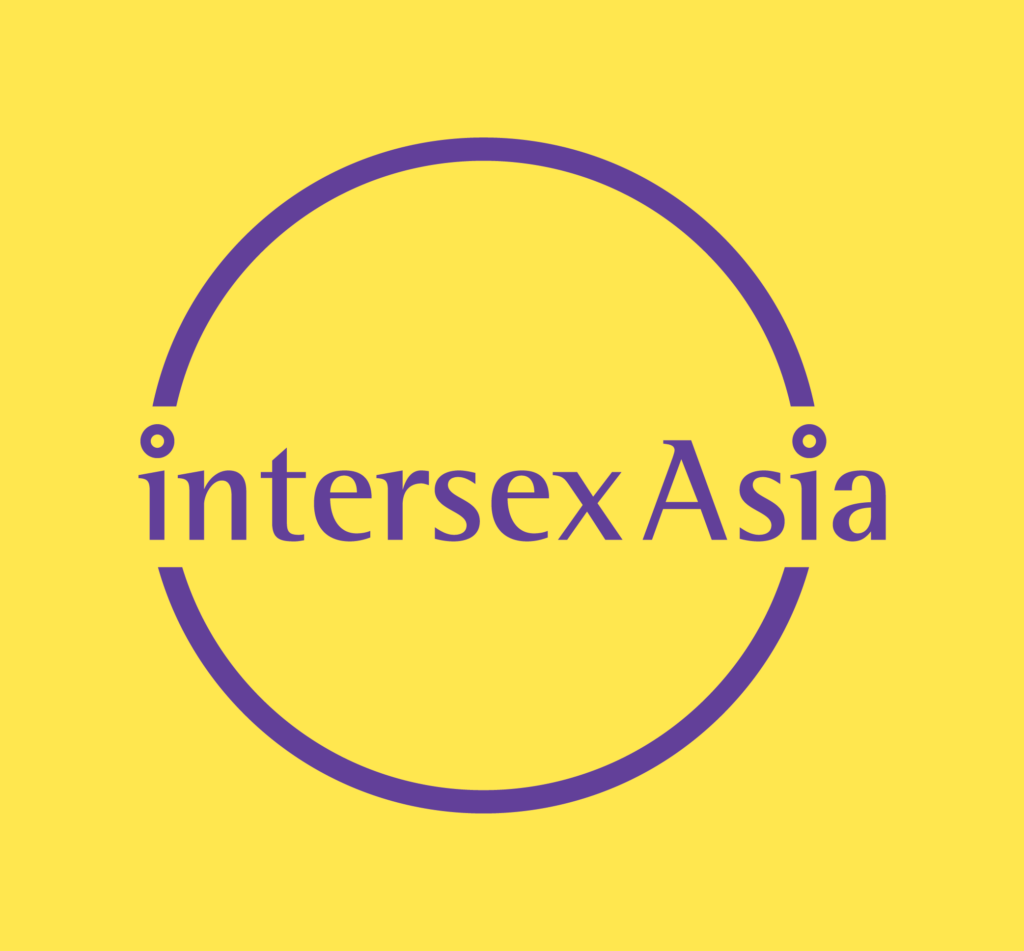 Esan Regmi
He/Him
Member, Executive Board
Esan Regmi is the first openly intersex human rights activist in Nepal. He is the co-founder and the Executive Director of Campaign for Change- Nepal's first and only intersex-led organisation. Under Esan's leadership, the organisation has been working on organising the community and undertaking advocacy initiatives at the national and international levels. Esan has also made submissions before CRC and CEDAW report regarding Intersex Infanticide and Genital Mutilation. Esan is one of the founders of Intersex Asia and the first co-chairs of IA 2019-20. Currently, Esan serves as a member of the Intersex Asia's Executive Board.
---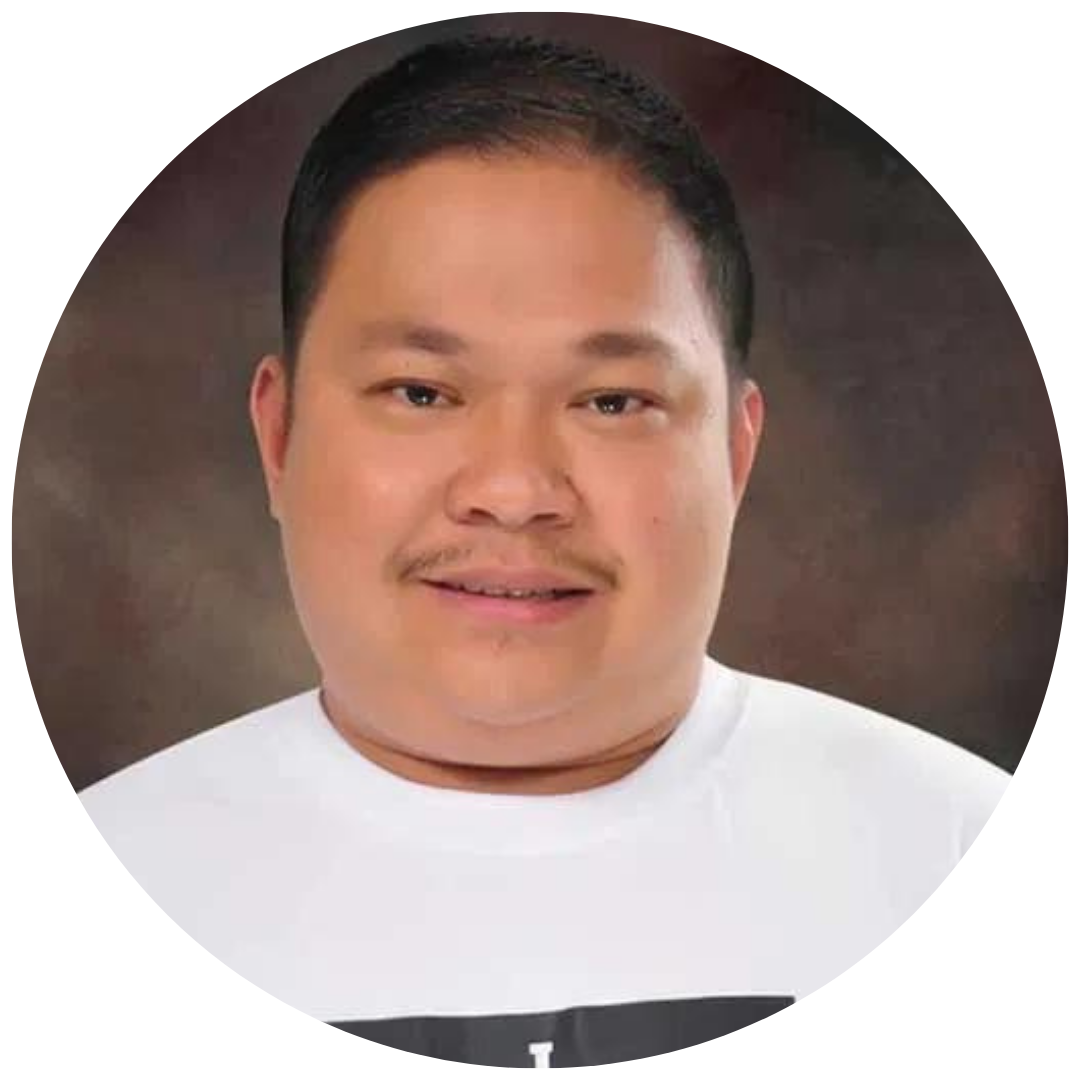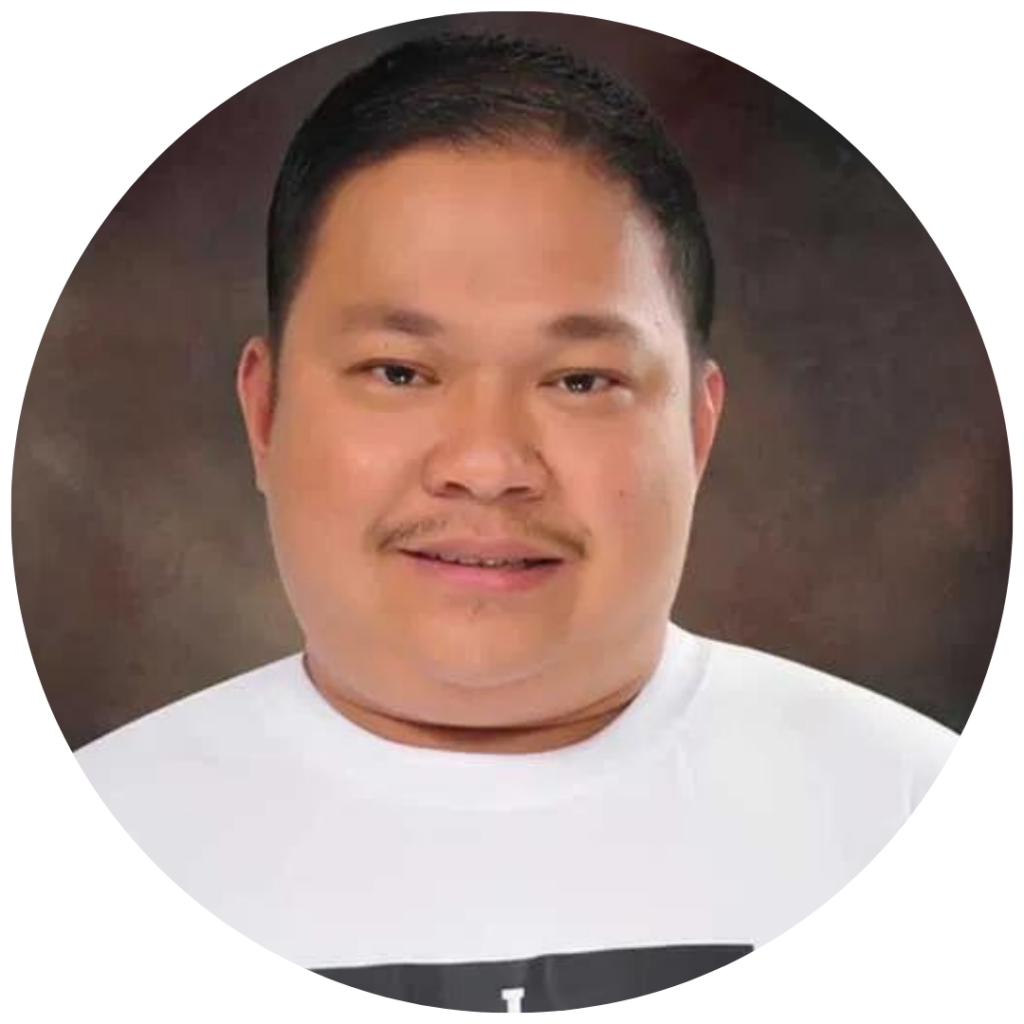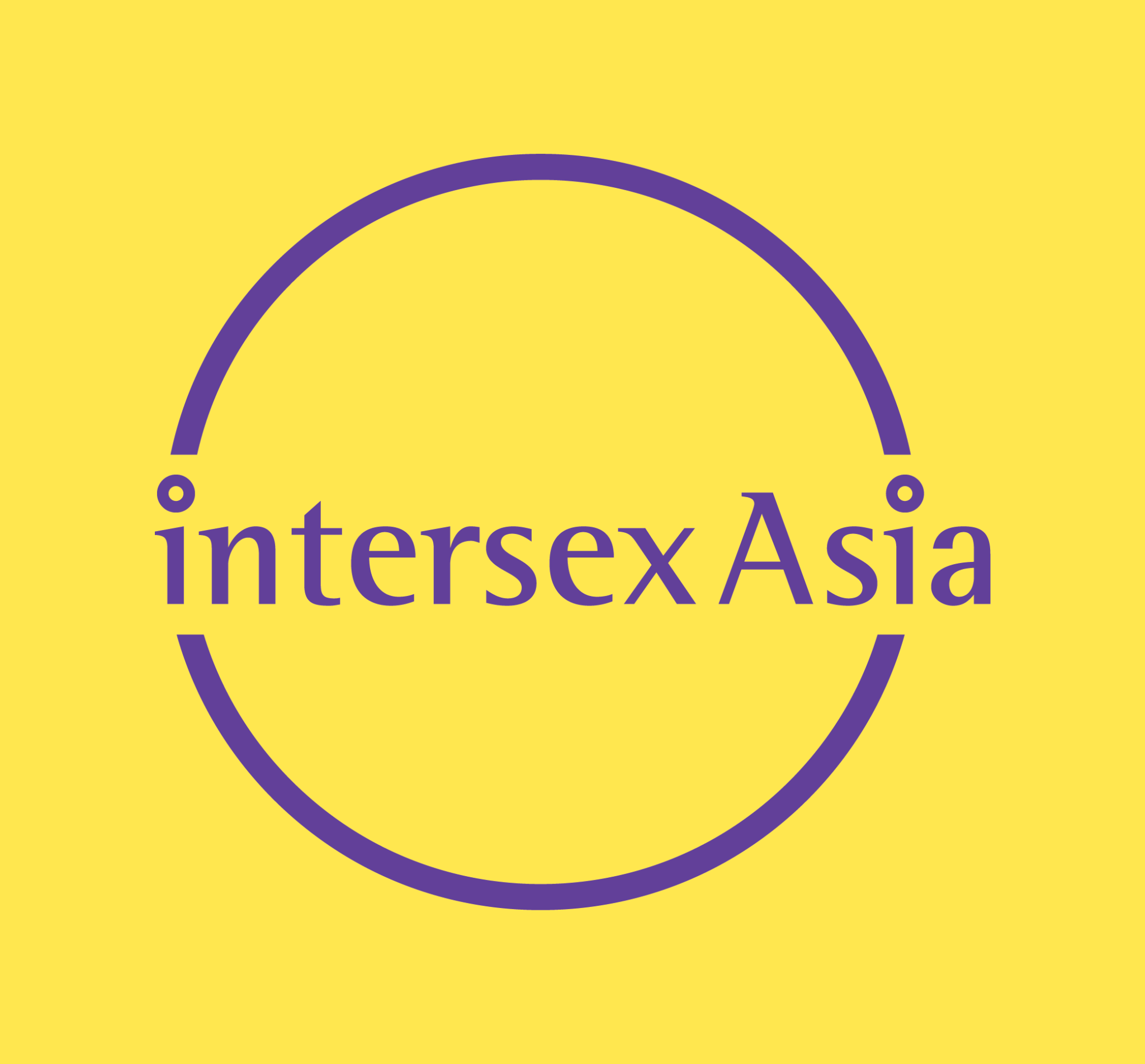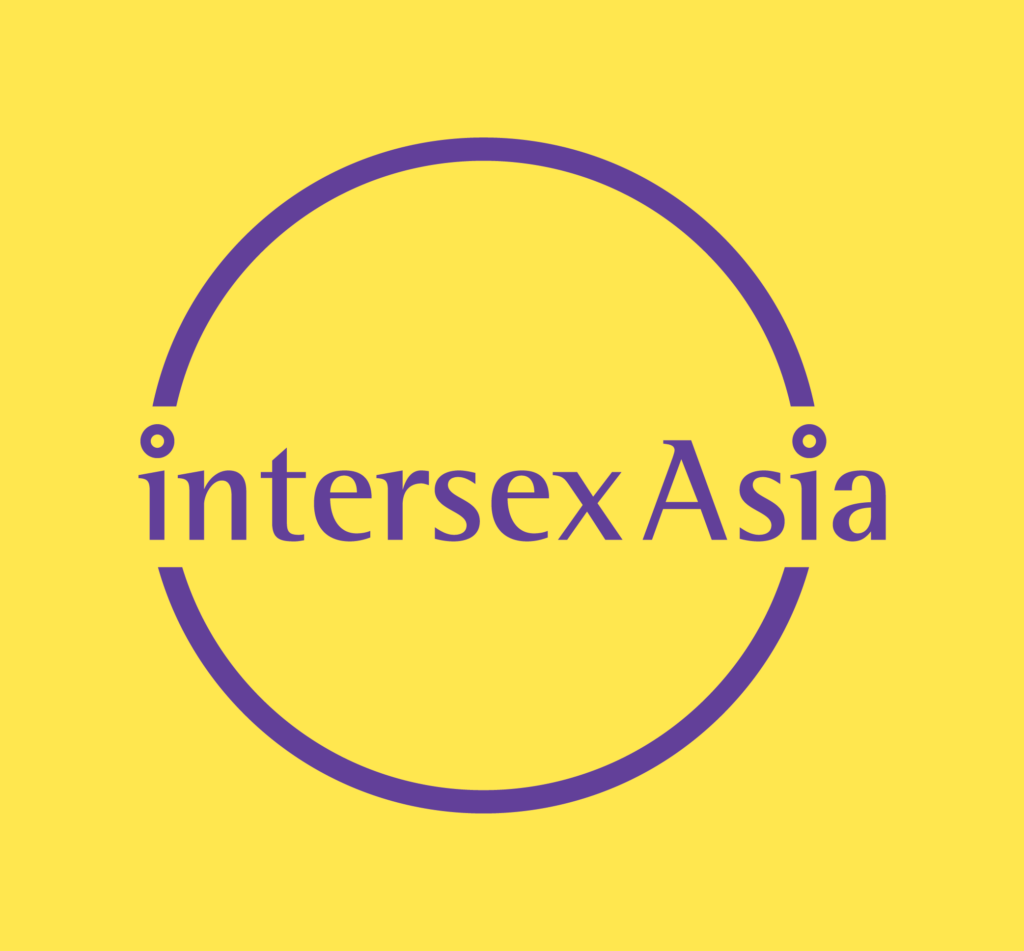 Jeff Cagandahan
He/Him
Co-Chair, Intersex Asia and Officer-in-charge, Intersex Philippines
Jeff currently serves as the elected Co-chair of Intersex Asia and the Officer-in-charge of Intersex Philippines. He is the co-founder of Intersex Philippines, an intersex-led registered organization and support group that advocates for equality and protection of Filipino intersex. He is the first intersex Filipino who was legally allowed to change his gender marker in 2008. Jeff has played a monumental role in organising the intersex community in the country and has worked extensively to create awareness on intersex issues in the Philippines. He is a founding member of Intersex Asia and also one of the signatories of the Asian Intersex Statement. Till 2020, Jeff was part of the Executive Board of Intersex Asia as a member. He was elected as the co-chair of Intersex Asia in 2021.
---