Description
Asia Pacific has both some of the harshest and most progressive LGBTIQ+ laws in the world. 
In recent years there has been some wonderful wins – from same-sex relationship recognition in Taiwan, decriminalisation in Bhutan and Palau, intersex rights in India, to tackling conversion therapy and in Australia and NZ – but also alarming regression in some countries and stagnation on key human rights across large parts of the region. A life without fear of violence and state sanctioned discrimination remains out of reach for LGBTIQ+ people almost everywhere.
Hear from the brave activists at the forefront of these campaigns working to ensure LGBTIQ+ people are free and equal in rights and dignity.
---
Speakers
---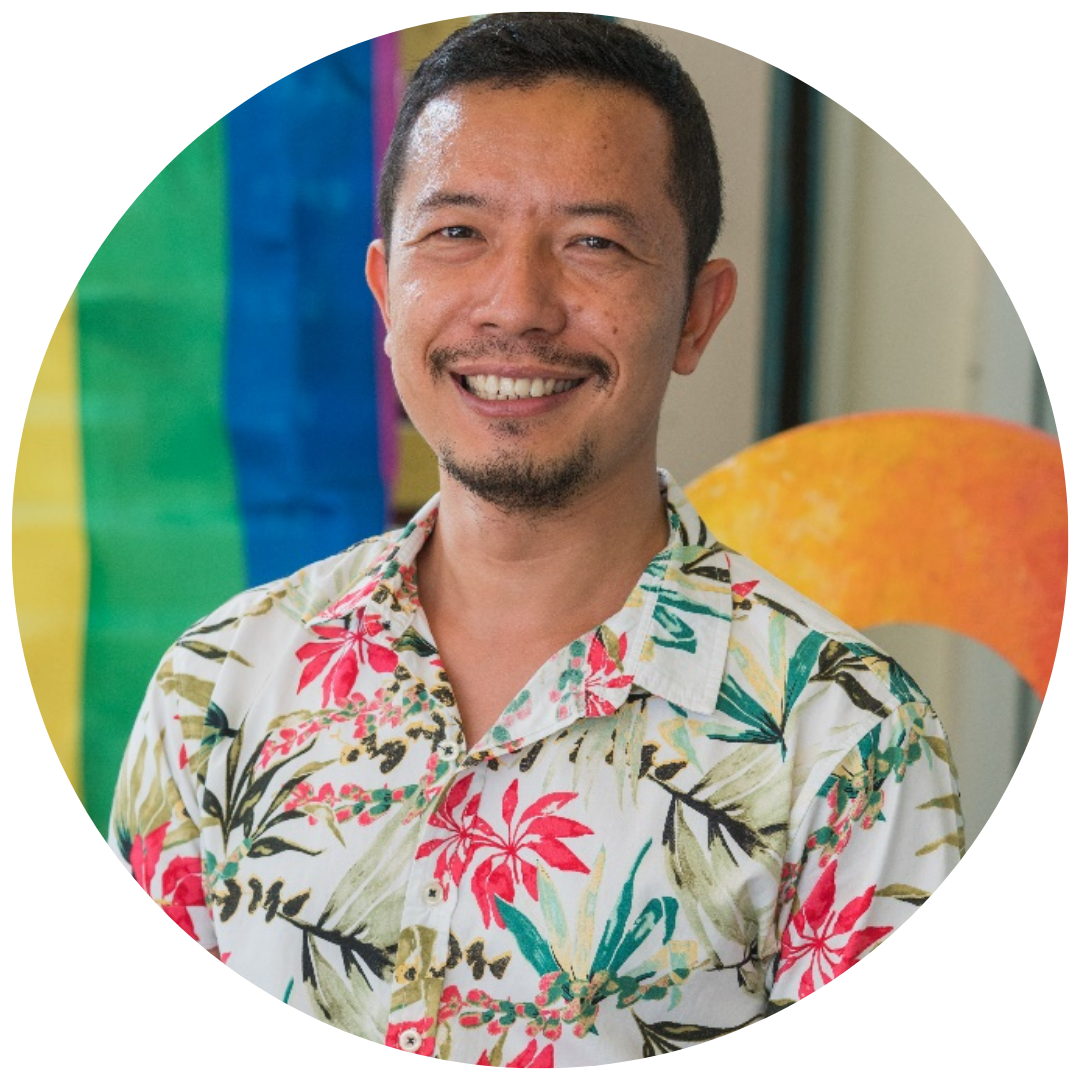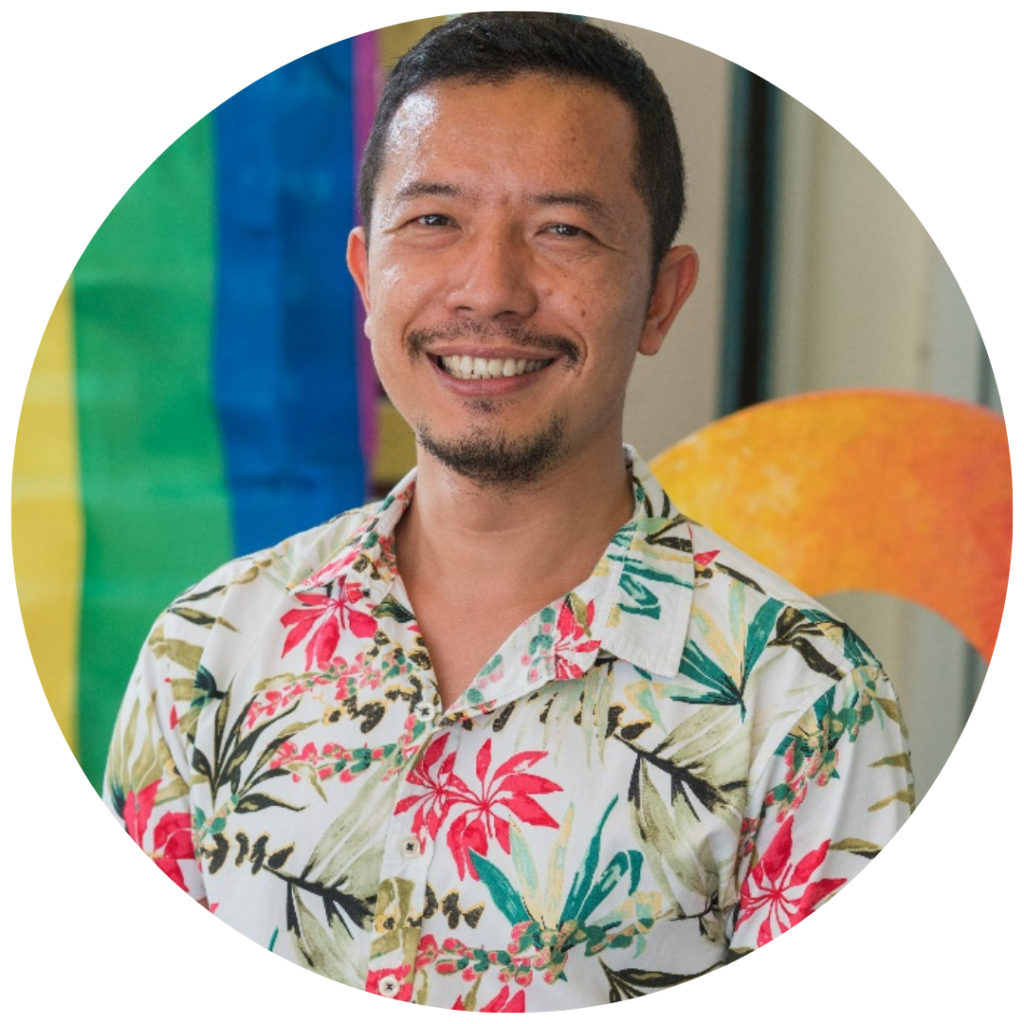 Midnight Poonkasetwattan
He/Him
Executive Director, APCOM
---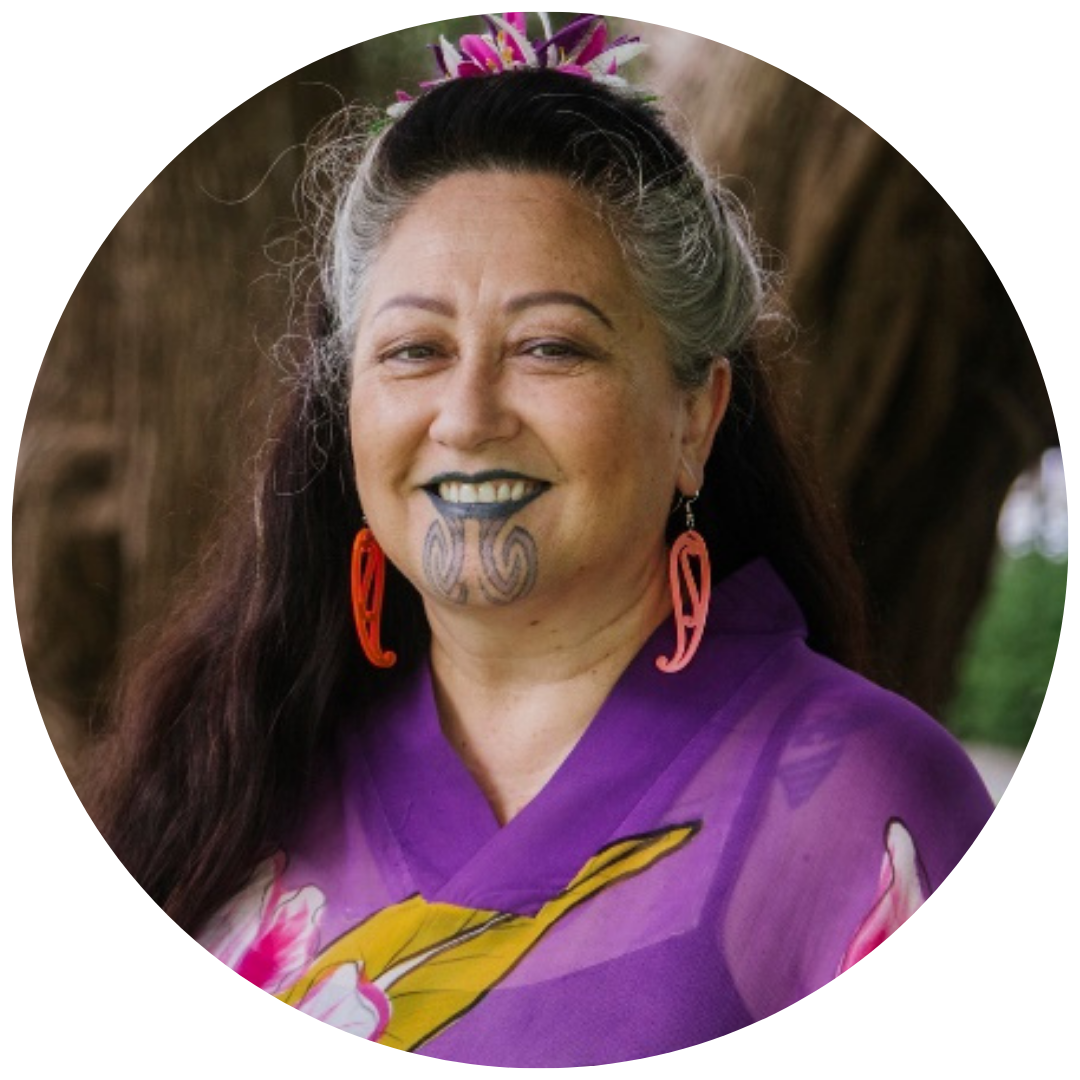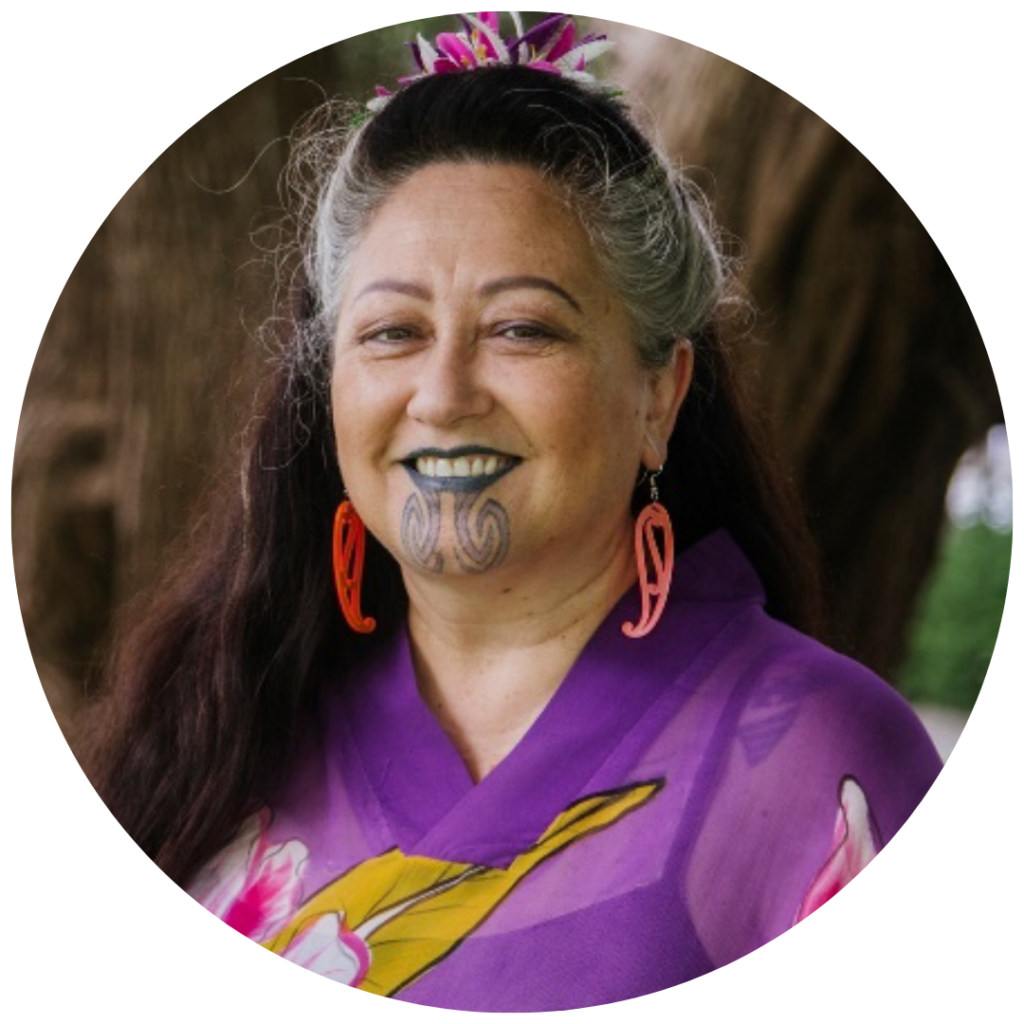 Dr. Elizabeth Kerekere
She/Her
Member of Parliament, New Zealand Parliament
---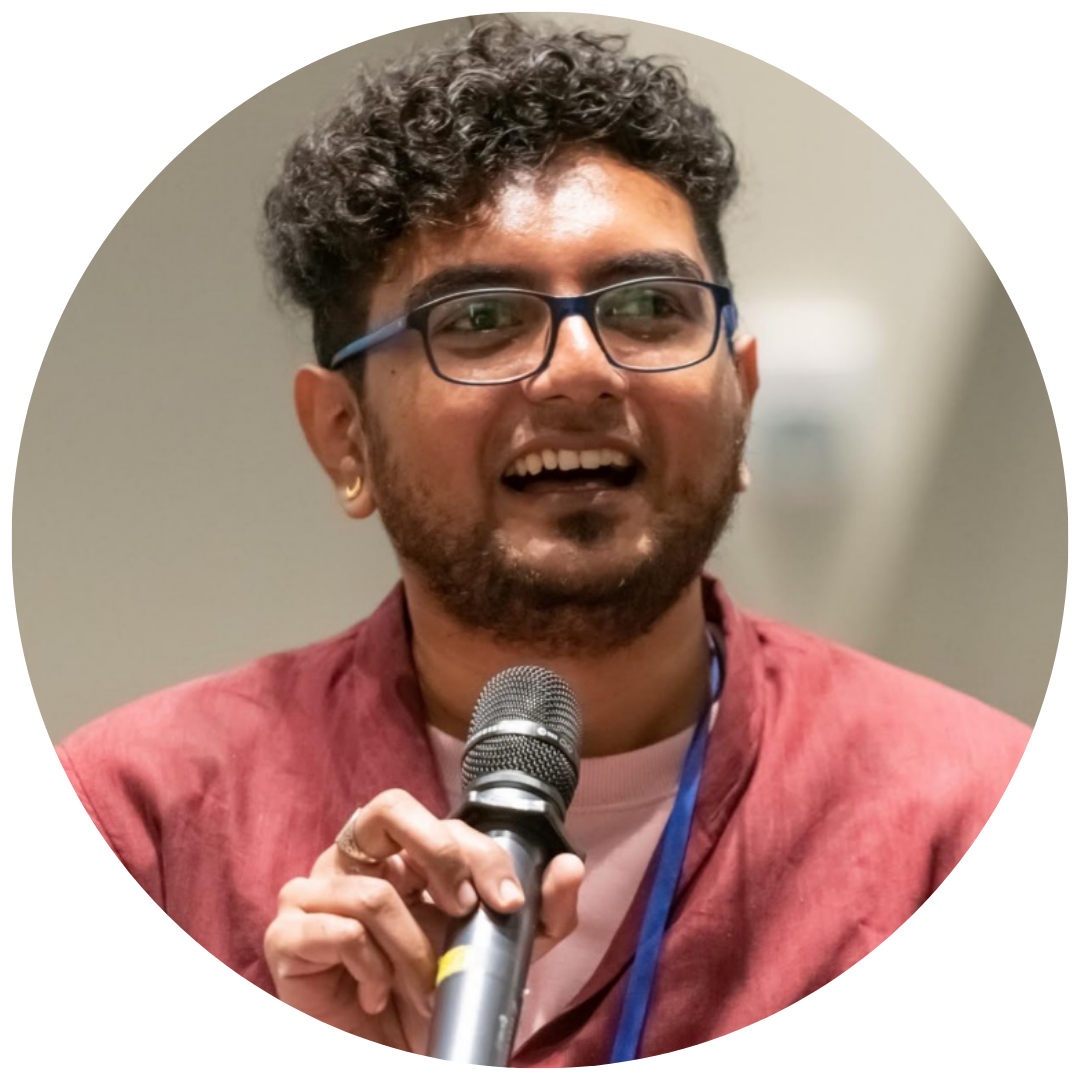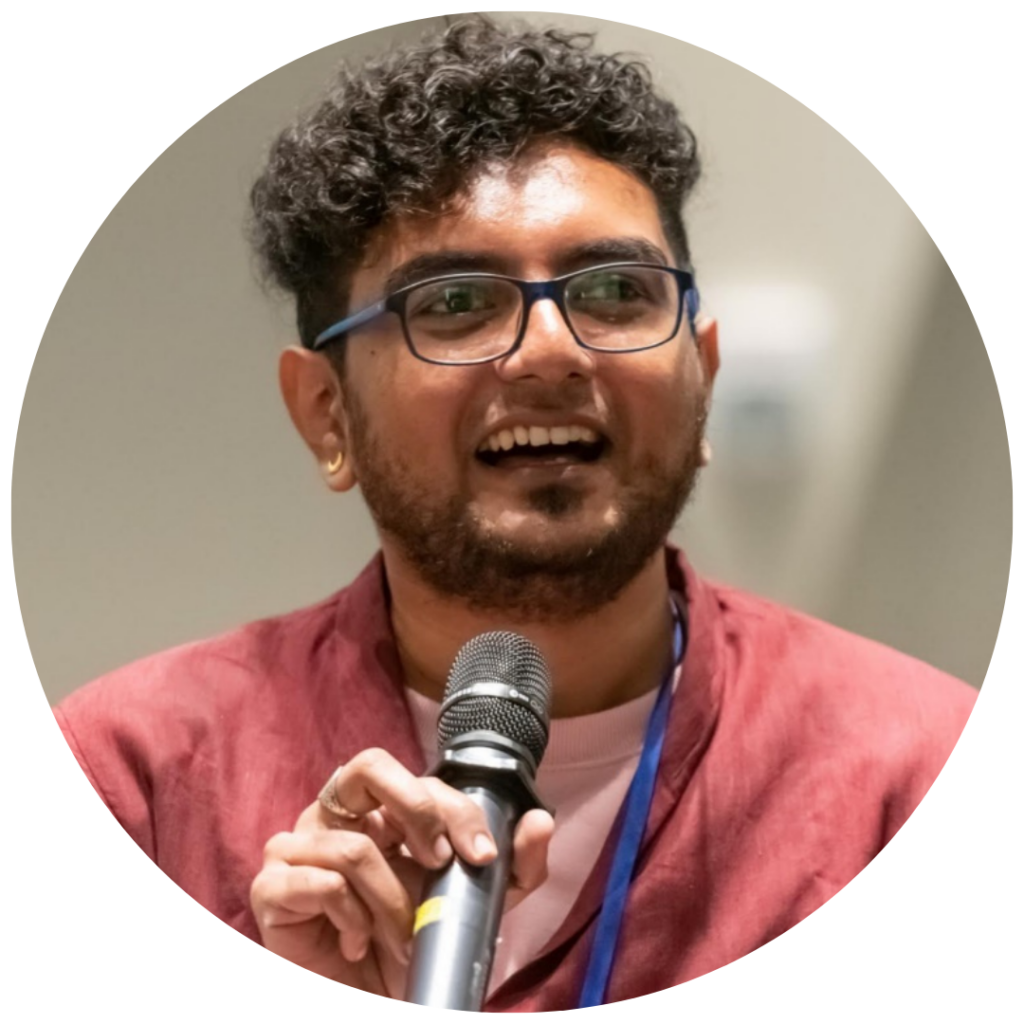 ---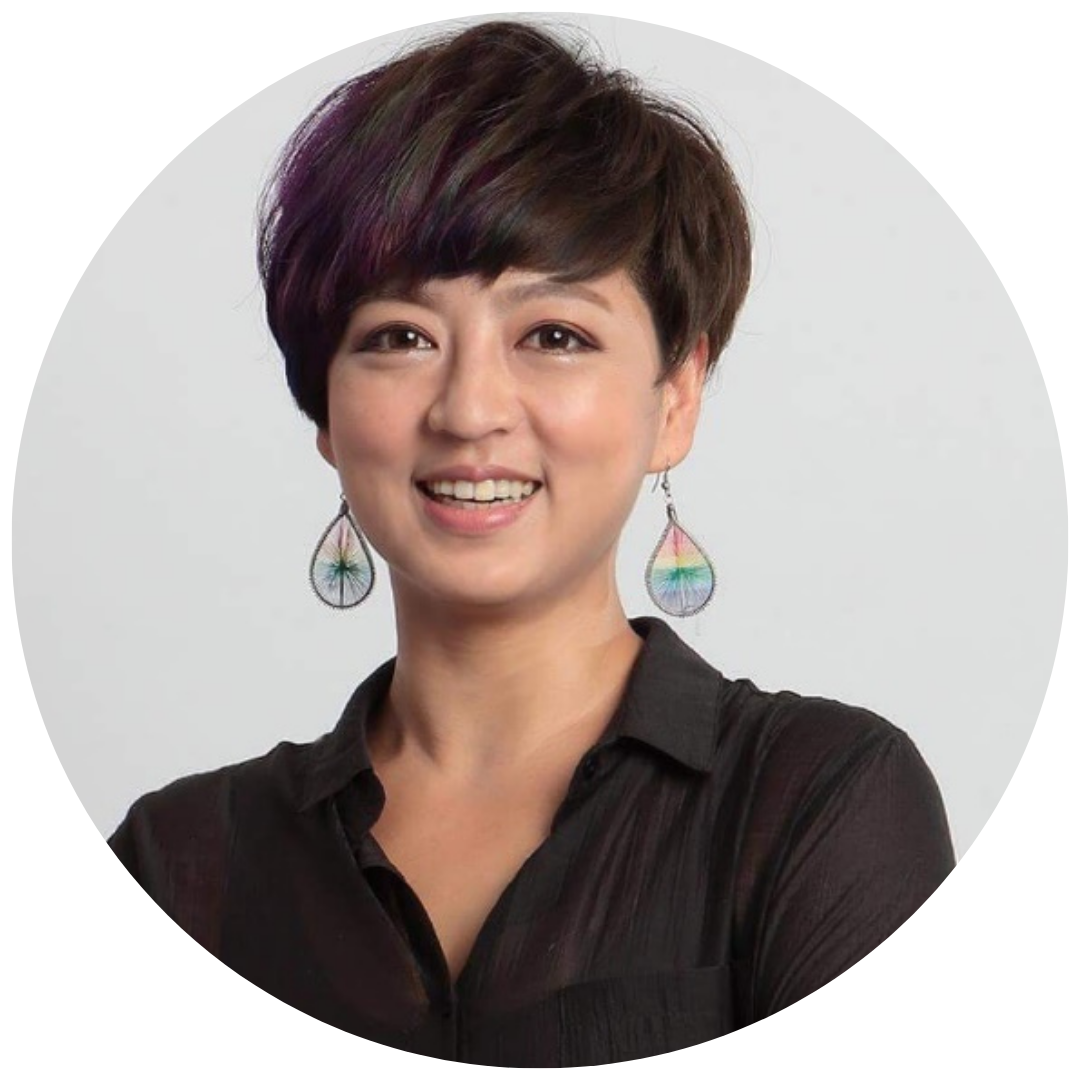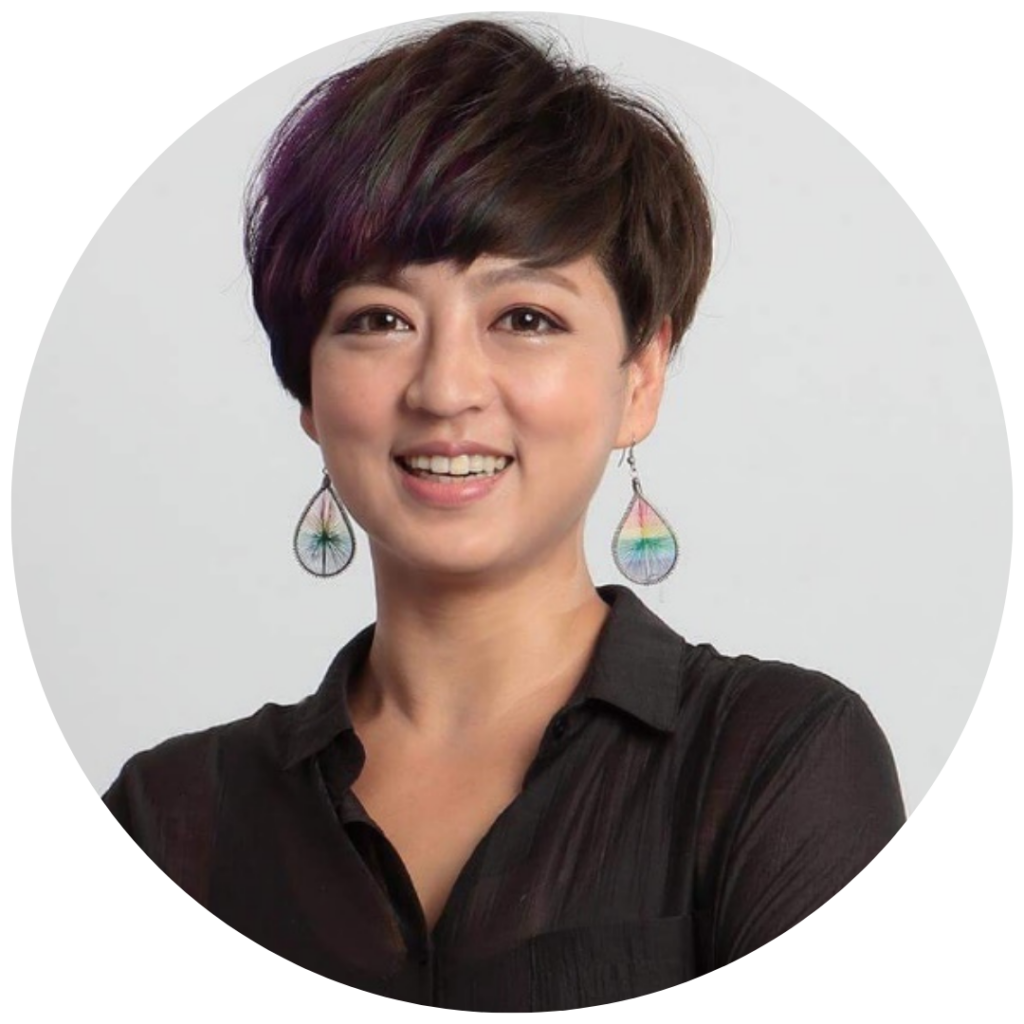 ---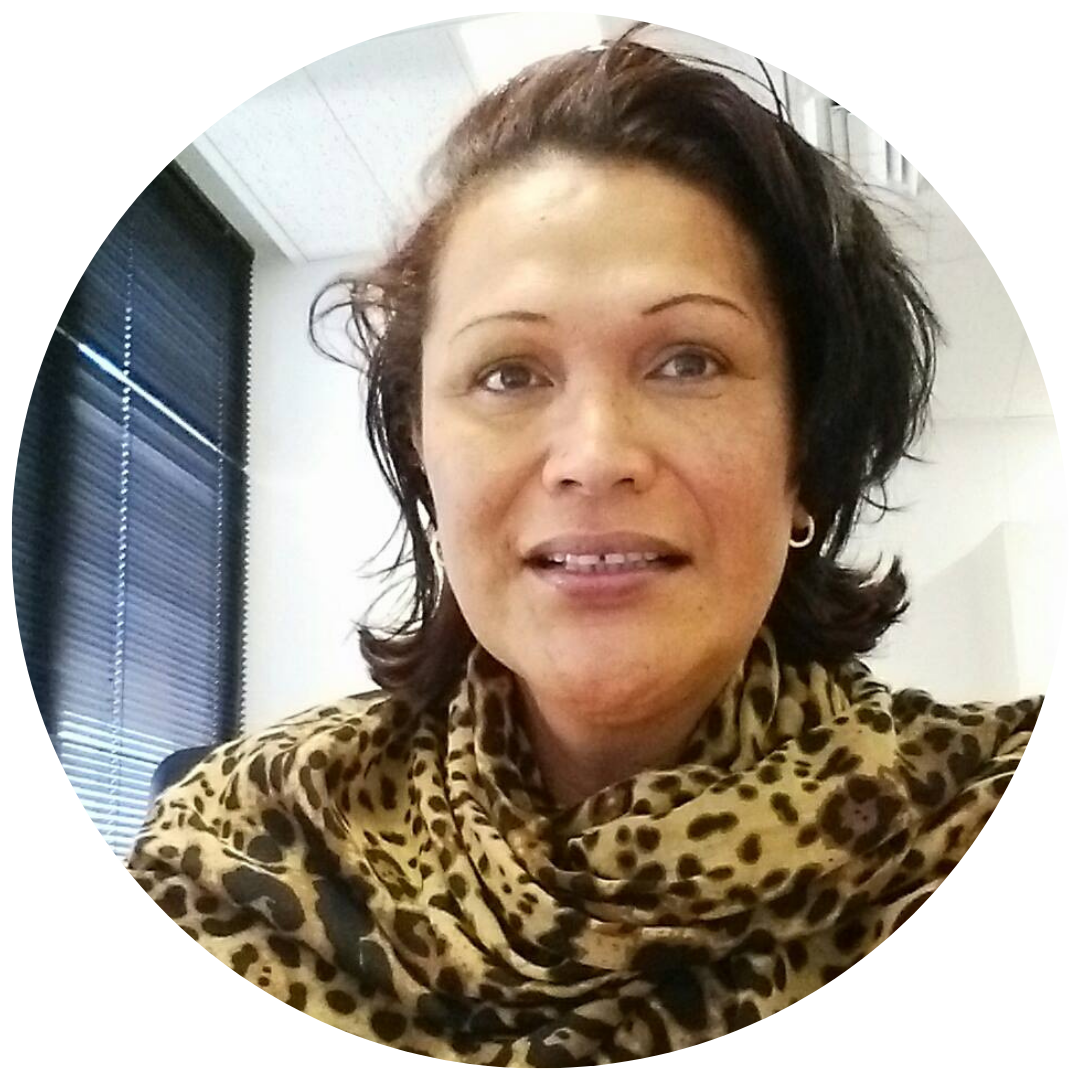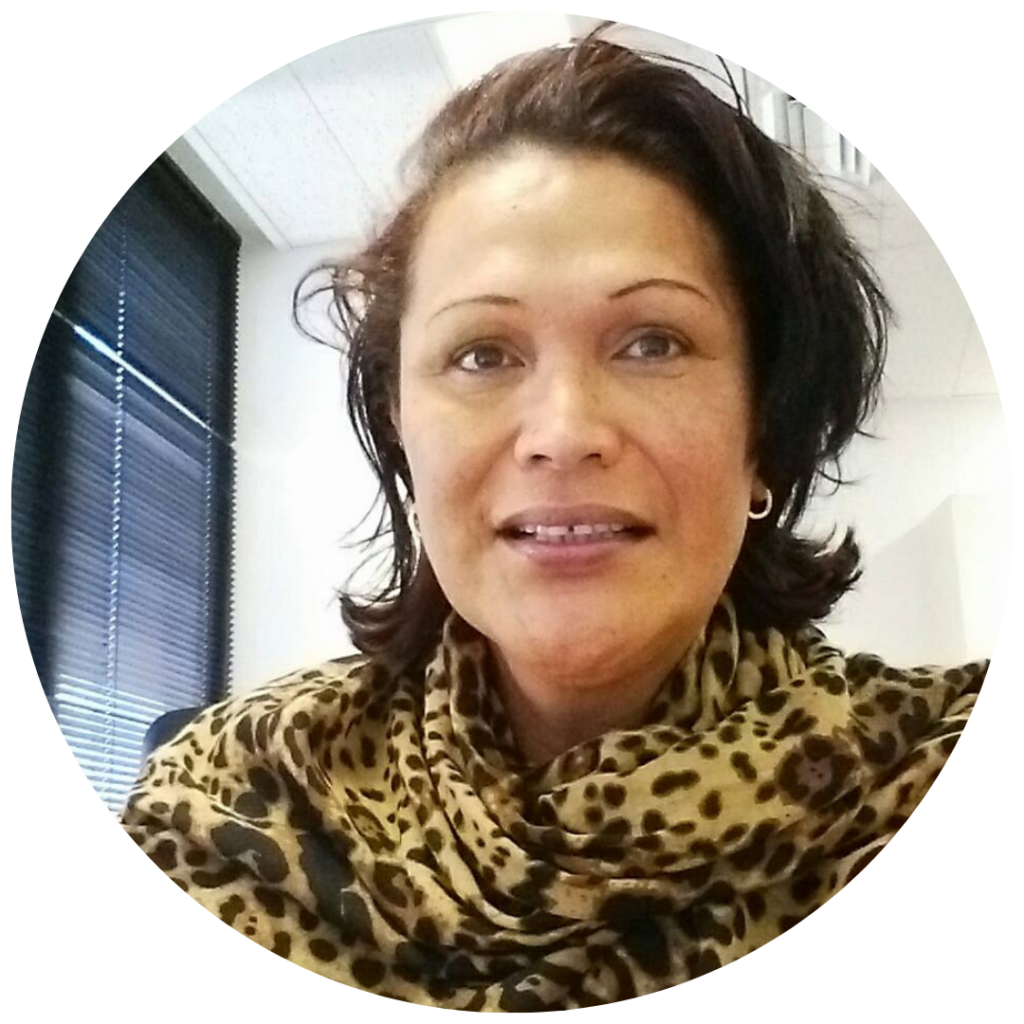 Ymania Brown
She/Her
Co-Secretary General, ILGA World