Inauguración Oficial
Michele Bachelet, Alta Comisionada de las Naciones Unidas para los Derechos Humanos
Tuisina Ymania Brown, Miembro de la Junta Asesora Internacional Copenhague 2021
Jayathma Wickramanayake, Enviada de la Juventud de la ONU
Abid Raja, Ministra de Cultura e Igualdad de Noruega
Plenario #1: Impacto del COVID-19 en la Comunidad LGBTI+
Moderador:
Juan Miguel Sanchez Marin, Jefe de Programas en Kaleidoscope Trust
Panelistas:
Martin Karadzhoy, Miembro de la Junta Ejecutiva Mundial de ILGA
Erykah Gasaïda Werner, Coordinadora de Membresía de EGIDES
Cole Young, Asia Pacific Transgender Network, Health Program Officer
Co-organizado por: Kaleidoscope Trust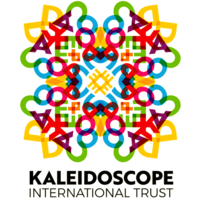 Plenario #2: El Panorama de los Refugiados LGBTI y la Migración Forzada -  Problemas Globales y Soluciones
Además del contexto global de 70 países que criminalizan la intimidad entre personas del mismo sexo, estamos en medio de una crisis global de refugiados – con 80 millones de personas desplazadas – la cifra mas elevada desde la Segunda Guerra Mundial. A su vez, hay una red de activistas y organizaciones que buscan soluciones. Partiendo de una reciente convocatoria del ACNUR sobre refugiados LGBTQI, con perspectivas de varias partes del mundo, esta sesión abordará lo que la sociedad civil y el gobierno deben hacer para abordar la situación.
Moderador:
Kimahli Powell, Director Ejecutivo de Rainbow Railroad
Panelistas:
Frank Mugisha, SMUG 
Mariano Ruiz, AMAL
Eliana Rubashkyn, Red de Desplazados Forzosos
Craig Paris, Coalición de Refugiados de Africa Occidental (RefCEA)
Co-organizado por:
Rainbow Railroad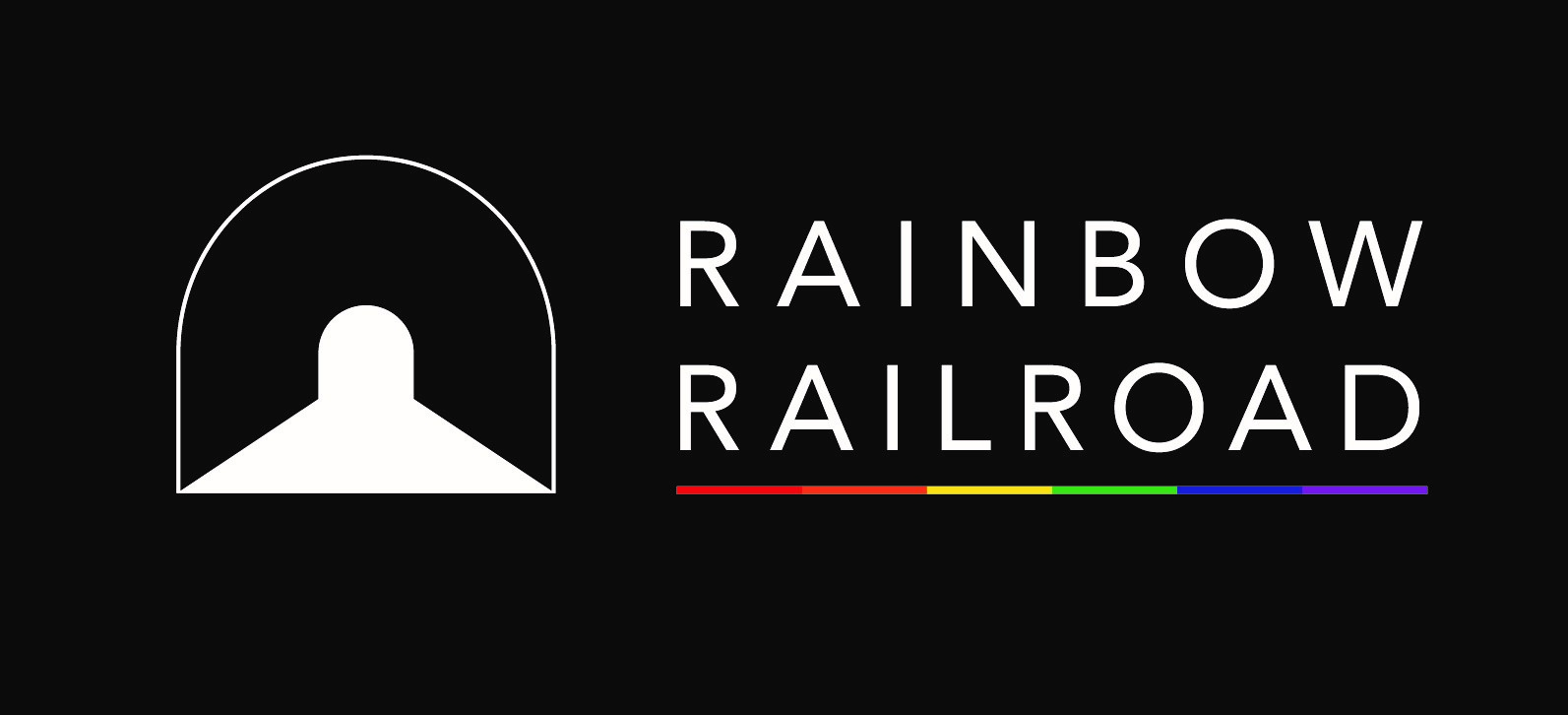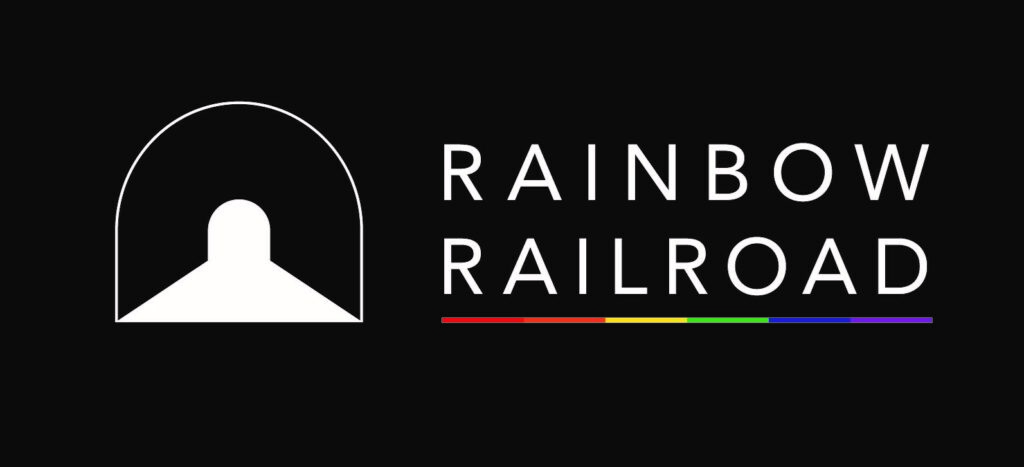 Plenario #3: Asociaciones Transnacionales en Tiempos de Covid-19
Moderador:
Graeme Reid, Human Rights Watch
Panelistas:
Cristian González Cabrera
Rasha Younes, Investigadora, Derechos LGBT de Oriente Medio, Norte de África – Human Rights Watch
Co-organizado por: Human Rights Watch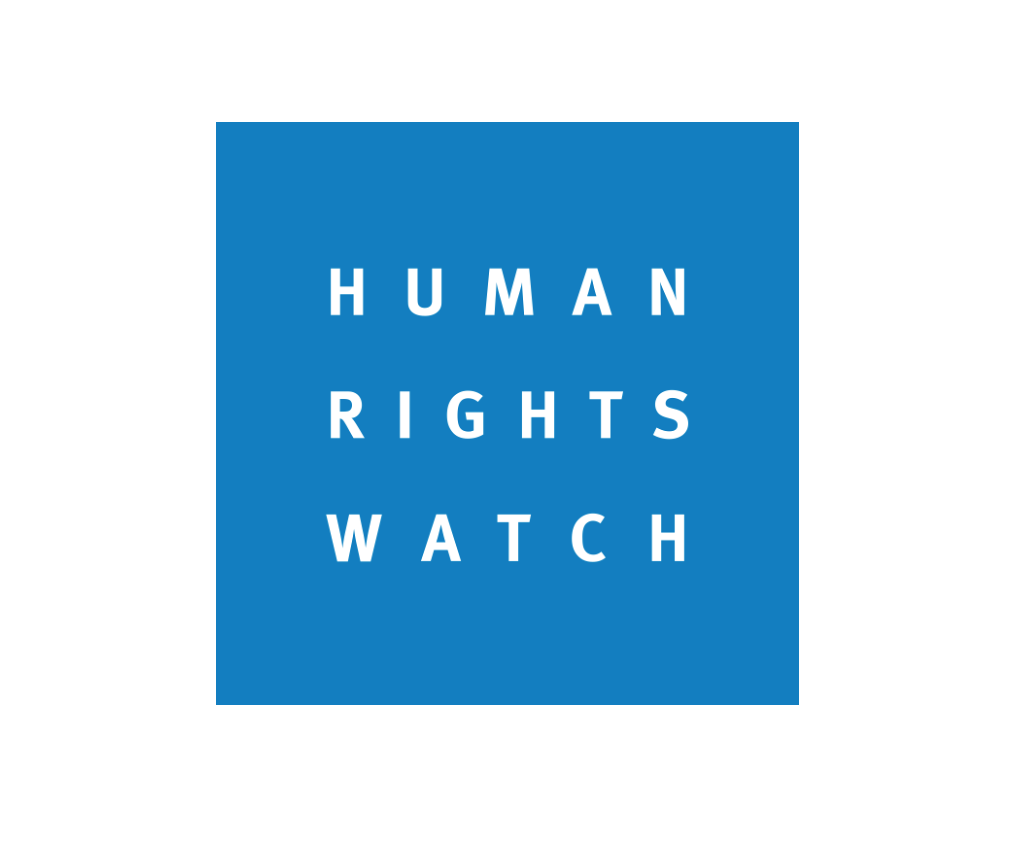 Plenario #4: Garantizar la despenalización de las relaciones entre personas del mismo sexo
Este panel de debate se centrará en la necesidad de deshacerse del legado colonial de leyes que penalizan las relaciones entre personas del mismo sexo. Los oradores destacarán algunas victorias recientes o innovadoras y cómo se obtuvieron, pero también llamarán la atención sobre la tendencia opuesta de no despenalizar e incluso introducir la criminalización donde no había ninguna en el pasado, así como lo que se debe hacer para detener esta nueva tendencia.
Moderador:
Paul Jansen, Asesor Senior de Defensa Global
Panelistas:
Flavia Piovesan, Comisionada de la OEA y Experta Independiente de la CIDH
Kenita Placide, Co-Fundadora/Directora Ejecutiva, Diversidad e Igualdad de la Alianza del Caribe Oriental
Katlego K Kolanyane-Kesupile, ARTvist, Botswana
Co-organizado por:
Outright Action International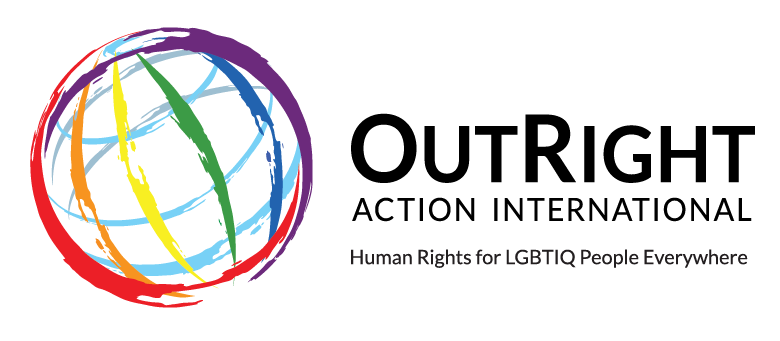 Conversación de Clausura: El papel de Europa para la Inclusión LGBTI+ en el País y en el Extranjero
Queremos evaluar la influencia de Europa a través de sus organizaciones internacionales e instituciones de la UE sobre la inclusión LGBTI + en el país y en el extranjero.
En nuestro propio continente diverso, actualmente observamos reacciones violentas tras reacciones violentas con la legislación que restringe la visibilidad de nuestra comunidad en Hungría y Polonia, ataques al Orgullo desde Georgia hasta Turquía y Croacia, el asesinato de miembros de la comunidad en Bélgica y España y entidades como el Vaticano que tratan de influir en el progreso legislativo en Italia.
Además, ¿qué papel debería de jugar Europa en todo el mundo, mostrando la importancia de la inclusión y la igualdad en la lucha contra la criminalización, la discriminación y las agresiones contra una comunidad bajo presión constante, especialmente durante la pandemia global actual?
Con:
Helena Dalli, Comisionada de Igualdad de la UE
Björn Berge, Secretario General adjunto del Consejo de Europa
Élisabeth Moreno, Ministra de Igualdad de Francia
---
Miércoles 18 de agosto
Todos los eventos en este día están online en su totalidad.
Sesión Grupal #1
Intersex Asia: Journey so far and way forward
Prides in Asia
'I Don't Feel Safe Anywhere': The Offline Repercussions of Digital Surveillance Against LGBT people in MENA
'Victimisation and hate crime against LGBTI people: the importance of data collection, training and prevention activities'
Briser le binaire
Stories of hope from Asia Pacific
Children's Rights at Stake
Responding to Domestic Violence in LGBTIQ Communities
Plenario # 5: Inclusión y Deporte
Co-organizado por:
Amnistía Internacional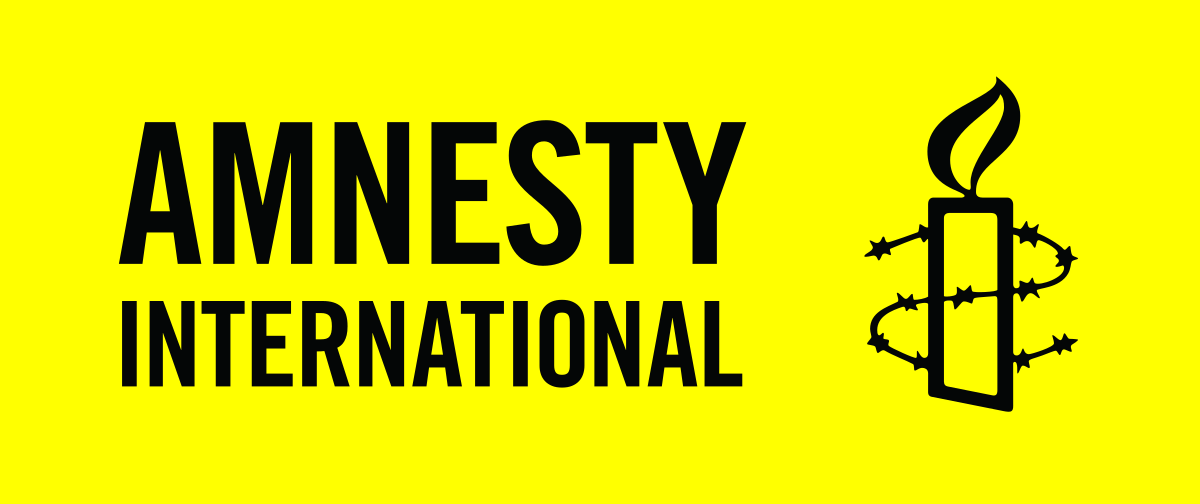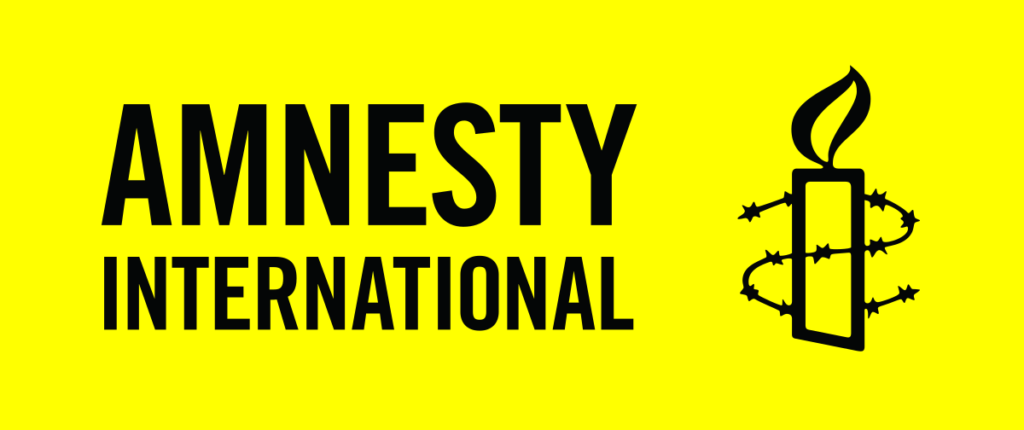 Sesión Grupal #2
Emotional Harm in Healthcare – How can we create an emotionally safe healthcare system for LGBTI+ people?
Use of torture against LGBTIQ+ people in the MENA region
État des lieux des communautés LGBTIQI francophones
LGBTQI+ and from a migrant background: How attainbale are safe spaces?
Engaging Religous leaders in Southern Africa in the struggle for social justice for all
The impact of the COVID-19 pandemic on the global intersex community
Rights of Rainbow Families in Cross-border regions – The ECJ case of Baby Sarah
Pride in hostile environments: courage and community in Uganda and Eswaitini
Sesión Grupal #3
Pride versus prejudice: LGBTI people in the EU today
The perception of LGBTI+ rights as a Western concept
Deaf presentation
LGBTIQ+ wellbeing in the global south
'I Don't Feel Safe Anywhere': The Offline Repercussions of Digital Surveillance Against LGBT People in MENA
Aging Gayfully
Queer Leadership 101
Power to the People! How online community campaigning can change the world
Plenario #6: Terapia de Conversión
Co-organizado por: Outright Action International y Victory Institute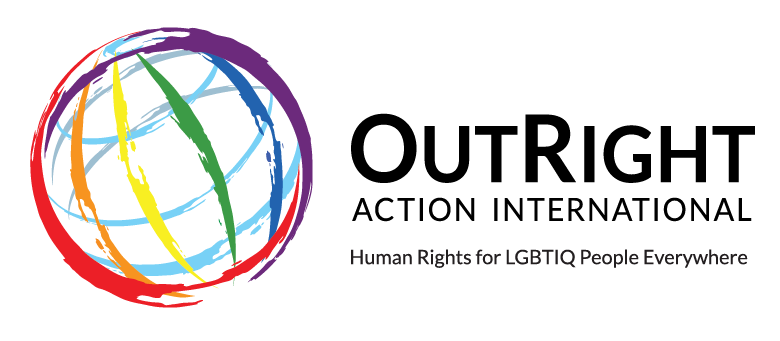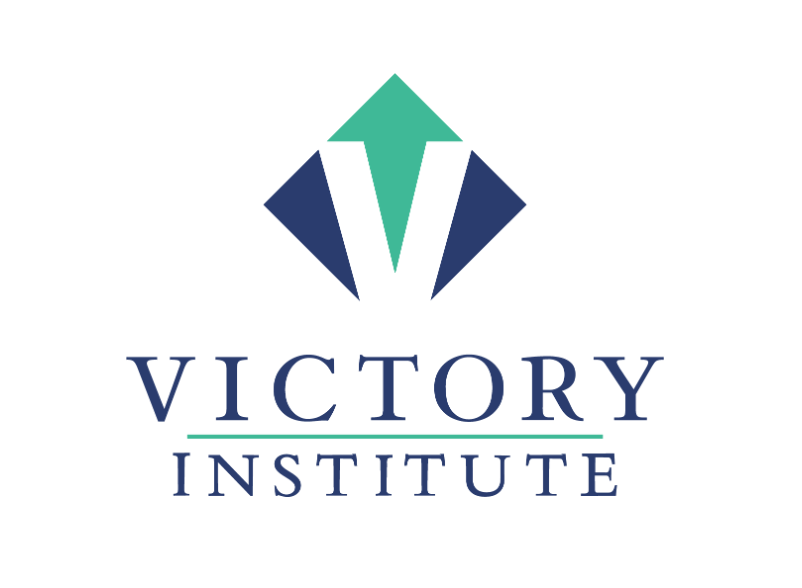 Sesión Grupal #4
Equal access – Equal rights
Release Event: Global Fast-Track Cities LGBTI+ Health Equity Report
The Intersectionality Between Religion and Sexuality and Between Religion and Human Rights
A Panorama of the Legal Recognition of Same-Sex Couples
Legal Obligations of States to protect the Rights of LGBTIQ and Gender Diverse Persons (GDP)
So-called conversion therapy – using anti-torture law to promote a global ban
A Global Examination of LGBT Workplace Equality Indices
Santé et Bienêtre sexuelle
---
Jueves 19 de agosto
Inauguración del Día de Clausura
Con:
Guðni Th. Jóhannesson, Presidente de Islandia
Plenario #7: Cooperación Parlamentaria y Activismo
---
¡Después de esta pausa hay dos opciones!
---
10:15 – 11:30
Encuentro con los Diputados del Parlamento
Marianne Vind, PSE
Pernille Weiss, PPE
Nikolaj Villumsen, IE
Kira Marie Peter-Hansen, PVE
Karen Melchior/Asger Christensen, RE
10:15 – 11:30
Sesión Grupal #5
Pride in Russia – Opportunity or Madness?
Intersex 101 Session
La situation actuelle des personnes LGBTI+ au Bénin
What's Next for the LGBTQ+ Community in China
Sexual health and well-being for sexual and gender diverse persons
Finding the best path over the rainbow: same-sex marriage in the European Court of Human Rights through strategic litigation
Promote trans mental health in China through service, activity, research, education, and advocacy
What is it like to be a rainbow/LGBTIQ parent or parent during the Covid-19 pandemic?
---
¡Después de la pausa hay tres opciones!
---
12:00 – 13:45
Programación del Escenario del Pleno Europeo
Esta sesión permitirá a los representantes de la Comisión, la Agencia de Derechos Fundamentales, el Consejo de Europa y la sociedad civil debatir sobre los principales desafíos a los que se enfrenta Europa en el ámbito de la igualdad LGBTIQ y cómo las políticas y la financiación de la UE/CoE pueden ayudar a abordar estos desafíos. Explorarán cómo la UE/CoE y la sociedad civil u otras partes interesadas pueden mejorar su cooperación para elevar las diversas voces de la comunidad LGBTIQ.
13:45 – 14:00
Pausa
12:00 – 13:15
Sphere Sessions (Sesiones de Esfera)
ISO Standard 3041, por James Felton Keith
Igualdad de acceso y mejor atención médica para la comunidad LGBTIQ, por European Center-Right LGBT + Alliance
Activistas LGBTQ que trabajan con funcionarios electos que no son LGBTQ: oportunidades y desafíos, por Victory Institute
13:15 – 14:00
Pausa
12:00 – 13:15
Sesión Grupal #6
Black Lives Matter and Pride: A necessary cohesion of movements
Towards a Queer Accounting Pedagogy
Algorithmic Diversity: Zero Exclusion, AI & Ethics (Neurodiversity Accessibility & Human Rights Frameworks)
How transgender inclusive are digital identity systems? The impact of data for development on gender justice in India
European LGBT Police Association: 'Proud to be Your Friend'
La situation socio-politique du Burundi face aux personnes LGBTQI+
Accueil des réfugiés LGBTQI
13:15 – 14:00
Pausa
---
Plenario #8: Un Camino a Seguir para la Comunidad LGBTI+
Con la Conferencia de Derechos Humanos llegando a su fin, queremos mirar hacia adelante con nuestros distinguidos oradores, cada uno en posición de hacer un cambio para una comunidad bajo presión. En este panel de conversación de una hora de duración moderado por Susanne Branner Jespersen, queremos que los oradores reflexionen sobre el estado de su trabajo para la Comunidad LGBTI + e identifiquen las principales luchas que ven en el mundo en el que vivimos actualmente. Mientras el mundo sigue luchando contra la pandemia actual, queremos conocer los próximos pasos que nuestros oradores creen que deben tomar el CoE, la UE, la FRA, la OEA y la ONU para garantizar la inclusión de todos los miembros de la Comunidad LGBTI +.
Moderador:
Susanne Branner Jespersen, Directora Ejecutiva LGBT+ Dinamarca
Panelistas:
Victor Madrigal, Experto Independiente de la ONU sobre SOGI
Flavia Piovesan, Comisionada de la OEA y Experta Independiente de la CIDH
Dunja Mijatovic, Comisionado de Derechos Humanos de la CoE
Michael O'Flaherty, Director Ejecutivo de FRA
Salla Saastamoinen, Secretaria General Dirección General de Justicia y Consumidores de la UE
Discurso de Clausura & Entrega de relevo a Sydney WorldPride 2023
Con:
Senadora Marise Payne, Ministra de Asuntos Exteriores de Australia
---