Description
To kick off the Copenhagen 2021 Human Rights Forum's events, Kaleidoscope Trust has been entrusted with the delivery of an international hybrid (online/remote) session on what the COVID19 pandemic has meant for LGBTI+ communities globally and how we can, as a movement, make sure that the pathway towards recovery is equitable and inclusive of LGBTI+ persons and their specific needs.
---
Speakers
Moderator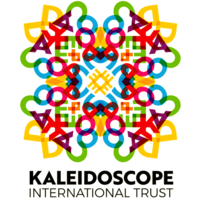 Juan Miguel Sanchez Marin
He/Him
Head of Programmes, Kaleidoscope Trust
Juan is a law-based human rights and development specialist with 15 years of international experience operating at the intersection of advocacy, policy, and programming to create positive change for those most vulnerable. Juan is currently serving as the Head of Programmes for the Kaleidoscope Trust, the UK's leading LGBTI+ international charity fighting for the human rights of LGBTI+ people across the Commonwealth. Prior to joining the Trust, Juan has spent most part of the last decade working with – and amplifying the voice of – human rights defenders, women and LGBTI+ leaders, youth activists and other social justice champions in different countries of South-East Asia and Central America. He holds a B.A in Law, a master's in development studies, a Diploma in Human Rights Law and he is a certified trainer. Juan spends most of his free time gardening, practicing yoga and meditation, trying new cooking recipes or spending time with family and friends.
---
Panelists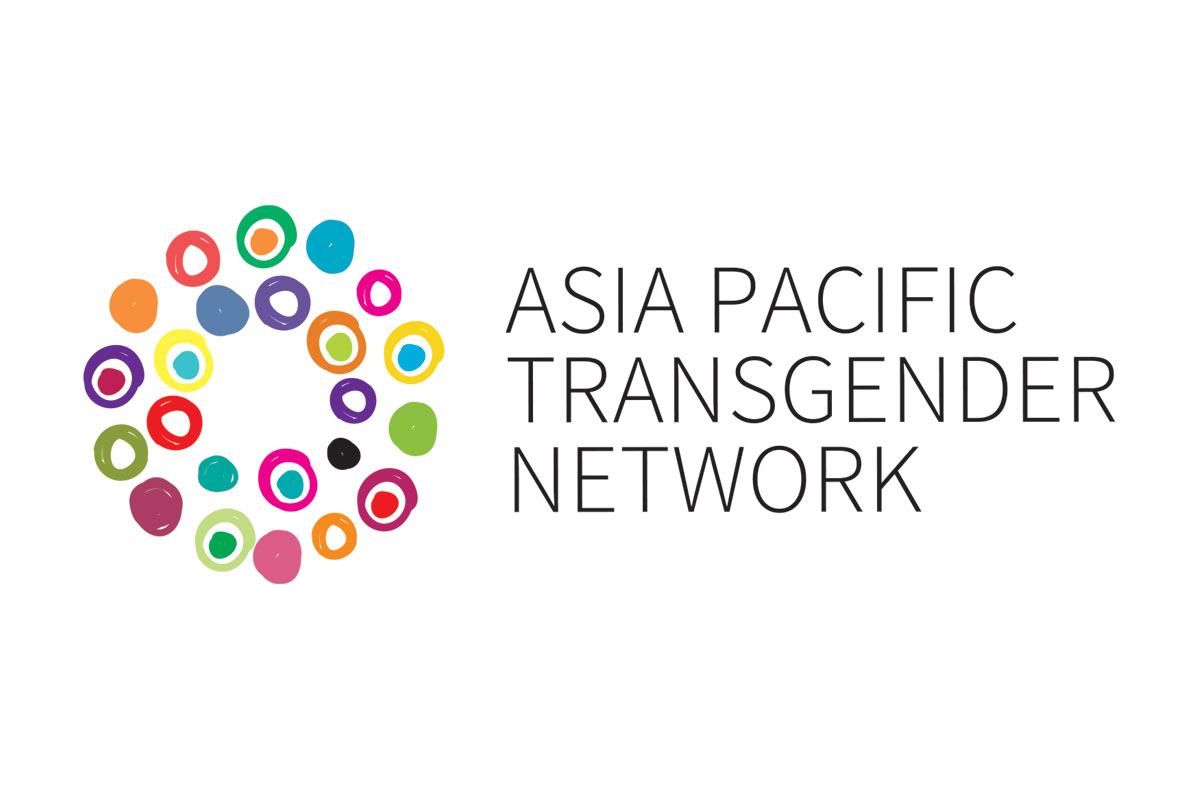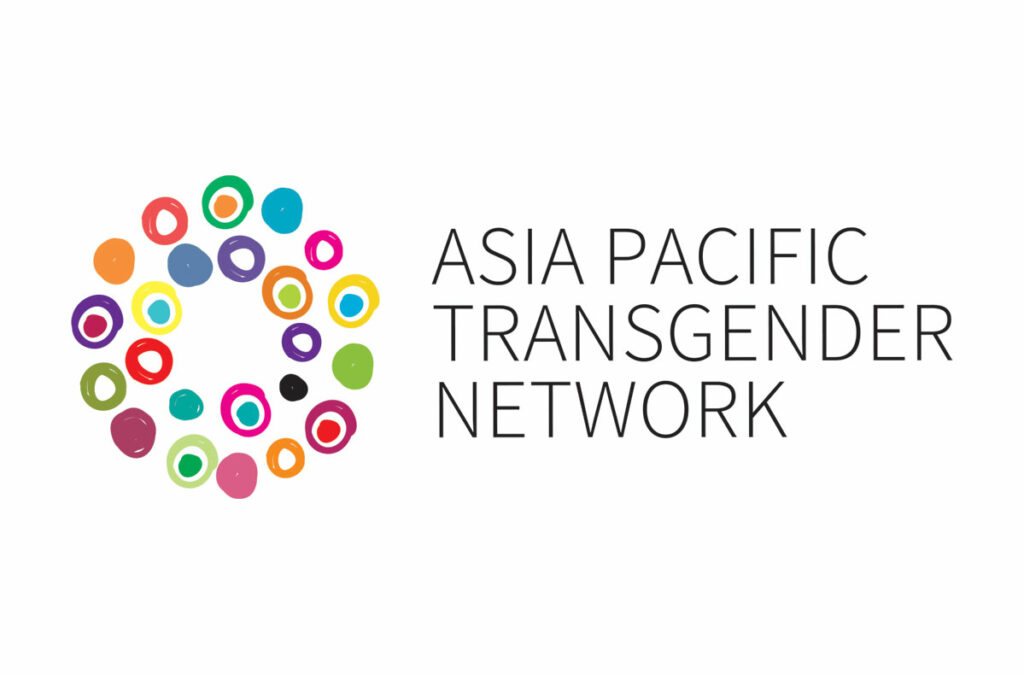 Cole Young
He/Him
Health Program Officer, APTN (Asia Pacific Transgender Network)
Cole Young is a young trans masculine activist from the United States committed to social change and supporting grassroots community organizations, particularly among LGBTQ+ and key populations. A University of Missouri Graduate, and 2018-2019 Fulbright Scholar, Cole currently works as a health program officer for the Asia Pacific Transgender Network in Bangkok, Thailand. He works to improve health literacy among trans communities and increase trans competency among health care providers. Cole was APTN's COVID19 Focal Point; supporting local and national trans and LGB organizations through APTN's COVID19 Community Support Fund and he is passionate about amplifying the vital work APTN's partners are doing on the ground.
---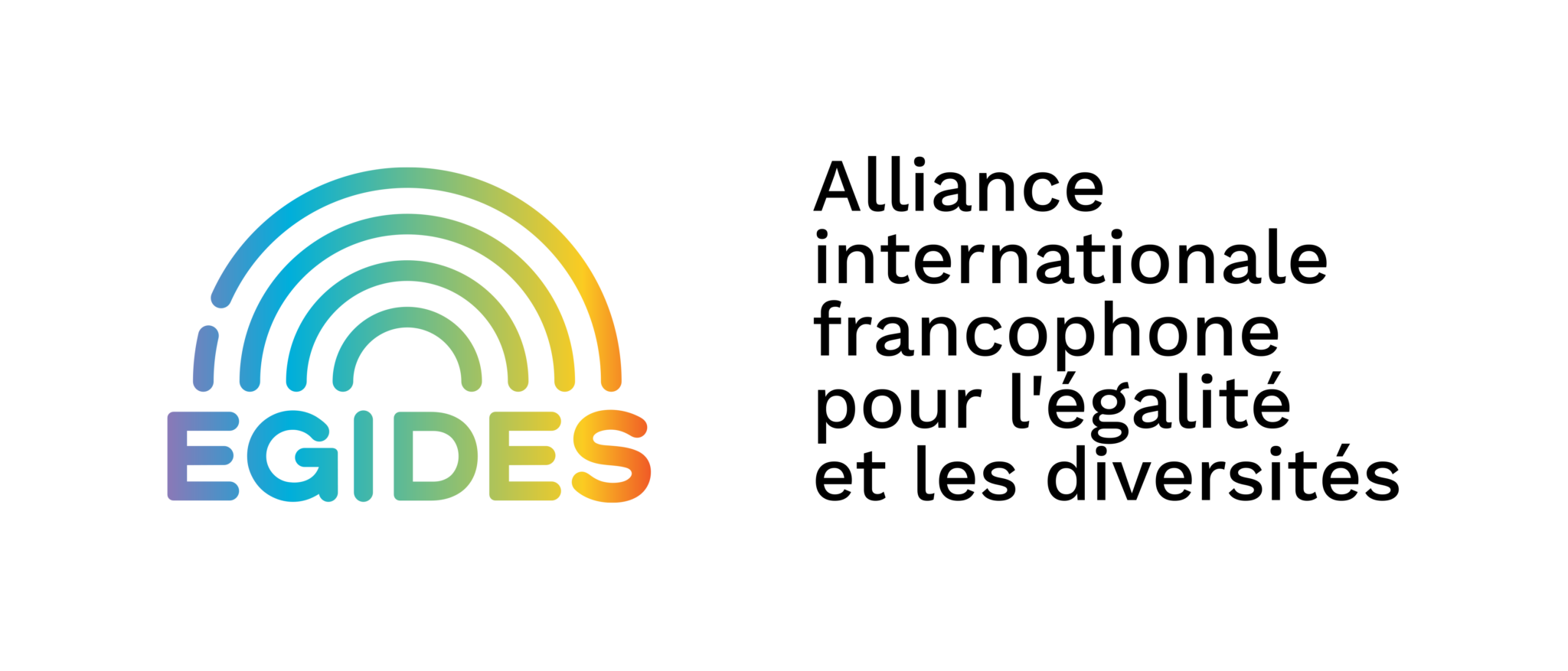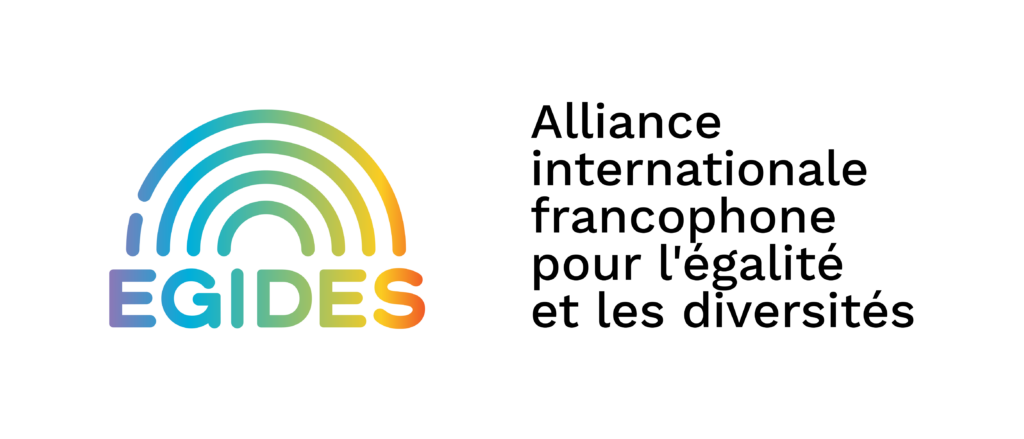 Erykah Gasaïda Werner
She/Her
ÉGIDES Membership Services Manager
Erykah Werner (she) is a Rwandan Canadian afro-feminist LGBTI+ activist with over 10 years of community work experience in Canada, US, and in France. From 2008 to 2015, Erykah volunteered within queer, refugees, and diaspora community organizations. She then relocated to Bordeaux-France, in 2015, where she integrated Le Girofard Bordeaux LGBTI+ center as a volunteer. Erykah currently serves on the center's board as the secretary. In 2019, she became Bordeaux Pride coordinator, and was elected Interpride regional co-representative in 2020. That same year, Erykah founded Khaïma Queer, a queer refugees-led nonprofit organisation based in Bordeaux, and also joined the team at Égides, the International Francophone Alliance for Equality and Diversities as the Members Services Manager. As a dark-skin bisexual woman and refugee, Erykah is very passionate about and actively engaged in: i) Decolonizing queer activism, feminism, and culture; ii) Issues of mobility and forced displacement of queer people and queer families of the global South and the diaspora; and iii) Gender-based violence within queer communities.
---
Martin Karadzhoy
ILGA World Executive Board Member
---