Description
This panel discussion will focus on the need to shed the colonial legacy of laws criminalizing same-sex relations. Speakers will highlight some recent or ground-breaking wins and how they were obtained, but also draw attention to the opposing trend of not decriminalizing and even introducing criminalization where there was none in the past, as well as what needs to be done to stop this new trend in its tracks.
---
Speakers
Moderator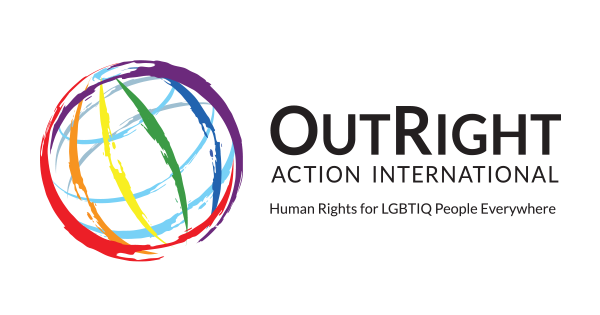 Paul Jansen
He/Him
Senior Advisor for Global Advocacy, OutRight Action International
Paul Jansen is the Senior Advisor for Global Advocacy at Outright Action International. He joined OutRight in 2017 after working as an International Consultant on organisational and strategic reviews for organizations and networks working on LGBTIQ issues, HIV, and other topics. Before starting his consultancy company, he was the Program Director for Salzburg Global Seminar in the areas of education, nature and sustainability issues. He has also worked as organisational sustainability advisor in the Asia Pacific Coalition on Male Sexual Health, in Bangkok, Thailand. Prior to this, he was the country director of the Hivos office in Johannesburg, South Africa. He has been working in international development since 1998 in various development organisations, like Voluntary Service Overseas, after a career in the tourism industry for the Dutch Tourism Board in Cologne, Germany, and the Provincial Tourist Board in Utrecht, Netherlands.
---
Panelists
Flavia Piovesan
Inter-American Commission on Human Rights
---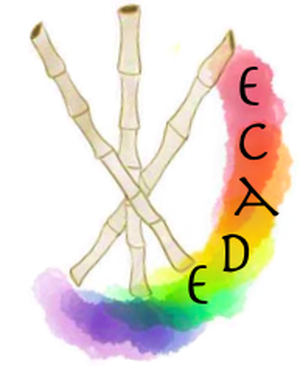 Kenita Placide
Co-Founder/Executive Director, Eastern Caribbean Alliance Diversity and Equality (ECADE)
---
Katlego K Kolanyane-Kesupile
ARTivist, Botswana
Katlego Kai Kolanyane-Kesupile is an international award-winning Cultural Architect, Development Practitioner and Interdisciplinary Artist from Botswana. Her work in human rights, education, and communications centers decoloniality, feminism and Disability theory. Her accolades include being a TED Fellow, Chevening Scholar, OutRight UN Religion Fellow, and CACE Africa Writivist. Katlego was the 2021 nominee for the International Women of Courage award by the US Embassy in Botswana for her work. A broadly published writer, her writing ranges from contemporary critiques, policy analyses, creative work in poetry, music and theatre, and scholarly research. She holds an MA in Human Rights, Culture and Social Justice from Goldsmiths University of London, and a BA (Hons) in Dramatic Arts from the University of the Witwatersrand
---