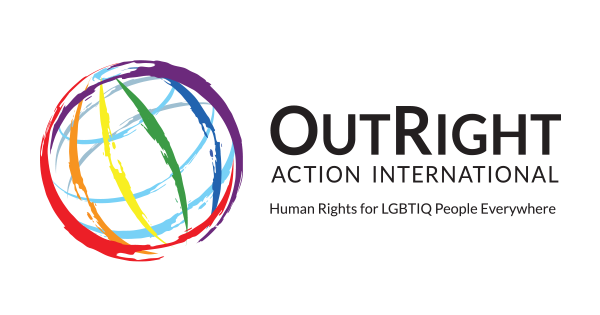 Paul Jansen
He/Him
Senior Advisor for Global Advocacy, OutRight Action International
Paul Jansen is the Senior Advisor for Global Advocacy at Outright Action International. He joined OutRight in 2017 after working as an International Consultant on organisational and strategic reviews for organizations and networks working on LGBTIQ issues, HIV, and other topics. Before starting his consultancy company, he was the Program Director for Salzburg Global Seminar in the areas of education, nature and sustainability issues. He has also worked as organisational sustainability advisor in the Asia Pacific Coalition on Male Sexual Health, in Bangkok, Thailand. Prior to this, he was the country director of the Hivos office in Johannesburg, South Africa. He has been working in international development since 1998 in various development organisations, like Voluntary Service Overseas, after a career in the tourism industry for the Dutch Tourism Board in Cologne, Germany, and the Provincial Tourist Board in Utrecht, Netherlands.
---
Panelists
---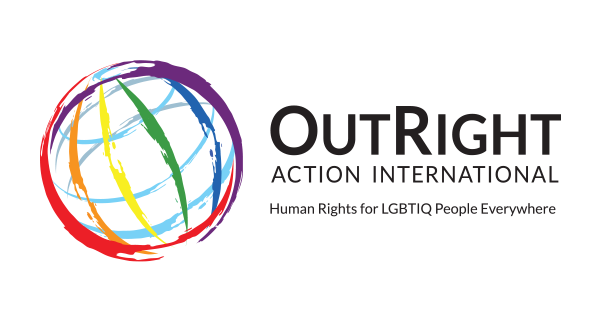 Yvonne Wamari
Africa Program Coordinator, OutRight Action International
Yvonne Wamari is the Africa Program Officer at OutRight Action International, based in Kenya. Yvonne joined OutRight in 2019. She is a human rights defender from Nairobi, Kenya with nine years' experience in advocacy, research and security management. She has worked with the Kenyan Section of the International Commission of Jurists and the Africa Centre for Open Governance (Kenyans for Peace with Truth and Justice). For the past six years Yvonne worked for National Coalition of Human Rights Defenders – Kenya as the Programme Officer- Advocacy, with a particular focus on human rights defenders. Yvonne is also a trained trainer, and has carried out various trainings to human rights defenders,journalists and others across Kenya on monitoring and documentation; advocacy strategies and physical and digital security management. She has worked closely with the LGBTIQ+ community and is part of the advocacy and legal strategy team in the campaign to repeal sections 162 and 165 of the Penal Code of Kenya.
---
Millie Milton
Activist from Guyana, survivor of conversion practices
Millie Milton is a, purpose-driven, authentic Trans Advocate and a member of the Trans Community in Guyana. She advocates for the rights and wellbeing of Trans people. She is the founder of a registered non-profit organization "Proud To Be Trans". Her expertise lies in effectively providing coordination and provision of support services.
Her work has impacted thousands of Trans people including victims of gender base violence, homelessness, people affected by poverty, and persons living with HIV/AIDS.
Millie has established relationships with Tran's networks across the world with the aim of building the capacity of local trans- led groups. She has dedicated her life to the service of others, working assiduously in ensuring that the design and delivery of capacity building initiatives are not only user friendly but are of a high standard.
---