Description
Moderator leads a panel discussion focusing on
The main challenges that needs to be addressed to ensure equal access to health care for the LGBTIQ community?
What differences are there between the countries taking part in the panel and what can we teach each other?
Challenges and experiences regarding healthcare for younger people, students, and early intervention (including mental health issues)
What can we do to support equal access and better health care for the LGBTIQ community on a national level – and to support other countries?
What can be done at the European level (if anything)?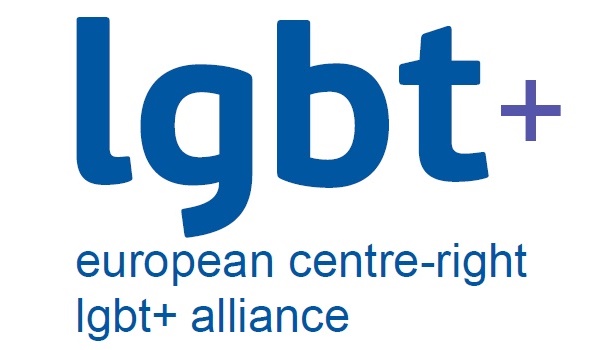 ---
Speakers
Moderator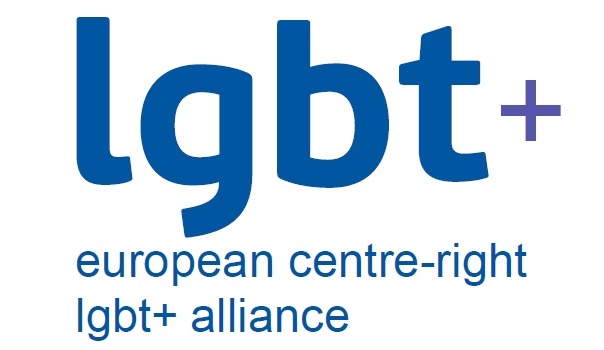 Fredrik Saweståhl
President, European Centre-Right LGBT+ Alliance, Moderaterna, Sweden
---
Panelists
Bent Høie
Minister of health and care service, Høyre, Norway
---
Jens Spahn
Minister of health, CDU, Germany
---
Pernille Weiss
Member of the European Parliament, Konservative, Denmark
---