26 October 2021
More than fifty businesses came together this summer to support Copenhagen 2021 WorldPride and EuroGames. They ranged from large well-known Danish brands like Flügger and international brands like DHL, to smaller Danish and Swedish businesses who are often focused on a much more Scandinavian audience than the global audience that our events attracted. One such business is ORLO Watches.
ORLO – the name being a portmanteau from horloge, the French for 'clock', and orlog, the Old Norse for 'destiny' – was founded in 2016 and owned by Kristian Berndt Knudsen since 2018. ORLO watches blend distinctive looks with high quality Danish design. For WorldPride and EuroGames, they created a limited edition of 2,021 watches in their Copenhagen design but with a limited edition rainbow strap. The watch, says Knudsen, is "a statement of who you are, what you believe in, and what you want others to be."
The only Danish watch brand supporting LGBTI+ equality
Knudsen says that supporting Copenhagen 2021 WorldPride and EuroGames was not something he did for profit or financial return. Indeed, he said that such a project carries financial and reputational risk and even some members of the LGBTI+ community advised him against sponsoring the event unless he wanted to become known as 'the gay watch' brand. That, he said, made him even more determined to support.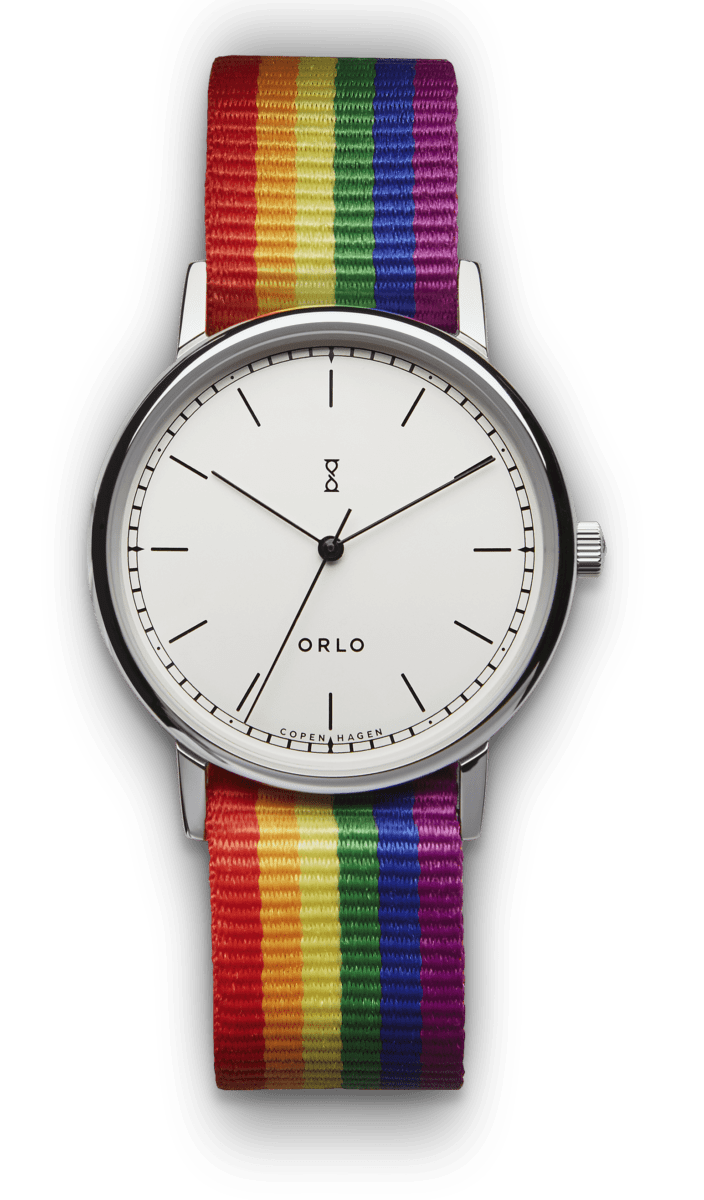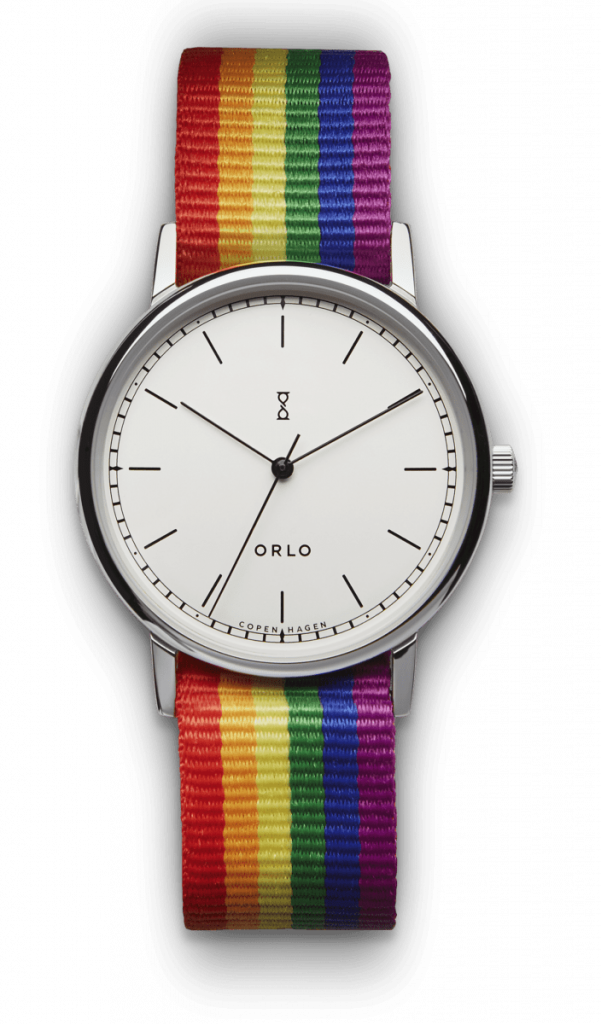 "We want to support those causes that often fly under the radar," Knudsen explained. "These are often causes with a bigger need for support. Everyone supports poor families, sick children, kids with cancer. Partnering with Copenhagen 2021 brings an edge to our brand, showing that we are not afraid to stand up for what is right. I guess it was a risk, but I actually see it as more of a statement."
He also believes that small businesses and entrepreneurs are very well placed to support events and organisations like Copenhagen 2021 as they are more agile and can agree their support more easily than a corporate with hundreds or thousands of employees. "The size and agility of ORLO allowed me to agree the partnership but also be stood in the middle of WorldPride Square engaging with visitors," he said.
Diversity and equality important for all businesses
"The Human Rights Forum – especially the Workplace Inclusion Day on Wednesday 18 August – really reminded me why corporate support is so important. In business, productivity and creativity are increased when you actively and visibly support diversity and equality. That matters for a small business like mine as much as it does for a big corporate."
But as passionate and determined as Knudsen is in his unwavering support for Copenhagen 2021 and its values around human rights, equality and inclusion, sales of the watch did not match his expectations. This he blames largely on the global pandemic reducing the number of visitors to Copenhagen 2021, but he is certain that the partnership was still the right thing to do.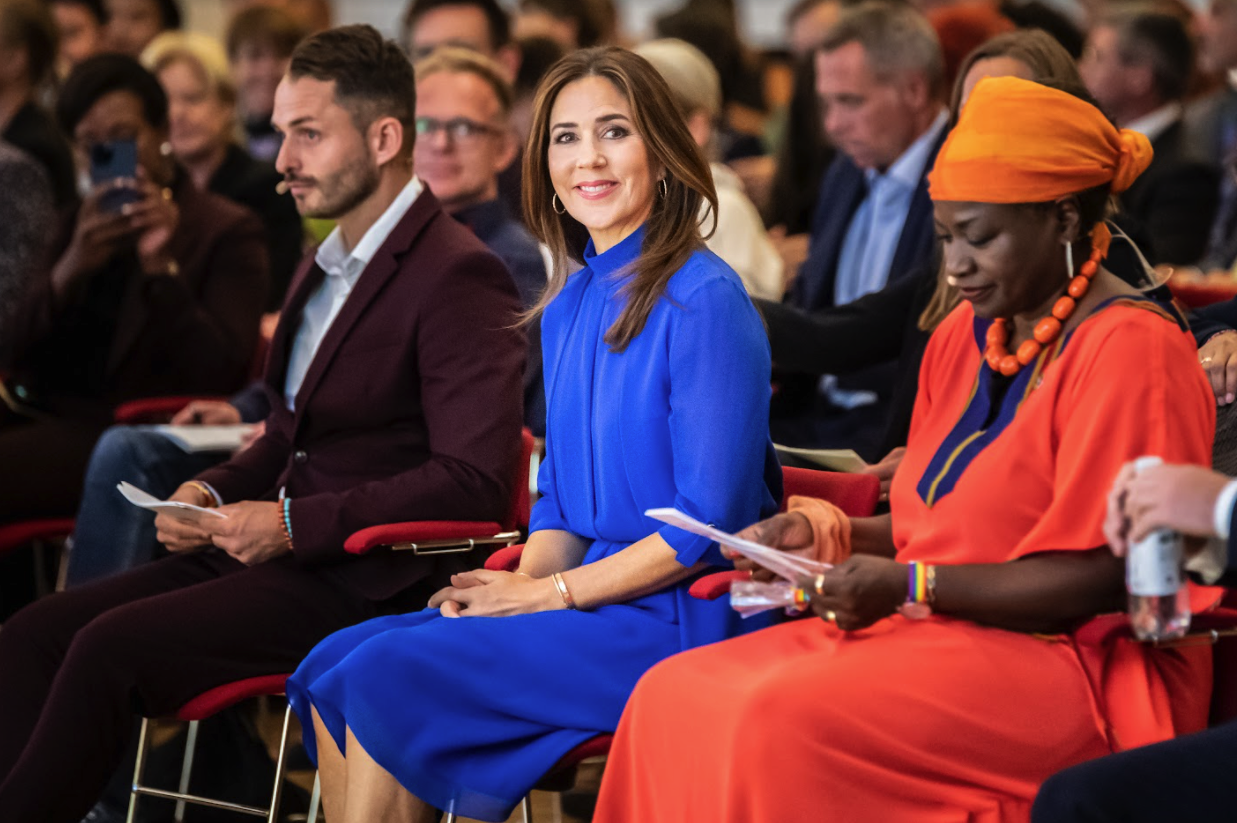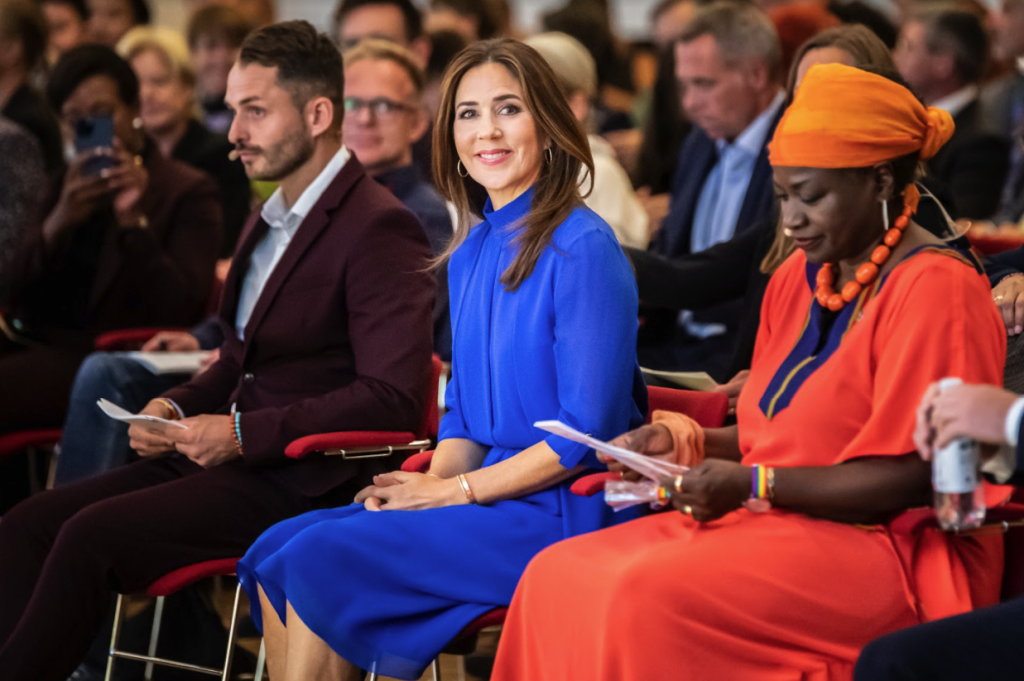 "My motivation isn't diminished by poor sales," he says. "In fact I had such a special moment when I saw the photo of the United Nations Deputy Secretary General, Dr Natalia Kanem, wearing the watch as she sat alongside HRH Crown Princess Mary of Denmark at the opening of the Human Rights Forum. All along, I wanted the watch to make a different to people all over the world, and seeing it on the wrist of someone so influential, so crucial in making the world a better place, just confirmed for me that what I was doing was right."
You can still support WorldPride and EuroGames by purchasing the limited edition Copenhagen 2021 ORLO watch, with a DKK600 discount! It's now priced at DKK1,195 (approx €160) including interchangeable straps and luxury gift box and is available while stocks last.