We are proud to announce a six-hour bike event at Sports Village on Thursday 19 August. The event is a collaboration between the City of Copenhagen, Grand Départ Copenhagen 2022 and Copenhagen 2021 WorldPride & EuroGames and co-organised by BFC Bike.
We'll set up 150 indoor bikes with a beautiful view to the harbour, surrounded by rainbow colours and the message of inclusiveness in sports! Those bikes will have the best view they have ever experienced.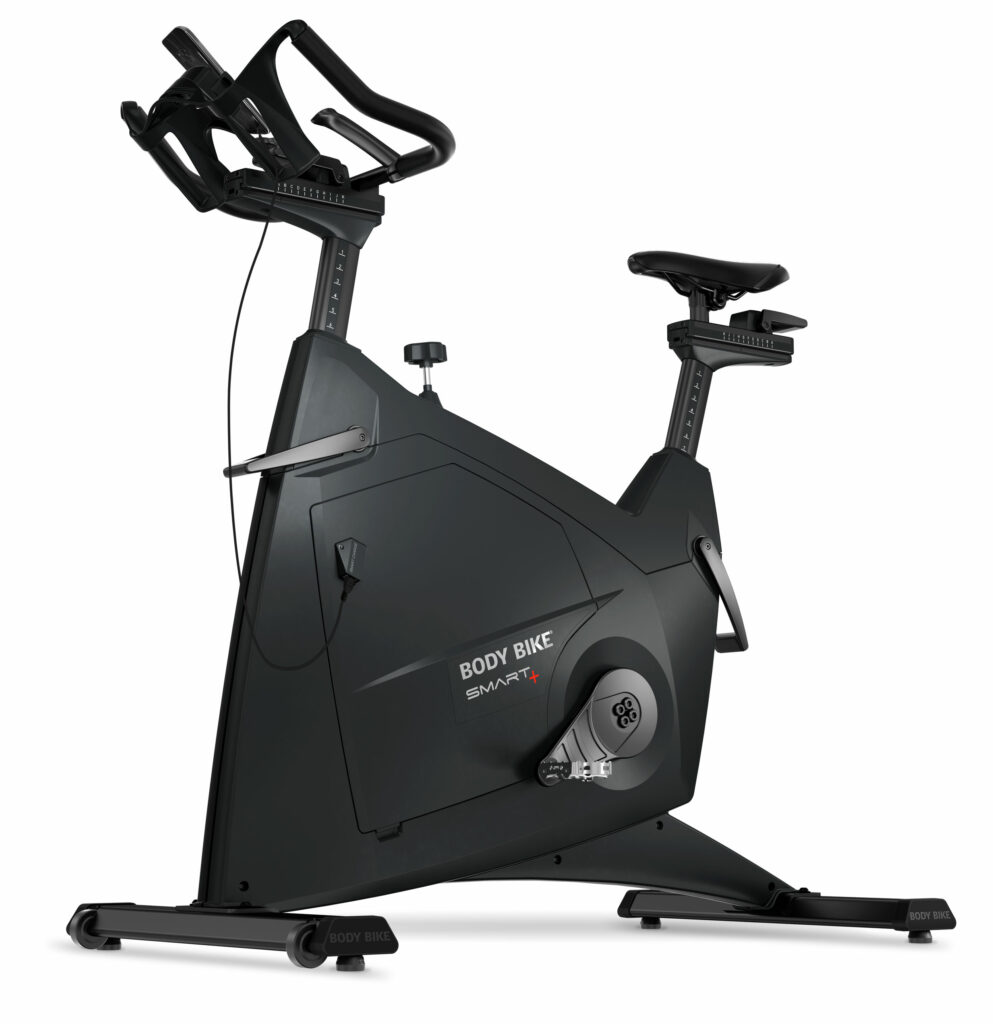 We count down to the one year to go of the Grand Départ in Copenhagen, and we will for sure celebrate the Tour de France feeling in the beautiful yellow colour.
We have created a program that will include a lot of elements of Pride and le Tour. You will experience some of Denmark's most talented instructors who'll take you through six hours of intense biking to Eurovision and 80's music. We will treat you with beautiful Drag Queens who will take good care of you if you need water or someone to cheer for you.
The Program
1 etape 1400 – 1500 Kick Off w. Mads Peder Jakobsen
2 etape 1500 – 1600 Le Tour Partie Un w. Brian Overkær
3 etape 1600 – 1700 Back to the 80's w. Johnny Roland & Anders Djuurhus
4 etape 1700 – 1800 Le Tour de Partie Deux w. Kim Lahn & Susan Madsen
5 etape 1800 – 1900 Pride Music Festival w. Morten Hansen & Troels Kurre
6 etape 1900 – 2000 The Final Count Down (presenter TBA)
The event is Thursday 19 August from 14.00 – 20.00 and you can sign up with one or two friends, or you can take all six hours by yourself. The fee is 150 DKK per bike.
See you in Sports Village. We hope you will enjoy the event and afterwards hang out for a cold refreshment, a meal or to experience one of our many events by the water!
Bon Tour!