29 January 2021
Copenhagen 2021 has today announced that KPMG Denmark has become an Official Partner of their event, the combined WorldPride and EuroGames taking place in Copenhagen and Malmö in August.
KPMG Denmark has established their own LGBTI+ community called 'KPMG QueerSpace'. KPMG QueerSpace is an employee driven network and has a focus on inclusion for all employees, fostering equality regardless of sexual orientation, gender, or ethnicity. KPMG has other employee driven networks with focuses on gender equality as well as increasing focus on mental health.
Lasse-Erik B. Larsen, consultant at KPMG and founder of KPMG QueerSpace, said: "The importance of equality has been neglected for far too long. Though we have come far, there are still many societal norms and doings that suggest and practice inequality. We want to end that. Partnering with Copenhagen 2021 is only one of many things that we are doing, but surely one of the bigger ones".
Welcoming the partnership, Katja Moesgaard, Chair of Copenhagen 2021, said: "We are delighted to welcome KPMG as an Official Partner, sending a strong signal about LGBTI+ equality and human rights not only in their Danish business but in all their markets worldwide. We truly appreciate their support helping us to deliver an inclusive, welcoming WorldPride and EuroGames in August."
KPMG strives to be the employer of choice for LGBTI+ people, driving LGBTI+ inclusion for KPMG, their clients and their community. Last year, they also sponsored Copenhagen Pride in August and were the first main sponsor of Copenhagen's Winter Pride, also with a focus on human rights.
Julie Aabo, consultant at KPMG and co-founder of KPMG QueerSpace, said: "In order for me to be the best consultant possible, I need to be 100% myself. This can only be achieved with an inclusive work culture, where employees do not only accept everyone for who they are, but also have the courage to challenge the status quo in the existing culture".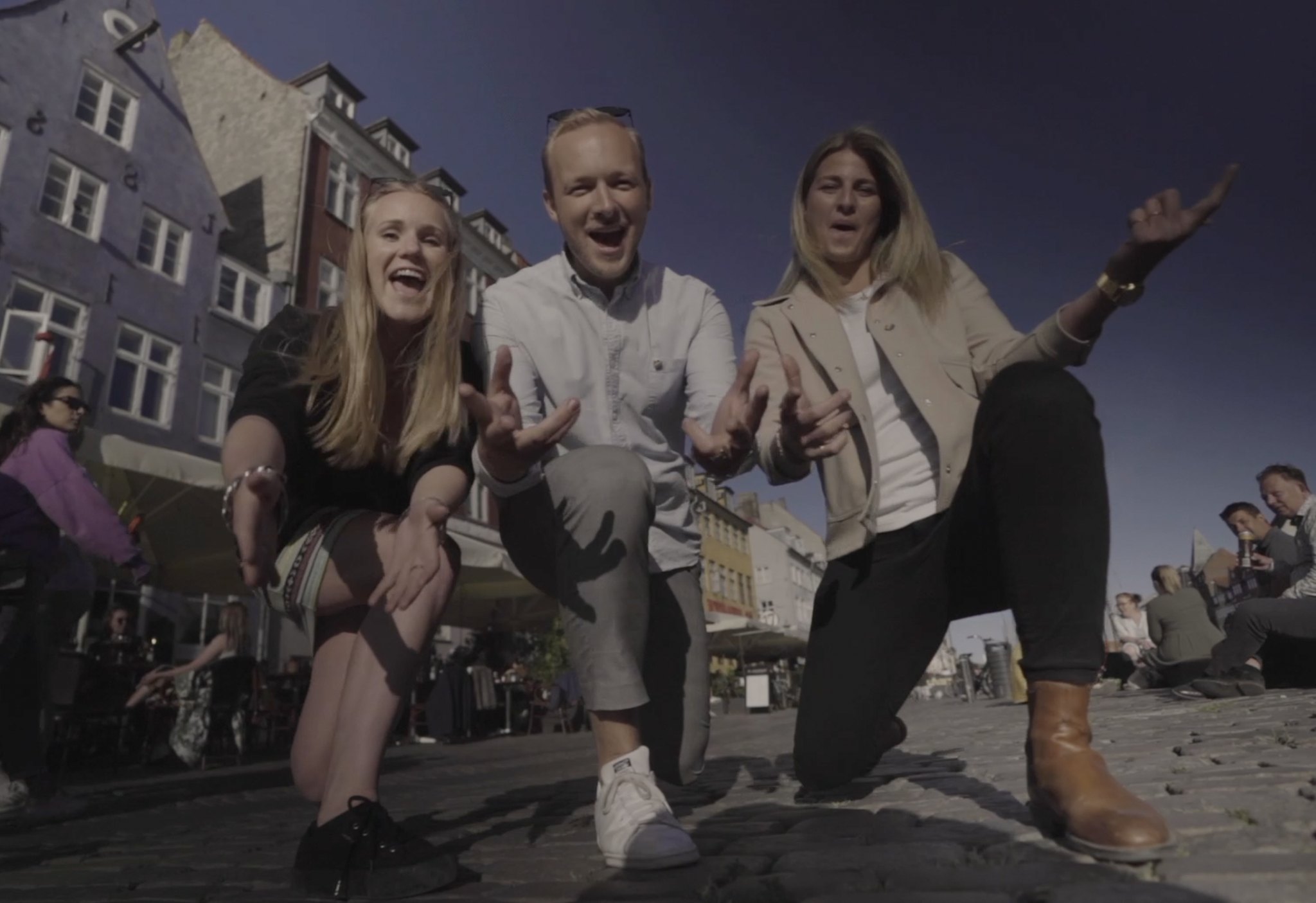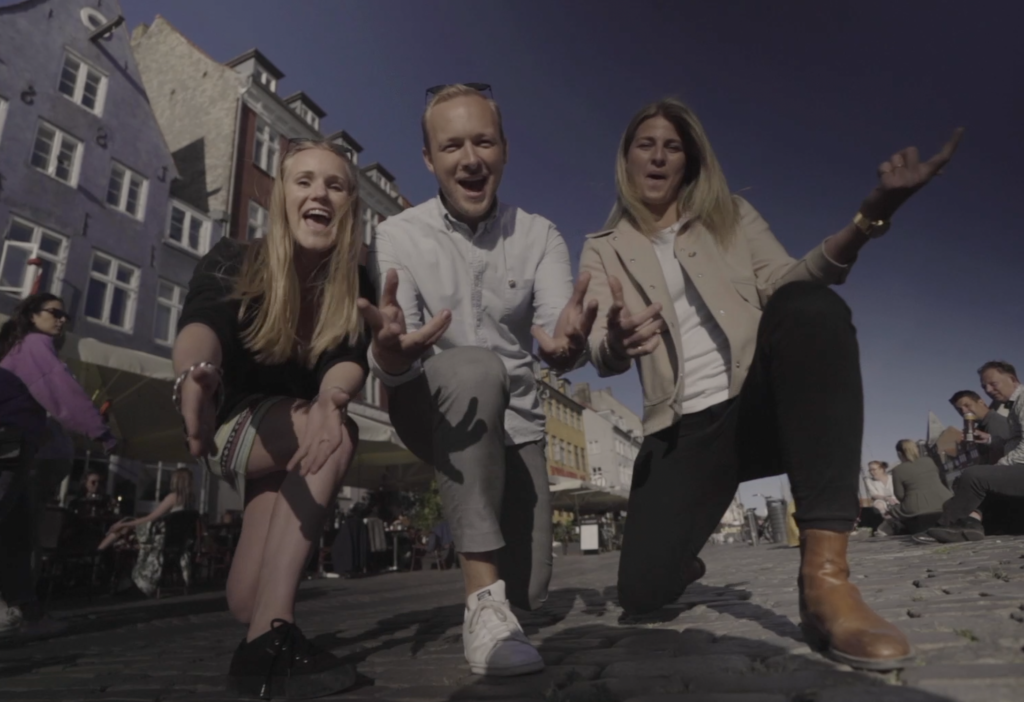 KPMG has done multiple things to make everyone feel included, including the granting of longer parental leave for the second parent as well as same-sex bathrooms. They also have a zero-tolerance policy against discrimination of all kinds.
Anouska Wage, talent acquisition specialist at KPMG and co-founder of KPMG QueerSpace, said: "KPMG QueerSpace is employee driven combined with executive sponsors. This shows the motivation and dedication of employees, as well as leadership's support. We believe that partnering with Copenhagen 2021 will contribute to a more positive and happy work environment. We are very proud of the partnership and see great value in the collaboration to ensure equal rights for all, whether it is in the workplace, or anywhere else".
Globally the KPMG firms also work together to ensure equality in all their member firms. They have a large international network called Pride@KPMG focussing on inclusion and diversity all over the world.
The vision of KPMG QueerSpace is: "To be the employer of choice (within our industry) for the LGBTIQ+ people, driving LGBTIQ+ inclusion for KPMG, our clients and our community. Our people are everything and our most valued resource, and we wish to create an environment where everyone feels safe, along with fostering courage to be true to oneself. We believe in having equality on all levels, including minority cultures and communities, to create a balance everyone can identify with. We want to create a culture where we encourage people to be themselves". This is one of the reasons they have partnered up with Copenhagen 2021.