19 July 2021
MATE has proudly joined Copenhagen 2021 WorldPride and EuroGames as an official sponsor, it has been announced today. The much-hyped Copenhagen-based ebike brand with a global following sees this partnership as the perfect fit since MATEs are all about personal freedom. The freedom to go anywhere you want, be who you want to be.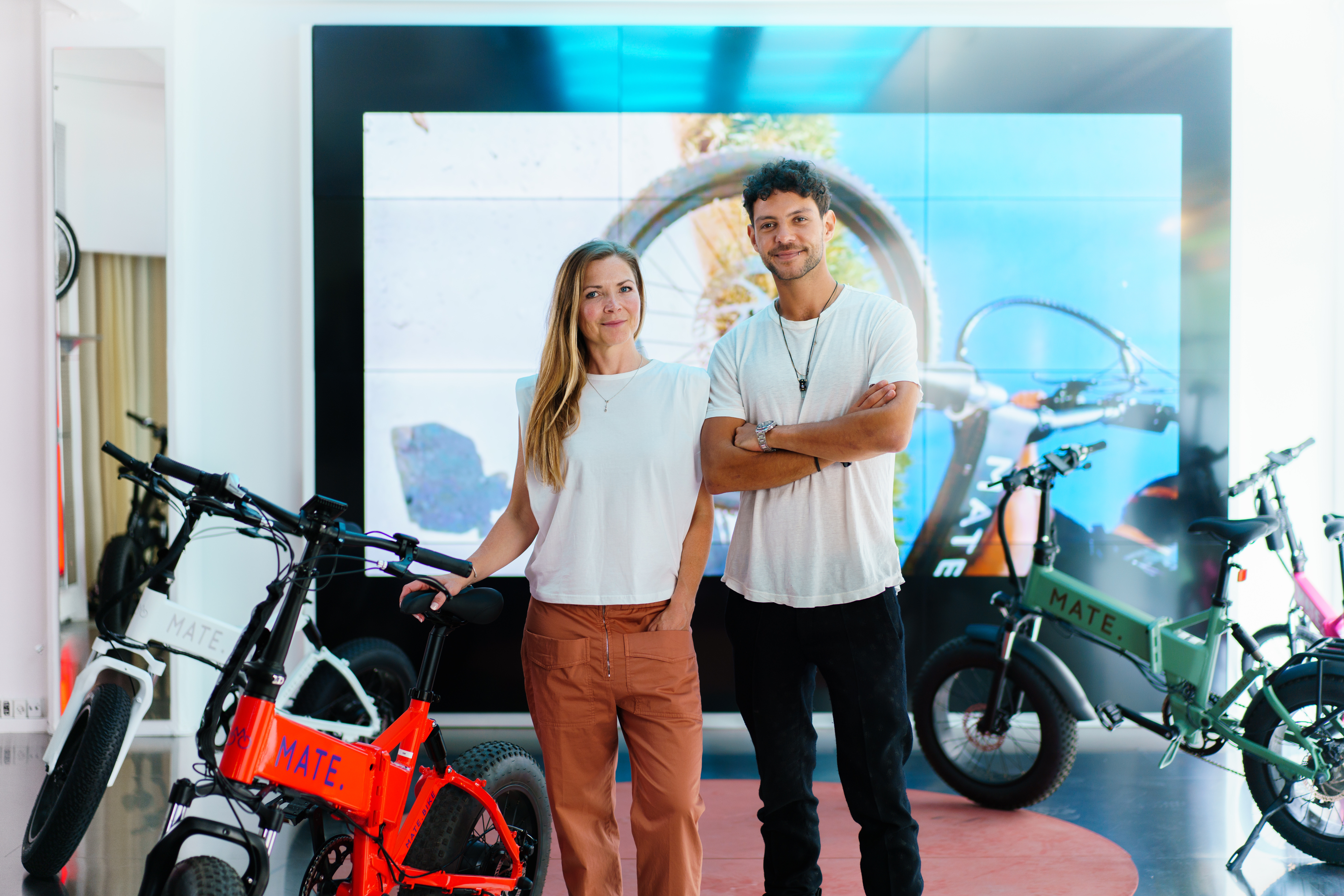 "At MATE we believe that anyone should be free to express themselves in whatever way they feel comfortable. We will continue to fight for diversity, inclusion and gender-neutrality, so no one is left prohibited from free expression, free opinion and free movement. We are firm believers and supporters of the declaration of human rights, " explains co-founder Julie Kronstrøm.
Her brother, co-founder Christian Adel Michael, adds, "We always followed the vision of creating an inclusive future both through our actions and our MATE e-bikes as they are built for any rider, any journey, any situation. That's why we are naturally thrilled and humbled to be joining such a positive celebration and joint mission."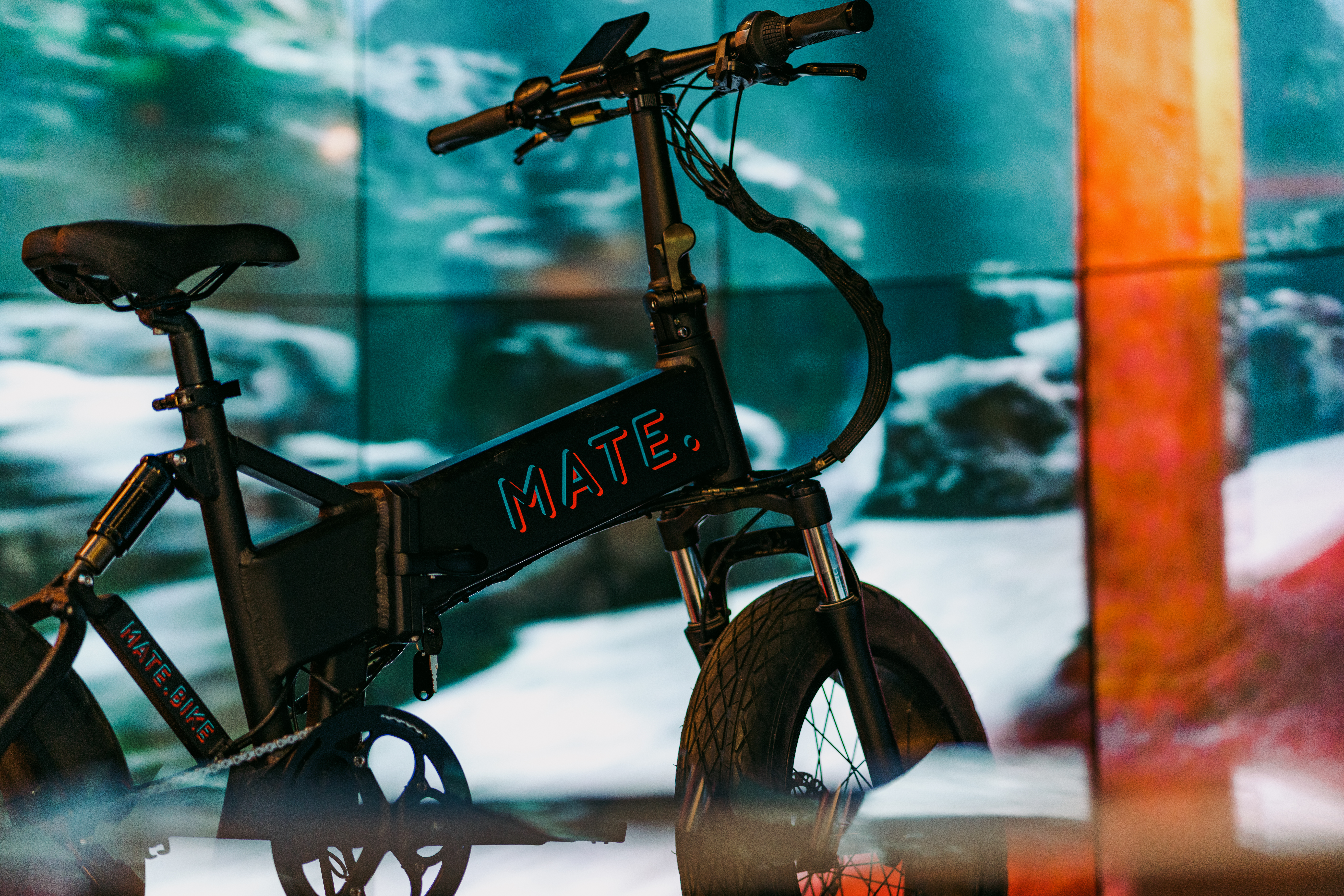 Equality is in MATE's DNA. It can not only be seen in their gender-neutral MATE eBikes that fit all shapes and sizes of folks, but also in our incredibly diverse staff, coming from all walks of life. As a digital born company with a strong global community, having a diverse group of people is a core part of who they are. MATE believe that being able to draw from a wide range of backgrounds, mindsets, formations, and ideas allows them to be a much more empowered and forward-thinking company.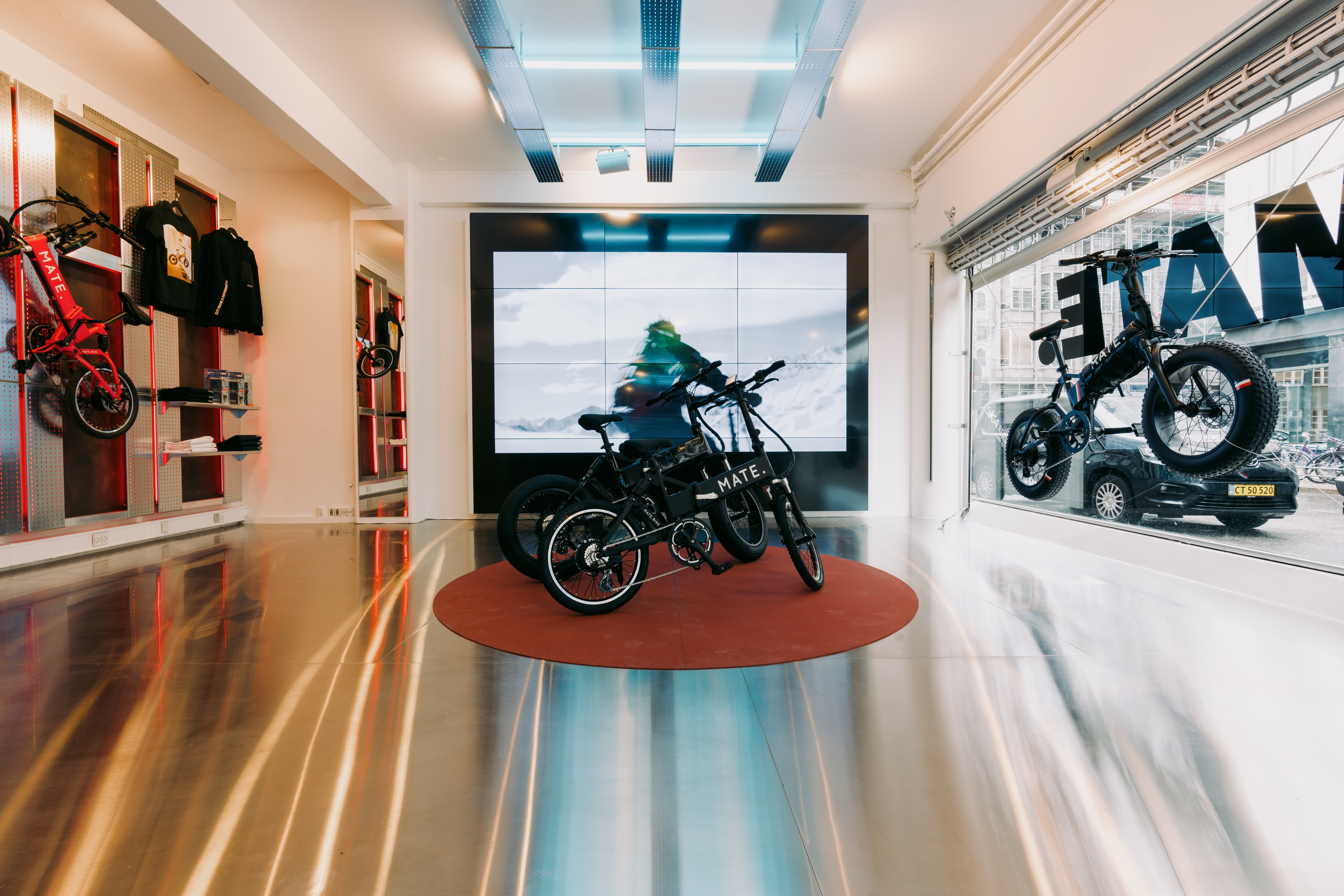 "One of the things that attracted me to this company was their progressiveness – not just with their MATEs but also with how they are and who they hire. I'll never forget my first day working here, where they all welcomed me into their family with open arms – no questions asked," explains Ugnė Liaudanskaitė, Customer Success Specialist at MATE.BIKE, adding, "They truly believe that love is without boundaries – and even flies faster than a MATE! We all deserve to love and be loved…and enjoy these extraordinary rides through life. Love for ALL!"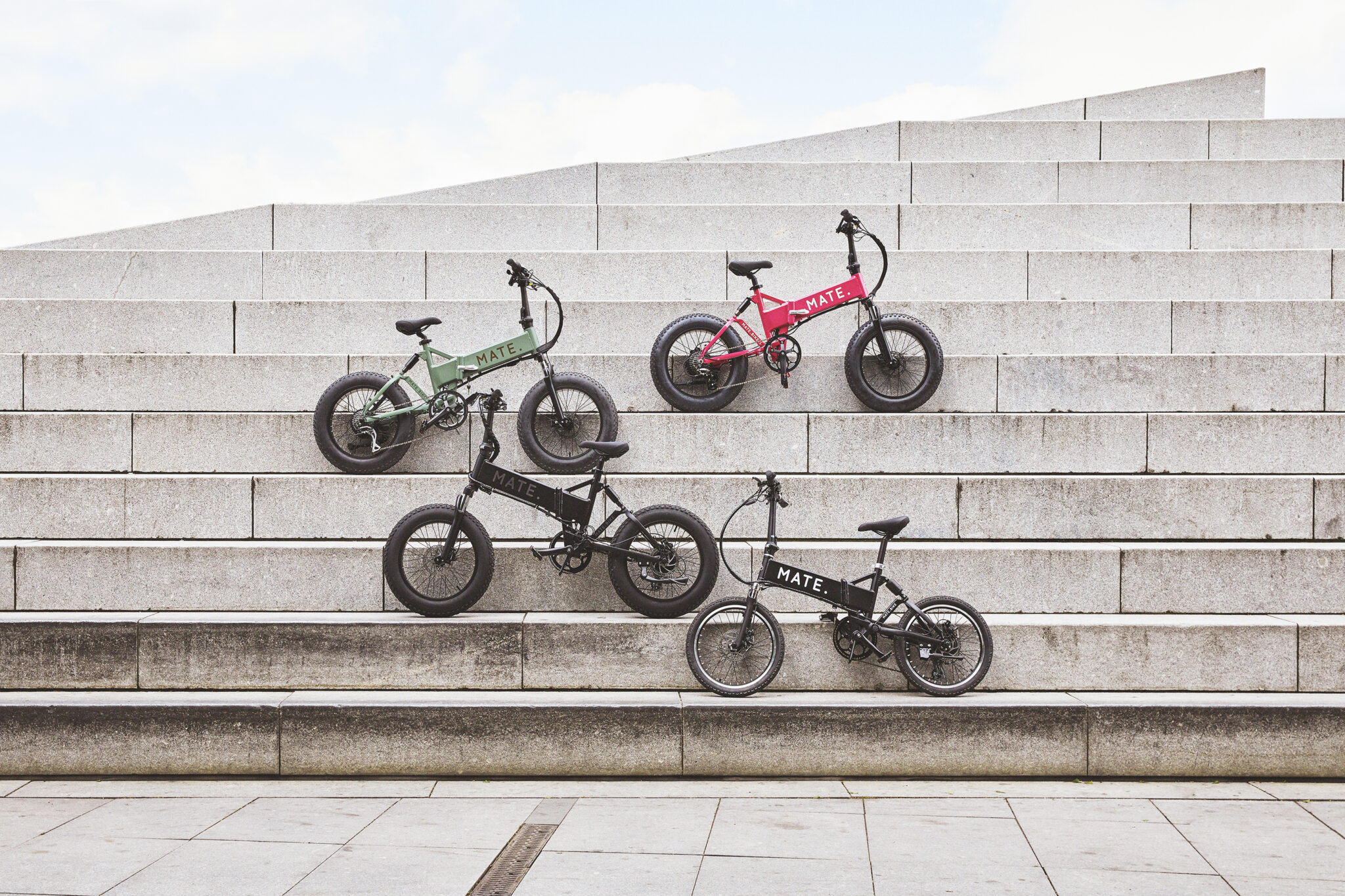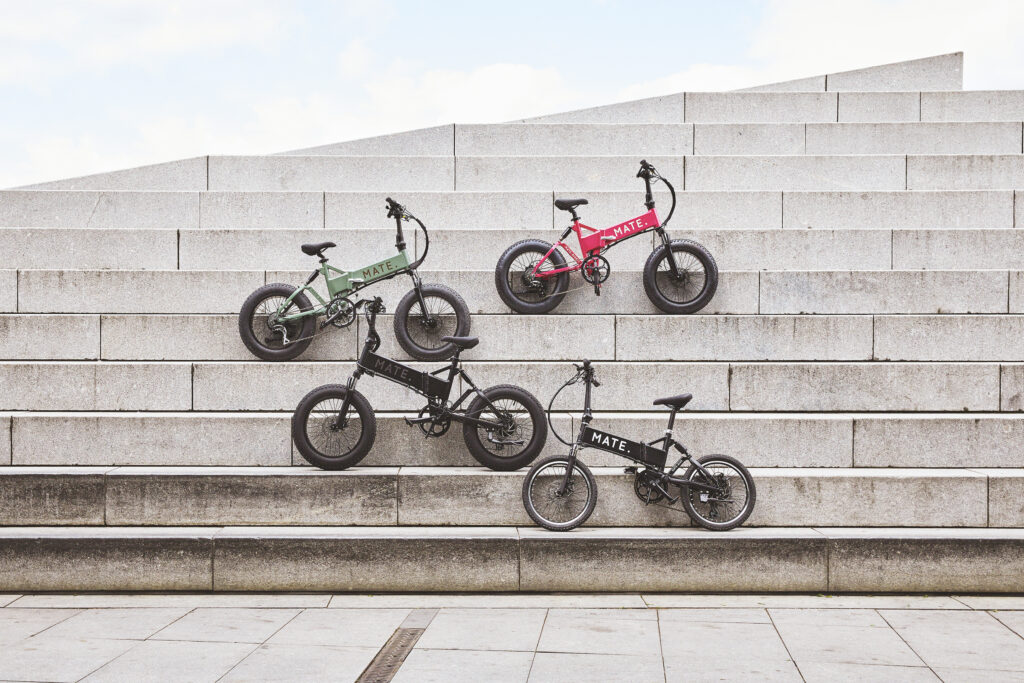 Future is bright
"We view diversity, inclusion and gender-neutrality as empowerment, which is why these values will continue to be at the core of our business and brand", Kronstrøm explains. "We are for any rider, any journey, any time – and will remain so in the future. We ride with pride!" At MATE…#YouAreIncluded