4 June 2021
Copenhagen 2021 welcomes Danish watch company ORLO as new product partner. Now you can own one of the 2021 limited edition designer watches made for the event, where all profit will go to support human rights.
Copenhagen 2021 WorldPride and EuroGames today announced a new product partnership with ORLO Watches. This partnership will bring a bespoke designer watch giftset to market celebrating Denmark's largest event this year. The watch aptly called "Copenhagen" will be produced in a limited edition run of 2021 pieces exclusively together with and in celebration of Copenhagen 2021 WorldPride and EuroGames.
Apart from the 2021 lucky owners of the Copenhagen watch giftset, ORLO watches will be giving all profits received back to Copenhagen 2021 WorldPride and EuroGames to help even more people. This is something the company has built into its DNA; helping, supporting great causes like this, ORLO believes that it's about time we all gave something back, helped those less fortunate and started to be the change we all so want to see. As well as being official Product Partner, ORLO watches is proud to be representing time across the WorldPride and EuroGames events taking place in Copenhagen and Malmö. ORLO will be represented at various events where it will be possible to buy one of the watch giftsets on the street.
The watch is on sale now on the ORLO website.


Kristian Bernt Knudsen CEO at ORLO Watches said:
"Human rights concern all of us and Copenhagen 2021 is without a doubt the most important Danish event in 2021. I am proud and humble that we have been picked out to create a showpiece for this important cause, which I am sure will come to serve as a dear memory of a fantastic event. The collaboration with Copenhagen 2021 is a perfect match for us and our mission. I think it is about time for companies to take responsibility beyond themselves, and despite being a young, small start-up company, we have big aspirations for making a difference and contribute to create a better future. This is a philanthropic project for us, so I am hoping that people will support us and the cause, enabling us to give back our proceeds and support the community"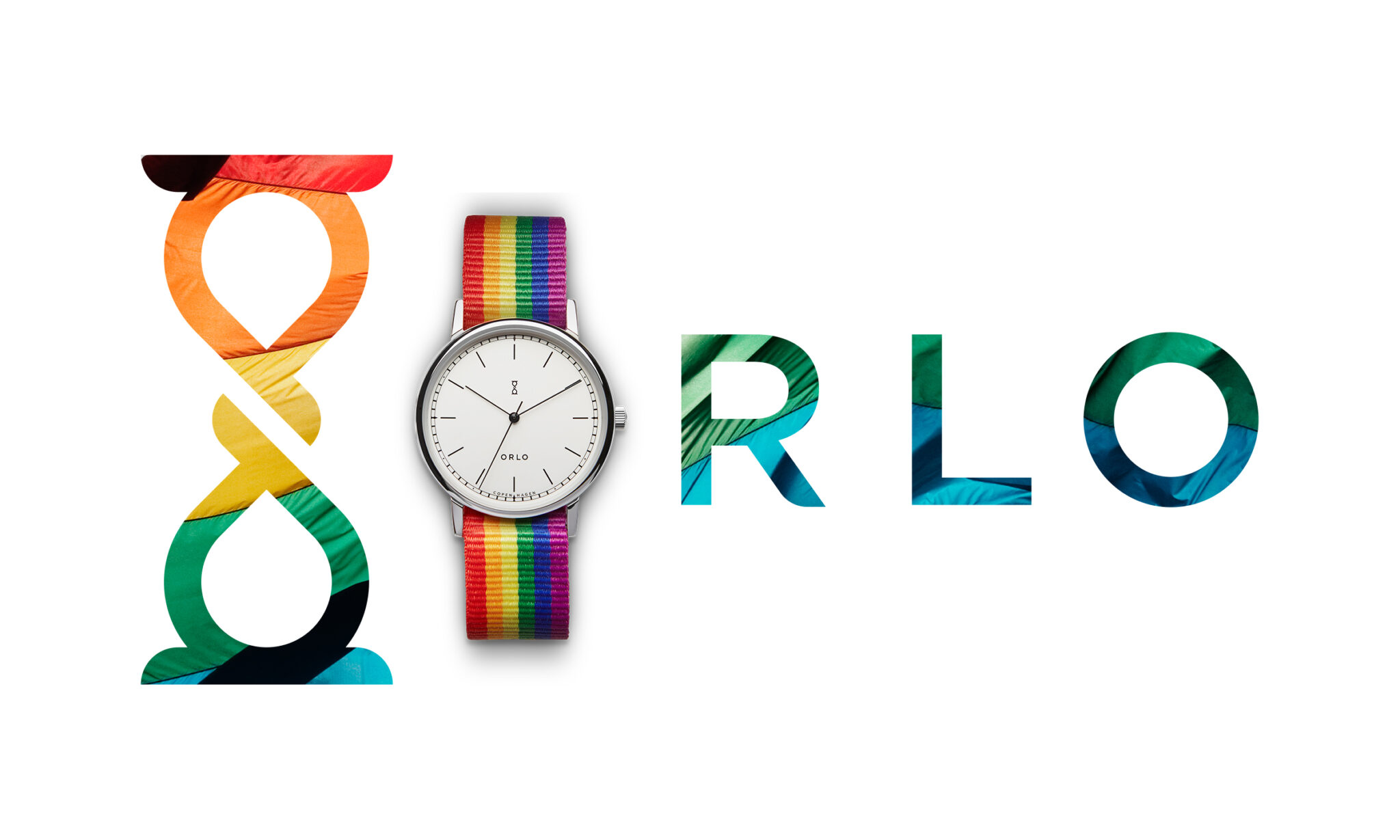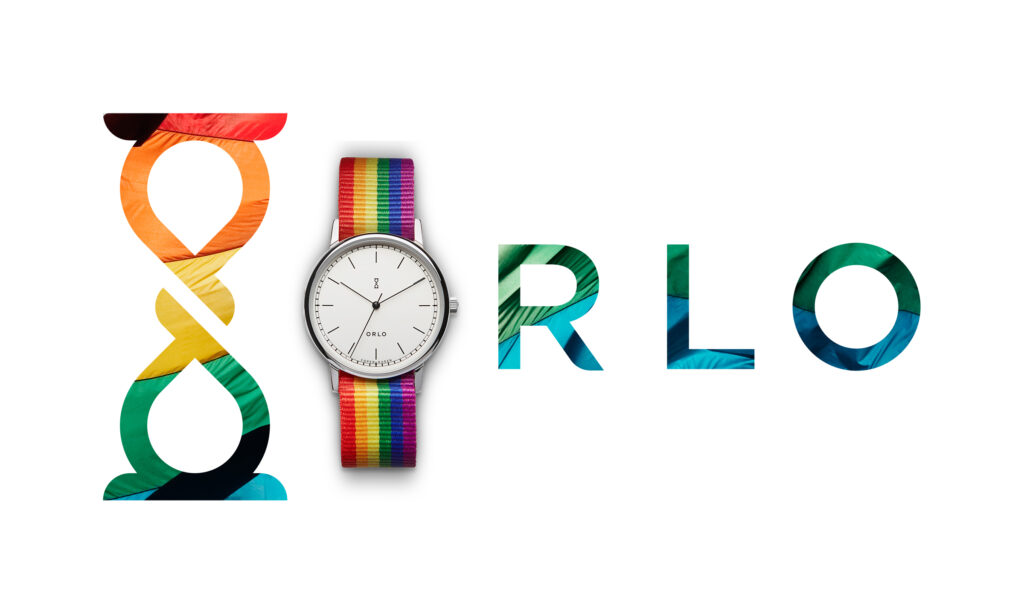 Benjamin Hansen, Executive Managing Director, Copenhagen 2021 said:
"Time has a central meaning to Copenhagen 2021, as we set ambitious global targets for LGBTI+ equality by 2030, as we time the performance of EuroGames athletes. We're pleased to be working with ORLO watches and their beautiful 2021 watch will be a powerful memento of the event we are creating in August but also its lasting legacy".