Distinctive and eye-catching espresso cups, mugs and keychains featuring the six colours of the LGBTI+ rainbow flag have gone on sale, with a contribution from each purchase supporting Copenhagen 2021.
Produced by Copenhagen Design, the new range adds to their already-iconic products on sale all over the world, designed by internationally renowned designers Søren Varming and Ulrik Nordentoft and featuring the distinctive PANTONE™ colours.
The new products include a set of seven espresso cups in red, orange, yellow, green, blue and purple, and one with the complete rainbow, presented in a unique rainbow gift box specially designed for Copenhagen 2021. The mug has a complete rainbow, and also includes the PANTONE™ references. The keychains are available in two sizes one long and one short also in the beautiful rainbow colours.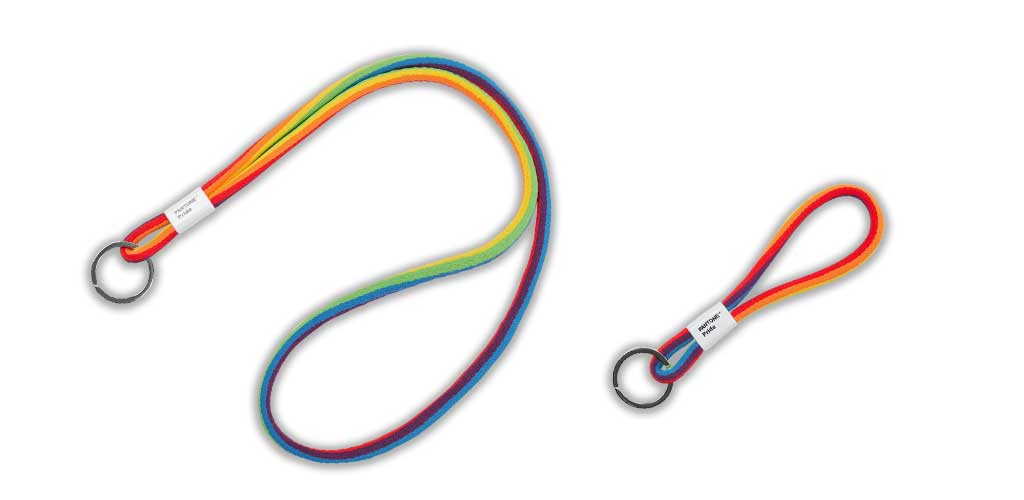 A spokesperson for Copenhagen 2021 said: "The most instantly recognisable element of Pride is the rainbow flag, and Copenhagen 2021 is delighted to partner with Copenhagen Design to bring the flag to life on these beautiful products. A contribution from every sale will help us realise our ambition to deliver an incredible WorldPride and EuroGames here in the Danish capital next year."
Kim Rasmussen, Chief Executive and co-owner of Copenhagen Design said: "We're not afraid to put the colours of the rainbow on our mugs because as well as loving colour, we love human rights. Colour is present everywhere and so should equality be. It's that simple – live and love in colour!"
The mugs and keychains are on sale now on the Copenhagen Design website, at Illums Bolighus and stores across Denmark, on Amazon and in stores worldwide. See here for a list of international stockists.