The #YouAreIncluded podcast from Copenhagen 2021 fills your ears every Thursday with inclusive discussions about sport, human rights, arts and culture, and Pride.
Hosted by cultural historian Anders Larsen – aka drag artist Chantal al Arab – with diverse and international guests, each episode focuses on a different element of Copenhagen 2021. Expect interviews, discussions, audio tours, event previews and a whole lot more.
Episode 7: Partnerships and Equal Marriage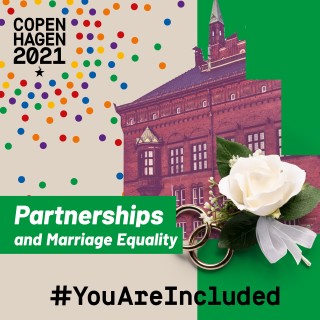 This week we're hearing wedding bells…
On Sunday 21 February, Jana and Lilita from Latvia celebrate the second anniversary of their wedding at Copenhagen City Hall. You're going to hear all about their wedding day, as well as gain some insights into marriage equality and LGBTI+ rights in Latvia. You'll also find out about WorldPride Weddings at Copenhagen 2021 from Jesper, who is head of the Wedding Office at Copenhagen City Hall.
Our snippet this week features Sandra, otherwise known as Mighty Mounty, who tells us all about Malmö's roller derby team, Crime City Rollers.
Special thanks to Jana and Lilita, Sandra, and Jesper for taking part!
Listen to "You Are Included" on Spreaker.
How to listen
Just search for 'Copenhagen 2021' on your preferred podcast platform!
Forthcoming episodes
Exclusive interview: Antonio Hysén (Thursday 4 March)
International Women's Day (Thursday 11 March)
A walk around WorldPride (Thursday 18 March)
A walk around EuroGames (Thursday 25 March)
Feedback and suggestions
We'd love to hear your feedback, and suggestions for topics and guests we should include. Just drop an email to:
communication@copenhagen2021.com
Credits
Host: Anders Larsen
Producer: Anders Guldberg
Coordinator: Jemma Tracey
Produced by hearHEAR for Copenhagen 2021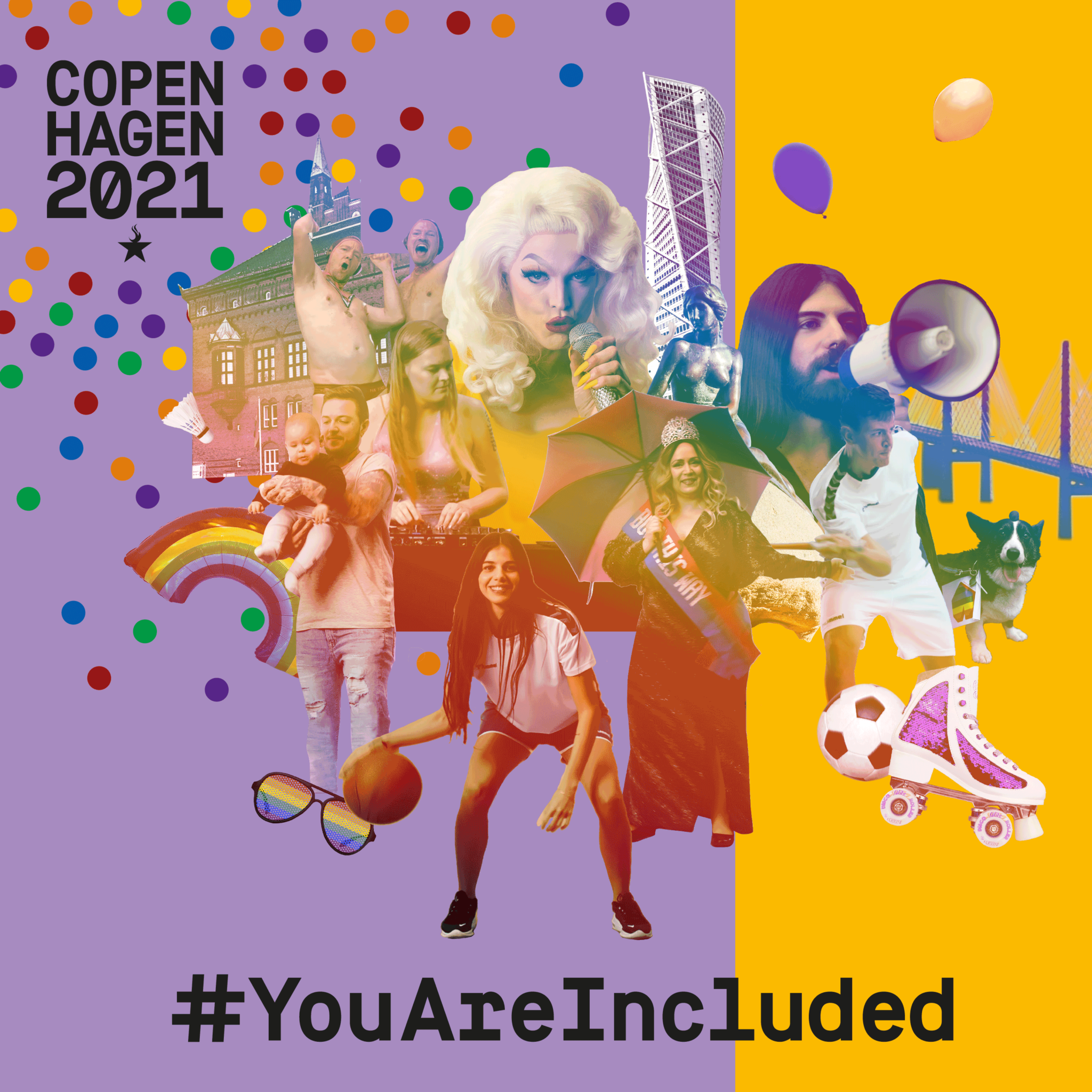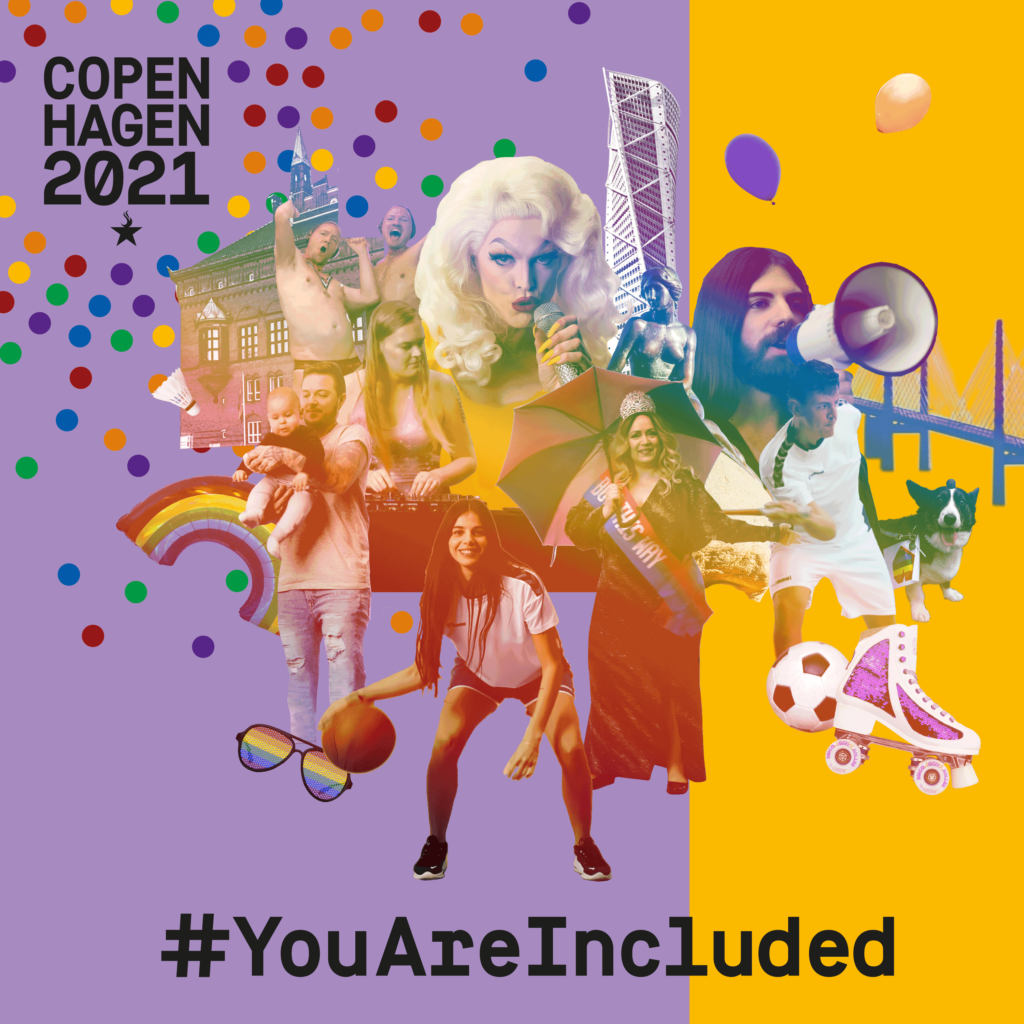 Main image: Jana and Lilita marrying in Copenhagen in 2019.