The Danish brand Proud Christmas, a collection of diverse and cheerful ornaments in every colour of the rainbow, has teamed up with Copenhagen 2021 to add a little holiday spirit to WorldPride and EuroGames in Copenhagen this year.
Rainbow flag glass ornaments in various sizes as well as the beautifully designed rainbow butterfly will be available in Copenhagen 2021's official shops, and parts of the proceeds will go directly to the organisation.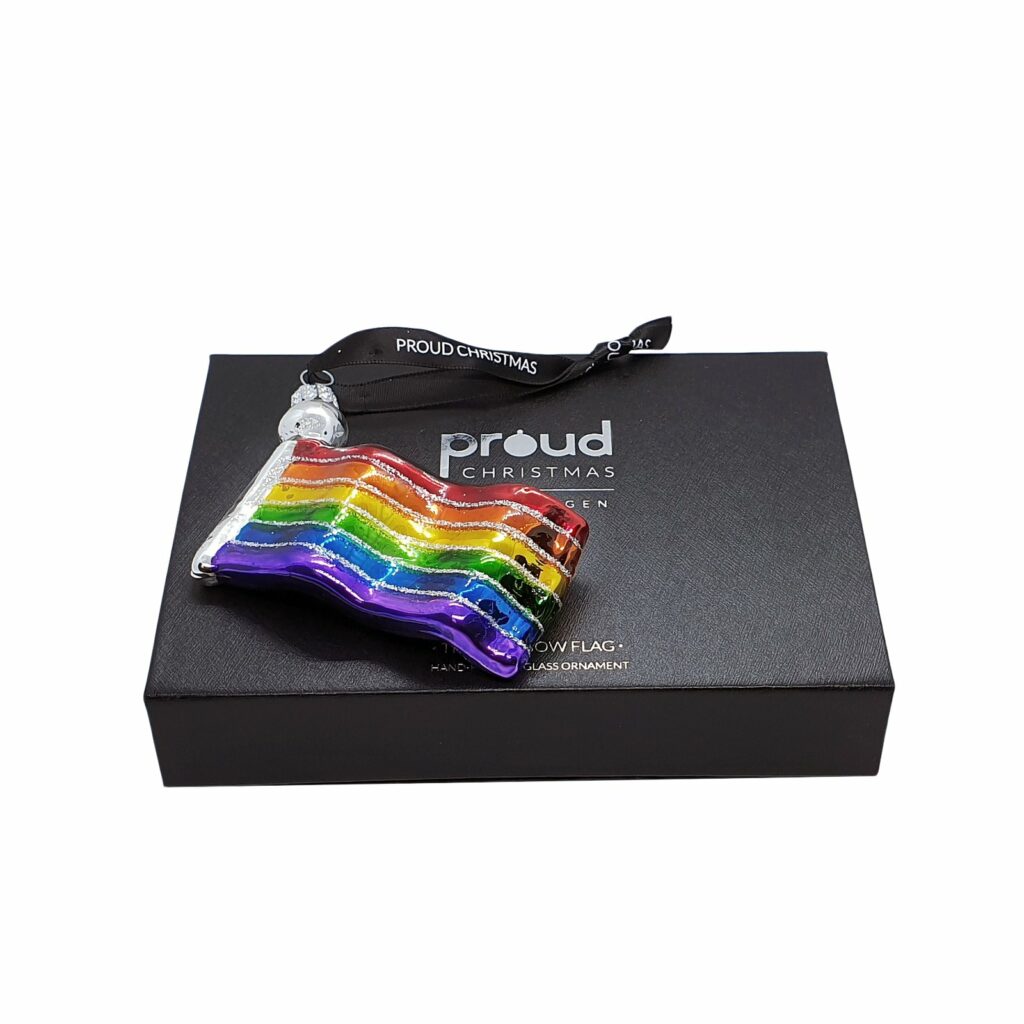 "Right from the very beginning our brand has supported the LGBTQI+ community by donating 10% of all proceeds to the amazing organisation Rainbow Railroad who helps LGBTI+ people escape violence and persecution in their home countries. We are proud and happy to continue that support while at the same time being able to also support Copenhagen 2021 this year", said Helle Bjørnstrup, co-founder of Proud Christmas.
The flagship of Proud Christmas is undoubtedly the rainbow flag glass ornament which has even found it's way to the Design Store at the Museum of Modern Art in New York. As a symbol of the pride movement and a celebration of the LGBTI+ community this ornament can enhance any Christmas tree, and it comes in two different sizes.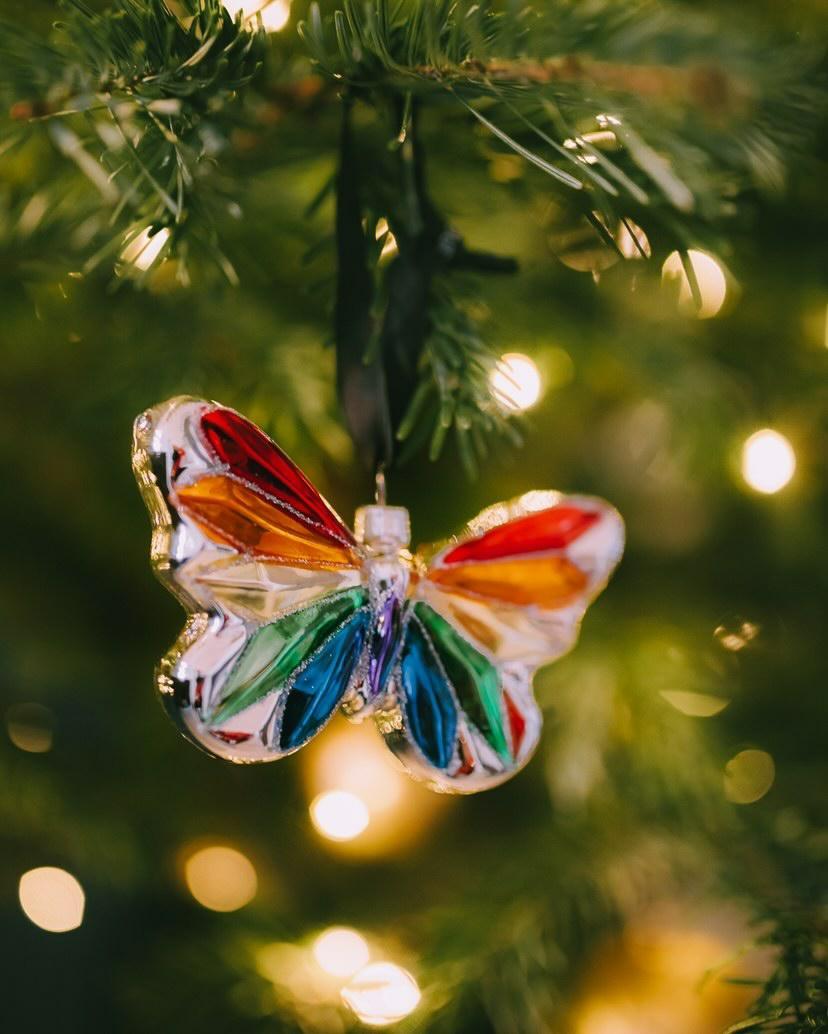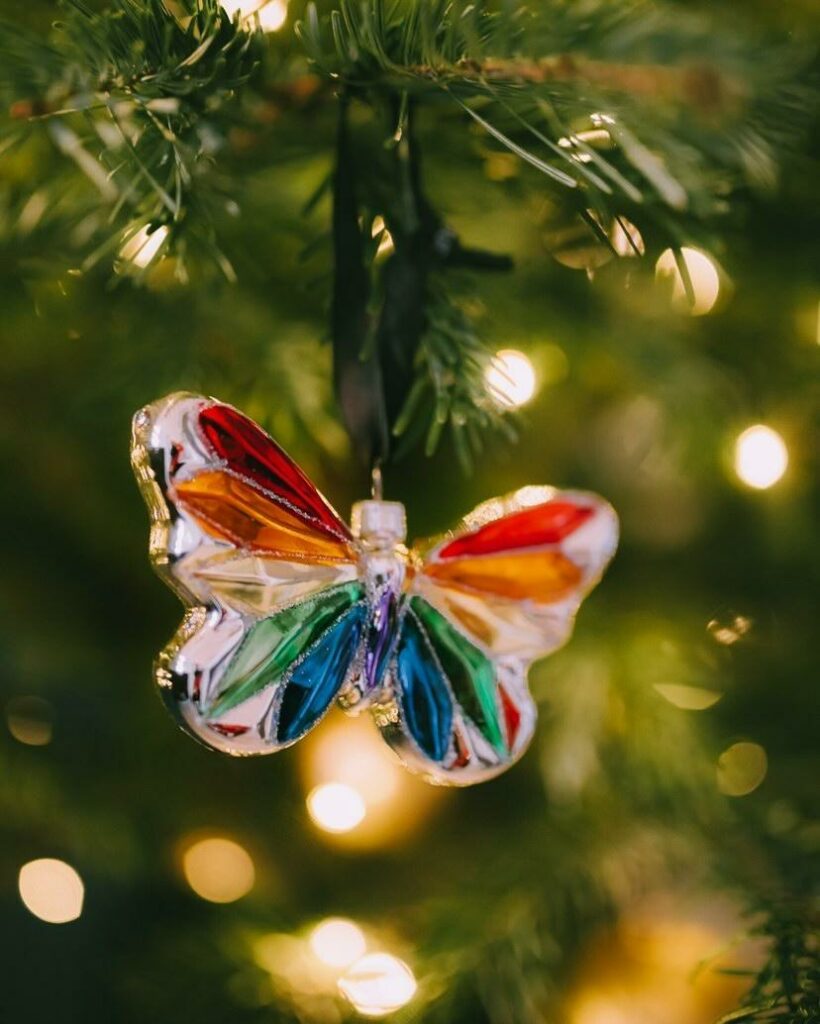 In 2020 Proud Christmas also put out a limited edition of the rainbow butterfly symbolizing the journey many LGBTI+ people undertake when deciding to come out.
Ornaments from Proud Christmas can decorate your home all year round, and you can get your very own in Copenhagen 2021's shops during the event or online at the Proud Christmas website.