Copenhagen Business School contributes to Copenhagen 2021 WorldPride and EuroGames. We do so because it is our social responsibility as a public university to make room for difference through research and education.
As a place for learning, we have a transformative role in the society to which we belong, and we hold a responsibility for addressing societal challenges across scientific disciplines through outreach activities and broad collaboration.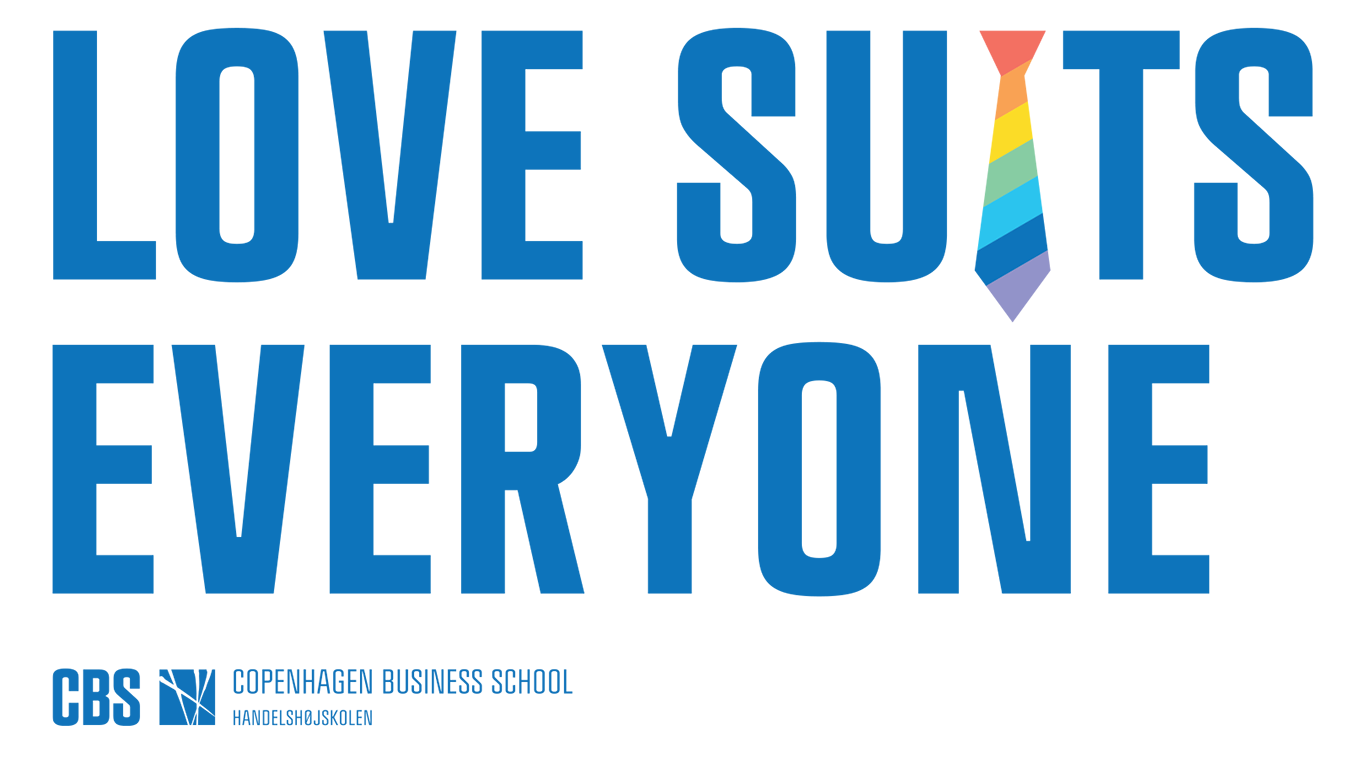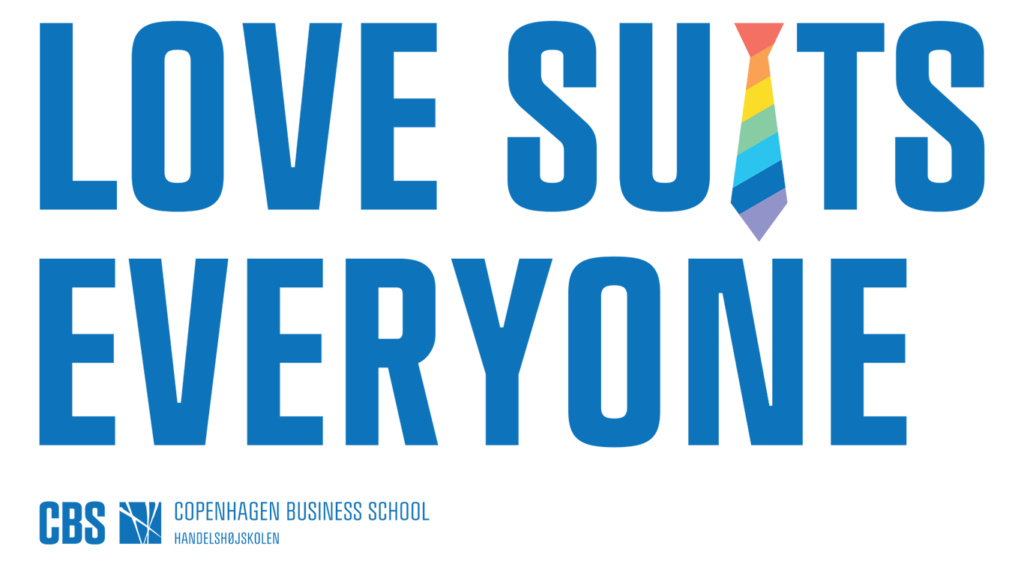 Our engagement in Copenhagen 2021 is therefore not limited to walking in the WorldPride Parade – as a community supporter, CBS also organizes and participates in academic and social LGBT+ events throughout the year with contribution from both students and staff. And in 2021, CBS researchers form part of the governing board that oversees the organizing of the Copenhagen 2021 Human Rights Conference.
In translating our involvement in Pride into everyday practices we see three equally important focal points:
First, it is our responsibility to establish the conditions necessary for an inclusive study environment that is welcoming and cultivates the diversity of student communities by making every single student feel at home.
Secondly, we have a responsibility to our own employees and wish to create an inclusive workplace where we can attract, develop and retain a diversity of highly talented administrative staff, researchers and teachers.
And finally, since our graduates become employees and leaders in a vast number of Danish and international organizations, we are not only responsible for equipping them with the professional skills needed. Our responsibility is also to develop a set of competences that will enable the students to become open, innovative and empathetic colleagues and managers.
To us, Pride is a celebration of this everyday effort for making more inclusive study and work environments with room for diversity and difference. And it is an opportunity for proudly delivering on our obligation to society by contributing with transformative knowledge and education.
You can read more about our research and activities related to diversity at cbs.dk/diversity. Learn more about our involvement in Pride in this video with President Nikolaj Malchow-Møller or meet some of our staff and students here.
Copenhagen Business School is Community Supporter of Copenhagen 2021 and will participate both in the WorldPride Parade and in the associated Human Rights Conference.
Text and images from Copenhagen Business School.