Partnering with Copenhagen 2021 is a privilege and an honour for us at Hudson Nordic. Taking a visible stand, showing up, and spreading the message of inclusion, human rights and diversity is not only a core cause for us but also, we believe, an ever-prevailing cause that all – people and businesses – must relate and respond to.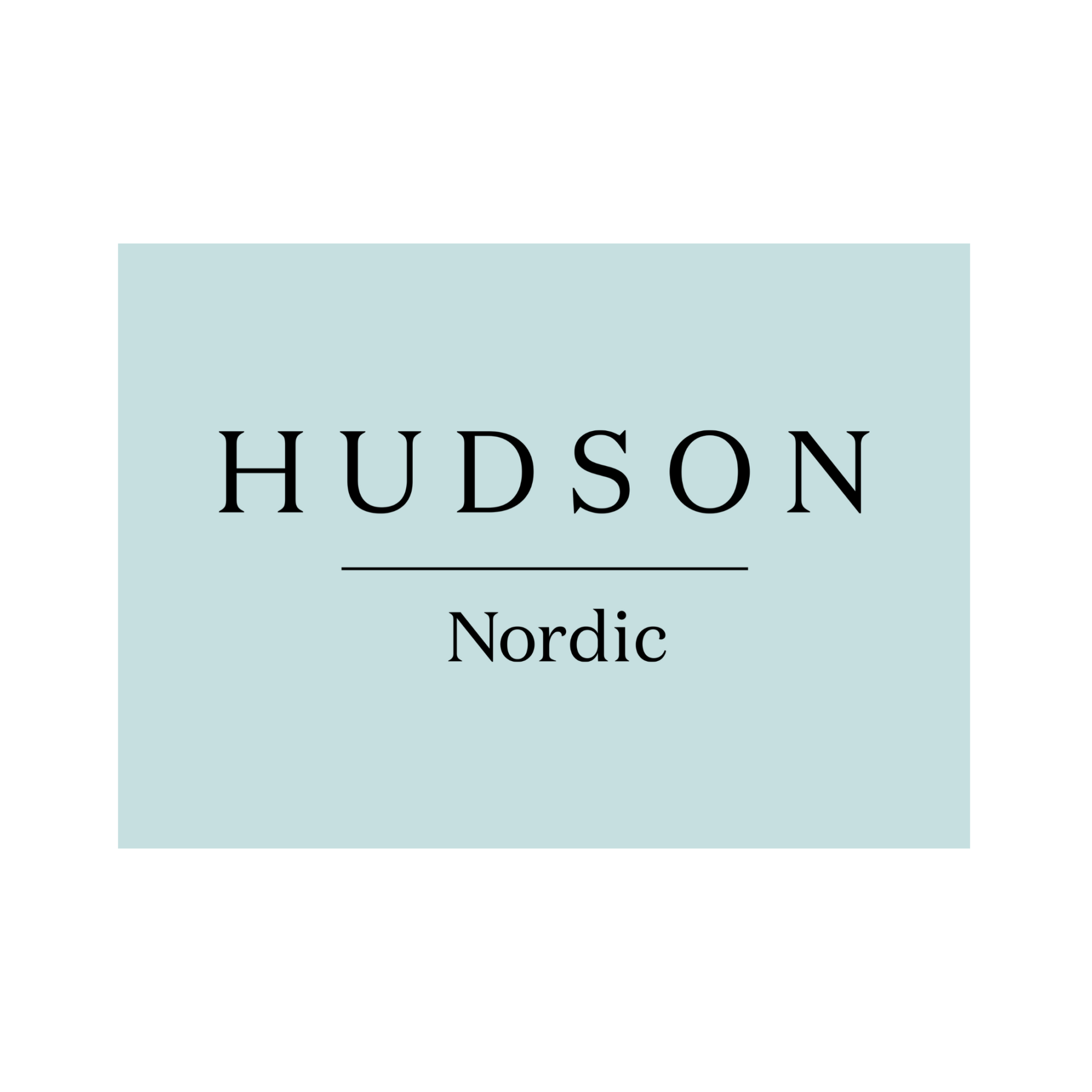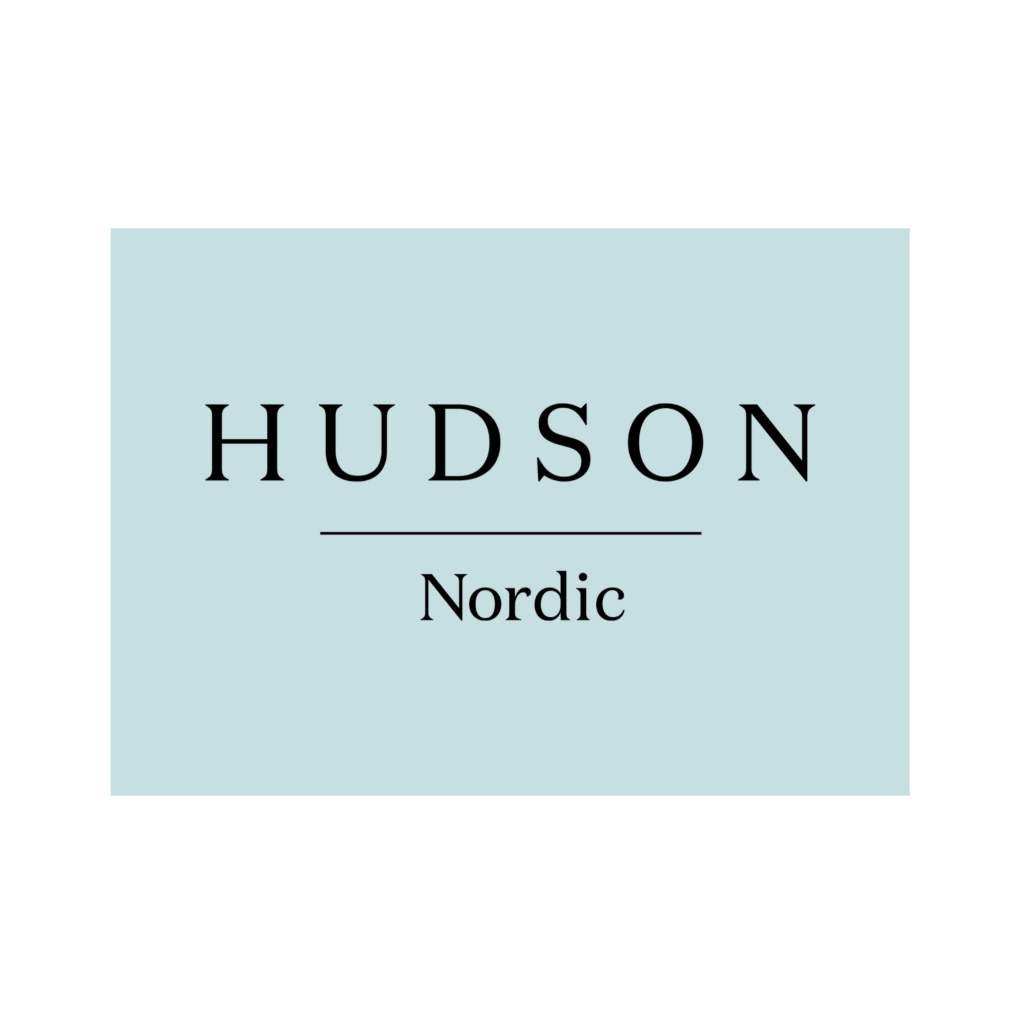 We believe that it is important to be conscious of our role as trusted advisors to businesses across the Nordics. Since the beginning, Hudson Nordic has therefore strived to always deliver a diverse talent pool to our clients and pushing the agenda for an inclusive workforce. Ensuring that all people no matter their sexual orientation, gender, race, age etc., are promoted and ensured equal rights in the Nordic job market.
In our partnership with Copenhagen 2021, we acknowledge the message of broad inclusion and push the message that all people are valid, welcome and valued in the Nordic workforce.