Lola Ramona is about passion, creativity and being inclusive and welcoming at all times, and that's why this Copenhagen-based designer is supporting Copenhagen 2021 WorldPride and EuroGames.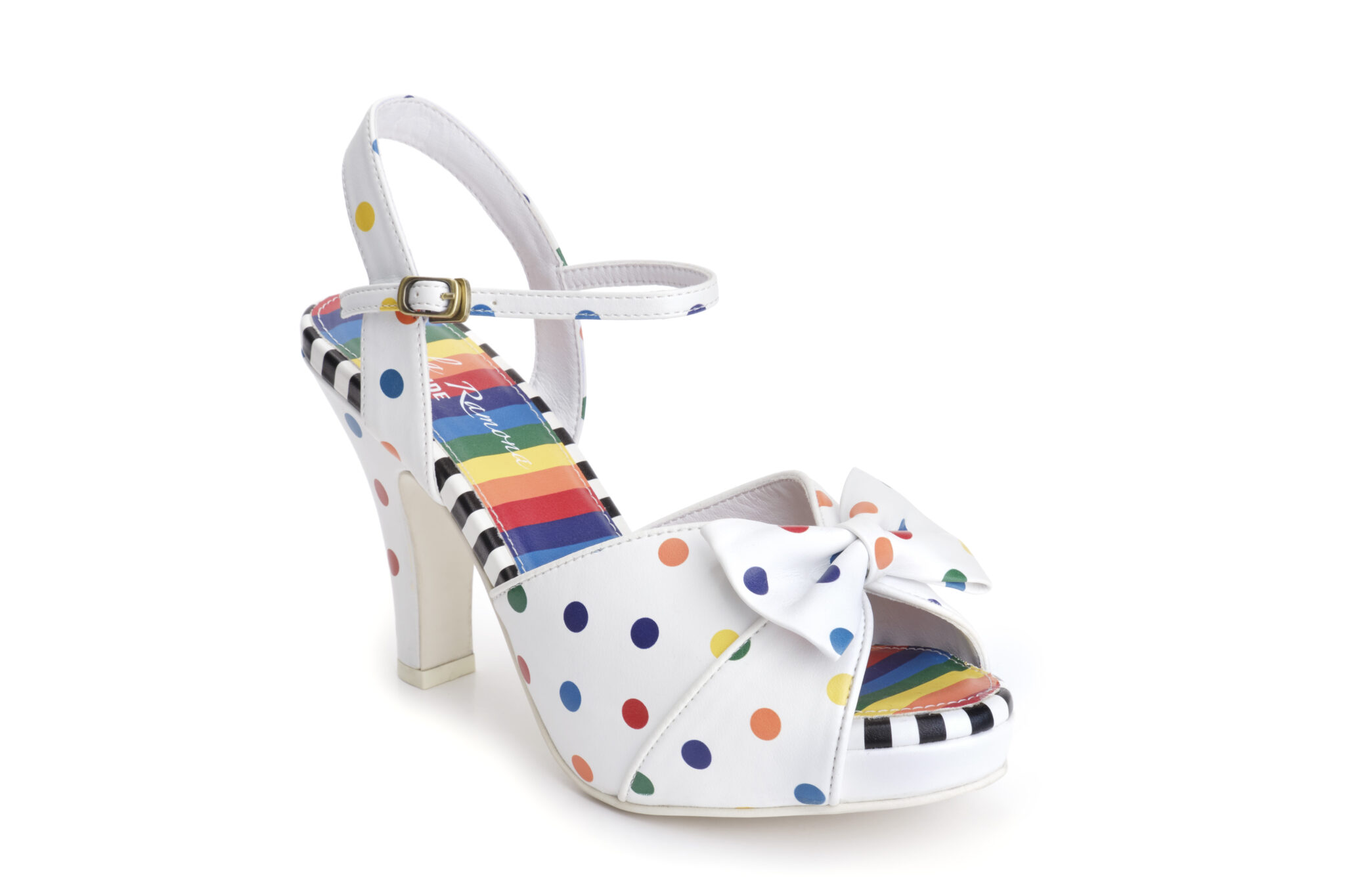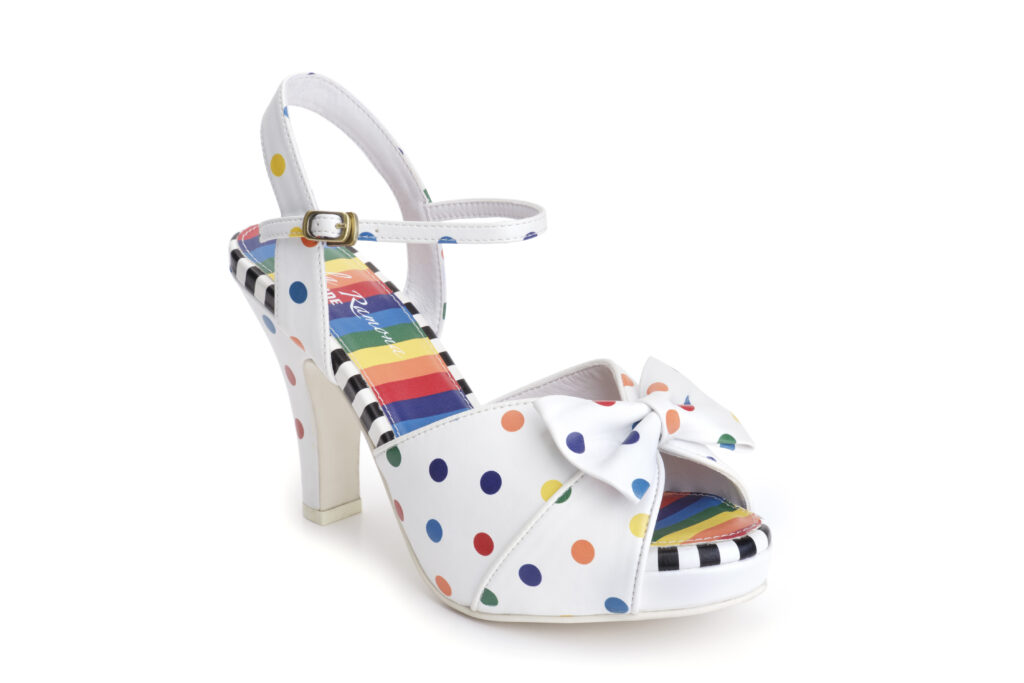 Having supported Copenhagen Pride for many years, Lola Ramona are going all out for WorldPride with new designs featuring the iconic rainbow dots from the Copenhagen 2021 brand. And two lucky winners will each receive a pair from their WorldPride range in an exclusive prize draw!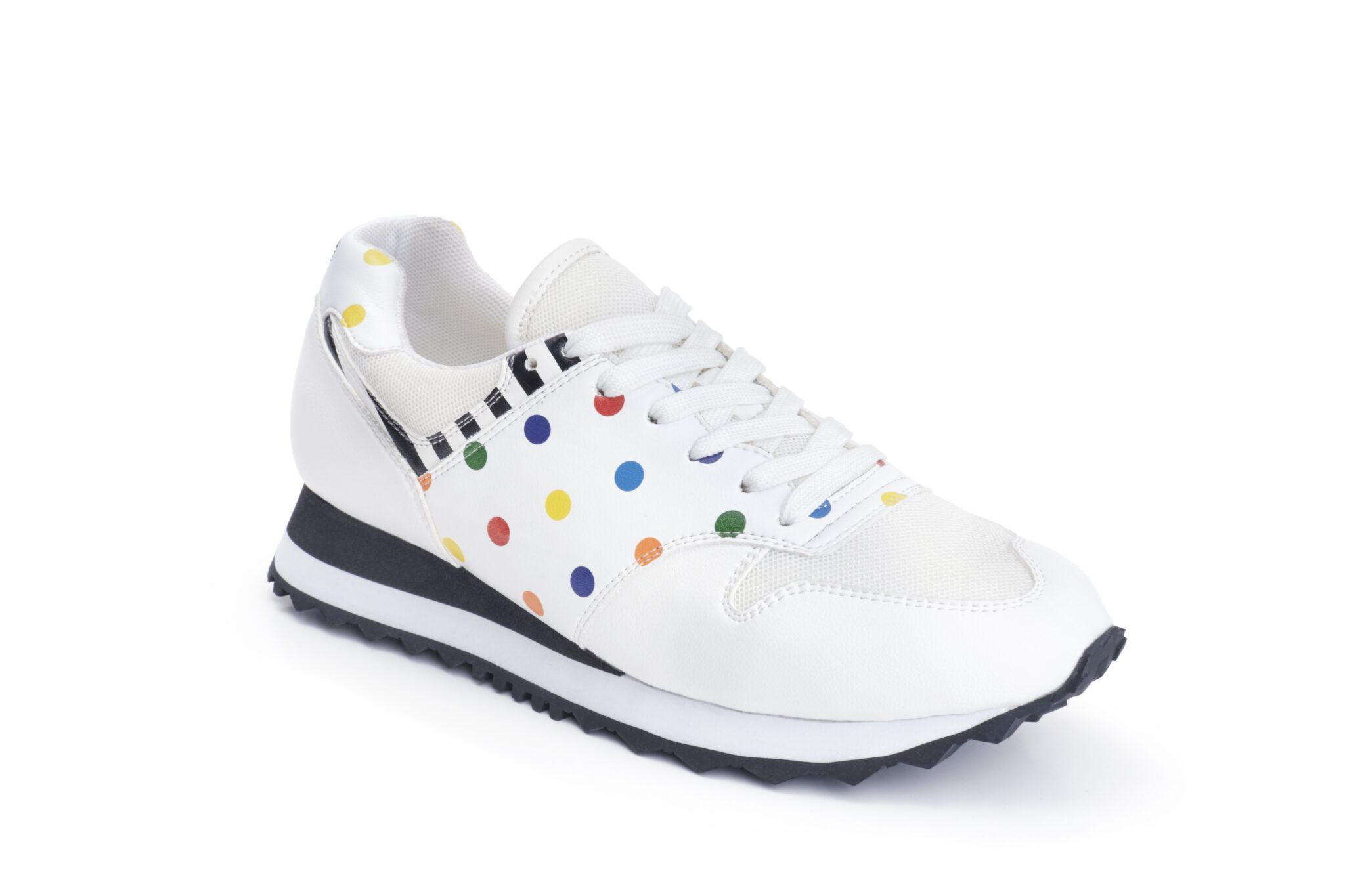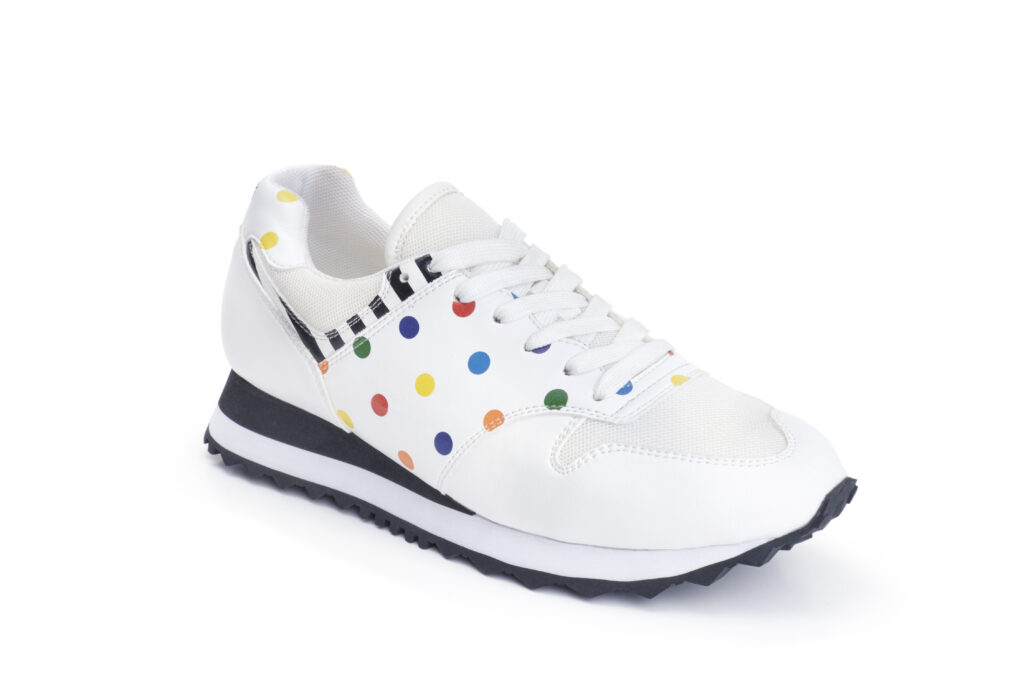 Prices for Lola Ramona's stunning handmade products start at less than €100 with worldwide shipping available. View the full range on their website or visit their store in Copenhagen or resellers worldwide.
Enter the Prize Draw
The prize draw closed at 1700 on 30 April 2021. Please review the Terms & Conditions.