Are you dreaming of getting married in Sweden? Are you looking for a unique place for your wedding? Malmö offers many romantic spots to tie the knot. Get married at a romantic castle, say yes to your loved one in a historic mansion garden or celebrate this day in the WorldPride Park in Malmö.
We help you!
A wedding booking includes a private and beautifully decorated wedding venue and we assist you with a wedding planner. There will be also a contact person on location to make sure you have an unforgettable wedding day. After the ceremony you can enjoy a drink and good meal at one of the restaurants and cafés or have a cozy picnic in the gardens.

Who can get married? All couples are welcome. The only requirement is that you have applied for a consideration of no impediments from the Swedish Tax Authority. This should be done well in advance since this process usually takes at least two weeks. Don't forget to take a valid ID with you.
How do I apply?
Information about how to apply is coming soon.
If you have any questions in the meantime please contact us at  worldpridepark.fgk@malmo.se.
Wedding destinations in and around Malmö
Slottsträdgården
Slottsträdgården is a green oasis in the middle of Malmö. It is a large vegetable and flower garden full of fruit trees, themed miniature gardens and a charming outdoor café. This place is ideal for your wedding in nature. Get married under the fruit trees with plenty of shade or have your wedding in our sunny meadow. Book your table or catering in advance. More information here.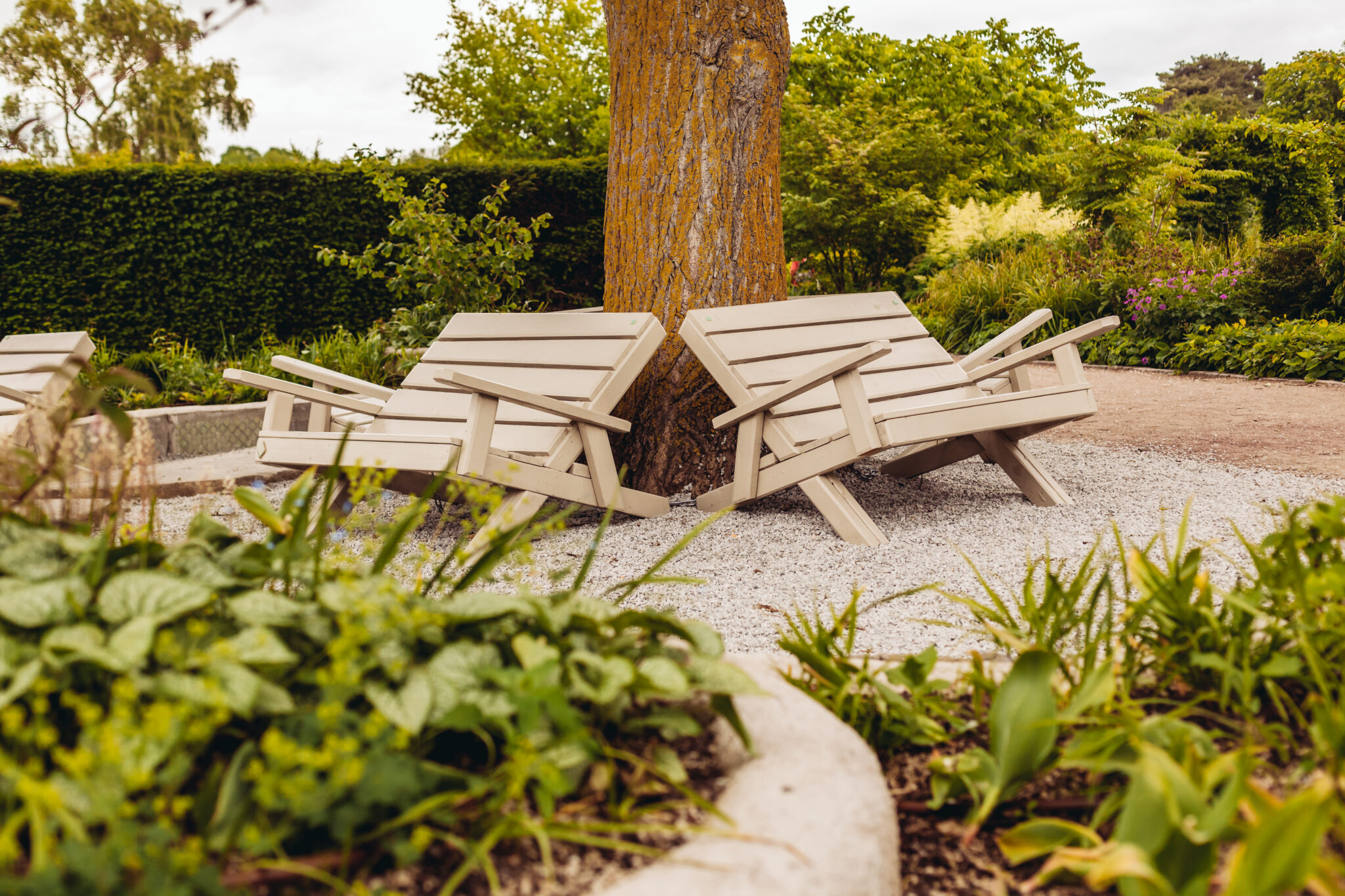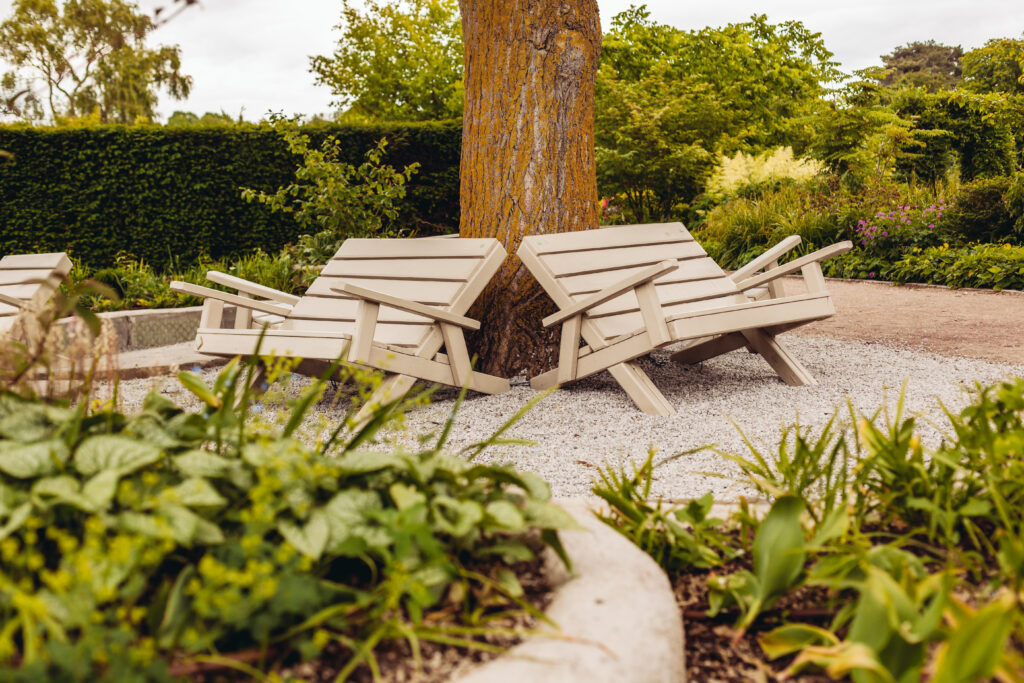 WorldPride Park at Folkets Park
The Folkets Park is the oldest folk and amusement park in Sweden. During Copenhagen 2021, Folkets Park will turn into WorldPride Park with entertainment and activities for the whole family, large and small, young and old. Get married under the trees in our hidden oasis at The Love Hill. This park has a lot of restaurants and cafées where you can make reservations or order catering. More information here.
Torup Castle
Torup Castle was built in the 16th century and is an excellent example of Swedish architecture and castle design. The castle is surrounded by the beautiful nature of Bokskogen forest, where we offer three amazing wedding venues. Get married at the Castle terrace with an amazing view, the more private space called Ameliden or at the hunting pavilion. More information here.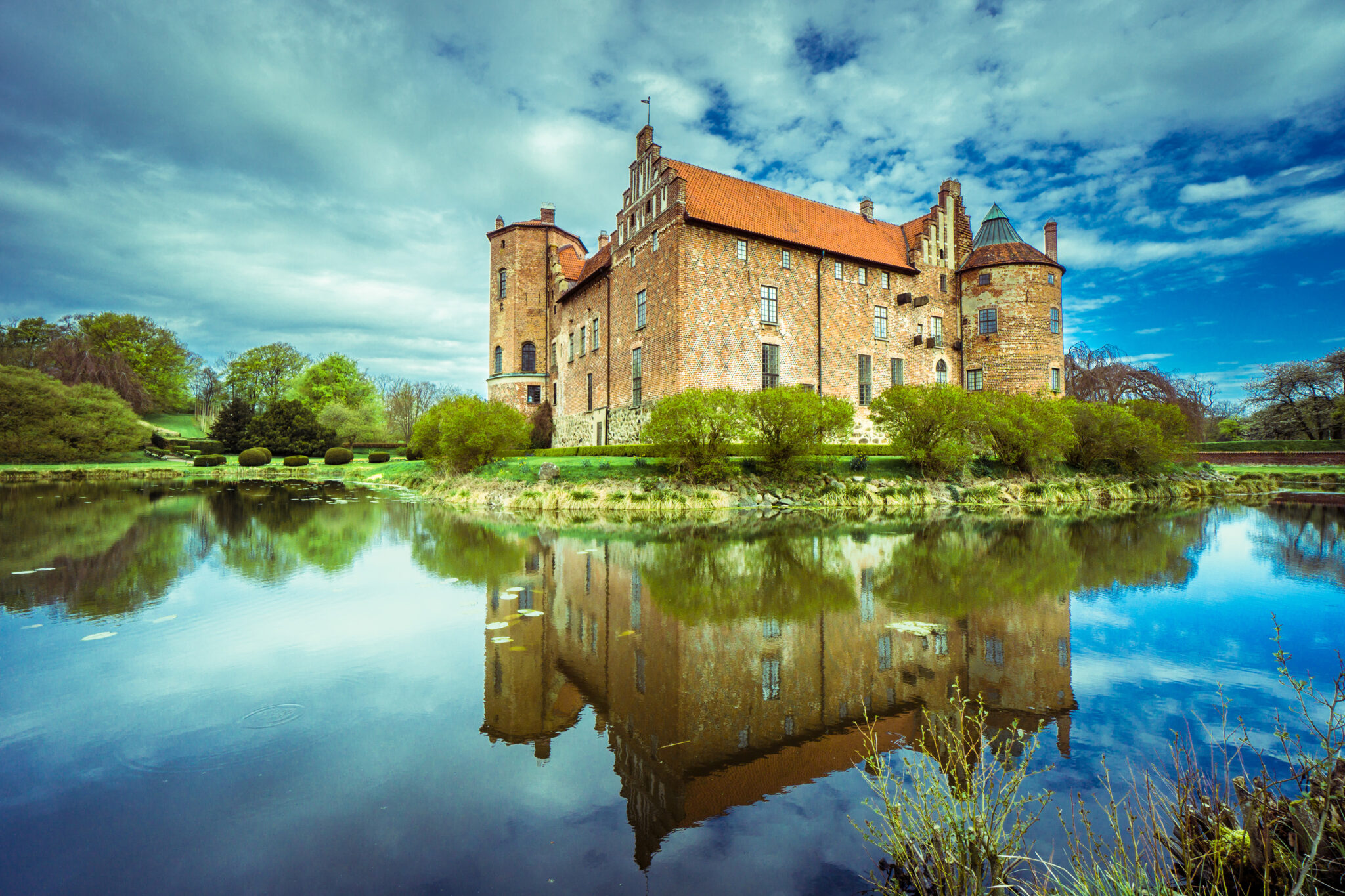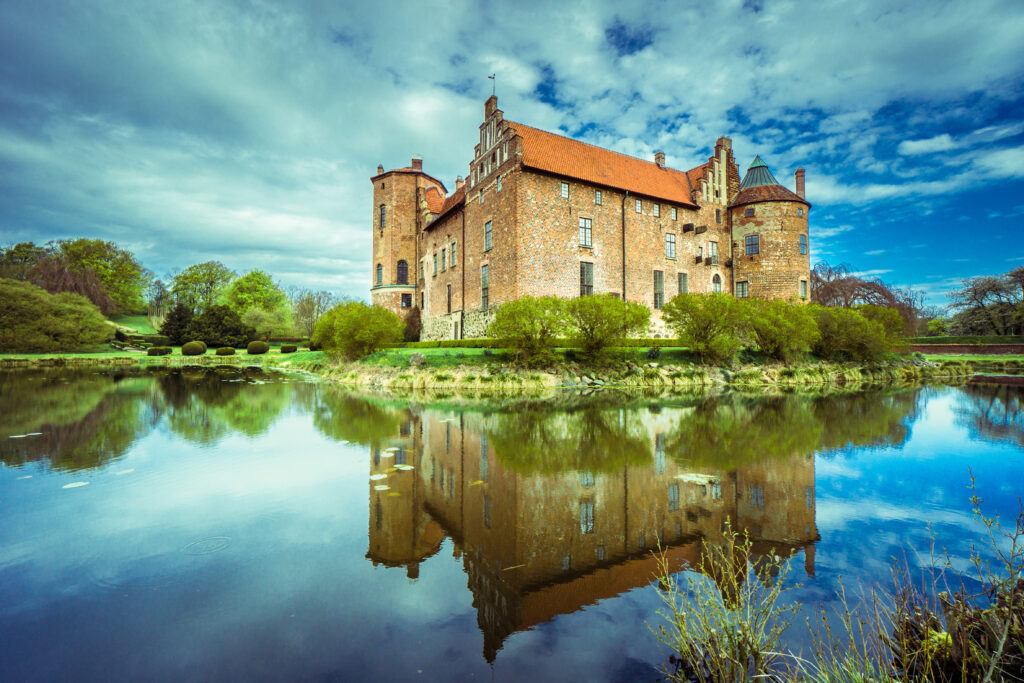 Katrinetorp landeri
Katrinetorp is a beautiful manor house from the early 19th century surrounded by a historic park and garden provides. It is situated 10 minutes from Malmö city center and 5 minutes from the Öresund Bridge. In the park we offer a beautiful wedding venue with a symbolic outdoor altar with room for 65 guests. If you'd like to enjoy a delicious dinner after the wedding, make a reservation at the restaurant Gourmetgården. More information here.
Tell us about your plans!
Once you've booked your wedding, please send an email to the Copenhagen 2021 team to let us know your plans! comunication@copenhagen2021.com
Please note, we cannot answer questions about the ceremony, legal matters or the booking process. Please contact Malmö stad for advice.
Images: Malmö stad