8 July 2021
Drag queen Vinegar Strokes performes side by side with New York rap artist Princess Nokia and the Danish underground garage-rockers Baby In Vain – we really have looked far and wide in booking our music programme for August!
Fifty new names have been added to the Copenhagen 2021 WorldPride and EuroGames celebration which takes over Copenhagen and Malmö in August. Last week we announced our first concerts – including a free concert with Princess Nokia.
About half of the announced names belong to Fluid Festival, a celebration-within-the-celebration located on Gammel Strand, which throughout WorldPride and EuroGames celebrates women, genderqueer and non-binary identities – and artists.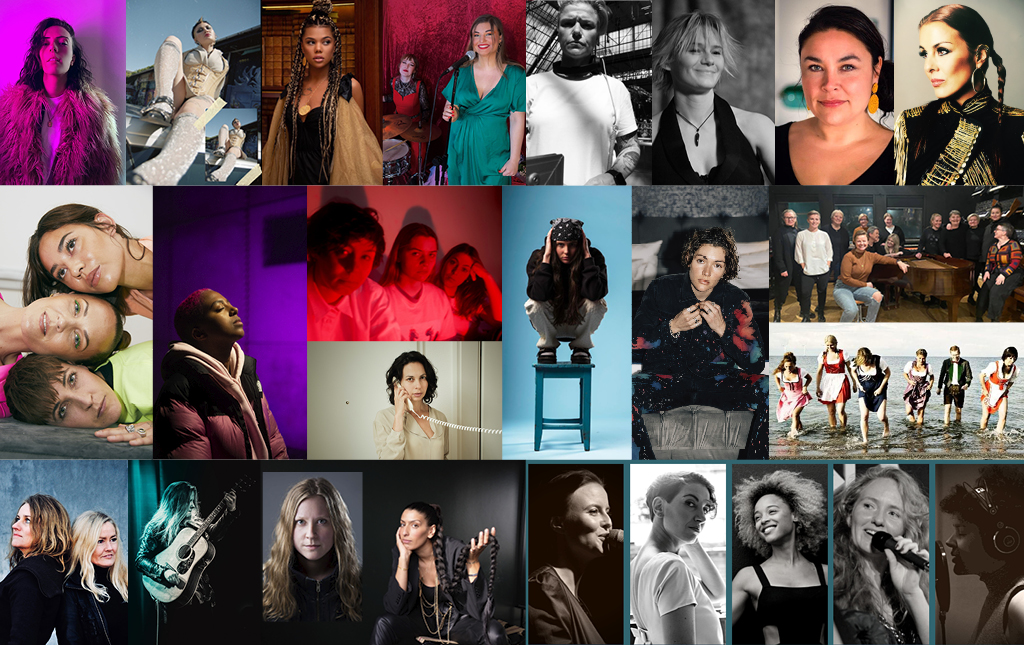 At Fluid Festival you can experience concerts with the R'n'B inspired and genre-experimenting pop singer Freja Kirk, the alternative rock musicians in Baby In Vain and the soul-inspired Mekdes. O/RIOH, Mendoza, and legendary Danish-Egyptian DJ Ashibah will also play at the Festival. The full line-up is below.
Amongst the release you will also find a wide range of drag performers. Copenhagen Pride is known both nationally and internationally for their Drag Night, and no pride should be without! This year, the iconic night returns bigger than ever with more than 25 drag performers from all over the globe performing at a show in K.B. Hallen, which is streamed live to Fælledparken – and to you! The show is free, but a ticket must be booked if you are going to attend the party in K.B. Hallen or Fælledparken in-person.
Among the drag performers you will find both drag queens, drag kings and non-binary performers. Most fans of RuPauls Drag Race will know the performer Vinegar Strokes from the programme's UK edition, just as Danish viewers of Denmark's Got Talent will recognize the finalist and political activist Mizz Privileze.
You will also get a chance to enjoy shows with Adam All, the internationally recognised Drag King from the UK, and Tenderoni, the Drag King that recently won Alaska Thunderfuck's Drag Queen Of The Year Pageant.
Our artist booker Tonny Liljenberg has promised that the show will be both grand and encapsulate everything you know and love from the world of drag: 'lip-syncing, comedy, song, dance, shade, drama and gags!'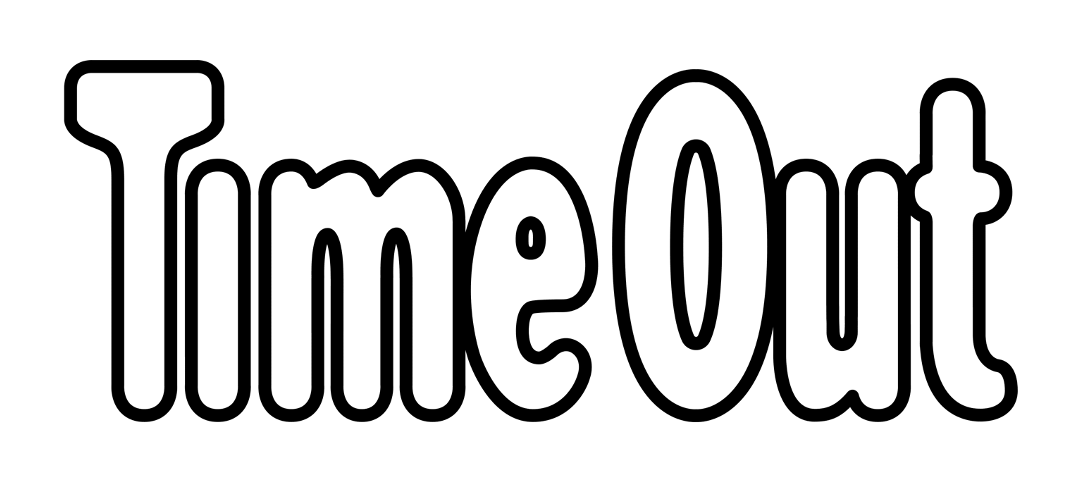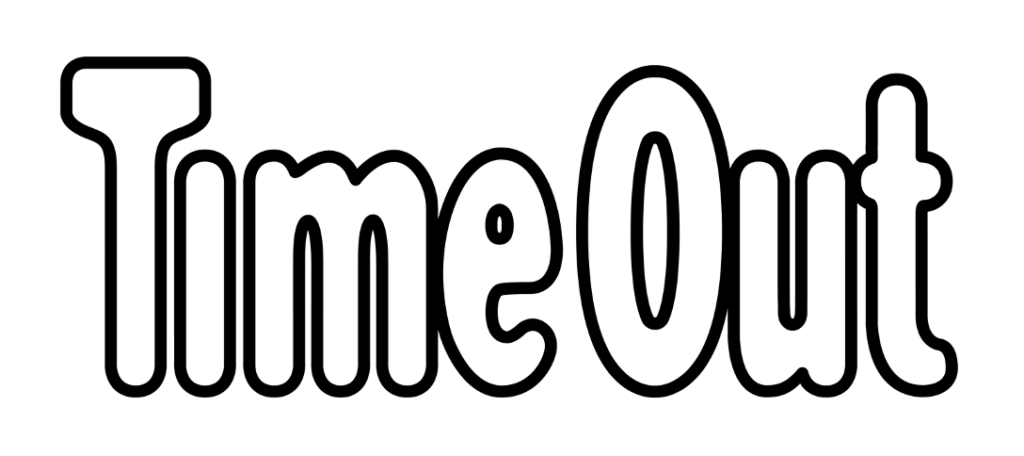 The major global media outlet Time Out is a media partner at Drag Night, which means that this year's show will be streamed across London, New York, Boston, Los Angeles, Miami, Chicago, Sydney, Melbourne, and on Time Out Everywhere, their global site.
Will Gleason, Time Out New York Editor, says: "I'm overjoyed that Time Out will be covering a major Pride once again this year. From our #PrideWorldwide event last year highlighting ways the international LGBTI+ community was staying connected during an unprecedented time to our global celebration this year of the local LGBTI+ spots that are essential parts of the souls of their cities, Time Out is dedicated to showcasing LGBTI+ culture in all of its diverse glory around the world. We can't wait to see what the performers have prepared for Drag Night this year and will be clapping along with everyone else this August."
Fluid Festival artists
Friday 13 August: Freja Kirk (DK) / HOUSEFRAU (DK)
Saturday 14 August: Ida Nielsen & The FunkBots (DK) / Ena Lind (DE)
Sunday 15 August: FLOR / Nina Kreutzmann (GL) / Lisa Dillan – Elvis the Quiet Quiet Way (NO)
Monday 16 August: Raspy Berries (DK) / Rikke Thomsen (DK) / O/RIOH (DK)
Tuesday 17 August: Papayɛ (DK) / Mekdes (DK) / Ash Olsen (NO)
Wednesday 18 August: Karina Willumsen (DK) / ELYSS (DK) / Michelle Gurevich (CAN)
Thursday 19 August: The Songbirds Collective (DK/GB) / Falden Rysgaard (DK) / Baby in Vain (DK)
Friday 20 August: Jordan Jackson (GB) / Rosa Lux (DK) / DJ Rikke Bronx (DK)
Saturday 21 August: Ukulellur (ISL) / Jodeladies (DK) / Mendoza (DK) / DJ Ashibah (DK)
Drag Night artists
Performers announced for Drag Night: Adriana La'Creme, Betty Bitschlap, Di Di Cancerella, Annie Rection, Britney Corvette, Mizz Privileze, Vinegar Strokes, Lucciana, Karli Kuff, Tenderoni, Adam All, Bobby Bitschlap, Zaddy Salem, Bjarno, Luke Ravens, Megan Moore, Foxxy Femme, Ion, Jezebelle May Daniels, Jaxie, Tinus, Notorious Nicki, Harley Queen, Brynhildr og Liberty. Host: Megan Moore.
More information
While the concerts at Fluid Festival are spread out throughout the week – you can find day-by-day programs on Fluid Festival's Facebook event and in the Copenhagen 2021 app – Drag Night will be held on Friday 20 August at K. B. Hallen and will be livestreamed to Fælledparken. You can get your ticket from 1 August via links in Copenhagen 2021's app, and on their website and Facebook.
Copenhagen 2021 have previously announced: Princess Nokia (US), Theo X (DK), Ivy Rosenauer (SW), Ängie (SW), Jean Michel (DK), ZAND (UK).