Description
Deaf people have challenges with accessible information and education and
faces double discrimination due being Deaf and LGBTQ+. Awareness about
Deaf LGTBQ+ people is very low, and people from this group tend to be more isolated and violated by their surroundings.

The UN Convention on the Rights of Persons with Disabilities is a valid tool
for Deaf LGBTQ+, but there is a long way to go. Deaf LGBTQ+ people are
unable to participate in various awareness-raising events, workshops, formal and informal gatherings for peers due linguistic barriers – because the norm is that there not are any Sign Language Interpreters available for LGBTQ+ people.

Our goal with the 2021 Human Rights Forum is to raise self-awareness and
awareness for all who wish to participate. We will use International Sign
Language at our own sub-events. Sign Language Interpreter using
International Signs will be provided during events at the 2021 Conference.
---
Speakers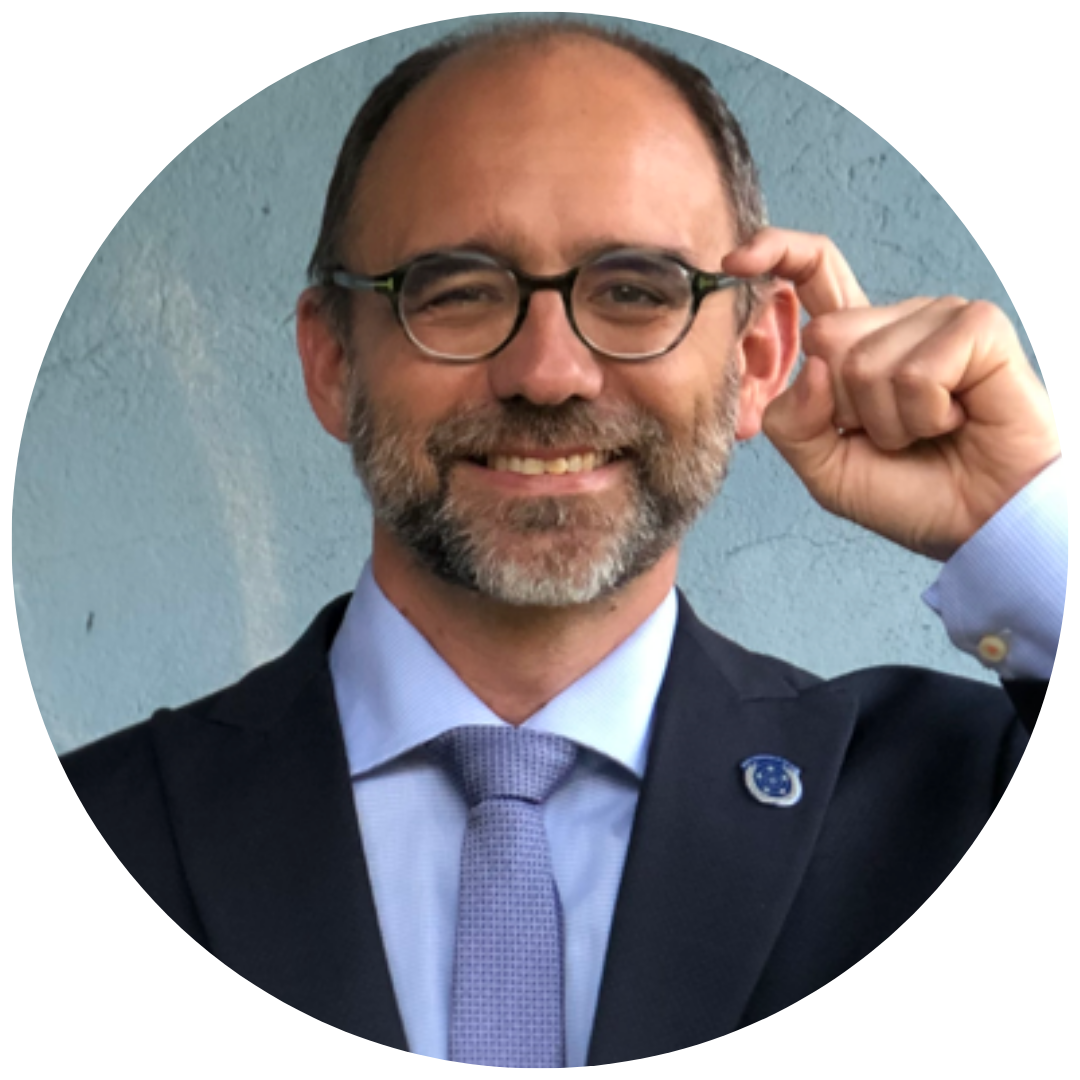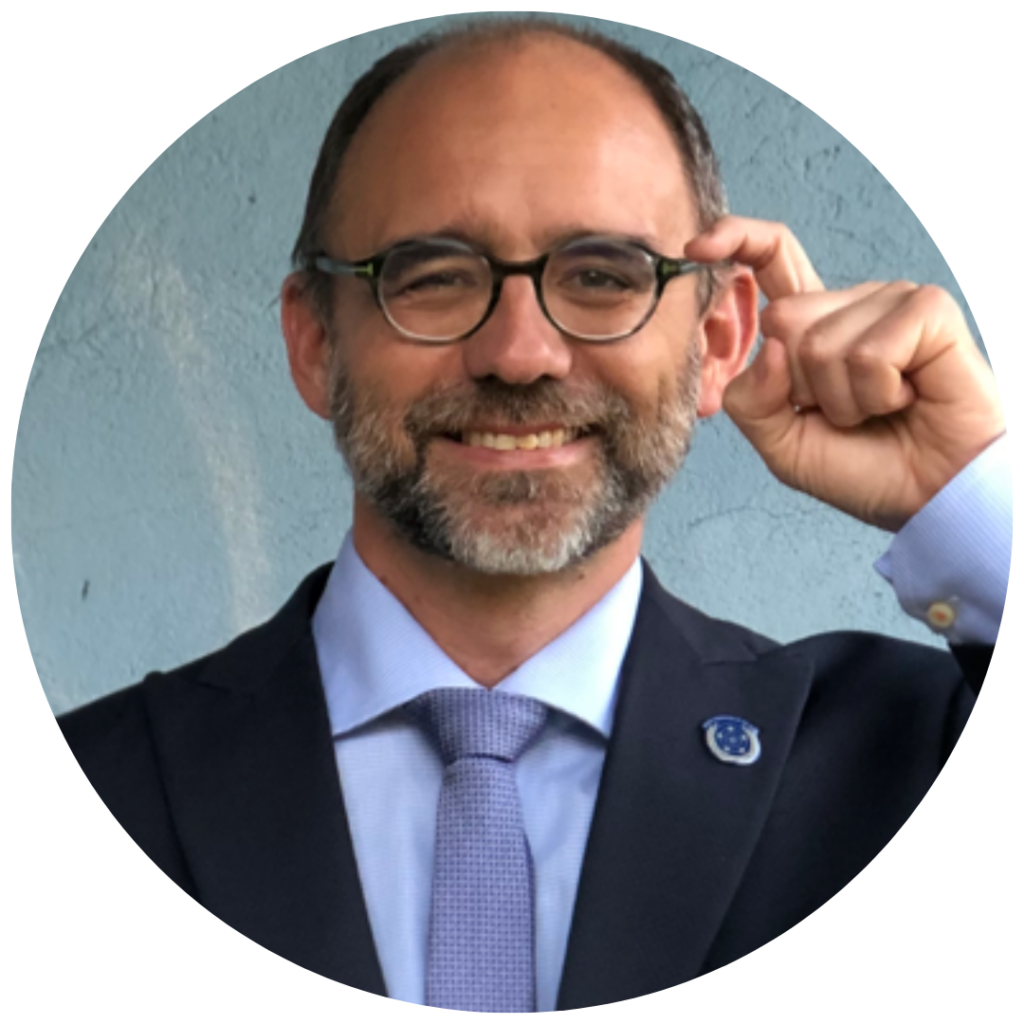 Joseph Murray
He/Him
President, Equal human rights for deaf people
---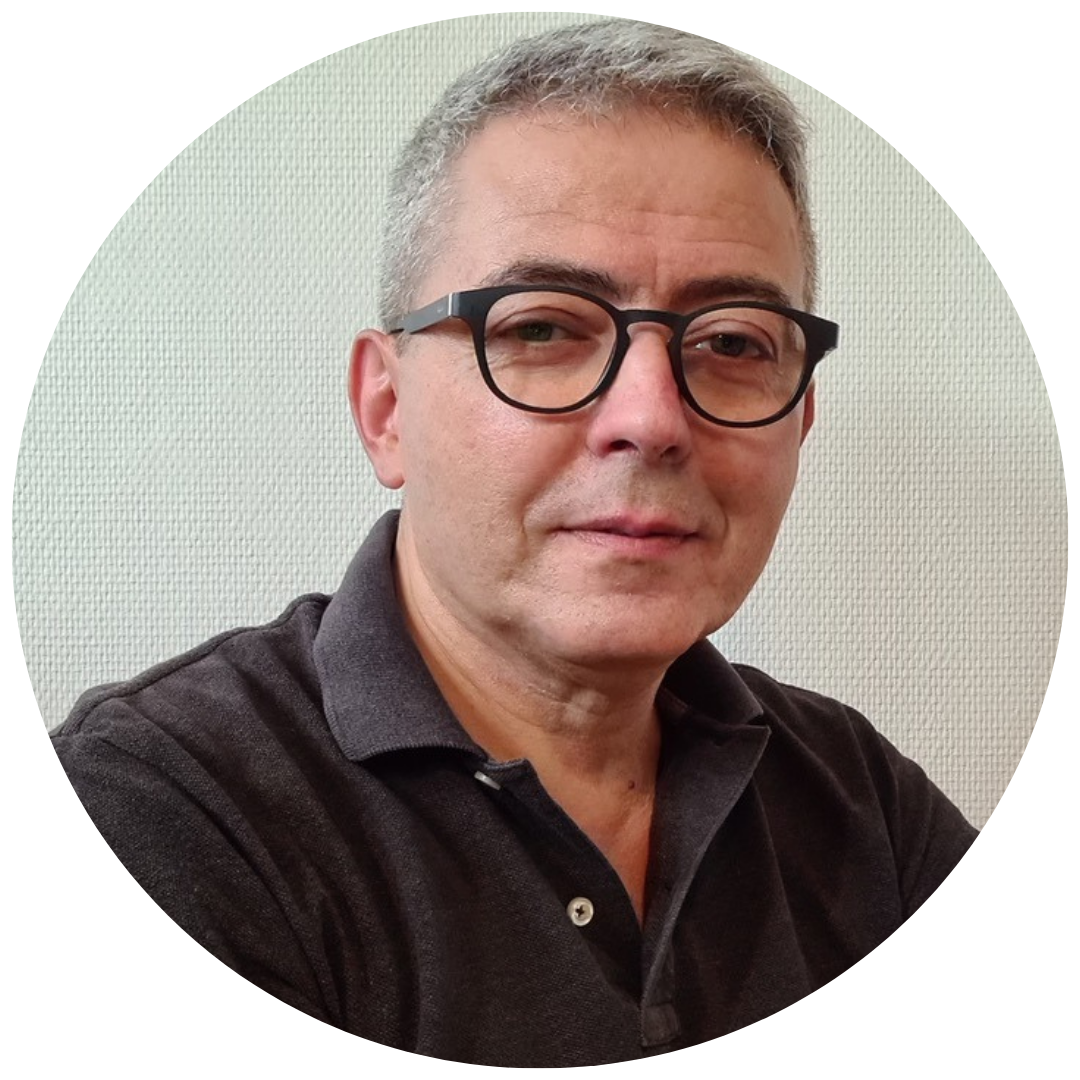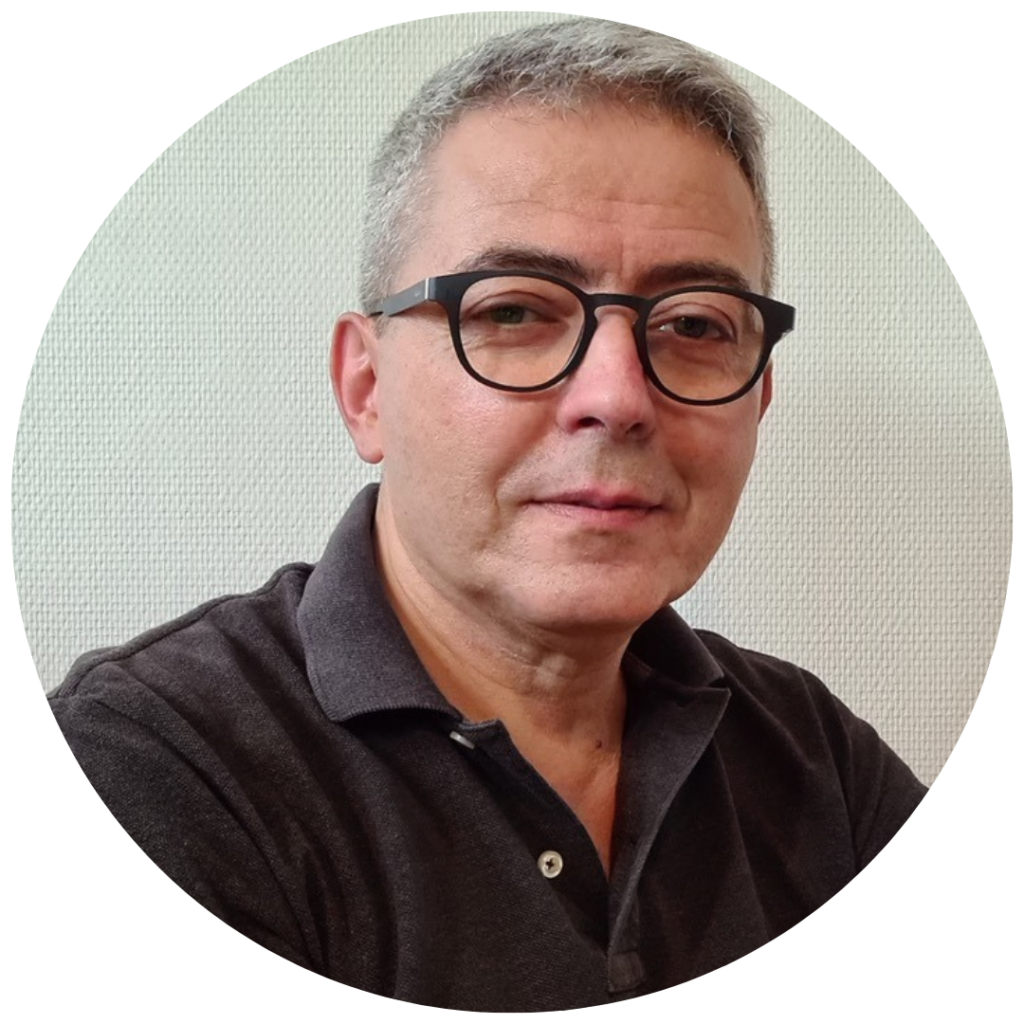 ---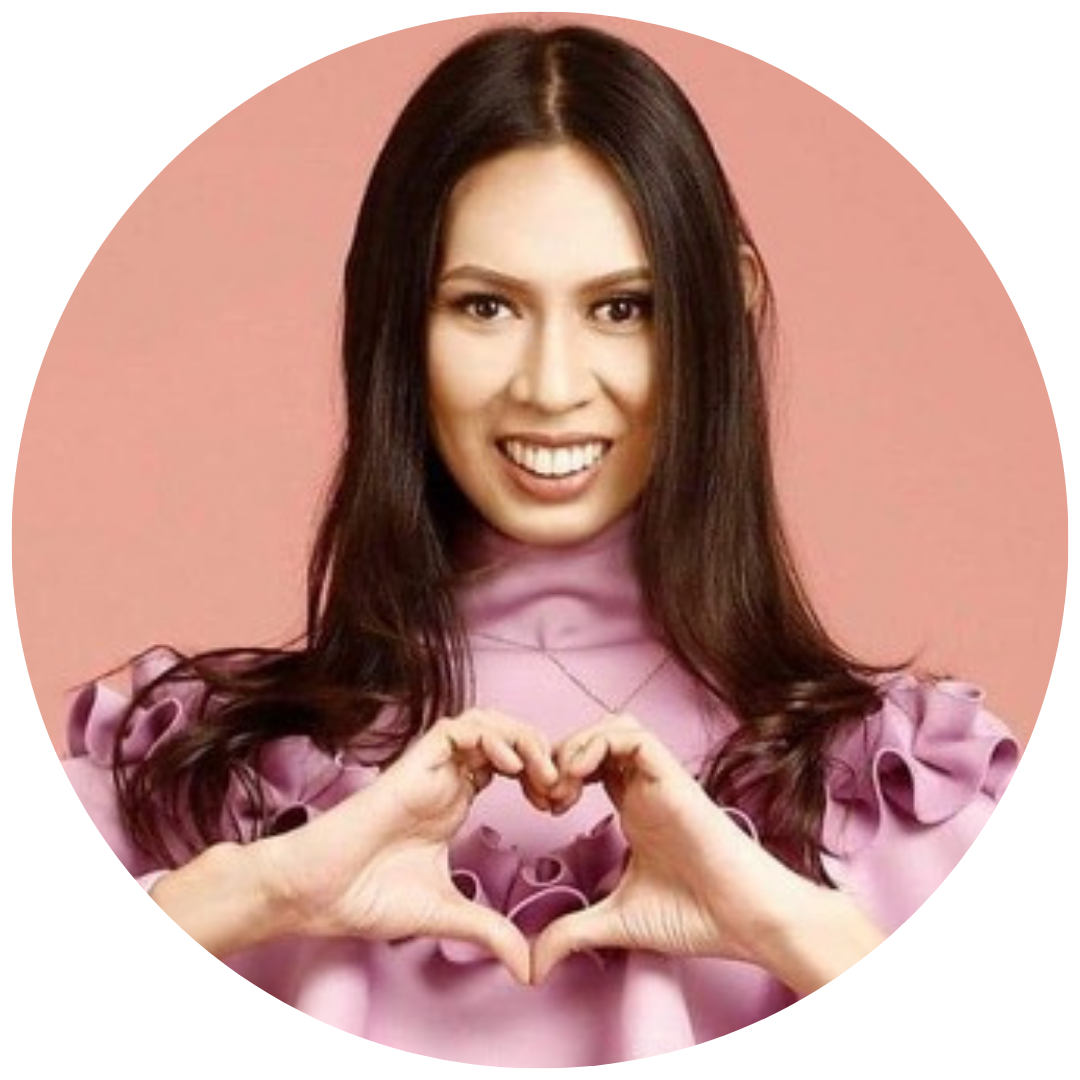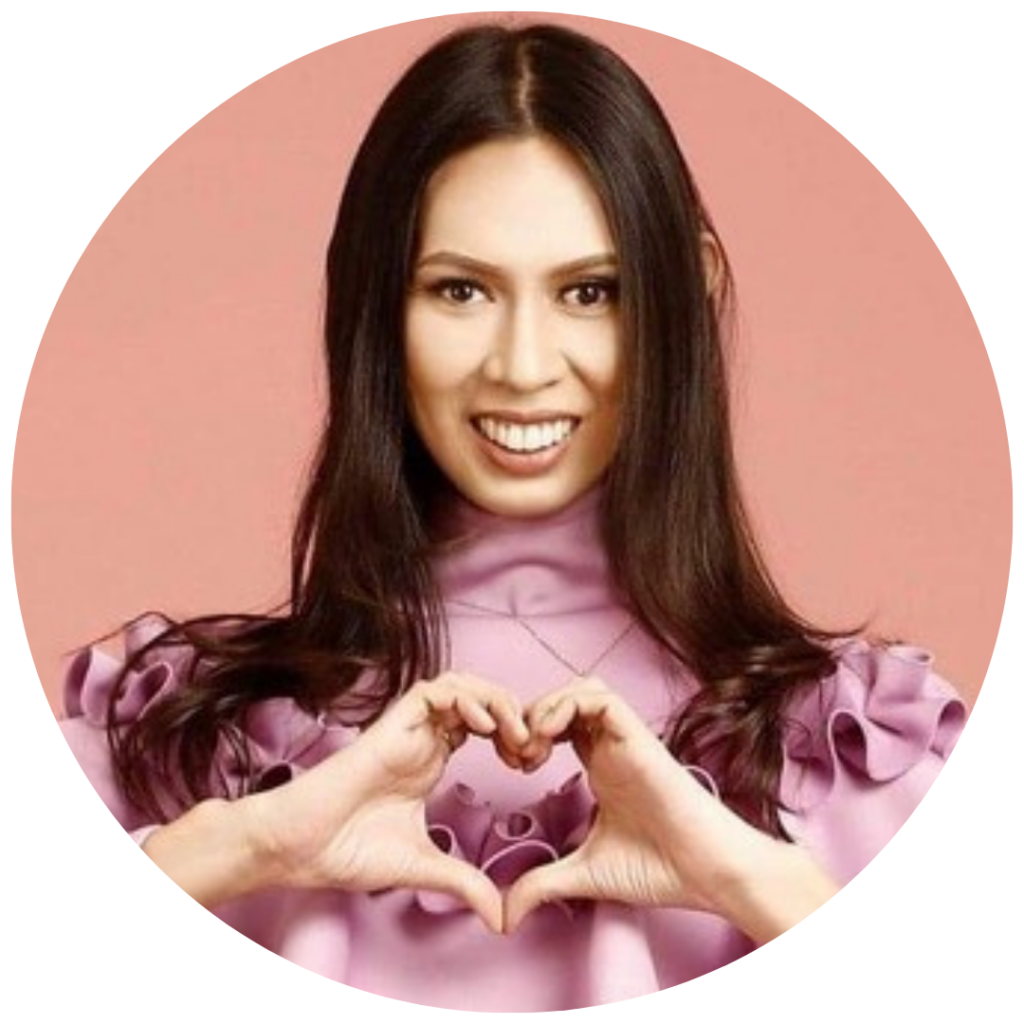 ---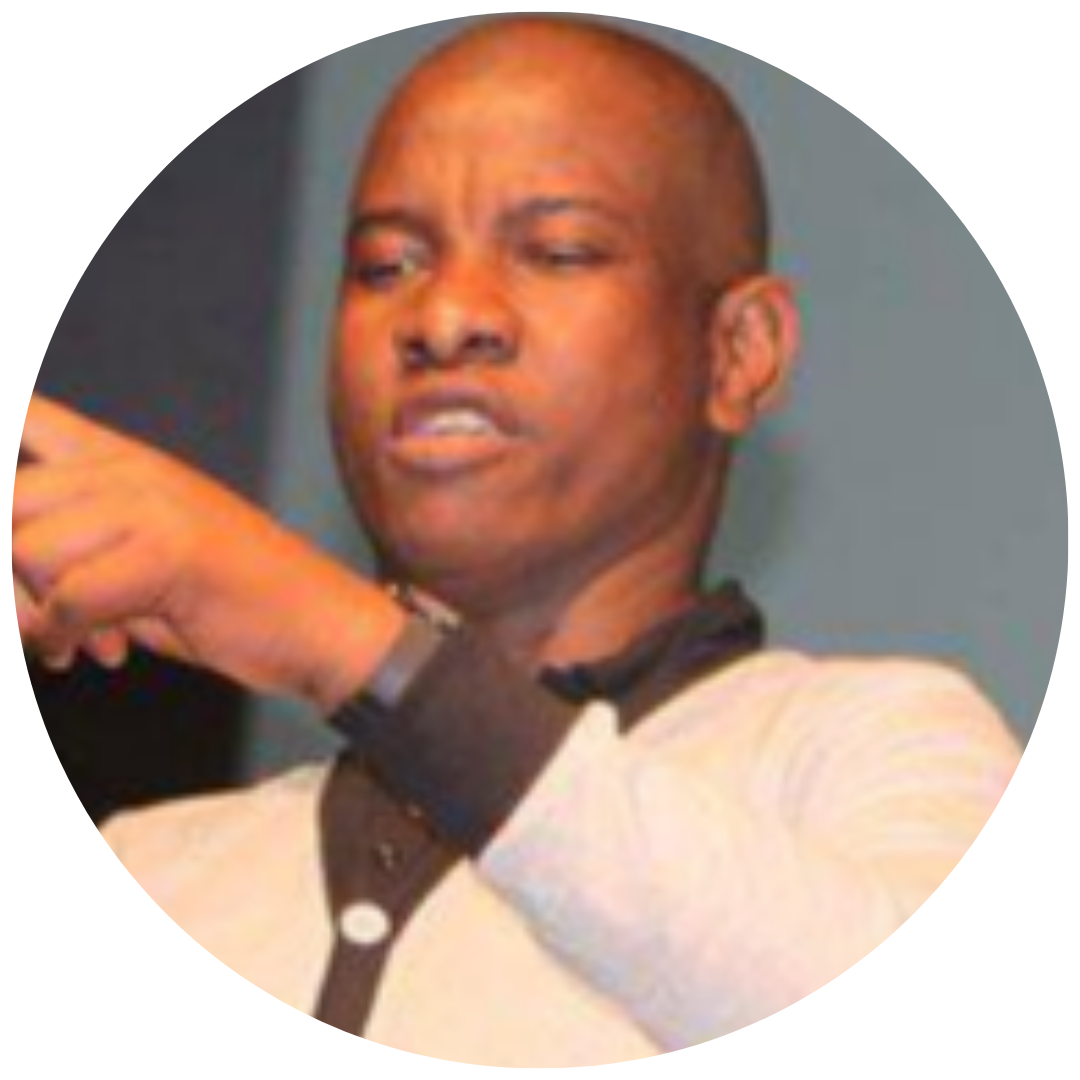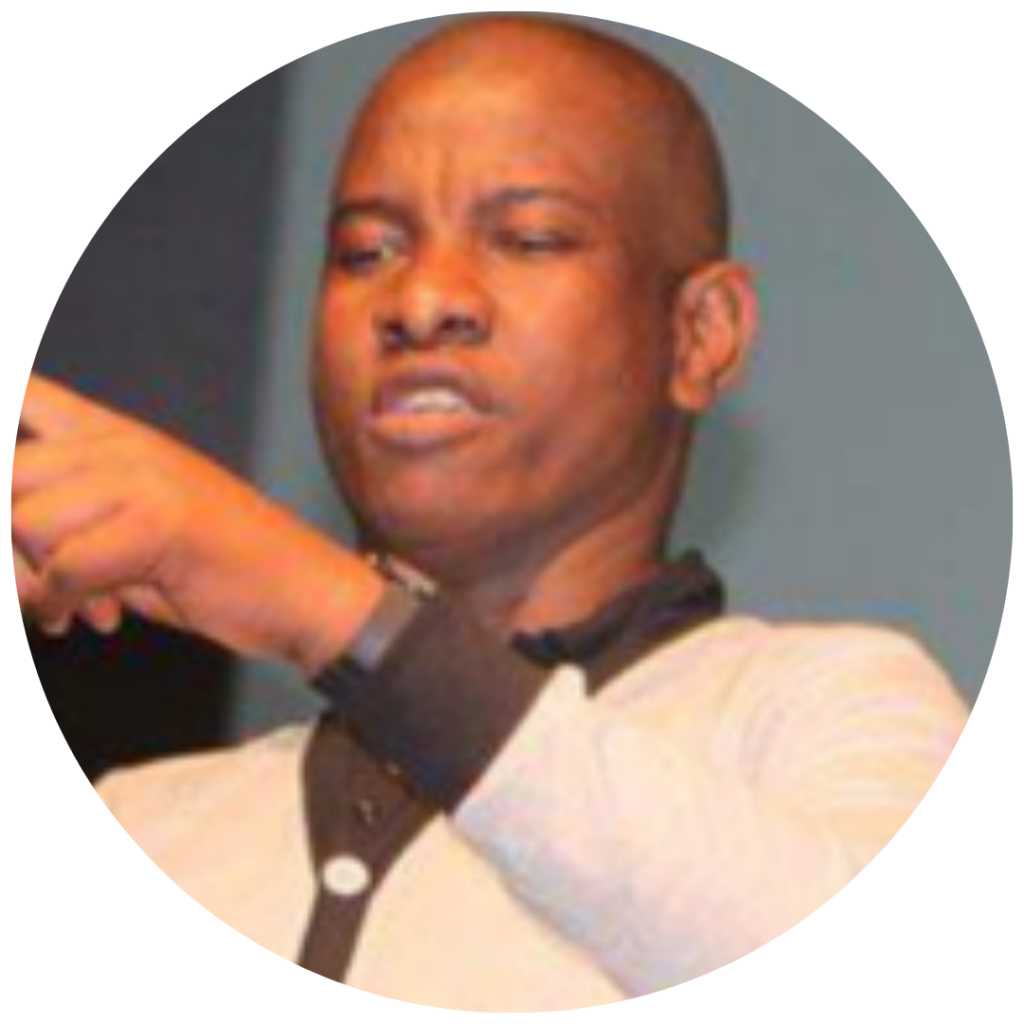 ---