Support Copenhagen 2021 by purchasing our official apparel from hummel, or one of our awesome partner products.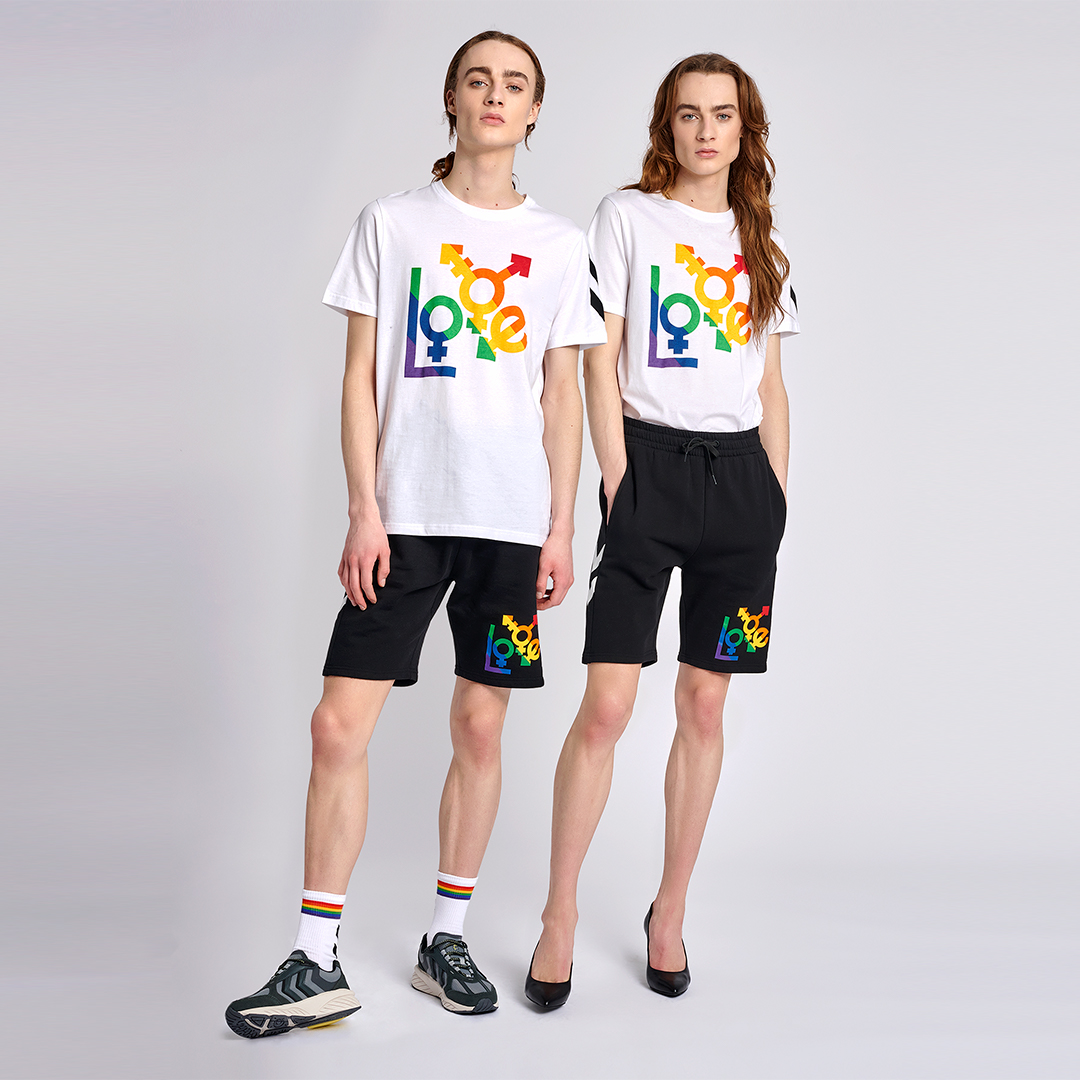 hummel
hummel are our official apparel partner. Check out the official Copenhagen 2021 range now!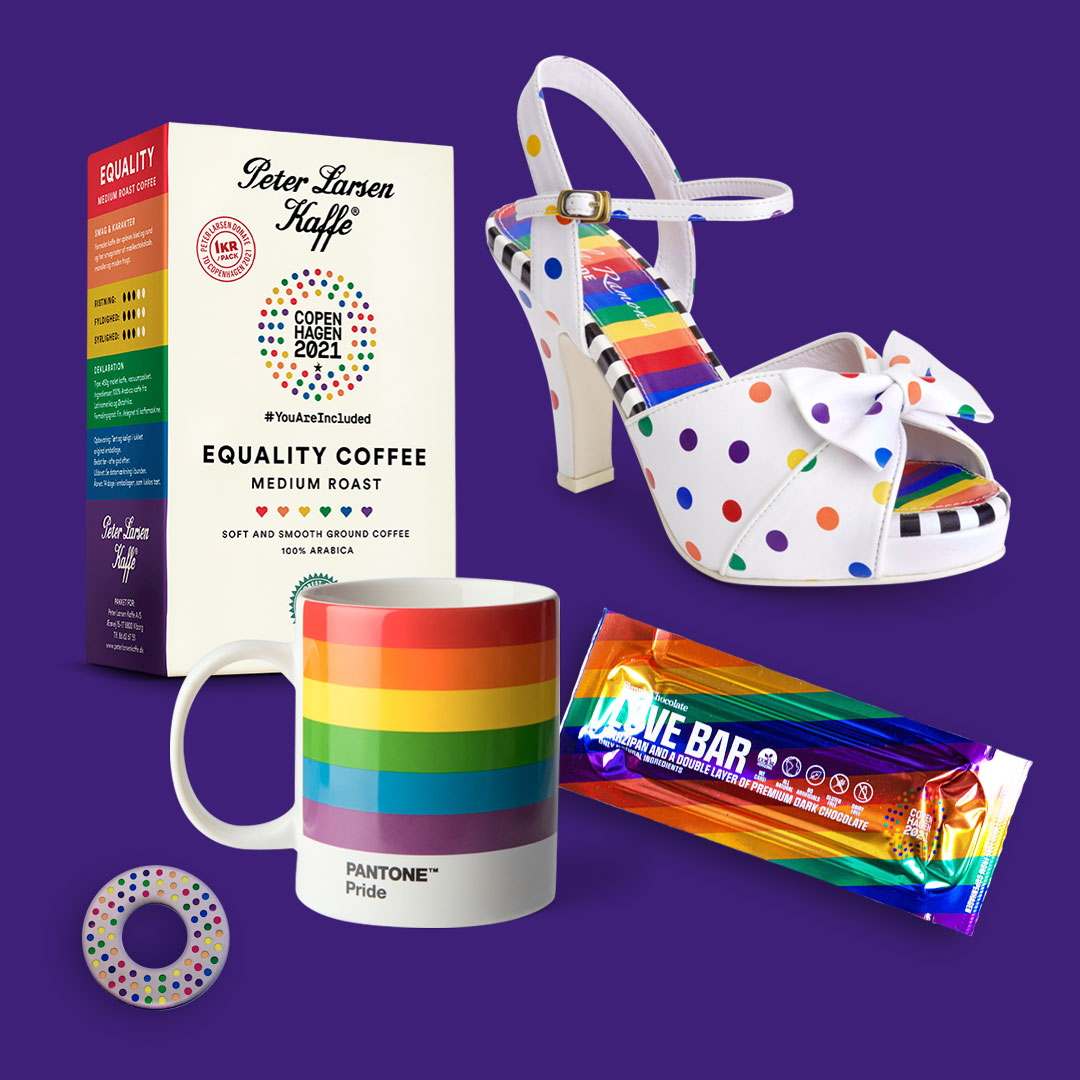 Official products
From footwear to chocolate, artwork to maps, we've got an awesome range of official Copenhagen 2021 products from our official partners. A contribution from every sale supports Copenhagen 2021, enabling us to deliver WorldPride and EuroGames this August. Check out these products now!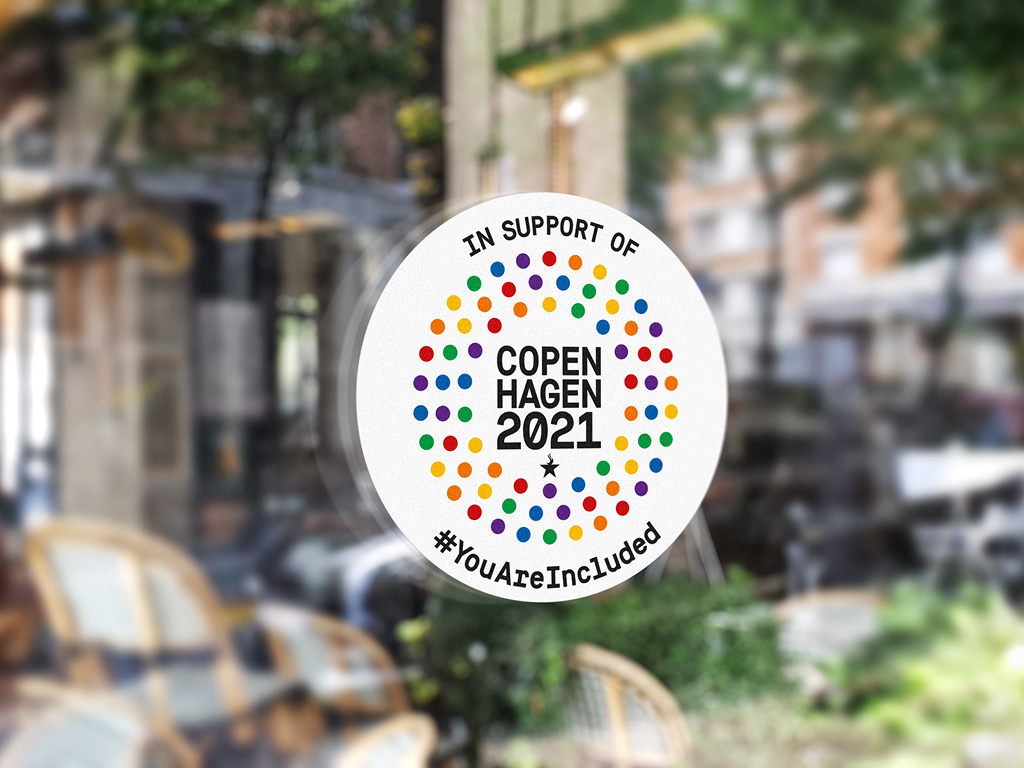 Deco boxes
Check out our official Deco boxes to help you celebrate Copenhagen 2021 in your shop, bar, restaurant, office or workplace - and check out the official gift bag too!