18 December 2020
The forthcoming WorldPride and EuroGames in Copenhagen and Malmö in August 2021 is being brought to life in a series of weekly podcasts launching in January, organisers Copenhagen 2021 have announced.
The #YouAreIncluded podcast develops the event's theme and will feature interviews, panel discussions, audio tours and event previews covering the breadth of Copenhagen 2021. Each episode will focus on a different aspect of the event, including EuroGames, WorldPride, arts and culture, and human rights.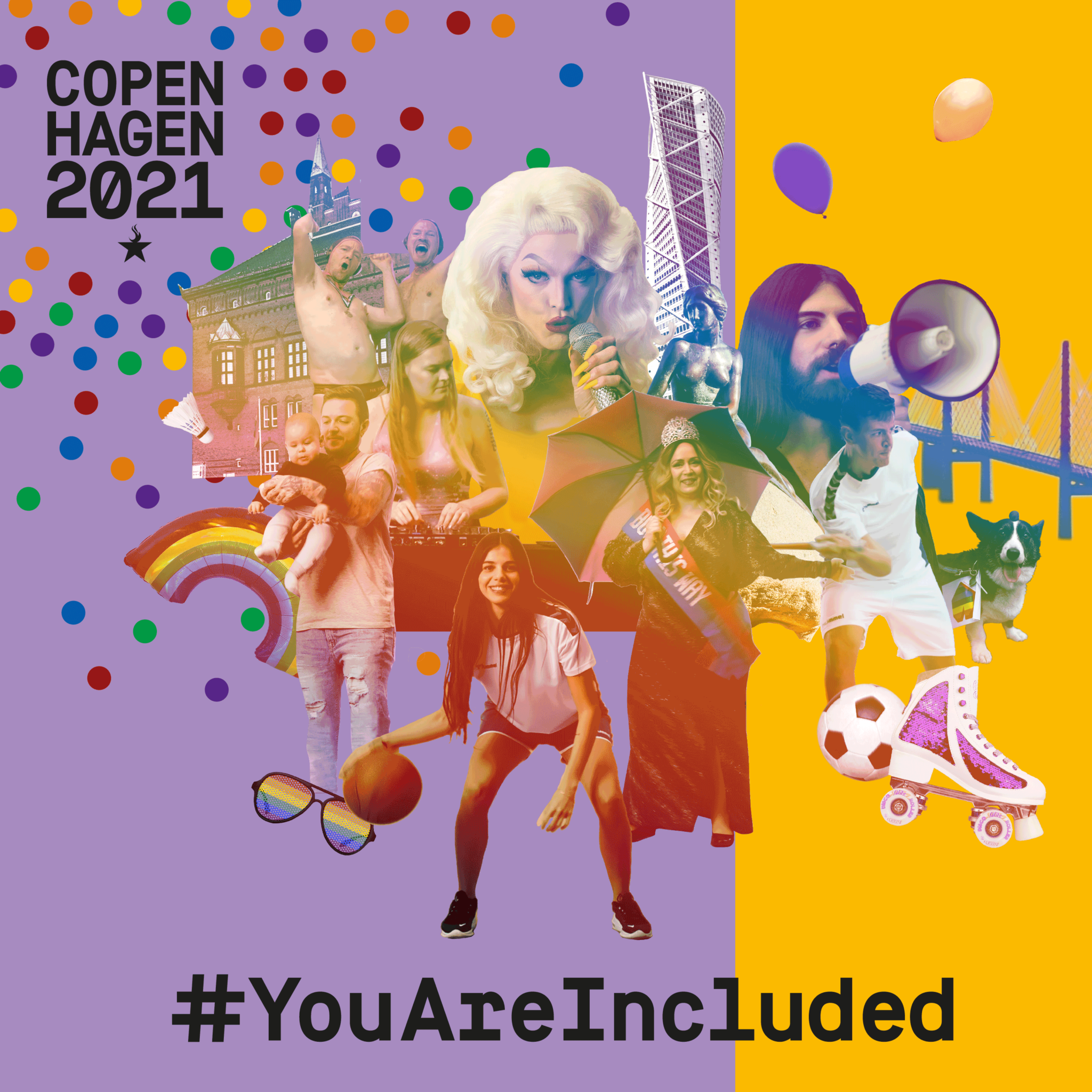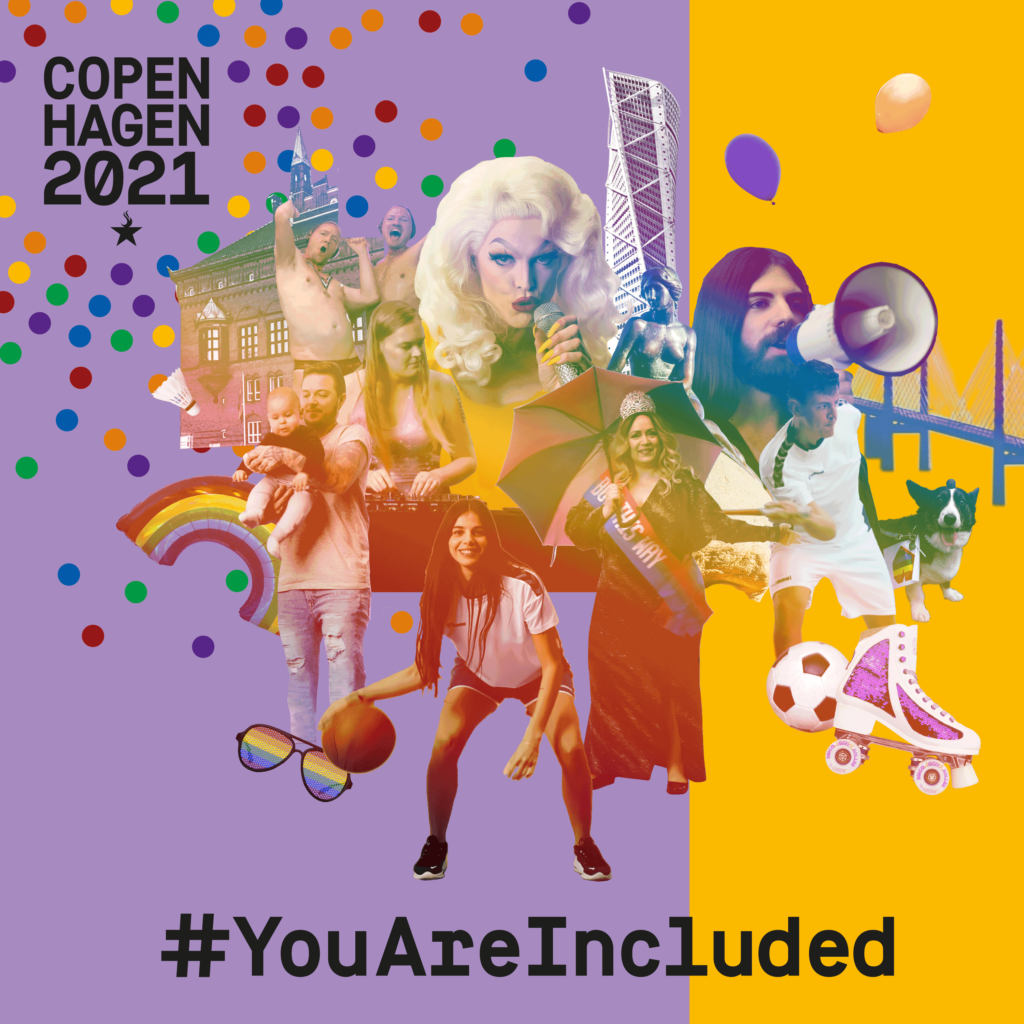 Hosted by Copenhagen LGBTI+ cultural historian Anders Larsen, the #YouAreIncluded podcast will launch on 15 January and a new episode will drop each Friday.
"We're tremendously excited to be launching our podcast and we have some amazing people lined up to take part," said Steve Taylor, Director of Communications for Copenhagen 2021. "Our events in August span eleven days, but there is so much happening in that time that we want to give our global audience the opportunity to learn more about the themes and activities we'll be showcasing in the summer."
This is thought to be the first time a EuroGames or WorldPride has had its own podcast series, and organisers hope it will reach a global audience. Listeners are being invited to contribute their own take on what the theme #YouAreIncluded means to them.
The podcast launches on 15 January on Apple, Google and Spotify but the trailer is available now.
---
Be heard on the podcast!
As it says in the name, #YouAreIncluded! Each episode will feature the voices of people from the LGBTI+ community and notable allies. We want to hear your fun LGBTI+ facts, personal stories, random thoughts, inspiring anecdotes … or just something you want to share with the world.
To be featured in a future episode, please send us a short voice memo in which you tell us:
Who are you?
Where in the world are you right now?
What's on your mind?
Say: "I am [your name], and You Are Included!"
Send your recording to communication@copenhagen2021.com
Read more about the podcast here.