Our Includers
Everyone who wants to help create the best and safest environment for the guests at Copenhagen 2021 can sign up to be an Includer. In return we promise unique experiences, co-creation, love and a whole lot of fun together with up to 3,000 fellow Includers!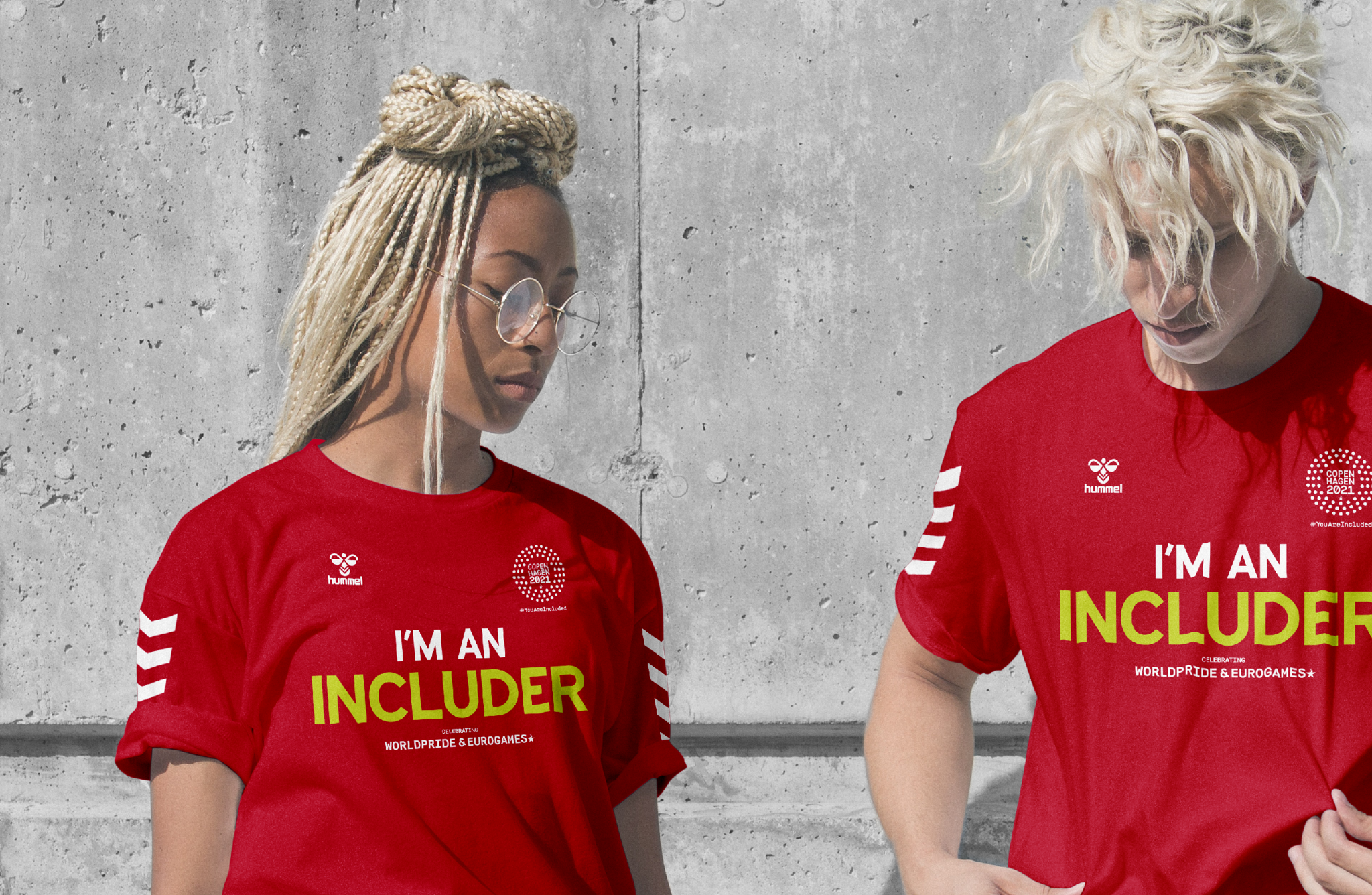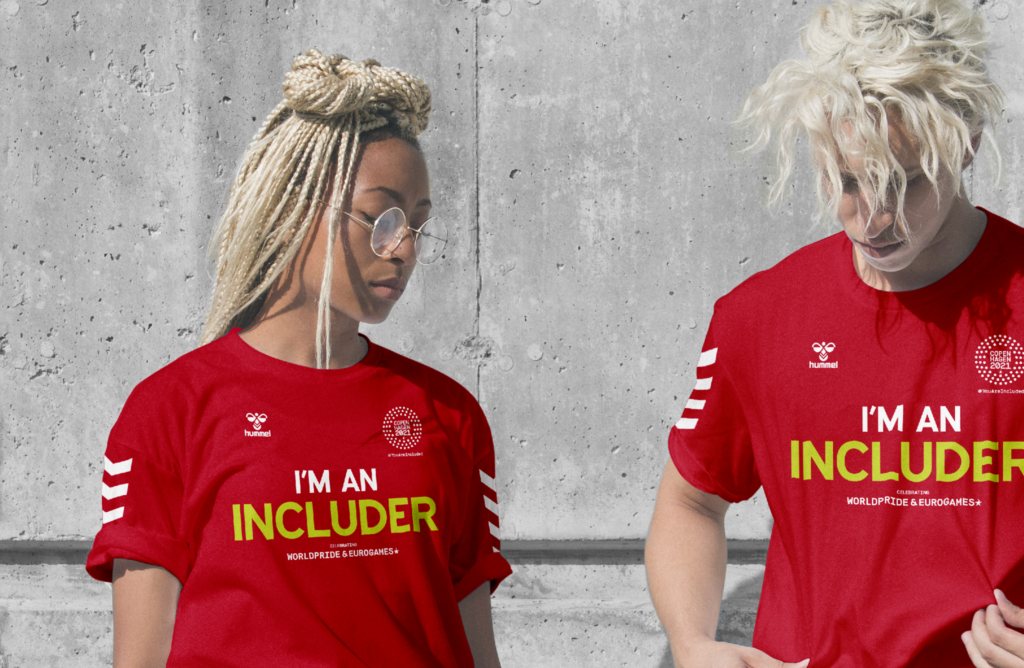 Social events
Although our social events are currently on hold because of the COVID19 restrictions, throughout the year we host different social events for Includers and people who are interested in signing up. We hope that you want to participate in the events, so we all can meet each other and create a unique and powerful community of Includers.
Events take place in Copenhagen (spoken languages Danish and English) and in Malmö (spoken languages Swedish and English).
For more information about each event please check our Facebook Group or contact our Coordinator by email at volunteer@copenhagen2021.com.
What are you supporting by being an Includer at Copenhagen 2021?
By being an Includer at Copenhagen 2021 you will be part of an organization and community that furthers LGBTI+ rights, diversity and equality. Copenhagen and Malmö will provide the setting, but our ambition is to make a difference for people all over the world.
Become an Includer
Become part of our Includer community by clicking here!