Our Includers
Everyone who wants to help create the best and safest environment for the guests at Copenhagen 2021 can sign up to be an Includer. In return we promise unique experiences, co-creation, love and a whole lot of fun together with up to 3,000 fellow Includers!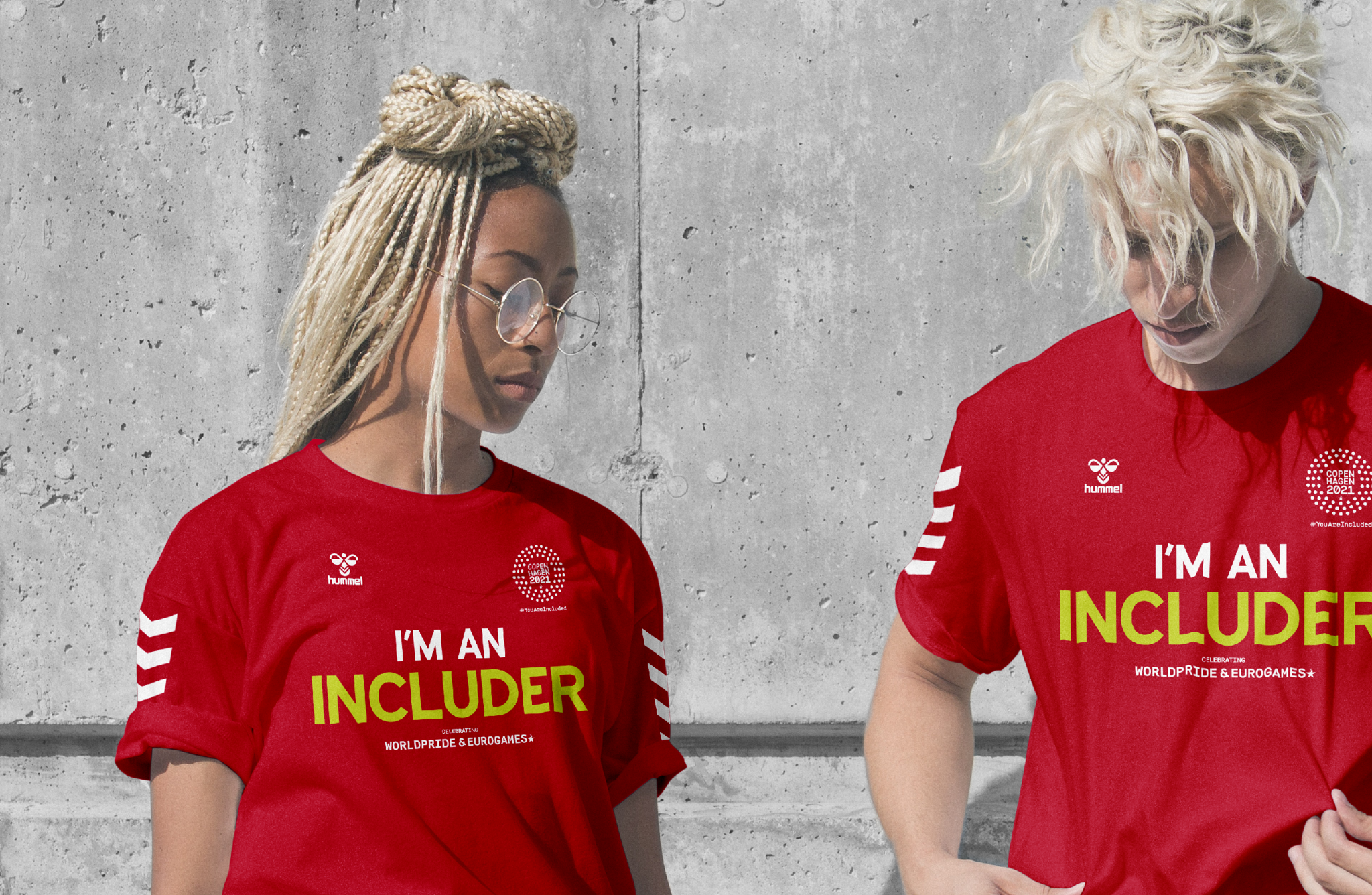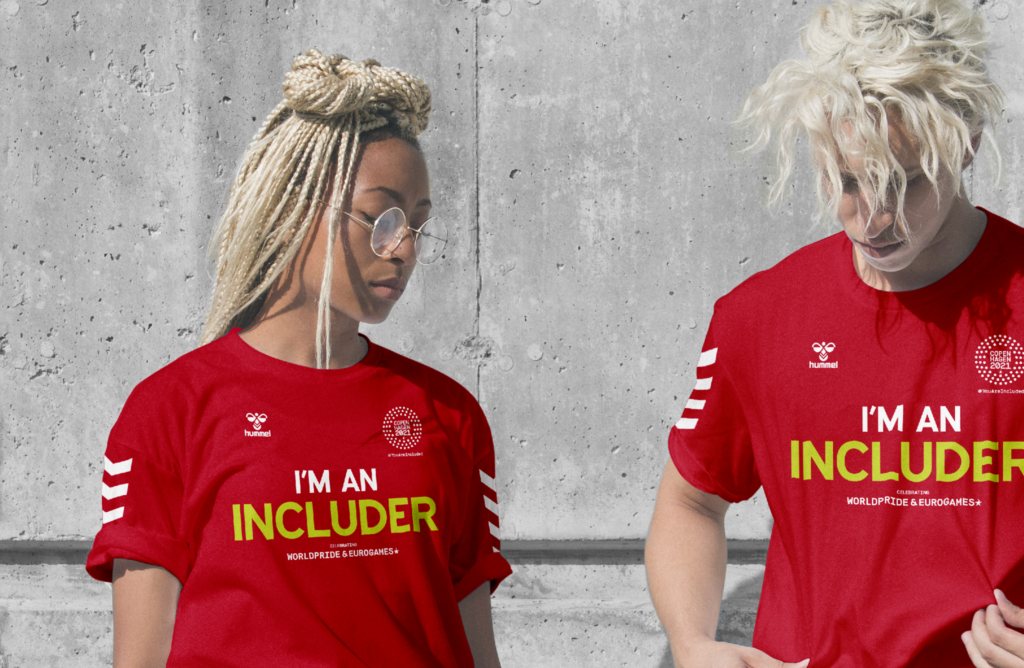 By being an Includer at Copenhagen 2021 you will be part of an organization and community that furthers LGBTI+ rights, diversity and equality. Copenhagen and Malmö will provide the setting, but our ambition is to make a difference for people all over the world.
What you help us with
Twelve hours of volunteer work during the events between 12-22 August in either Malmö , Copenhagen or digitally from your own location.
What you will get in return
Exclusive Includers hummel merchandise including a gym bag, a t-shirt and a keychain
A sustainable Pantone drinking bottle
A free Support Wristband with discounts for bars and shops
Invites to all our social events including our exclusive afterparty in September
Access to our own education platform with free courses and learning material for a more inclusive behaviour and other LGBTI+ agenda
A chance to meet other LGBTI+ people and our allies in supporting our work for global LGBTI+ equality
Become part of our Includer community by clicking here!
Main image: Andreas Paulsson