Lila Johansson, Volunteer Coordinator for Copenhagen 2021 in Malmö, invites everyone to join the fantastic team of volunteers to help make Copenhagen 2021 the best WorldPride and EuroGames ever.
What do you do as a Volunteer Coordinator?
"My job is to connect the right people with each other. To create relationships and to build context. And to find out what volunteer needs different parts of the organisation have. I also plan the training program for the Includers" Lila says.
You use the name Includers?
"Copenhagen 2021 has a different name for volunteers – Includers. The name is linked to the theme for WorldPride and EuroGames, #YouAreIncluded. It means everyone is welcome to participate no matter who you are. By giving the volunteers a clear identity – you also create togetherness."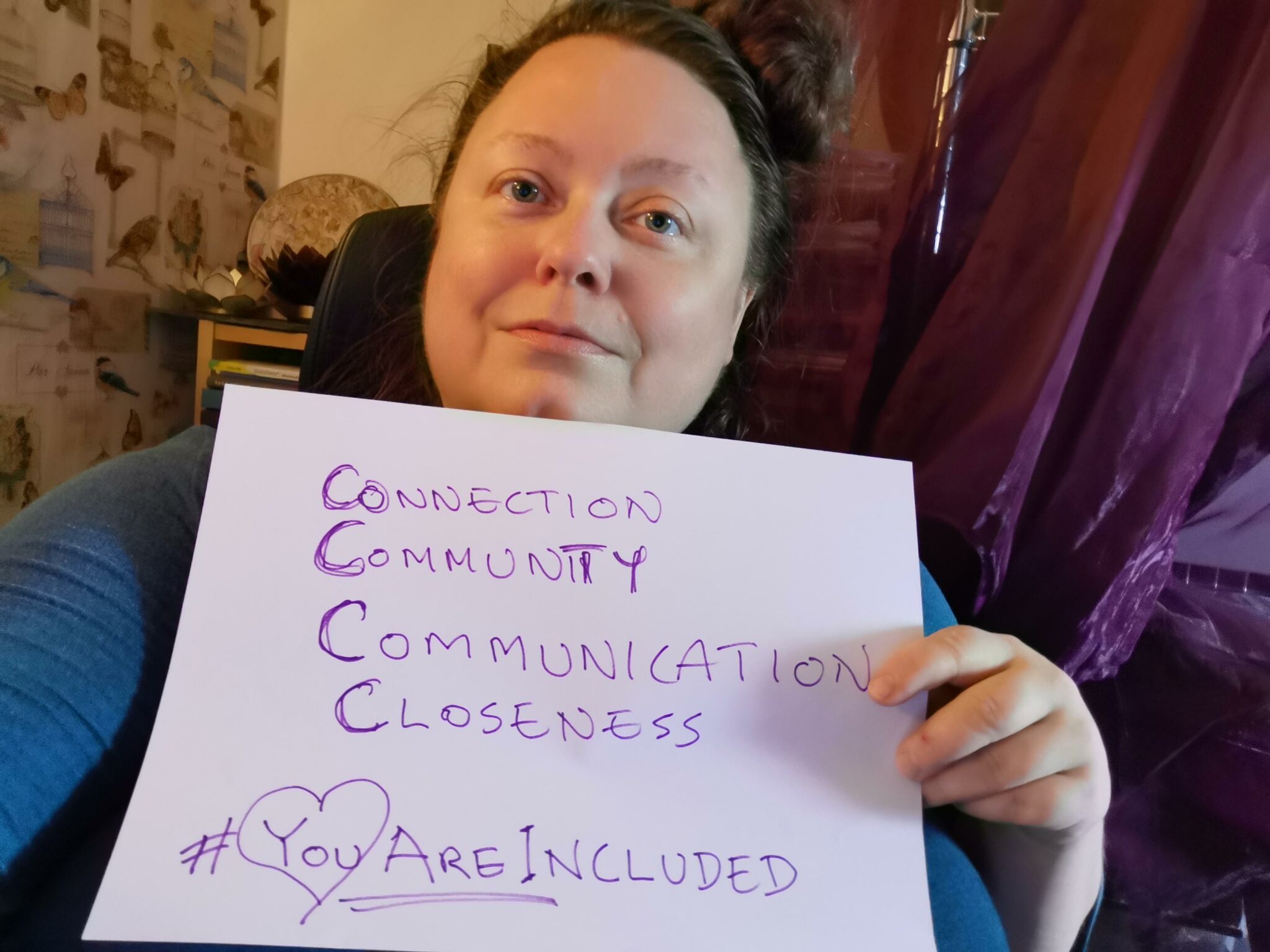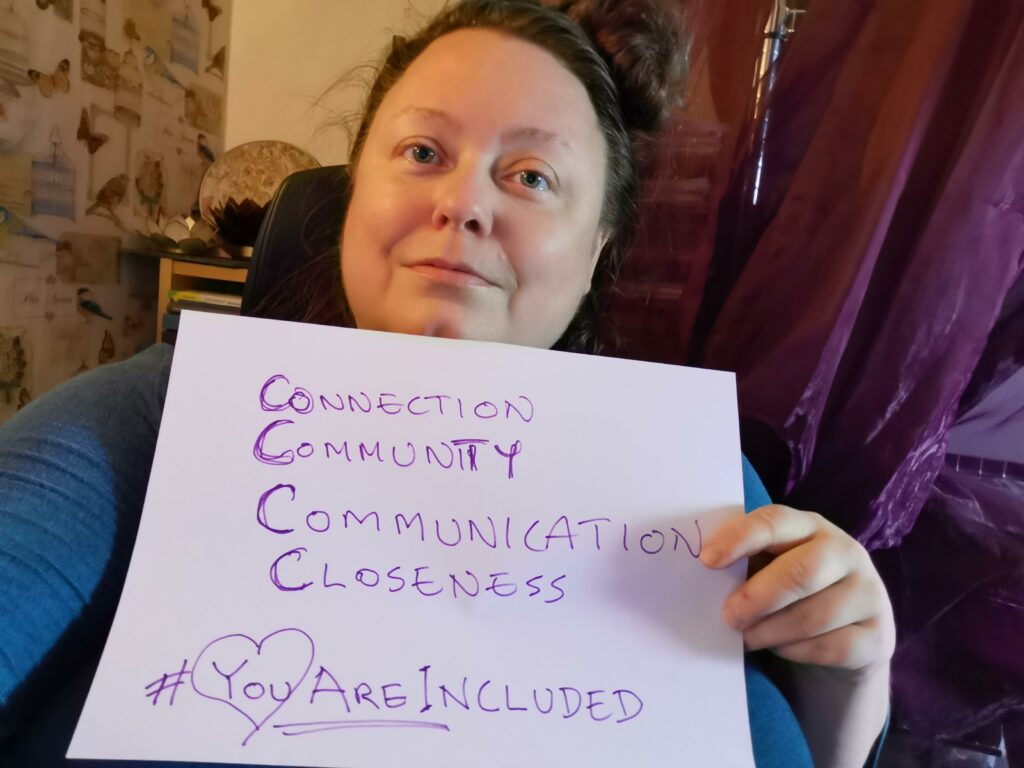 What different roles can you have as an Includer at Copenhagen 2021?
"There are lots of different roles to choose from. If you like meeting people, you can guide guests and answer questions. You can work backstage and help out with building up areas and stages. You can work with sorting, organising and handing out tickets and packages to visitors. If you are interested in communication, you can work in the Press Center and accommodate the world's press. There will be a need for Includers to help with the sporting events during EuroGames as well. At Malmö Stadium, they will compete in ice hockey, figure skating, roller derby and basketball.
As an Includer, you can make sure that other Includers are well looked after and help out with checking in and managing schedules. The green Includer team will ensure that it is clean and tidy at all venues. Whatever interests you may have, there is something for everyone. And why not try out something that may be out of your comfort zone and learn some new skills?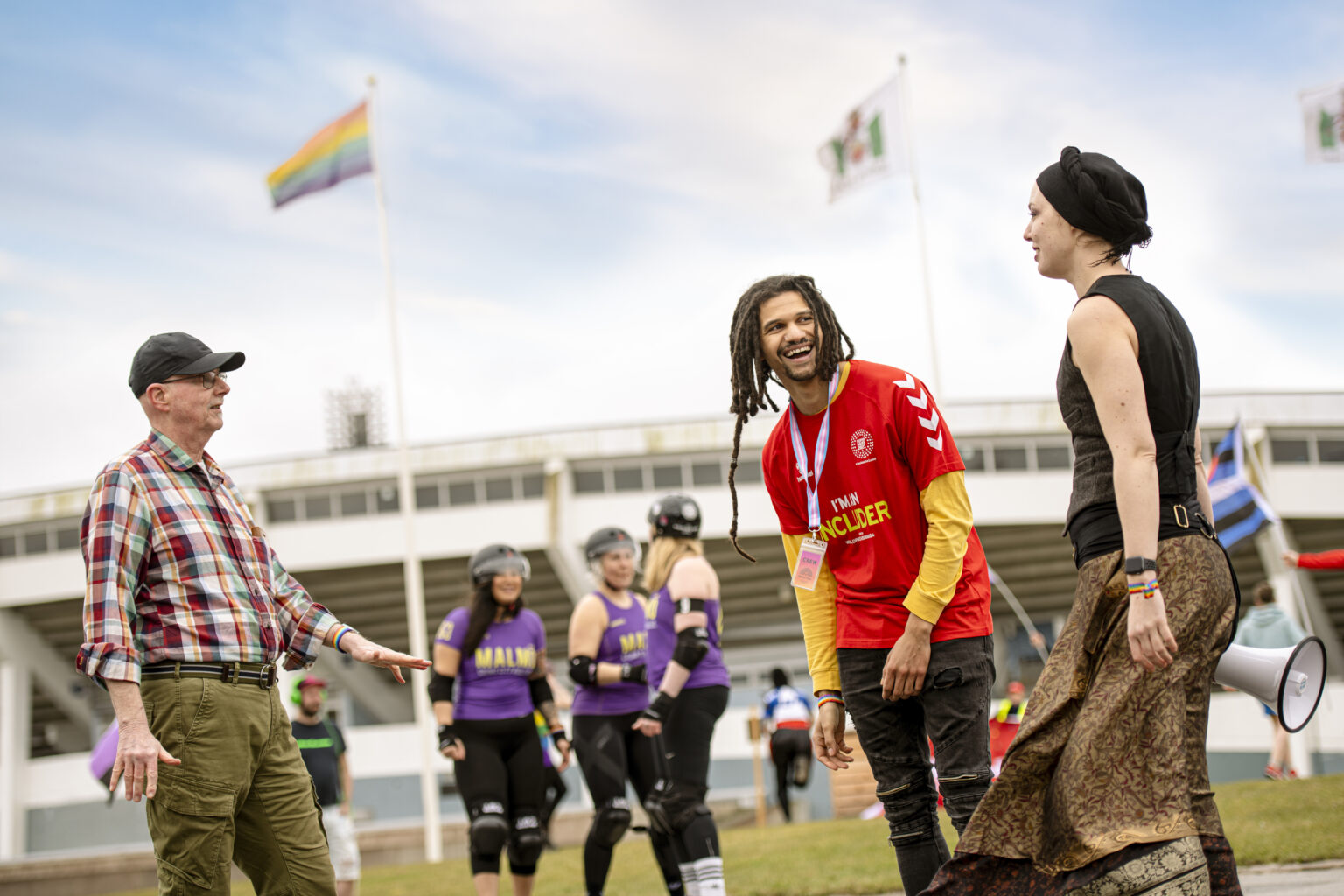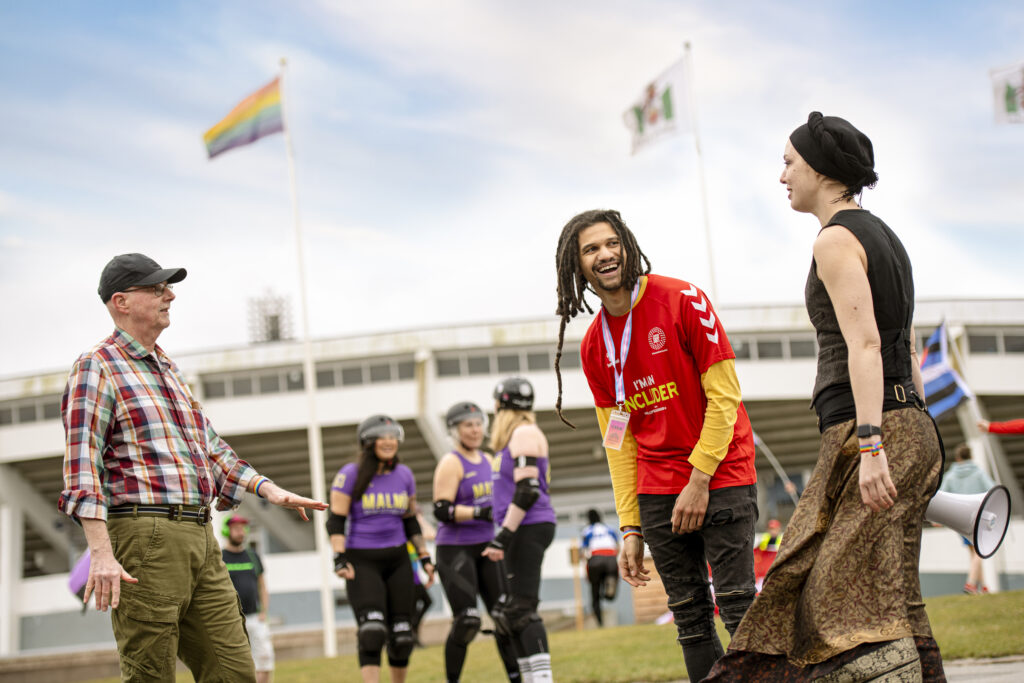 Is it only work and no play?
Lila laughs. "Hopefully you will think being an Includer is fun and exciting. But of course, we are going to have a lot of social gatherings as well where we can get to know each other. There will be parties, picnics, games and hanging out on the beach."
Why should people join the Includer community at Copenhagen 2021?
It is a great way to make new friends, learn new skills and at the same time celebrate and stand up for human rights and equality. You don't have to be part of the LGBTI+ community. You are more than welcome as an ally. WorldPride is about human rights no matter who we are. We need to show the world that we are strong together. Copenhagen 2021 is a unique global event and a once in a lifetime opportunity.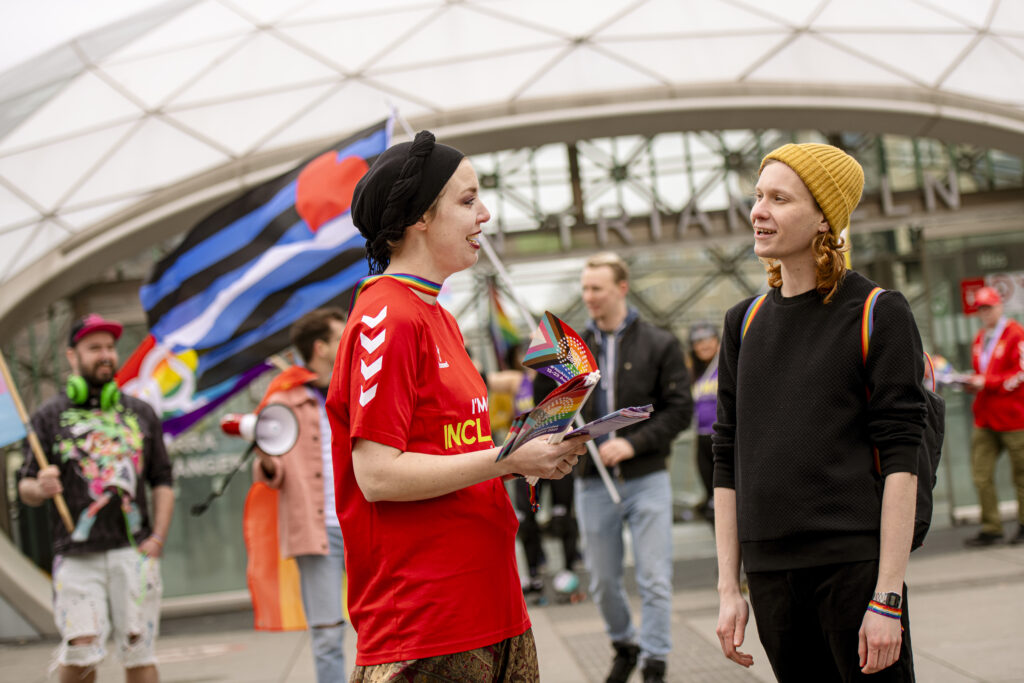 What does the hashtag #YouAreIncluded mean to you?
"Belonging, community, togetherness – that we are doing this together!"
Sign up here to become an Includer!
Text: Anders Kungsman
Images: Andreas Paulsson