8 March 2021
The forthcoming WorldPride and EuroGames in Copenhagen and Malmö in August 2021 is being brought to life in a series of weekly podcasts and #YouAreIncluded
As it says in the name, #YouAreIncluded! Each episode will feature the voices of people from the LGBTI+ community and notable allies. We want to hear your fun LGBTI+ facts, personal stories, random thoughts, inspiring anecdotes … or just something you want to share with the world.
To be featured in a future episode, please send us a short voice memo in which you tell us:
Who are you?
Where in the world are you right now?
What's on your mind?
Say: "I am [your name], and You Are Included!"
Send your recording to communication@copenhagen2021.com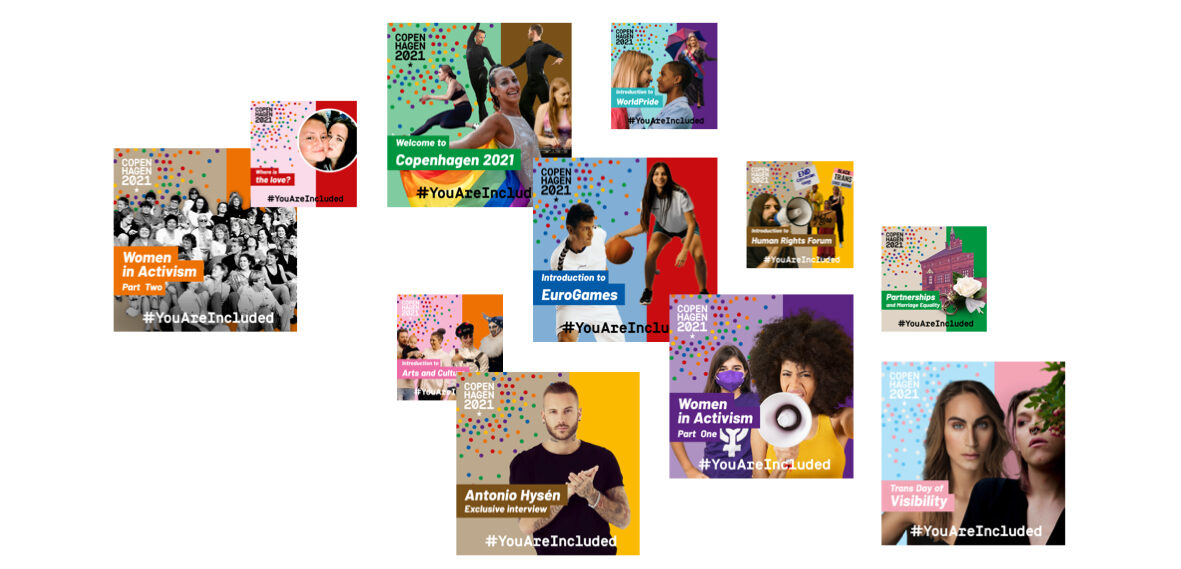 Read more about the podcast here.