Whether you're a seasoned professional or a beginner, we've got options for you to participate in 22 different sports. Registration starts at just €90 and fees are fully refundable if we cancel because of COVID.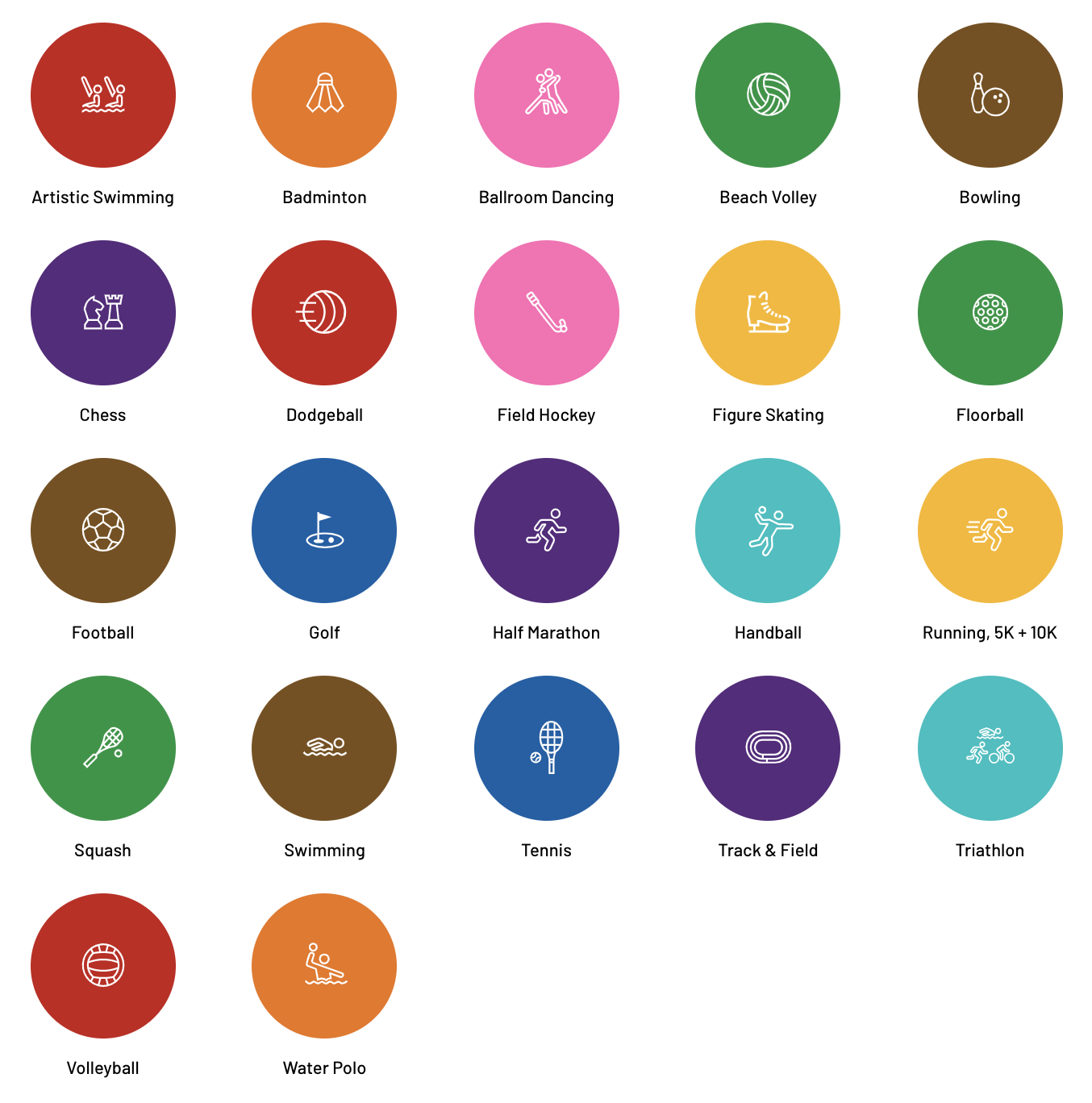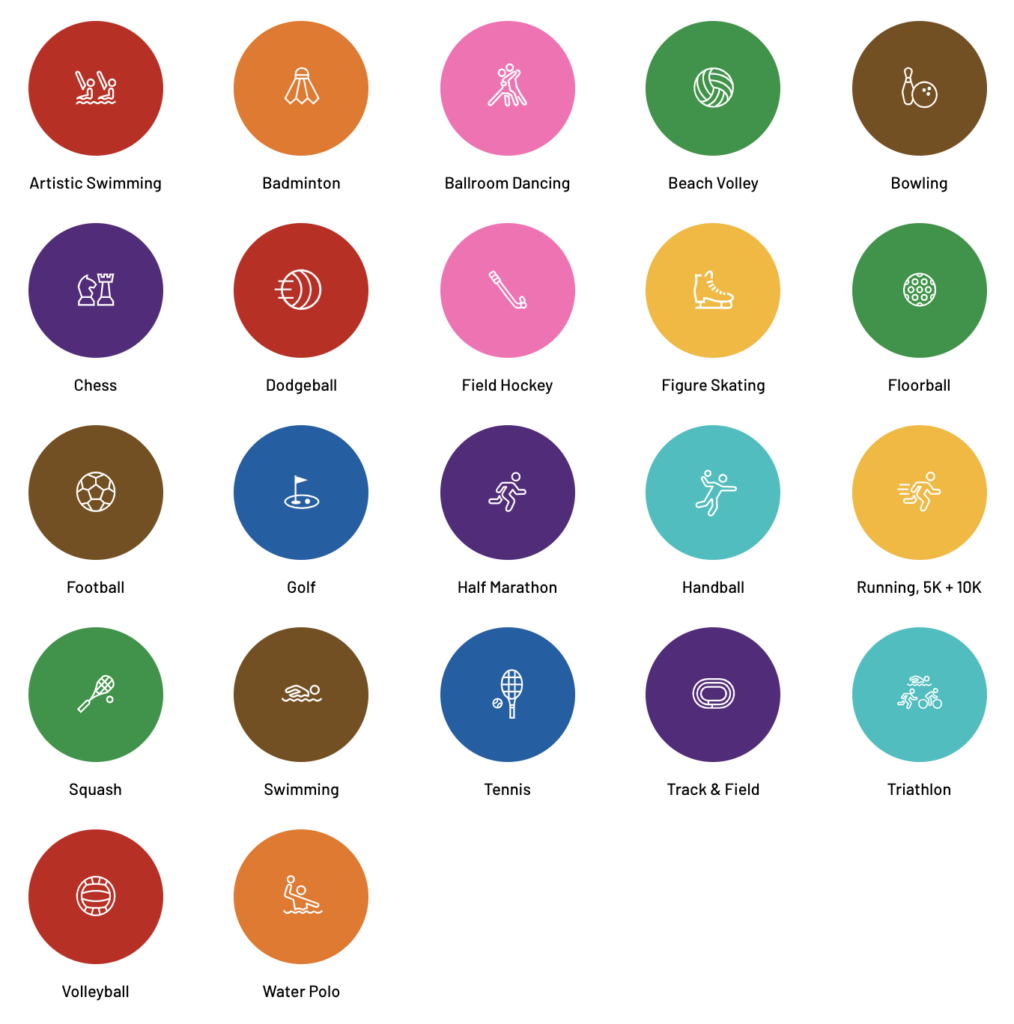 As a participant in EuroGames, you get official accreditation, an invite to the Opening and Closing ceremonies, an exclusive Pantone water bottle, the chance to win this amazing MATE X eBike, meals and refreshments while you're competing, and much more.
And EuroGames is a part of Copenhagen 2021, combining this amazing LGBTI+ sports event with WorldPride. So as well as enjoying your sports tournament, you can join the festivities taking place over eleven days in both cities.
Come and join us and thousands of LGBTI+ athletes for Europe's most inclusive sporting event!
22 sports
From Artistic Swimming to Waterpolo, we've got tournaments in 22 different sports. All are organised to a high standard and to professional rules, and finalists and winners receive an exclusive EuroGames 2021 medal. You can use our schedule to see if you can compete in more than one tournament.
EuroGames events
As well as the 22 tournaments, we've got a great line up including an Opening Ceremony with a 'Proud Mile' parade of participants through Copenhagen, a waterside Sports Village where you can kick back and relax, a two-day conference on inclusion in sport, and a dazzling Closing Ceremony where we'll recognise your successes and hand over the EuroGames title to Nijmegen 2022.
Copenhagen and Malmö
Copenhagen is Denmark's capital, and Malmö – Sweden's third city – is just a short train ride away over the iconic Øresund Bridge. All sports tournaments take place within a 6km distance of the city centres, easily accessible by bike, metro or bus.
Check out our city guides for Copenhagen and Malmö, and if you need a hotel, we've got some great deals.
Registration
Registration starts at just €90 for members of EGLSF, and €120 for non-members. All registration fees are fully refundable if we cancel an event because of the pandemic – click here to read about our preparations for a safe event.
Registration closes on 12 July, or earlier if a sport is fully booked. Don't miss your chance – register today!
Watch the EuroGames film
EuroGames is licensed by EGLSF and hosted by Pan Idræt, Copenhagen's LGBTI+ sports club.