Danes rank among the world's happiest people. In Copenhagen and the beautiful surrounding region, you'll learn why. The buzzing, diverse capital mixes royal history, modern architecture and loads of culture with sustainable living and a mouthwatering restaurant scene.
LGBTI+ Copenhagen
We've had Pride here for 25 years and you'll find Copenhagen welcoming and safe as an LGBTI+ visitor.
Our small but perfectly-formed LGBTI+ venues offer a refreshing change from the identical bars you often find in capital cities, and we offer everything from one of the world's oldest LGBTI+ venues to community-led spaces in a former military base.
Latin Quarter
The streets of the Latin Quarter, and in particular Studiestræde, are home to a number of LGBTI+ venues, all very different and all with their own unique style. The Latin Quarter is just a five minute walk from WorldPride Square. And being such a small city you can be sure that other LGBTI+ venues – like Oscar cafe bar, Vela and Café Intime are not far away.
Ask the locals!
Gay Times asked four local guys for their hot tips on what to see and do during Copenhagen 2021. Here's their interview.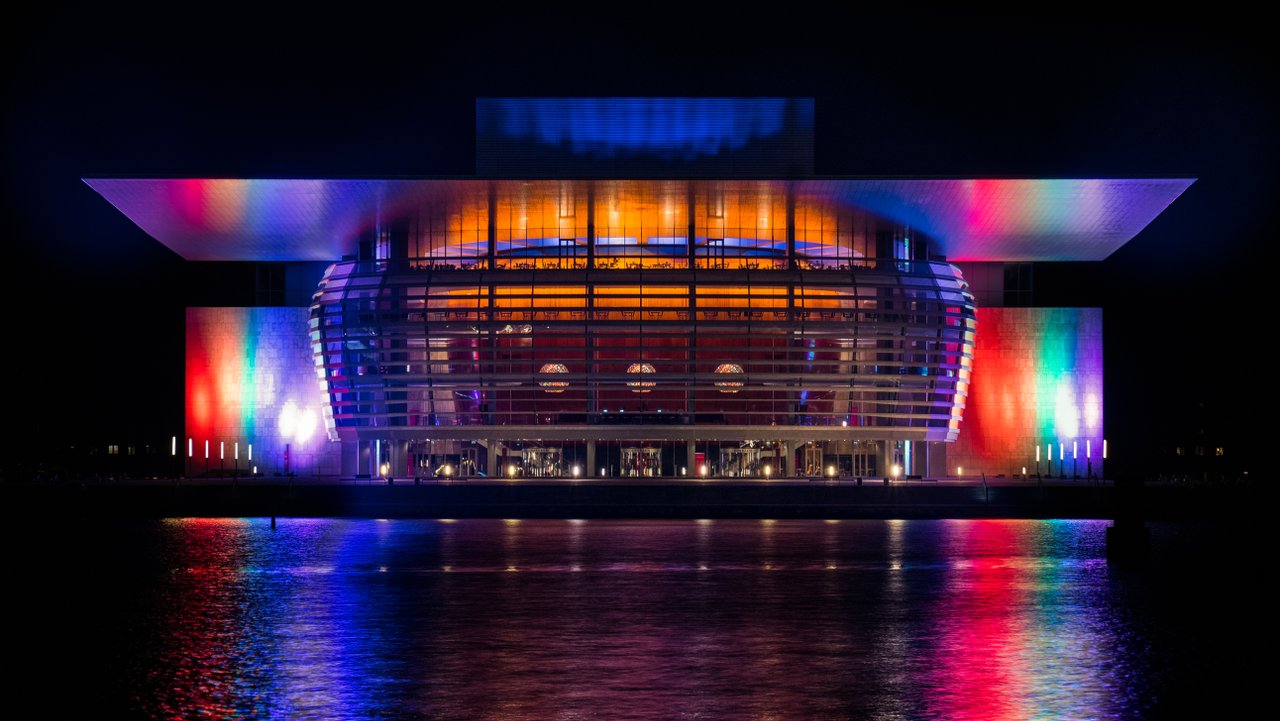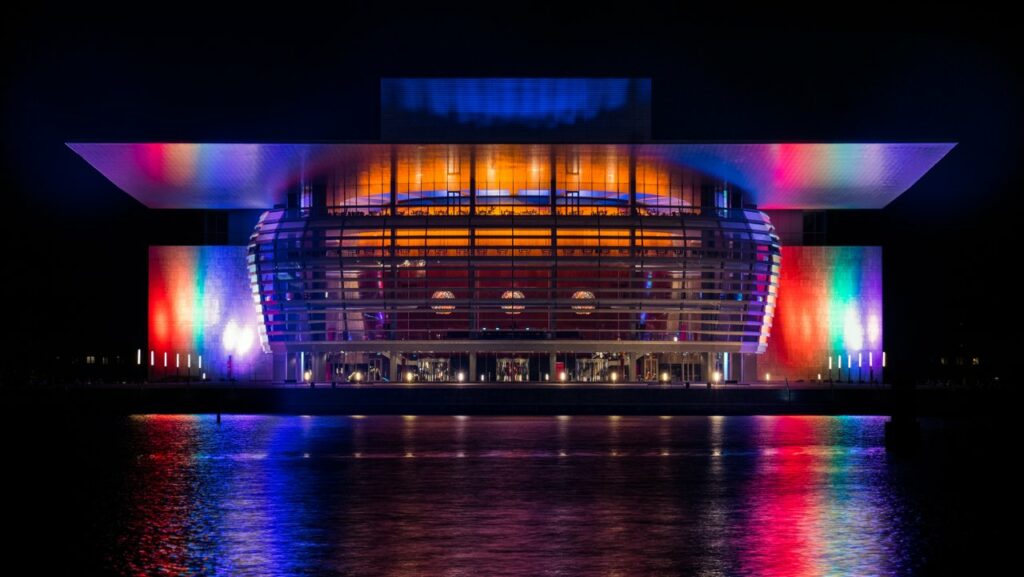 Queer in the World
Queer in the World visited Copenhagen and remarked on the incredible standard of Copenhagen Pride. Check out their full write-up!
Visit Copenhagen's ultimate guide
No-one knows our city better than our tourism agency, and they've got a range of bars, restaurants, cultural activities and other recommendations for you to choose from. Check it out!
Visit Denmark
Our friends at Visit Denmark have a great guide to LGBTI+ Copenhagen with some great recommendations on what to see, where to go, and what to do.
111 Places you shouldn't miss!
Check out the official Copenhagen 2021 guide book, 111 LGBTI+ Places in Copenhagen You Shouldn't Miss, published by Frydenlund.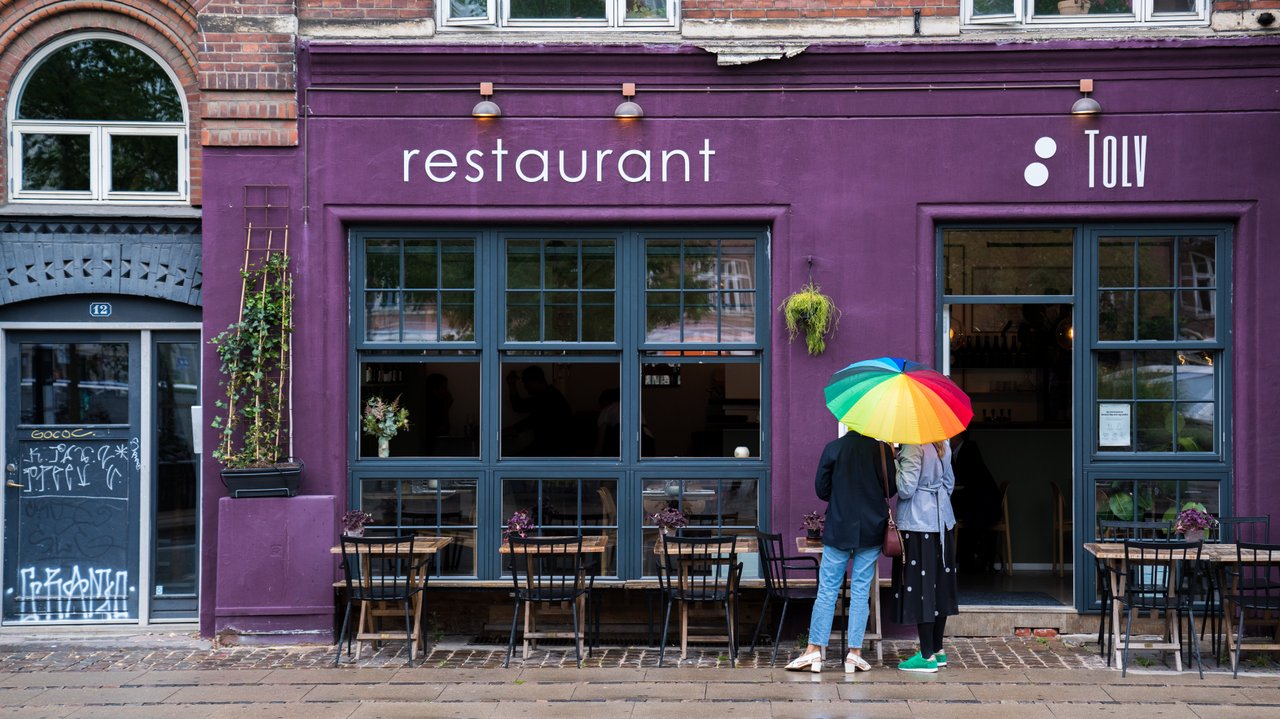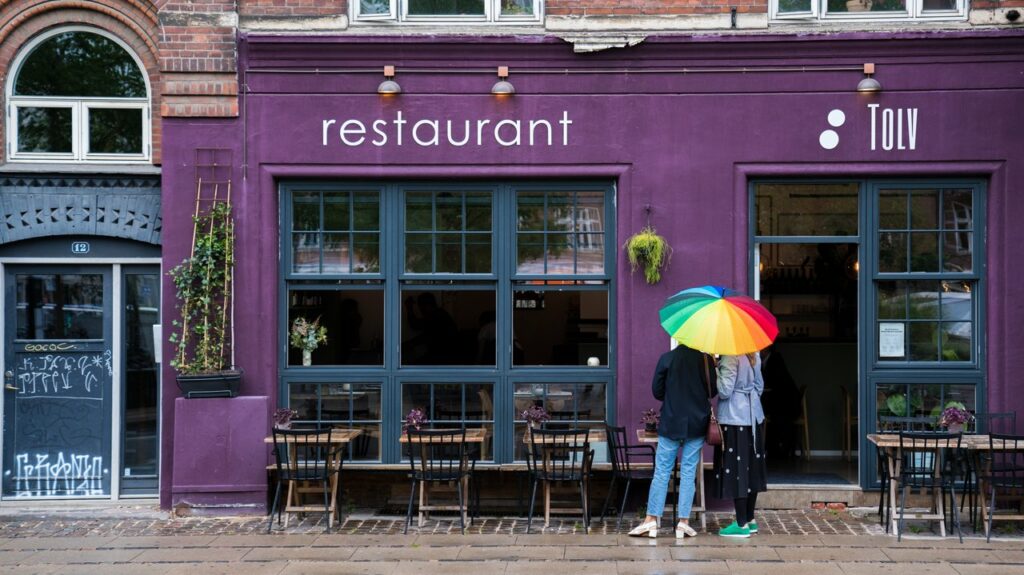 Eat, explore and stay in Copenhagen
Food
Whether you are into bistros, Michelin-starred restaurants or just want to sample our world-famous hot dogs, you will find it in Copenhagen. The restaurant scene is among the world's most distinct and innovative, and it caters to all budgets, tastes and situations. On Copenhagen's menu is delicious food from all over the world and a strong focus on making exquisite meals from local ingredients in season. An approach started by noma and the New Nordic cuisine and a way of cooking that still makes Copenhagen's restaurants culinary trailblazers.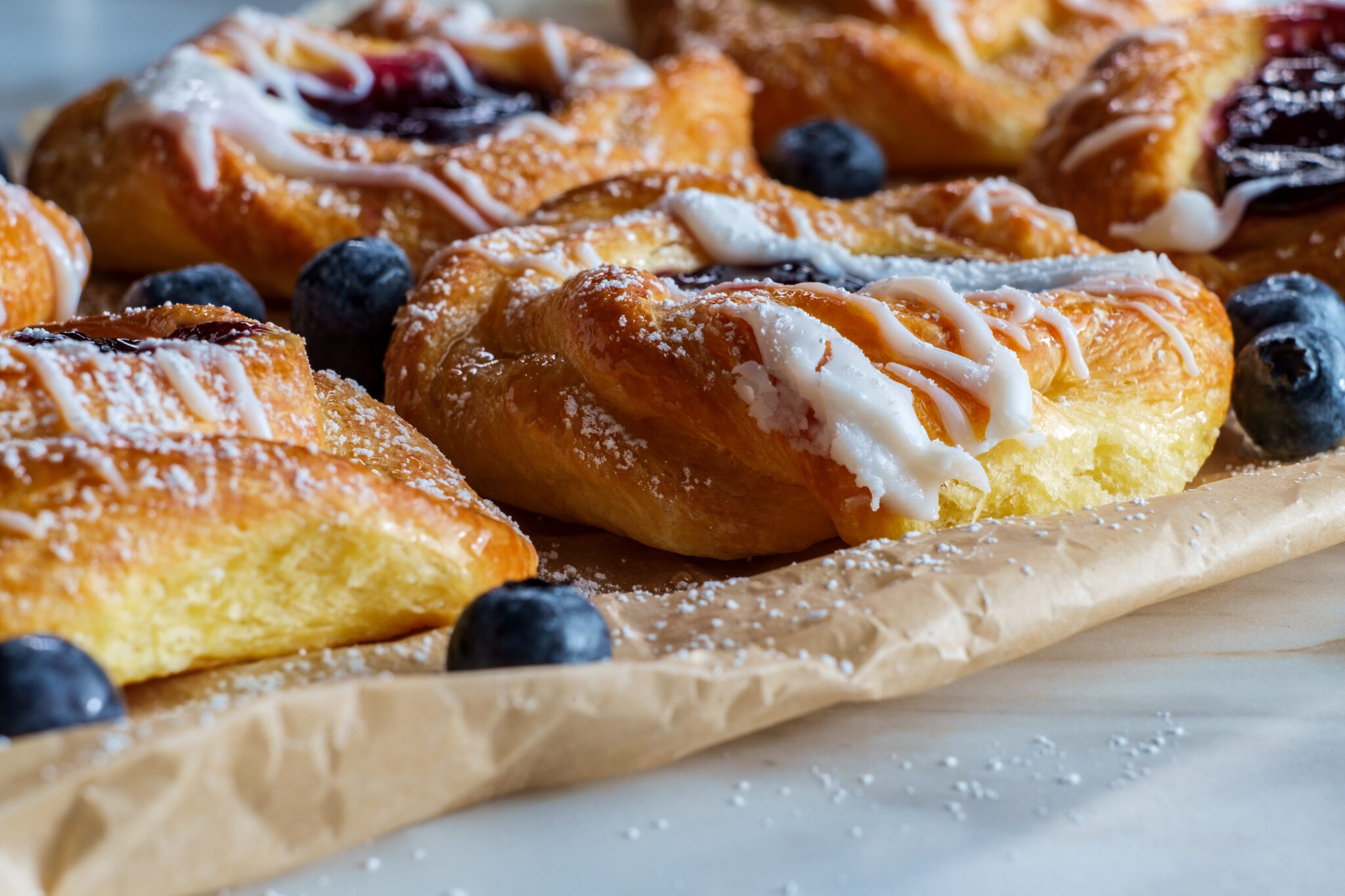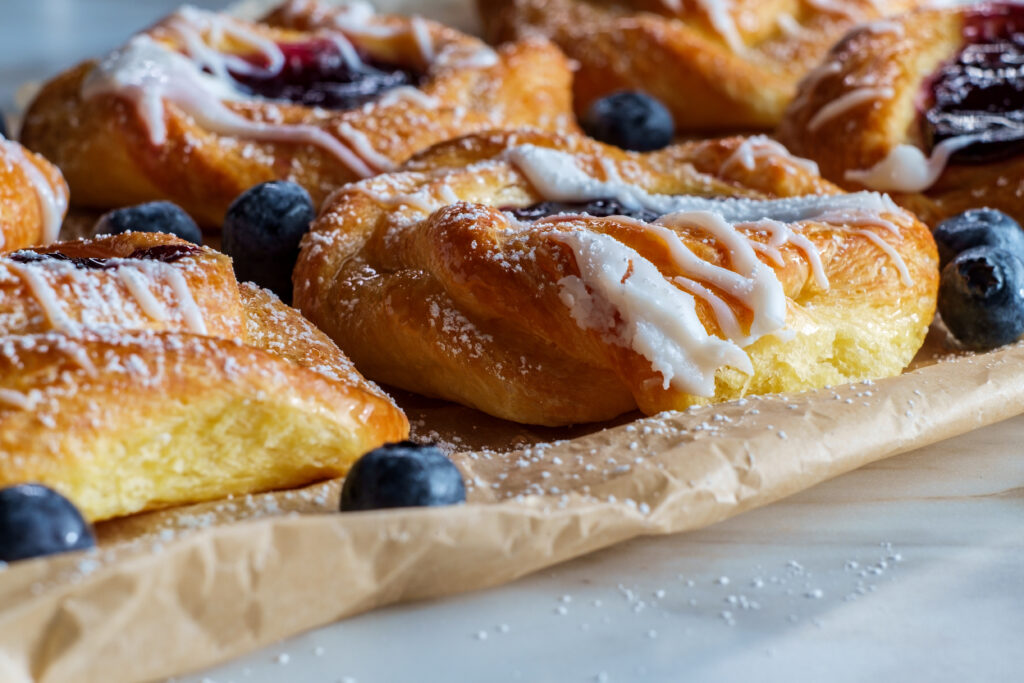 Originally home to Copenhagen's slaughterhouses and meat industry, Kødbyen – the Meatpacking District – has changed into a new and creative cluster with galleries, nightlife and restaurants, and it's next door to Øksnehallen, the venue for our Human Rights Conference and 1:1 Democracy Festival.
Reffen, once home to the world's biggest shipyards, is now a hip streetfood and festival-vibe space with more than 50 streetfood vendors, bars and Copenhagen Contemporary art space. The focus is on reuse and recycling and it's a great place to chill and relax. And interesting fact: this was the venue for Eurovision 2014 when Conchita won our hearts – and the title!
Explore the 'bros'
Copenhagen has several areas with a name that ends 'bro', all distinct in their neighbourhood diversity and experience. They're great places to eat out, meet friends, have drinks, or just take in the atmosphere. Check out Visit Copenhagen's guides to Vesterbro, Nørrebro and Østerbro, all very close to the centre of the city.
Hit the beach!
Copenhagen is one of a very few capital cities with beaches, and Amager Strand is just 15 minutes by Metro or bike from the centre with beautiful golden sands and views of the Øresund Bridge and across to Malmö in Sweden. It's also the venue for a number of EuroGames tournaments.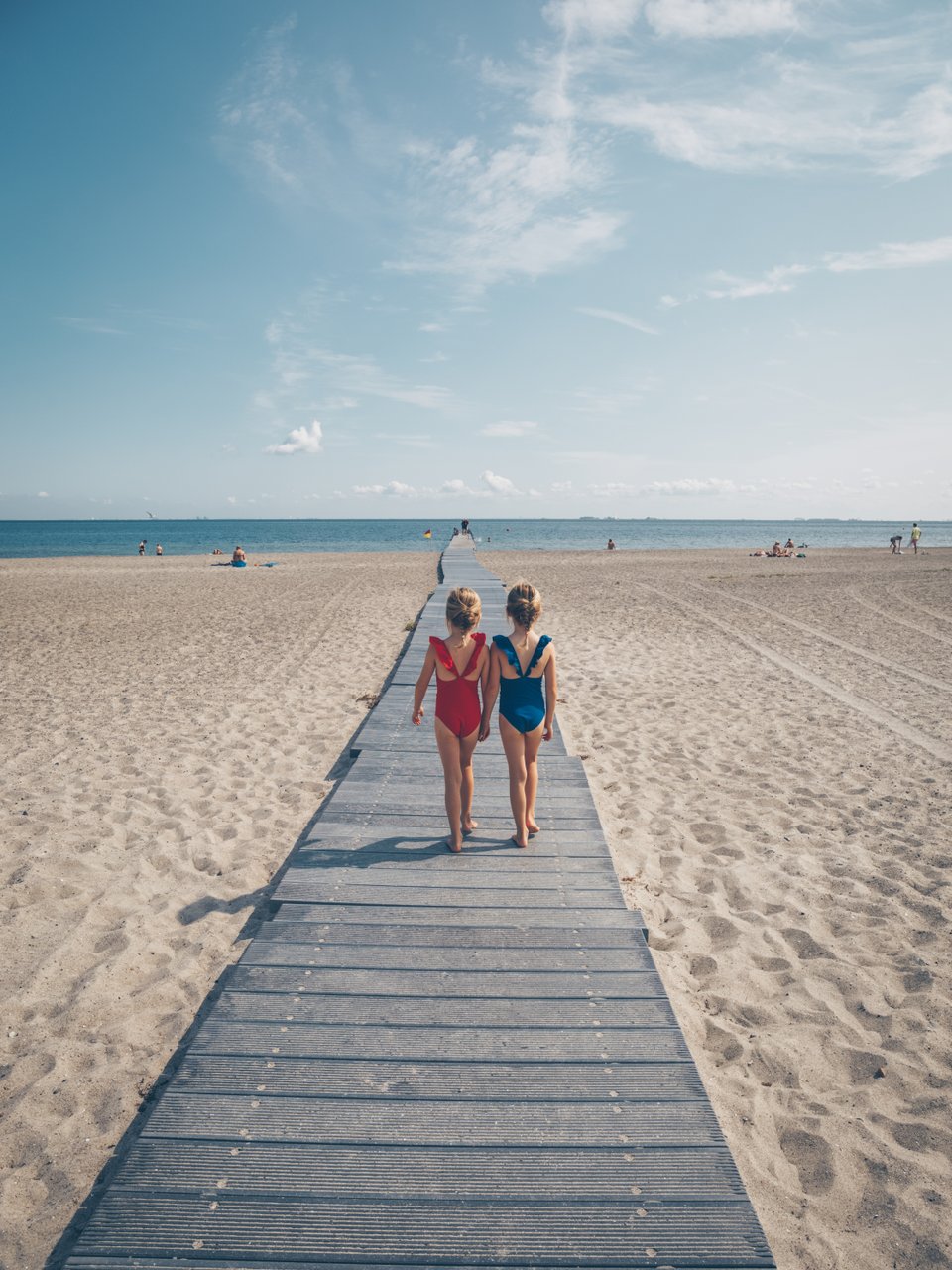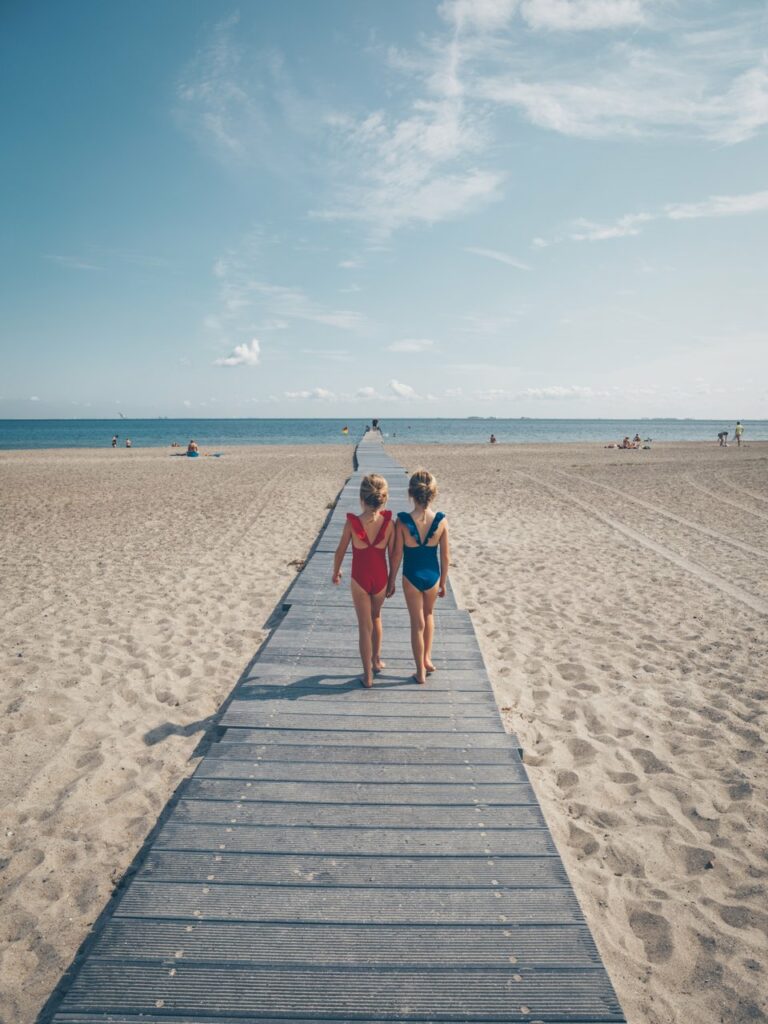 You can take a dip or a swim in the harbour baths, too, and explore some of the other beaches close to the city, including Svanemølle at Østerbro.
Relax
Copenhagen is a very green city and we have lots of wonderful parks where you can kick back and relax. The beautiful Ørstedsparken is located just five minutes from the WorldPride Square and has an important LGBTI+ history as one of the city's cruising grounds.
Stay
Copenhagen has a brilliant array of accommodation to suit every budget, from brand-new five star hotels to budget hostels. You can book via our website to get a great deal, too!
Getting to Copenhagen
By air
Copenhagen Airport, located at Kastrup and only 20-30 minutes from central Copenhagen by train or metro, has direct connections to more than 200 cities in Europe and internationally. Malmö Airport in Sweden also offers flights to some European destinations and is around 90 minutes from central Copenhagen.
Travel in Copenhagen
It's easy to get around Copenhagen, and as a visitor to WorldPride and EuroGames you're entitled to discounted travel on Metro, buses, trains and harbour ferries. Click here to find out more.
By train
Copenhagen Central Station has direct connections across Denmark, to Gothenburg and Stockholm in Sweden, and to Hamburg in Germany from where onward connections can easily get you to Brussels, Berlin, Amsterdam and many other European destinations.
Public transport
Copenhagen has a fantastic public transport system with discounted travel for WorldPride and EuroGames guests. Our Metro and most trains operate 24/7, and buses take you to destinations across the city. You can also hire bikes, and don't forget that Copenhagen is a small city and most journeys in the city centre are easily walkable. We recommend the Citymapper app as the easiest way to get around.
GoBoat
You can hire a GoBoat to see beautiful Copenhagen from the water in the company of your friends. Find out more.
Border controls
Although Denmark is in the Schengen zone, due to the COVID19 pandemic and some political motivations, border controls are sometimes in place at the airport and on the Øresund Bridge. Please check our COVID19 page for more information.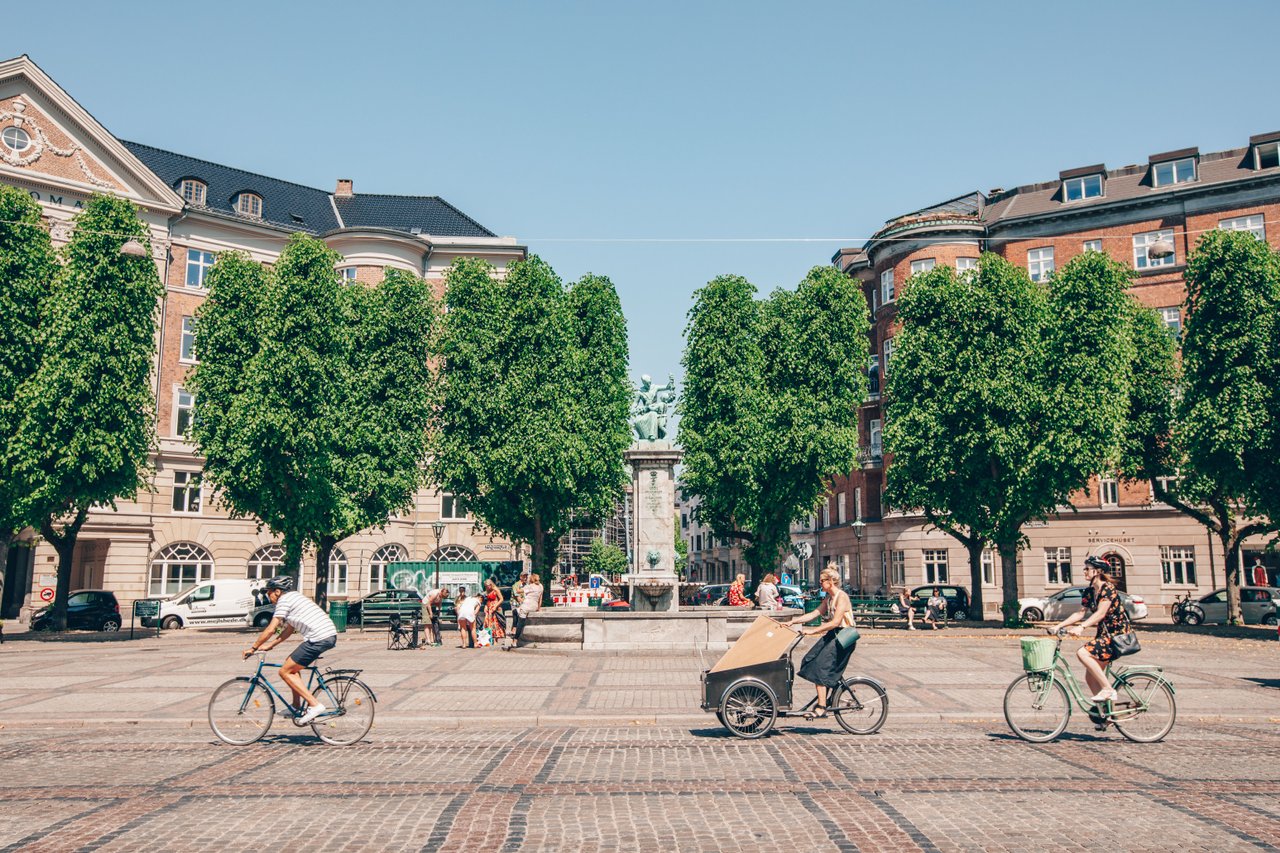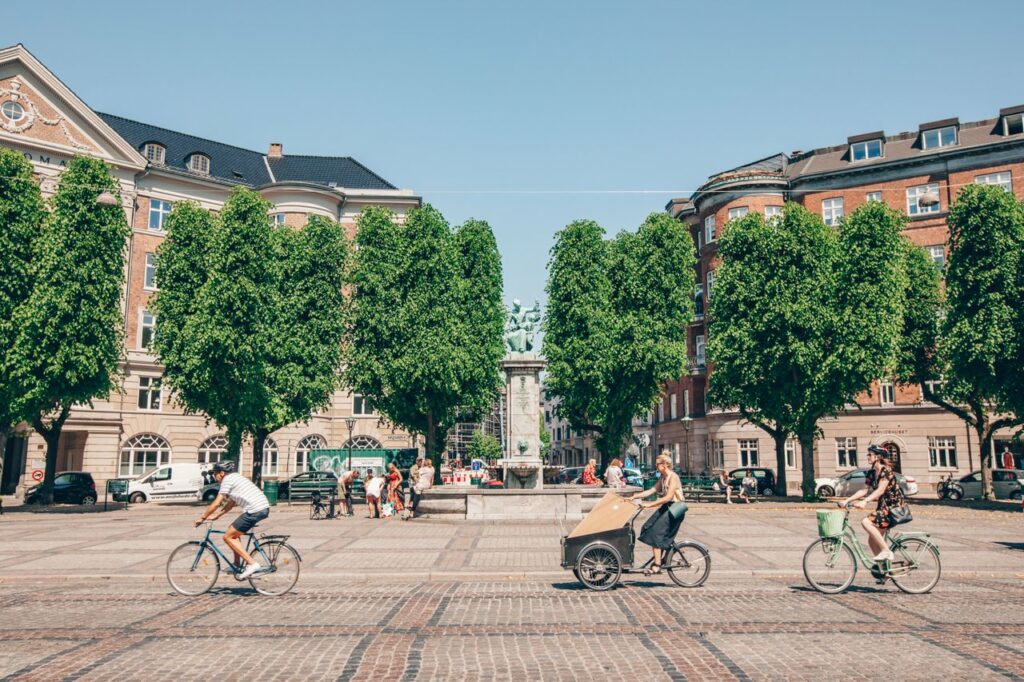 Practical information
Visit Copenhagen's website has lots of practical information to help you plan your visit.
Sign Language Interpretation
Images: Visit Copenhagen