Ceremonial Opening
HRH Crown Princess Mary of Denmark
Michelle Bachelet, United Nations High Commissioner for Human Rights
Aron le Fèvre, Director of Human Rights, Copenhagen 2021
Tuisina Ymania Brown, International Advisory Board Member Copenhagen 2021
H. E. Ann Linde, Swedish Minister of Foreign Affairs
Abid Raja, Norwegian Minister of Culture and Equality
Community Messages
Continuation of the conference
Jayathma Wickramanayake, the UN Secretary-General's Envoy on Youth
Plenary #1: Impact of COVID19 on the LGBTI+ Community
It is an unquestionable fact that the COVID19 pandemic has changed everyone's life in a variety of ways. It is also an unquestionable fact that not everyone has been affected the same way, or to the same extent. Declared "one of the most dangerous challenges this world has faced in our lifetime" by the UN Secretary-General, the pandemic has starkly highlighted and exacerbated prevalent inequalities in all regions of the world.
Lesbian, gay, bisexual, trans, intersex and gender diverse (LGBTI+) persons, who already faced exclusion and discrimination based on their sexual orientation, gender identity and/or expression and sexual characteristics (SOGIESC) before the pandemic hit, are amongst those most severely and disproportionately affected. Evidence shows how LGBTI+ individuals have faced a unique set of challenges over the last 18 months, ranging from the sudden loss of income/livelihoods, isolation, poorer mental health, and/or prolonged exposure to hostile environments to delayed access to critical services such as hormone therapy and surgery, and rising substance misuse.
Basic service provision and critical social work also continue to be impeded or disrupted, at a time when existing needs stemming from inequalities rooted in stigma and discrimination against LGBTI+ communities have intensified. Simultaneously, the very survival of many LGBTI+ civil society organisations is in question, due to challenging political landscapes, shrinking civic spaces, the impact of the pandemic on the functioning of the organisations themselves, and a challenging funding environment.
Moderator:
Juan Miguel Sanchez Marin, Head of Programmes at Kaleidoscope Trust
Panelists:
Martin Karadzhoy, ILGA World Executive Board Member
Erykah Gasaïda Werner, ÉGIDES Membership Services Manager
Cole Young, Asia Pacific Transgender Network, Health Program Officer
Co-organized by: Kaleidoscope Trust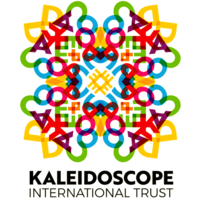 Plenary #2: The Landscape for LGBTI+ Refugees and Forced Migration -  Global Issues and Solutions
In addition to the global context of 70 countries criminalizing same sex intimacy, we are in the middle of a global refugee crisis – with 80 million people displaced – the largest number since World War 2. At the same time there are a network of activists and organizations pushing for solutions. Building off a recent UNHCR convening on LGBTI+ refugees, with perspectives from various parts of the world, this session will discuss what civil society and government must do to address the situation. 
Moderator:
Kimahli Powell, Executive Director Rainbow Railroad
Panelists:
Frank Mugisha, SMUG 
Mariano Ruiz, AMAL
Eliana Rubashkyn, Forcibly Displaced Network
Craig Paris, Refugee Coalition of East Africa (RefCEA)
Co-organized by:
Rainbow Railroad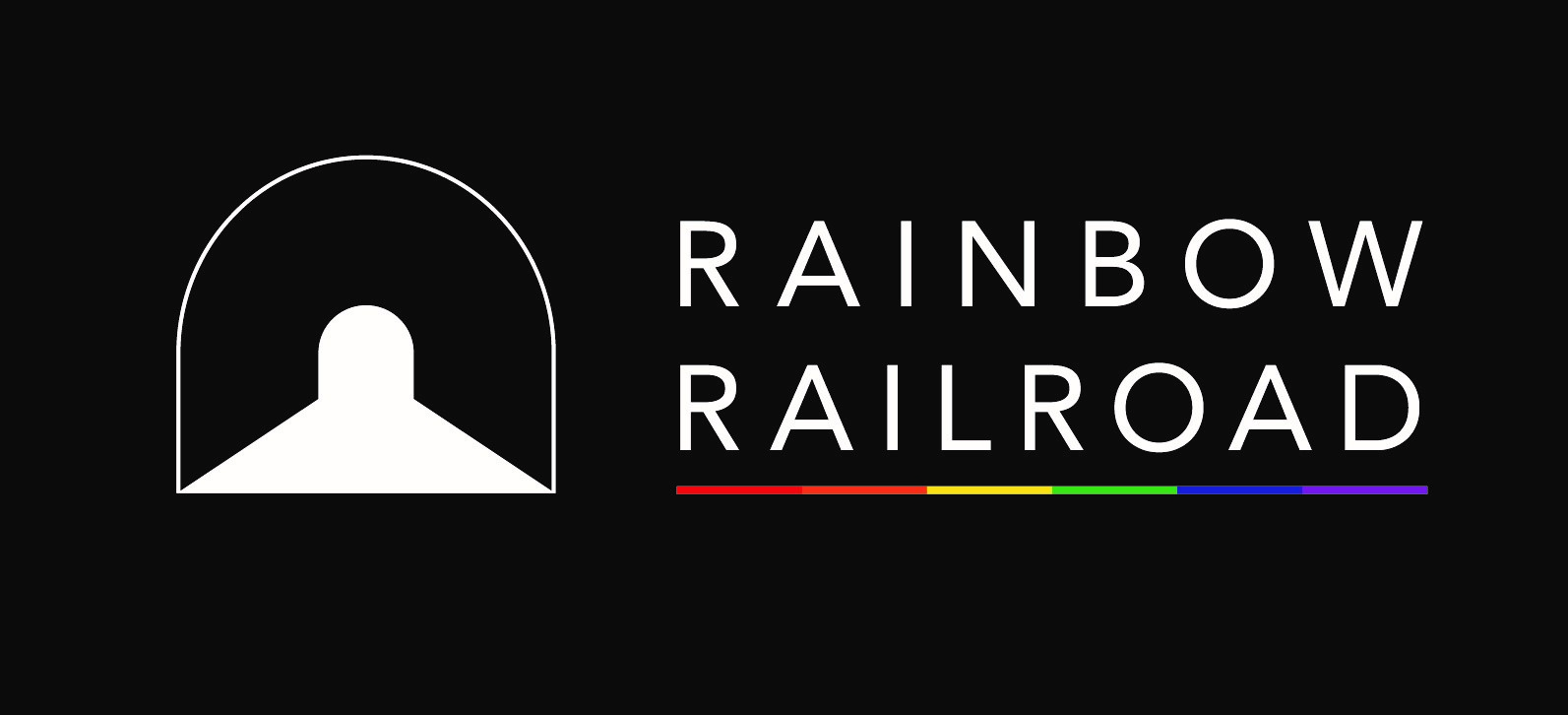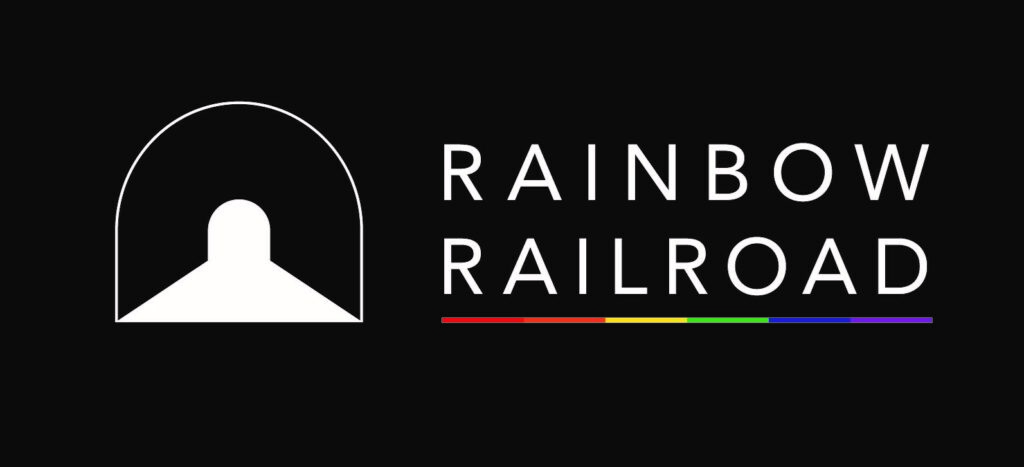 Plenary #3: Transnational Partnerships in the Time of COVID19
In a world of inequality, transnational partnerships are inevitably complicated. On the one hand is the potential for cross-border solidarity and aligning national concerns with a transnational movement. And on the other is an imbalance in access to resources, including the media. This is further complicated by the geo-politics of queer activism and the accusation that LGBTI+ rights are a foreign interference. International solidarities risk discrediting national projects by being cast as 'outside influence'. When partnerships develop in response to an unfolding crisis, or human rights abuse, they tend to be temporary and dissolve when the crisis has passed. The COVID19 pandemic has exposed the fault lines of inequality within the LGBTI+ movement. It has also opened new avenues for connection, and solidarity across borders. Drawing on developments in Panama and Egypt, this panel will explore the limits and possibilities of transnational partnerships in the time of COVID19.
Moderator:
Graeme Reid, Director of LGBT Rights Program, Human Rights Watch
Panelists:
Pau González, Co-founder, Hombres Trans Panamá (Trans Men Panama)
Noor, human rights activist from Egypt
Rasha Younes, Researcher, LGBT Rights Middle East / North Africa, Human Rights Watch
Cristian González Cabrera, LGBT Rights Americas, Human Rights Watch
Co-organized by: Human Rights Watch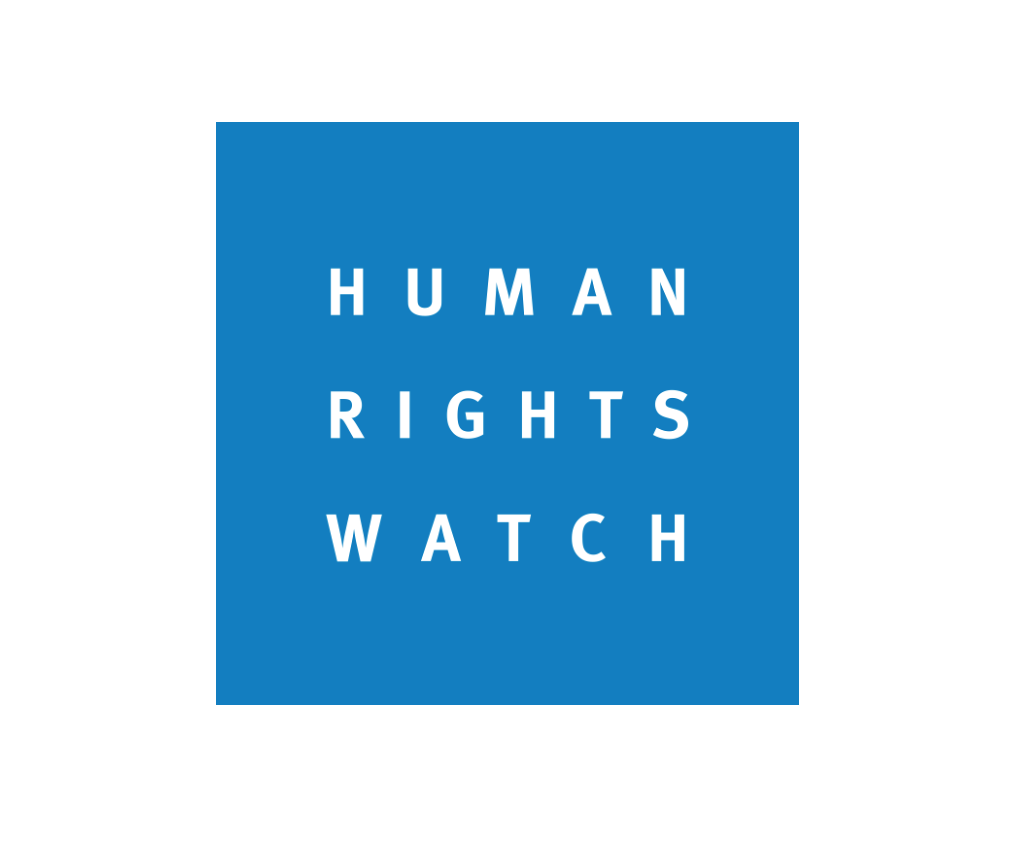 Plenary #4: Ensuring Decriminalization of Same-sex Relations
This panel discussion will focus on the need to shed the colonial legacy of laws criminalizing same-sex relations. Speakers will highlight some recent or ground-breaking wins and how they were obtained, but also draw attention to the opposing trend of not decriminalizing and even introducing criminalization where there was none in the past, as well as what needs to be done to stop this new trend in its tracks.
Moderator:
Paul Jansen, Senior Advisor for Global Advocacy
Panelists:
Flavia Piovesan, OAS Commissioner and IACHR Independent Expert
Kenita Placide, Co-Founder/Executive Director, Eastern Caribbean Alliance Diversity and Equality
Katlego K Kolanyane-Kesupile, ARTivist, Botswana
Co-organized by:
Outright Action International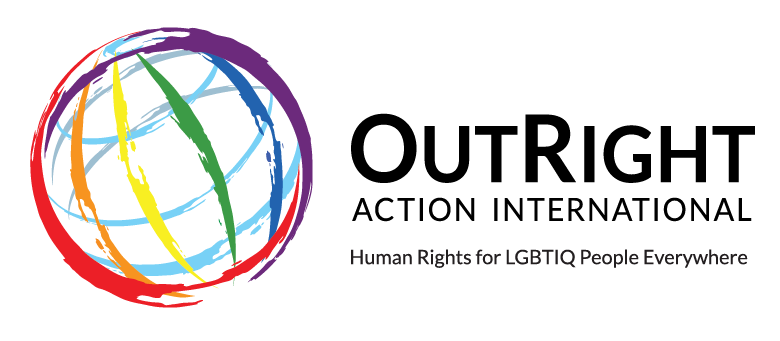 Closing Conversation: The role of Europe for LGBTI+ Inclusion at Home and Abroad
We want to assess the influence of Europe through its international organizations and EU institutions on LGBTI+ Inclusion at home and abroad.
On our own diverse continent, we currently see backlash after backlash with legislation restricting the visibility of our community in Hungary and Poland, attacks on Pride from Georgia to Turkey and Croatia, the murder of community members in Belgium and Spain and entities like the Vatican trying to influence legislative progress in Italy.
Furthermore, what role should Europe play around the world, showing the importance of inclusion and equality combatting criminalization, discrimination, and aggression against a community under constant pressure, especially during the ongoing global pandemic.
Moderator:
Terry Reintke, Member of the European Parliament and Co–President of the LGBTI Intergroup.
With:
Helena Dalli, EU Commissioner for Equality
Björn Berge, Deputy Secretary General of the Council of Europe
Élisabeth Moreno, Minister of Equality of France
---
Wednesday 18 August
This day completely occurs online only.
Co-organized by:
Amnesty International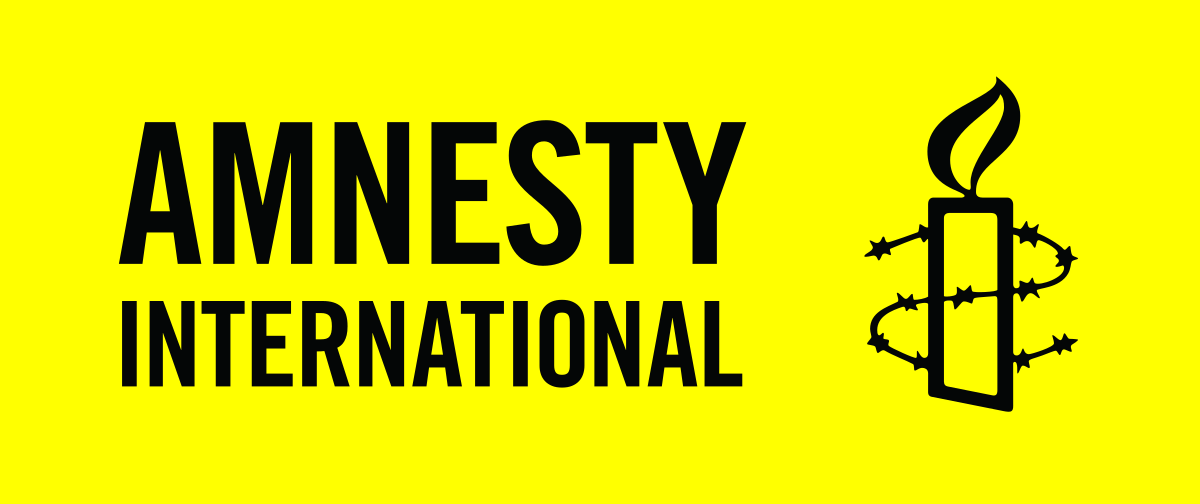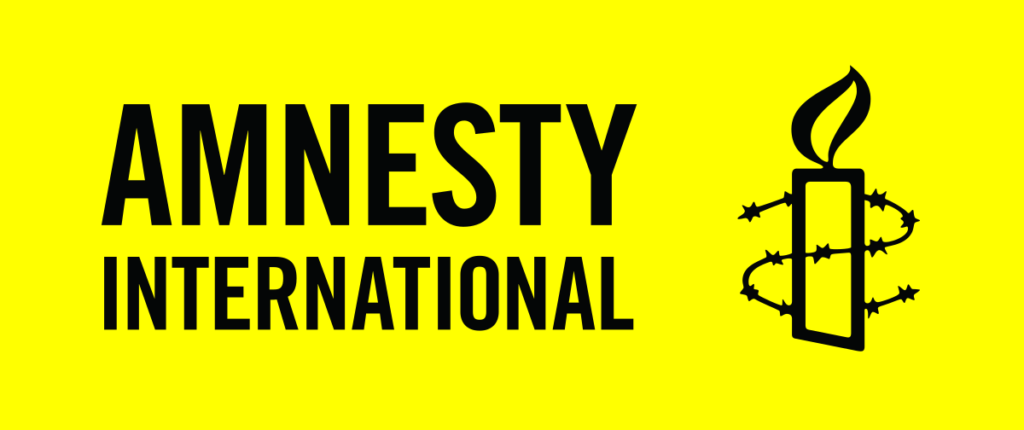 Co-organized by: Outright Action International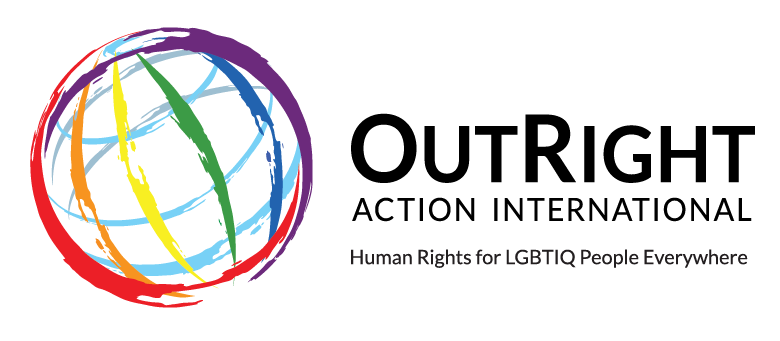 ---
Thursday 19 August
Opening Closing Day
With:
Guðni Th. Jóhannesson, President of Iceland
---
After this break there are two options!
---
10:15 – 11:30
Parliamentary Meet & Greet
---
After this break there are three options!
---
12:00 – 13:45
European Plenary Stage Programming
This session will allow representatives from the Commission, the Fundamental Rights Agency, the Council of Europe and civil society to discuss on main challenges Europe is facing in the area of LGBTI+ equality and how EU/CoE policies and funding can help address these challenges. They will explore how the EU/CoE and civil society or other stakeholders can improve their cooperation to raise the diverse voices of the LGBTI+ community.
13:45 – 14:00
Break
12:00 – 13:15
Sphere Sessions
ISO Standard 3041, by James Felton Keith
Equal access and better health care for the LGBTIQ community, by European Centre-Right LGBT+ Alliance
LGBTQ activists working with out-LGBTQ elected officials: opportunities & challenges, by Victory Institute
13:15 – 14:00
Break
Plenary #8: A Way Forward for the LGBTI+ Community
With the Human Rights Conference coming to a closure, we want to look ahead with our distinguished speakers, each in a position to make a change for a community under pressure. In this hour-long conversational panel moderated by Susanne Branner Jespersen, we want the speakers to reflect on the status of their work for the LGBTI+ Community and identify the main struggles they see in the world we currently live in. As the world is still struggling with the ongoing pandemic, we want to learn the next steps that our speakers feel need to be taken by the CoE, EU, FRA, OAS and UN to guarantee inclusion of all LGBTI+ Community members.
Moderator:
Susanne Branner Jespersen, Executive Director LGBT+ Denmark
Panelists:
Victor Madrigal, UN Independent Expert on SOGI
Flavia Piovesan, OAS Commissioner and IACHR Independent Expert
Dunja Mijatovic, CoE Commissioner for Human Rights
Michael O'Flaherty, FRA Executive Director
Salla Saastamoinen, EU Directorate General for Justice and Consumers Secretary General
Closing Keynote & Handover to Sydney WorldPride 2023
With:
Senator Marise Payne, Minister of Foreign Affairs of Australia
---